Hello,

This morning was docked in Muscat, the capital of Oman. It was another beautiful day. Below is a picture of us sailing into the harbor.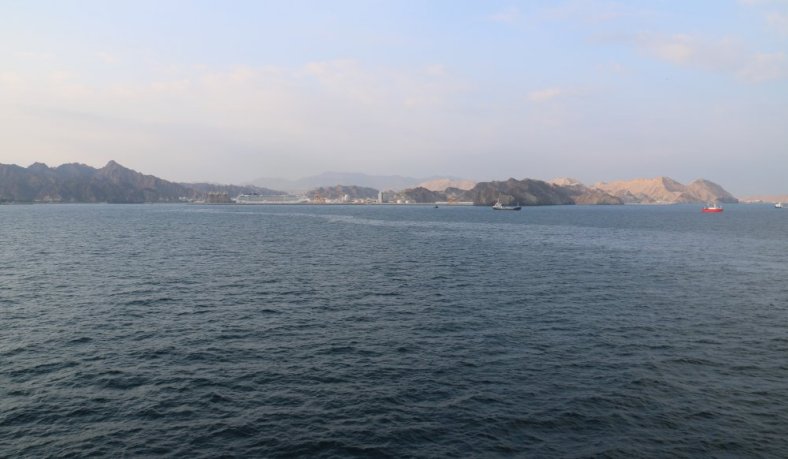 I took a tour of the city shortly after our arrival here this morning. This is really a beautiful modern city. All the buildings here are white, the streets are lined with flowers and every place is very clean. Pictured below is one of the government buildings we saw from the bus.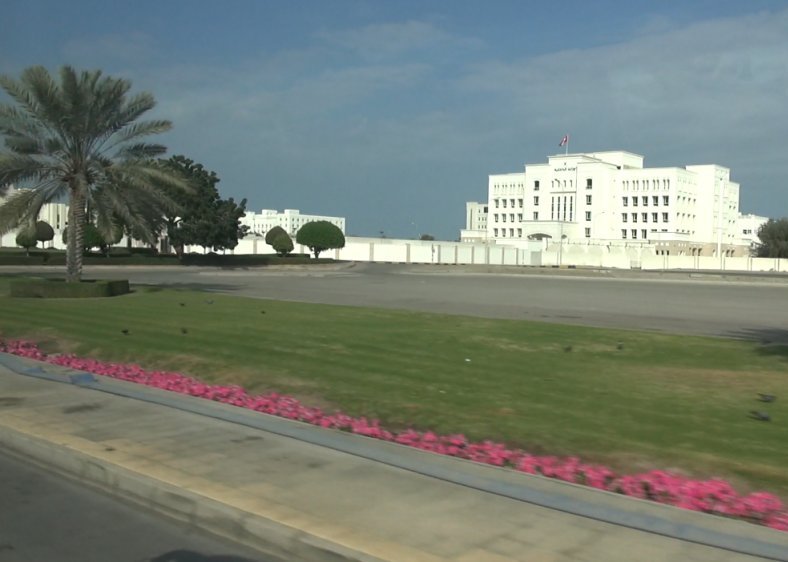 The most striking place in the city is the huge Grand Mosque. Unfortunately we were rushed through so quickly we got to see very little of it. Pictured below is one of the five minarets.




And below is the mosque itself. I had to snap the picture while walking because we literally didn't even pause once the entire time we were there.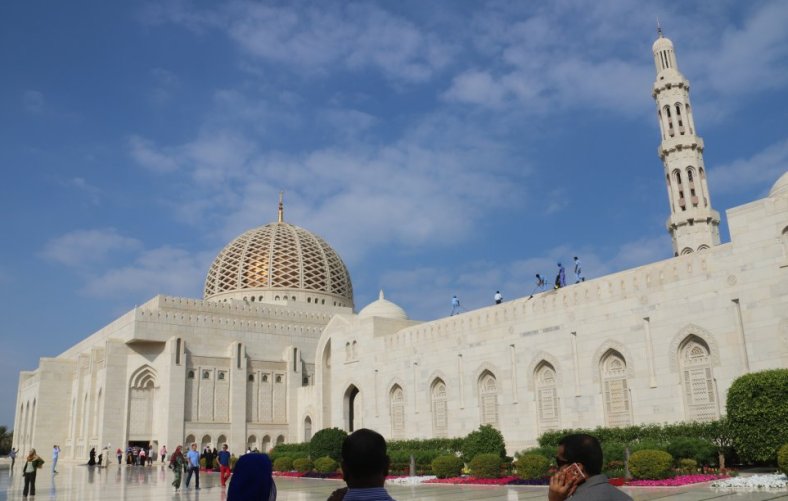 The Sultan Qaboos Grand Mosque is the main Mosque in the Sultanate of Oman. The main musalla's (prayer hall) central dome rises to a height of 165 feet above the floor and can hold over 6,500 worshippers. A major feature of the design of the interior is the prayer carpet which covers the floor of the prayer hall. It is the world's second largest hand-woven carpet and contains 1,700,000,000 knots and weighs 21 tons.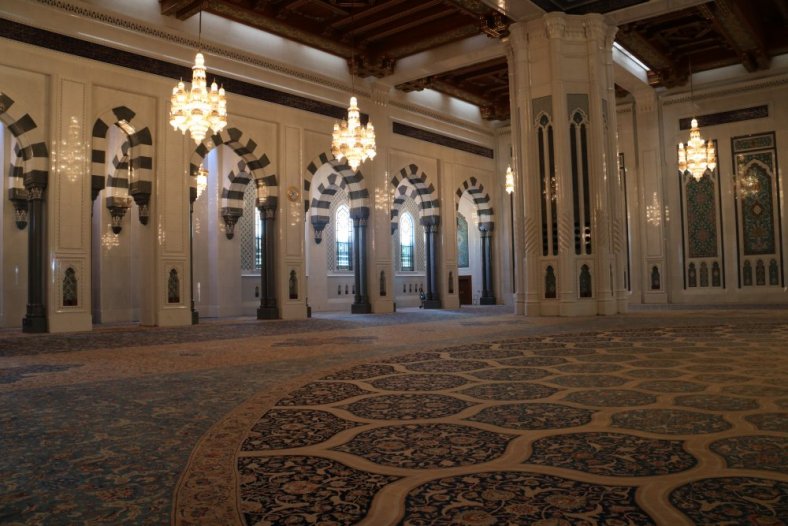 After the mosque it was back to the waterfront.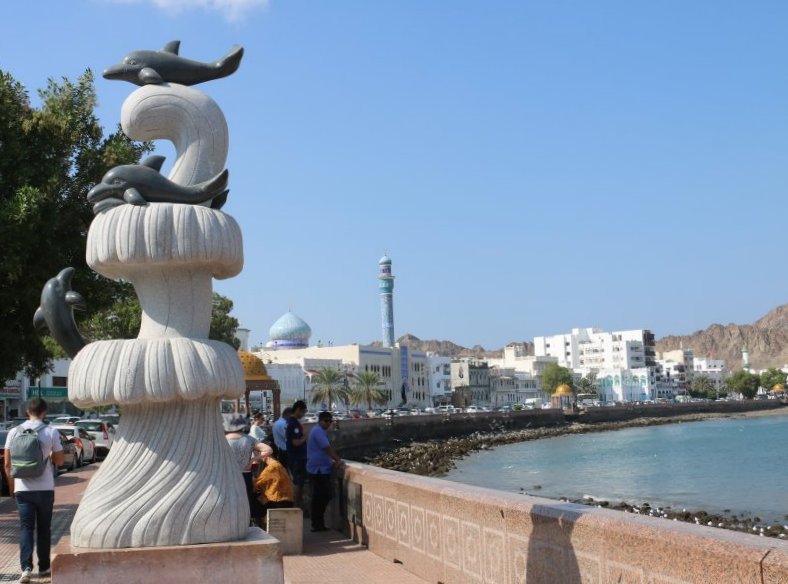 We were dropped at the Muttrah Souk. This is where I purchased a bottle of water.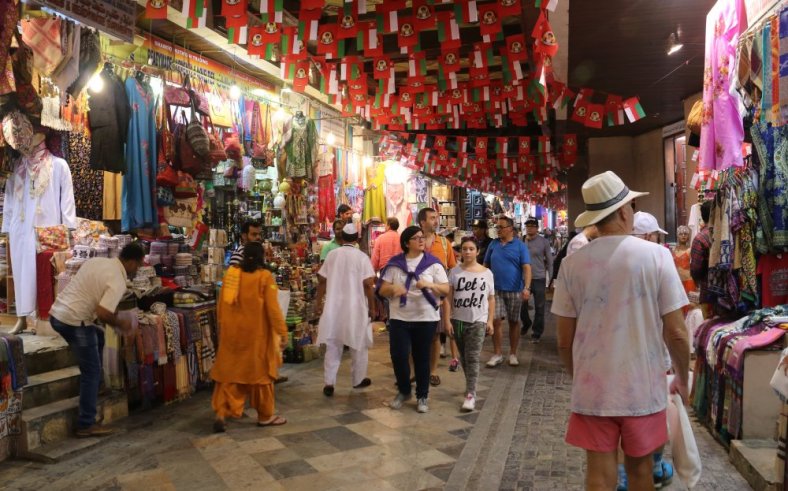 Our last stop was at the spectacular Al Alam Palace. Again we were rushed in and out with hardly enough time to frame a picture.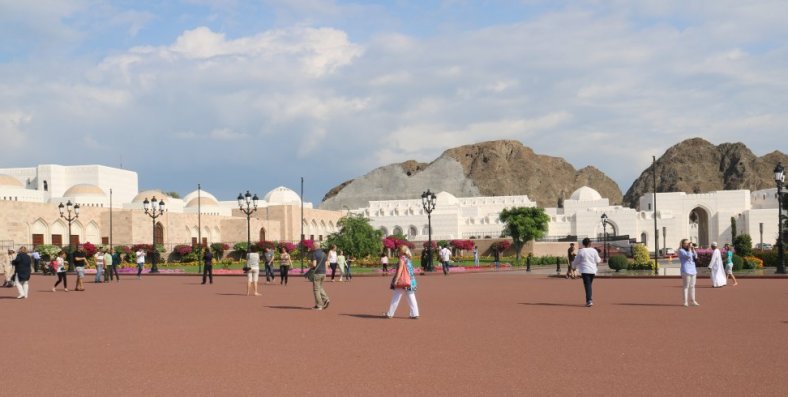 We returned to the ship along the beautiful coastal road.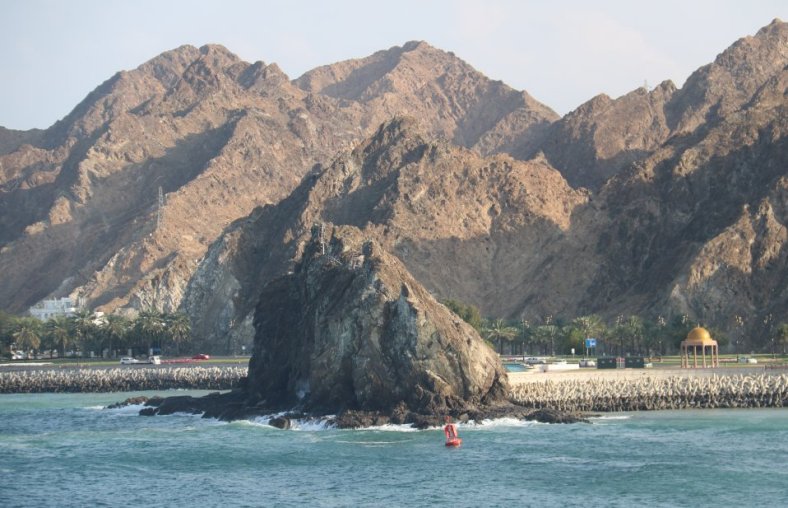 Our guide told us what the picture below was, but I don't remember what he said.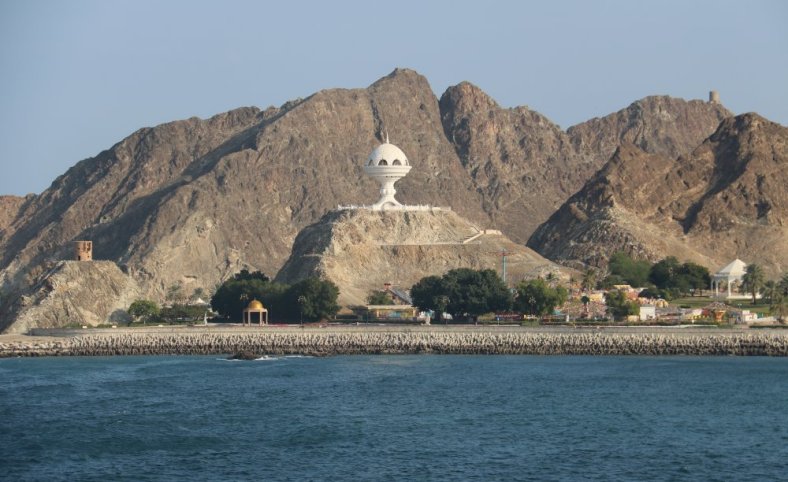 We are spending the night here in Muscat, we are not leaving. We will be in port all day tomorrow and then leave in the evening. We will then spend all day Christmas as sea.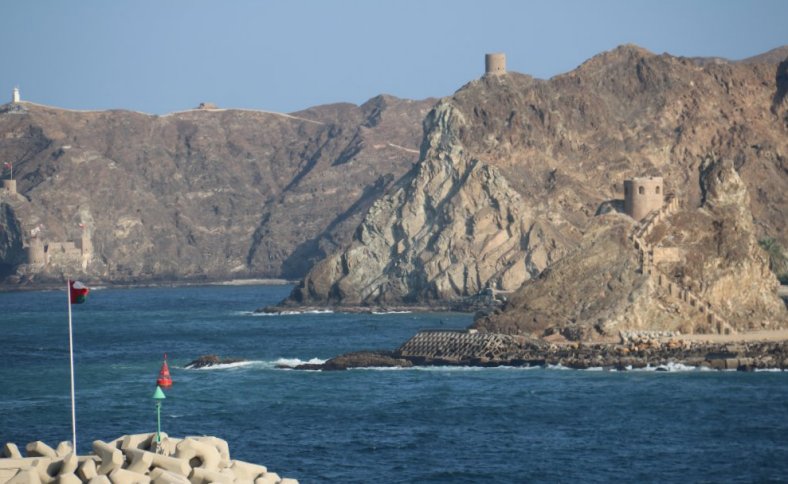 This ship Internet is really awful. It takes forever to do anything. Reminds me of my 300 baud modem back in the 80's. I will write more later if I can stand the aggravation of this connection.

Tim