Hallo,

That coin I tossed in Trevi Fountain is really working wonders. Today's port was Bergen, Norway. This is the wettest city in all of Europe. It rains here 300 days per year. But not today, it was sunny and warm. Below is a picture of us sailing through the fjords on the way to Bergen this morning.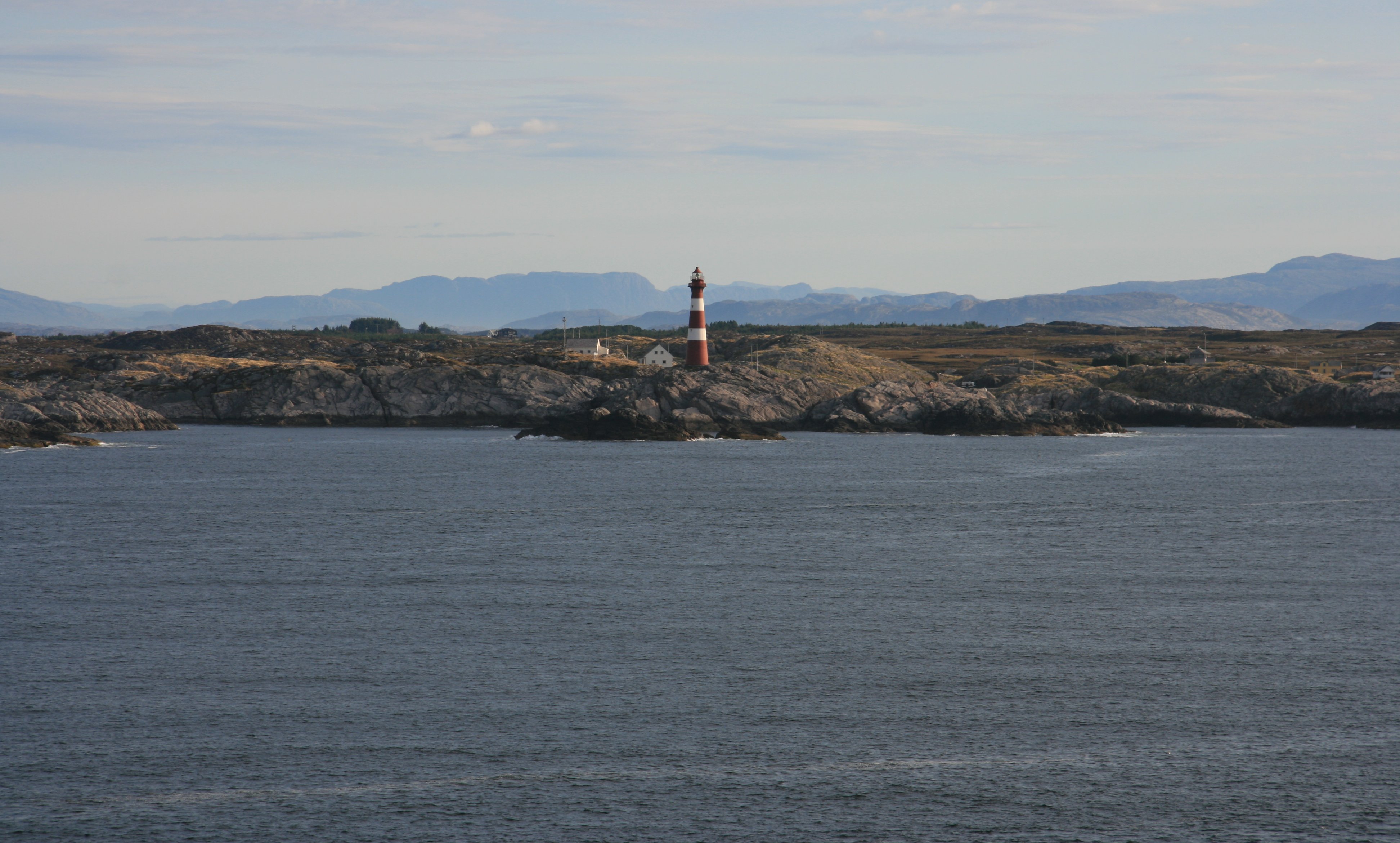 The day began as we continued to sail north through the North Sea. At 9:00 we entered Hjeitefjorden Fjord. It was a three hour transit through the fjord ending in Bergen at noon. The picture below is the Ask°y Bridge.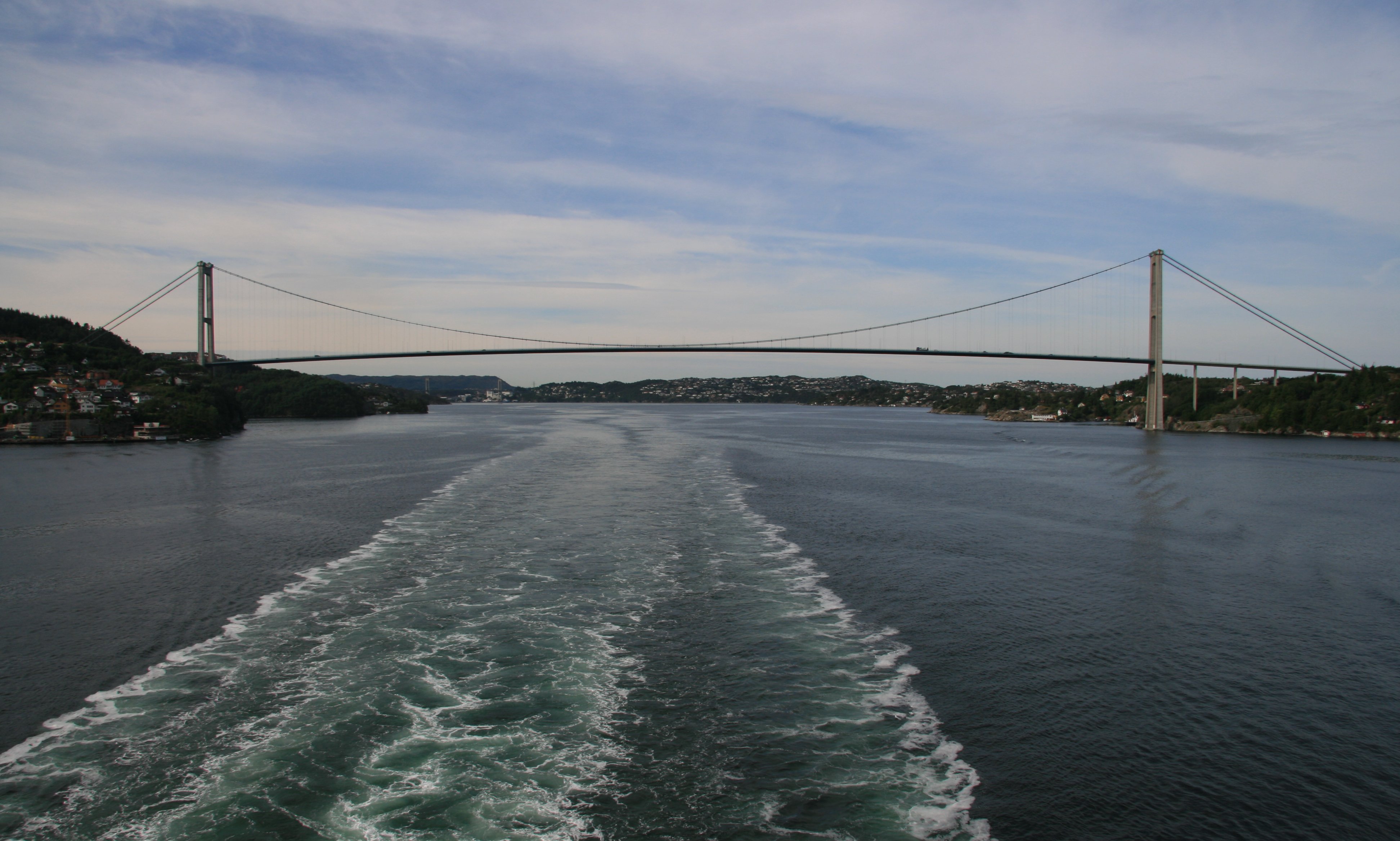 First thing I did here was ride the funicular to the top of Mt. Fl°yen for great views of the city.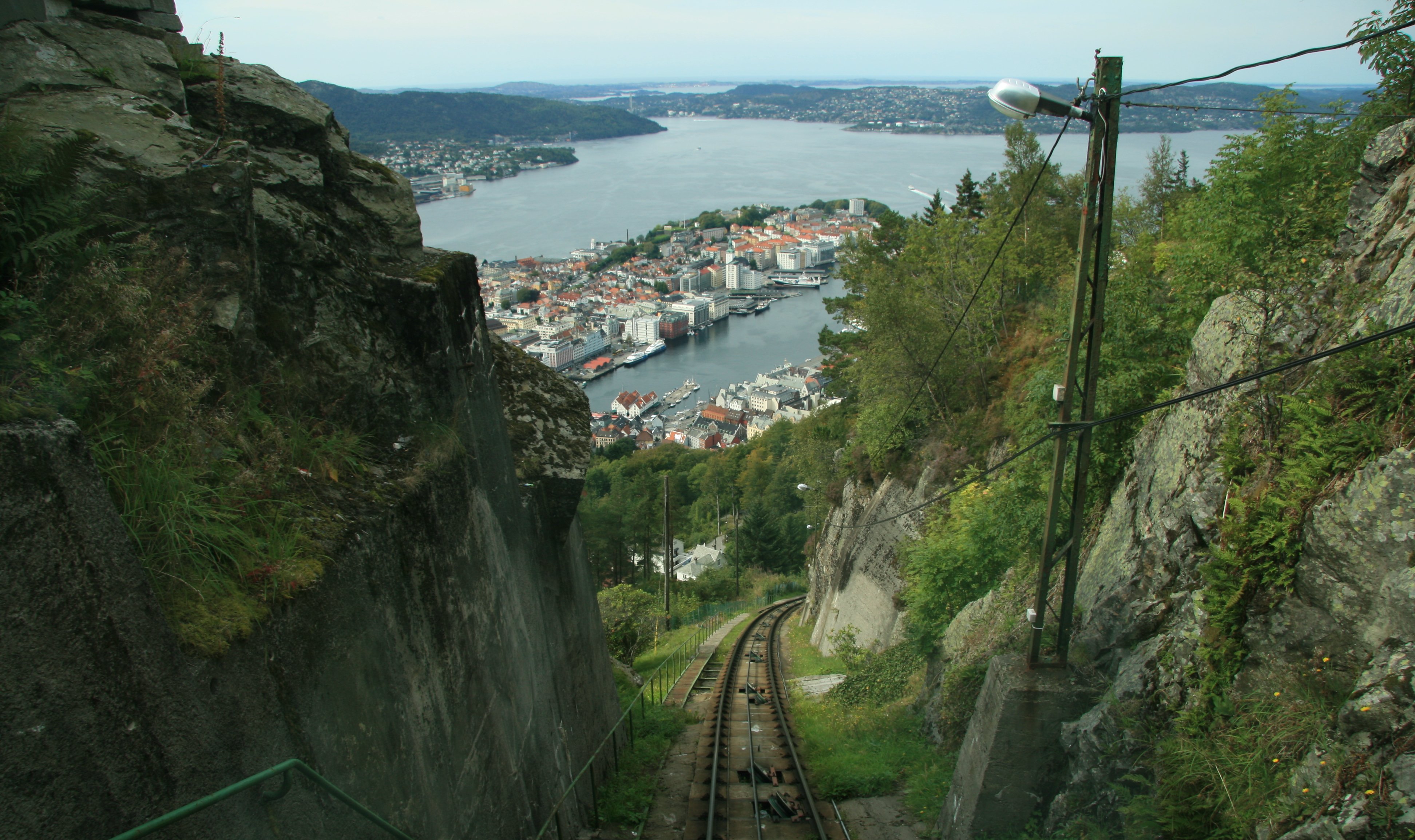 You can see my ship docked in the harbor in the picture below.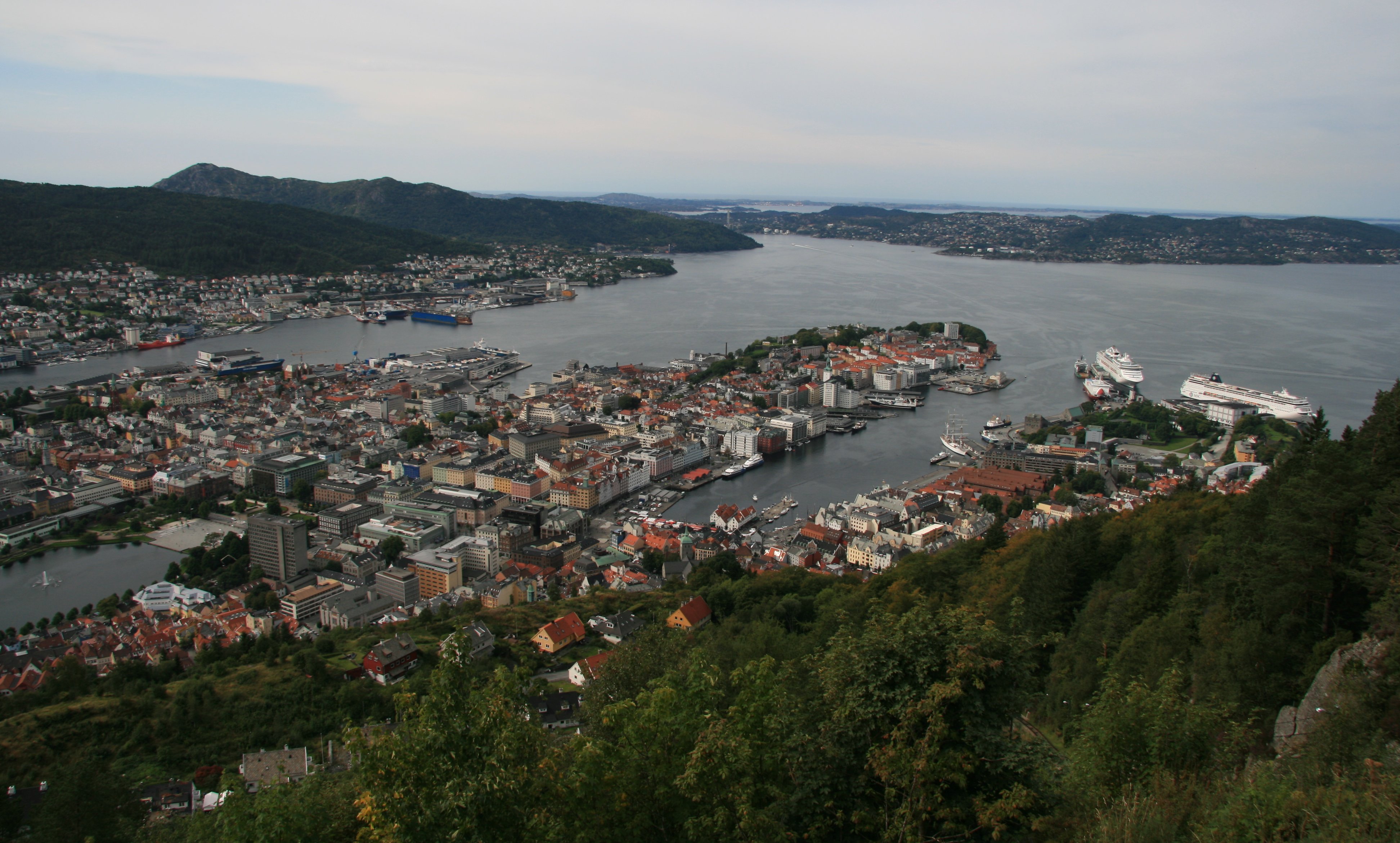 You can see some of the old Brygge buildings in this closer look from Mt. Fl°yen.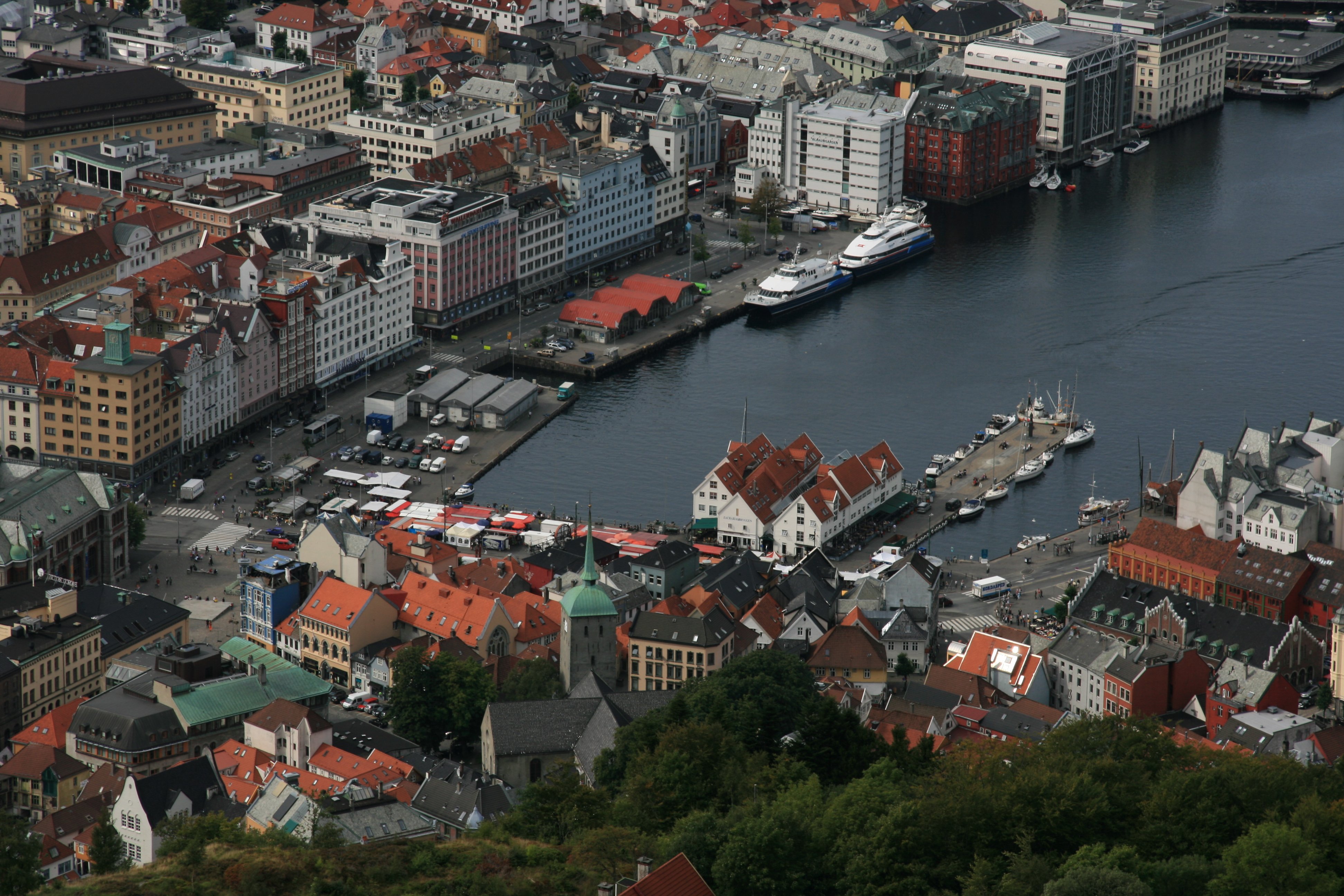 After that I just walked all around this beautiful city. It is not a very big city. They just had a celebration last month celebrating the birth of their 250,000th citizen. Below is another picture of the old Brygge buildings.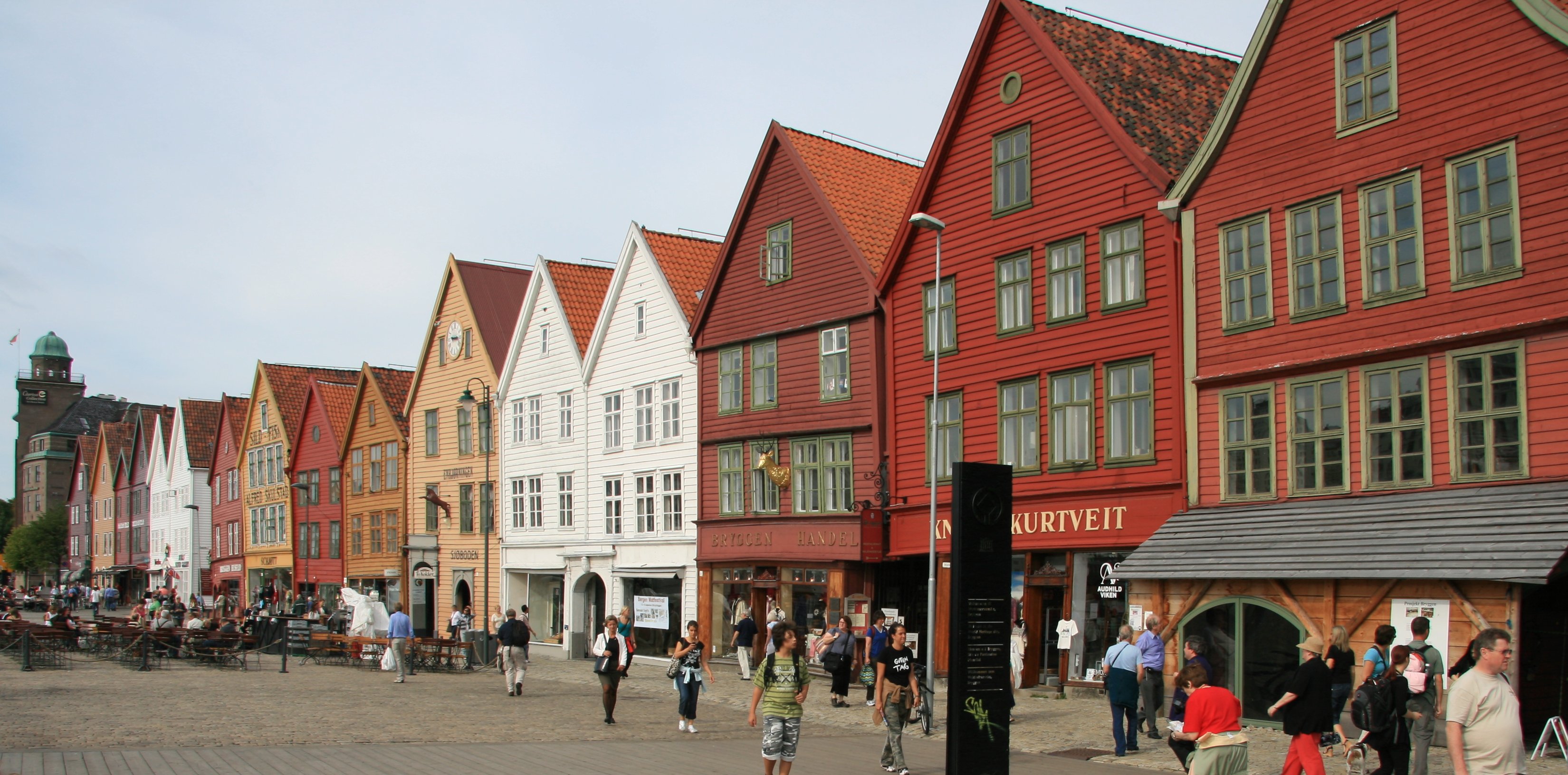 Below is the Statue of Ludvig Holberg.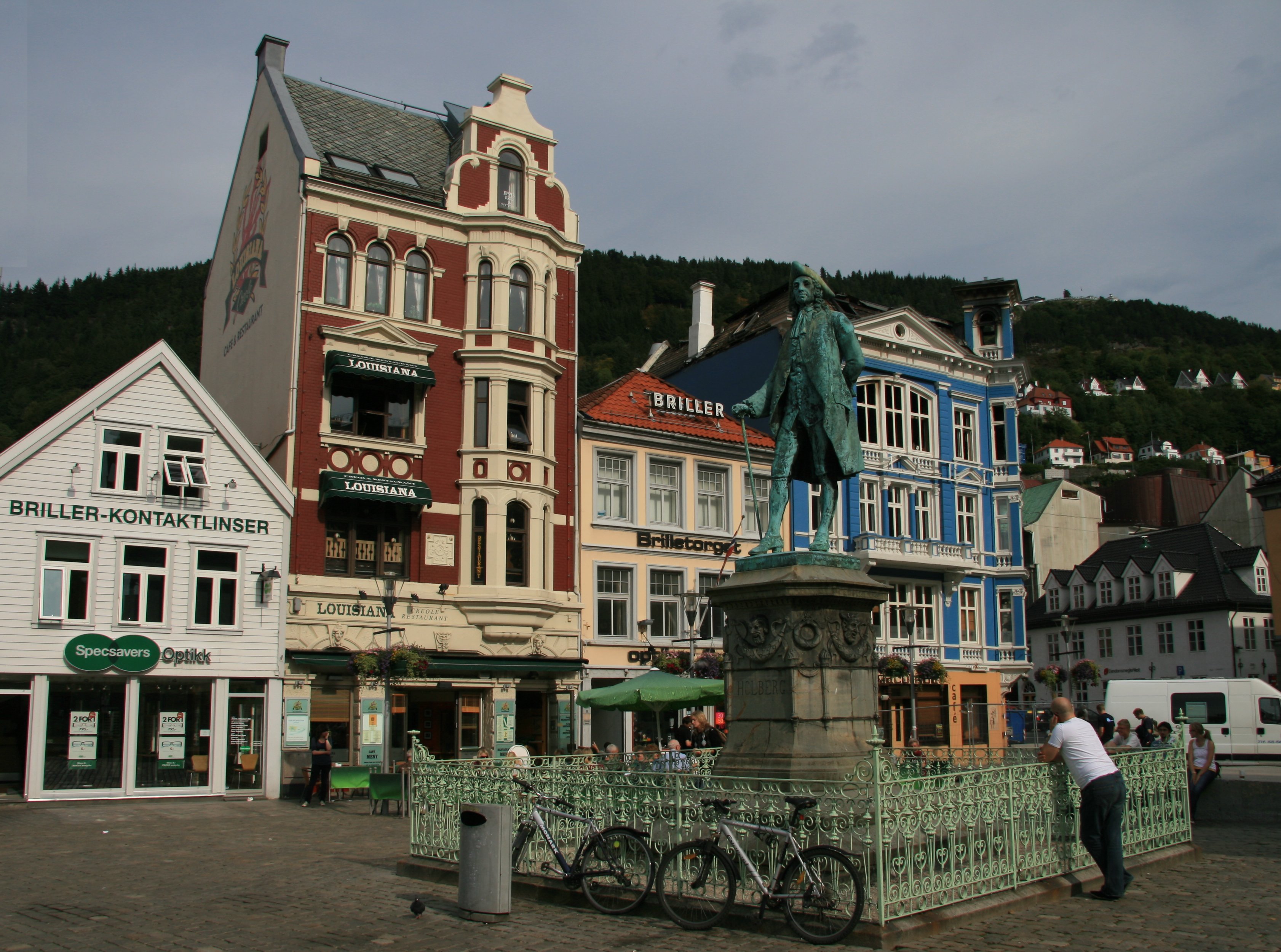 Below is the Gazebo in Edvard Grieg Park in downtown Bergen.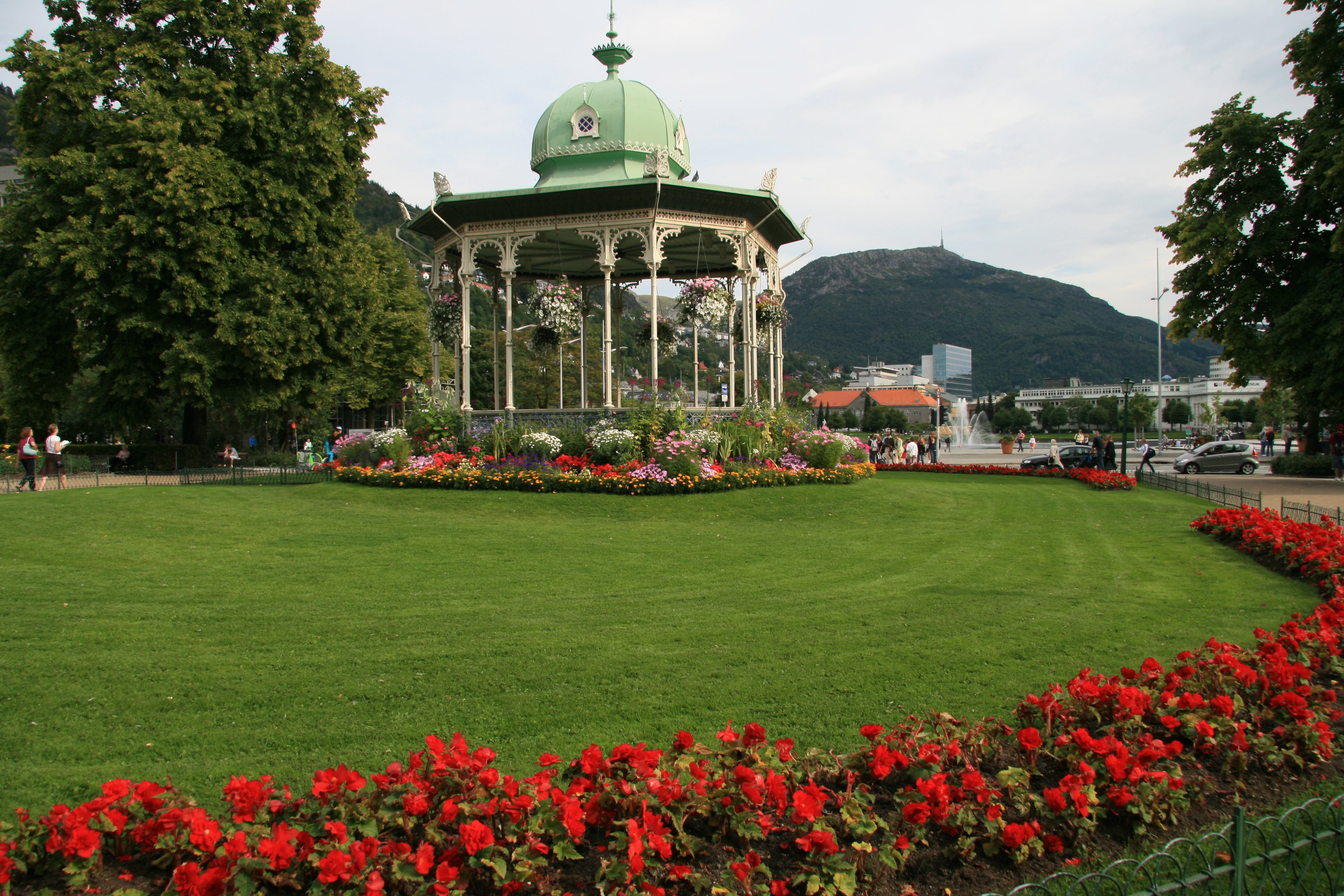 I was going to send some post cards via snail mail from here. I only had dollars, pounds and euros and they take the Norwegian Krone here. So I asked the clerk if they took U.S. dollars and he said yes. So I gave him my 6 small post cards and when he said that will be $15 I told him no thanks. So don't expect any mail from Norway.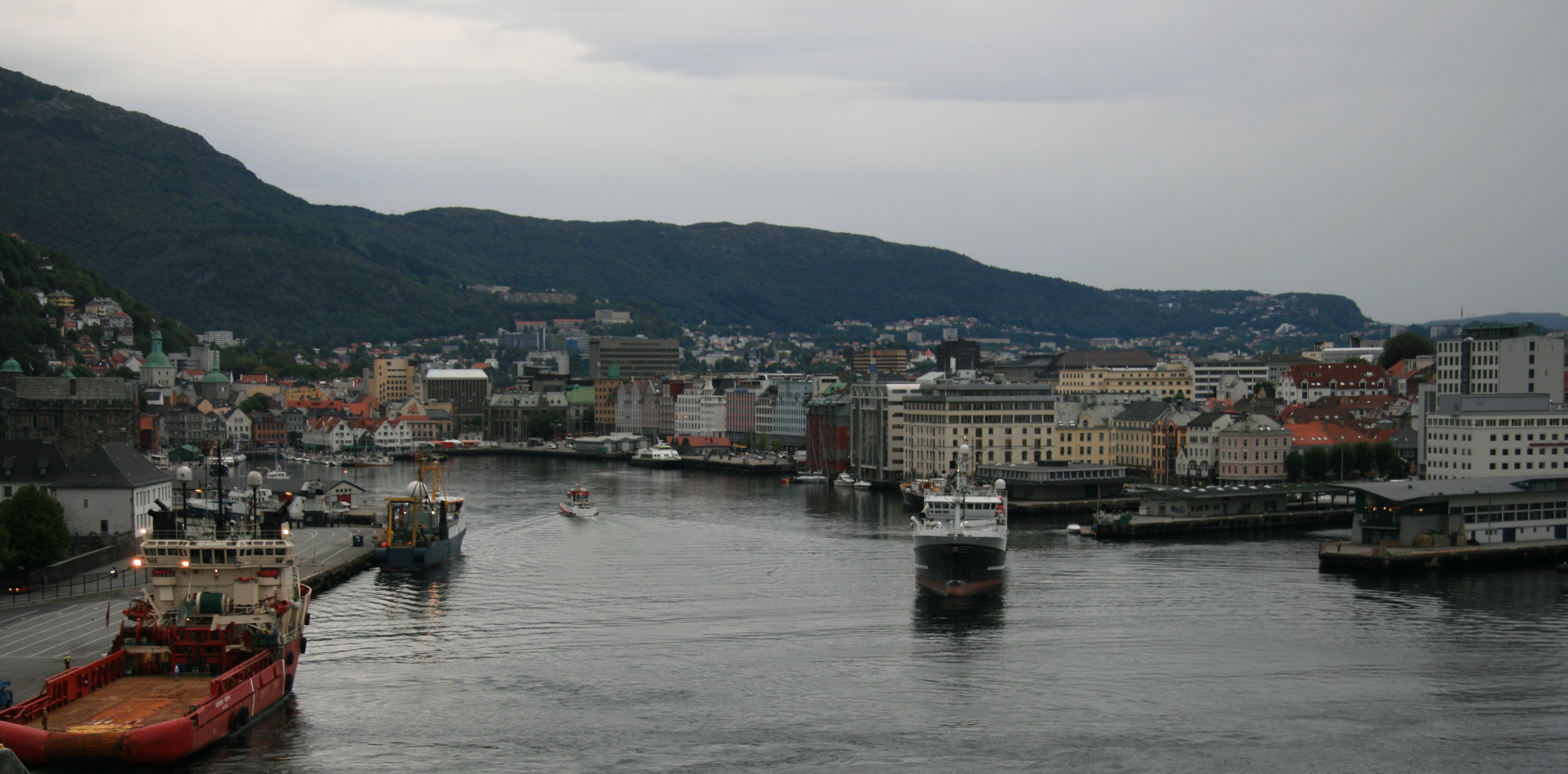 As I am writing this we are sailing back out the fjord on our way to tomorrow's port. It has now clouded over and started to rain. So I guess it was one of those 300 rain days after all. But who cares now. Going to really test that coin tomorrow. The Captain says the forecast is for rain tomorrow. But he doesn't know about that lucky coin, so we'll see.

More later,

Tim