Hello,

Today's port was Lerwick. You all know where that is, right? For those of you that don't, it is the largest city in the Shetland Islands of Scotland. Below is a picture of our arrival at sunrise this morning.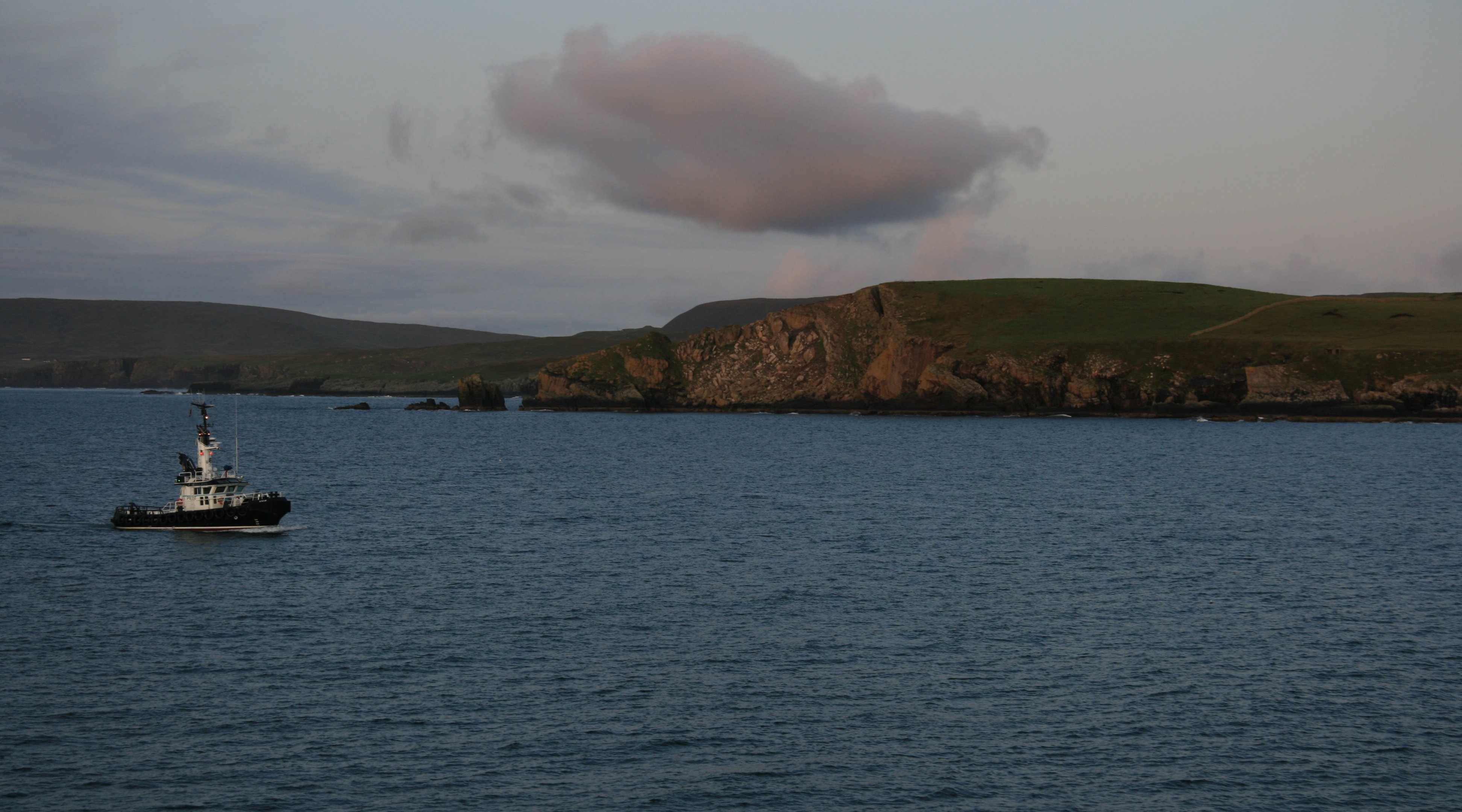 Like Norway, this is usually a very wet place. But not today, it was a beautiful day. Quite cool here, not much more than 50 degrees. We arrived here this morning as the sun was rising. It was a beautiful sail in with the sun shining directly on the city as we approached.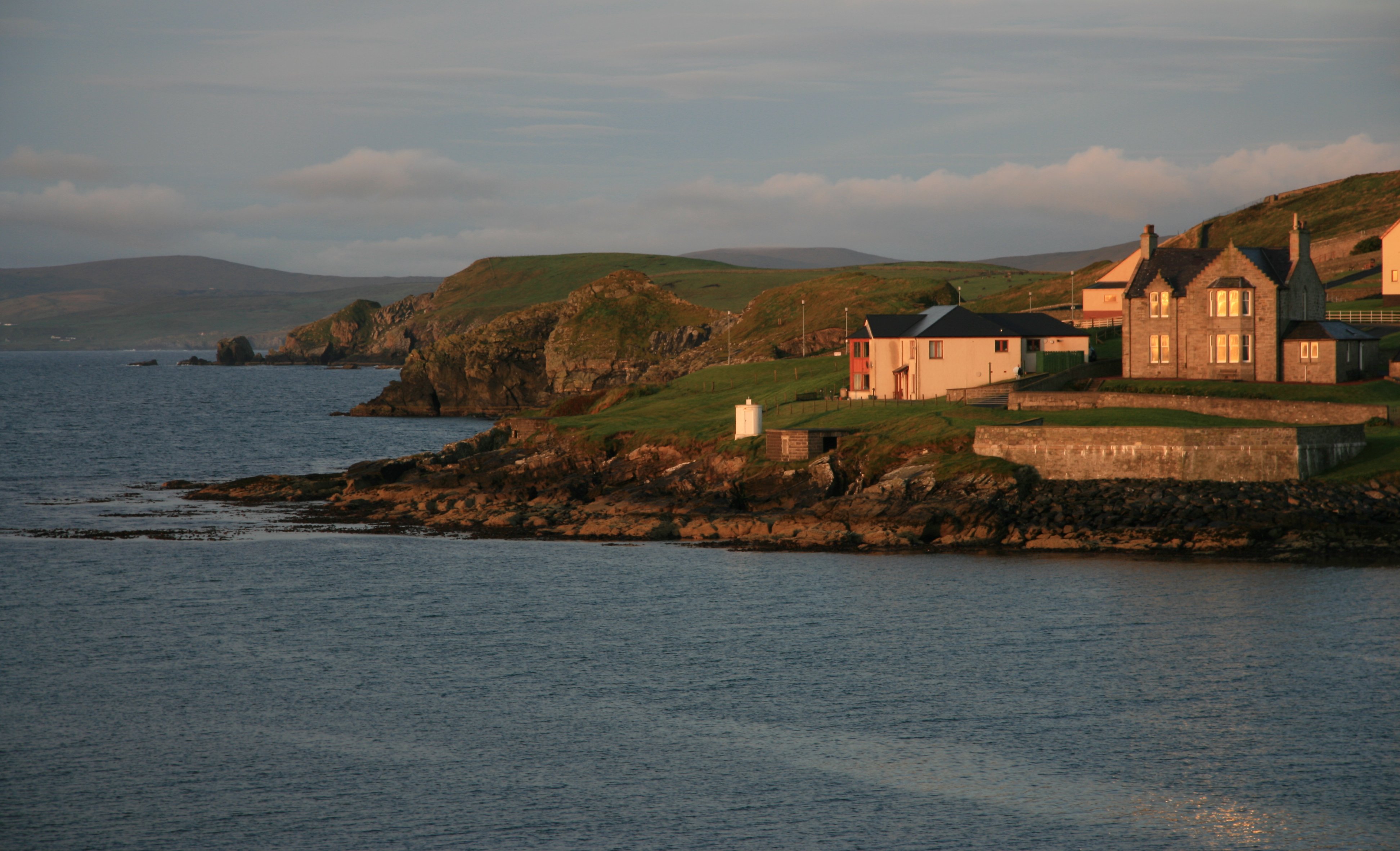 A total of only 22,000 people live in the Shetland Islands. Below is a picture of us dropping our anchor in Lerwick's harbor.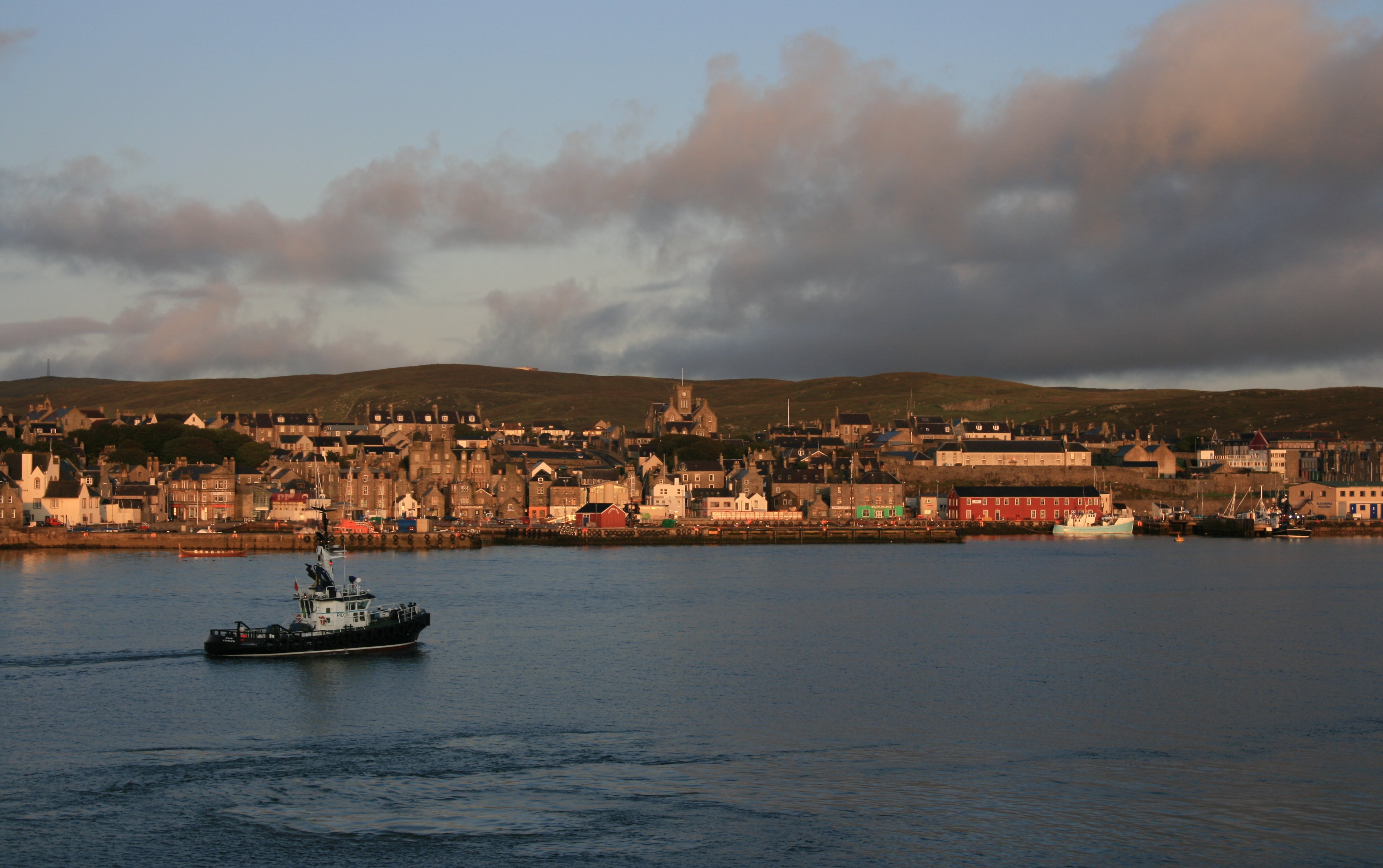 My tour today took me to the west side of the island. We visited the village of Scalloway.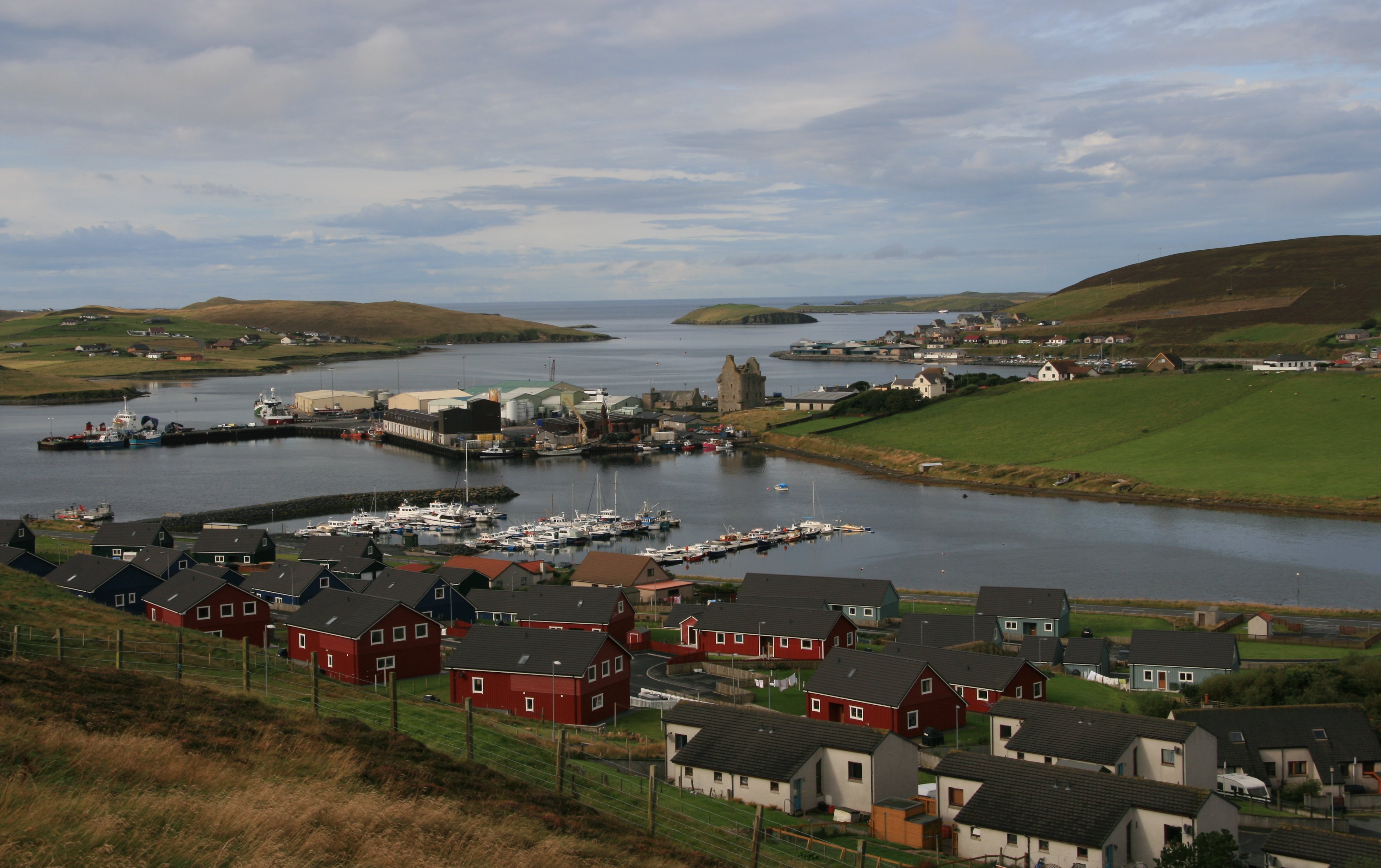 During our free time in Scalloway I walked through the Scalloway Castle.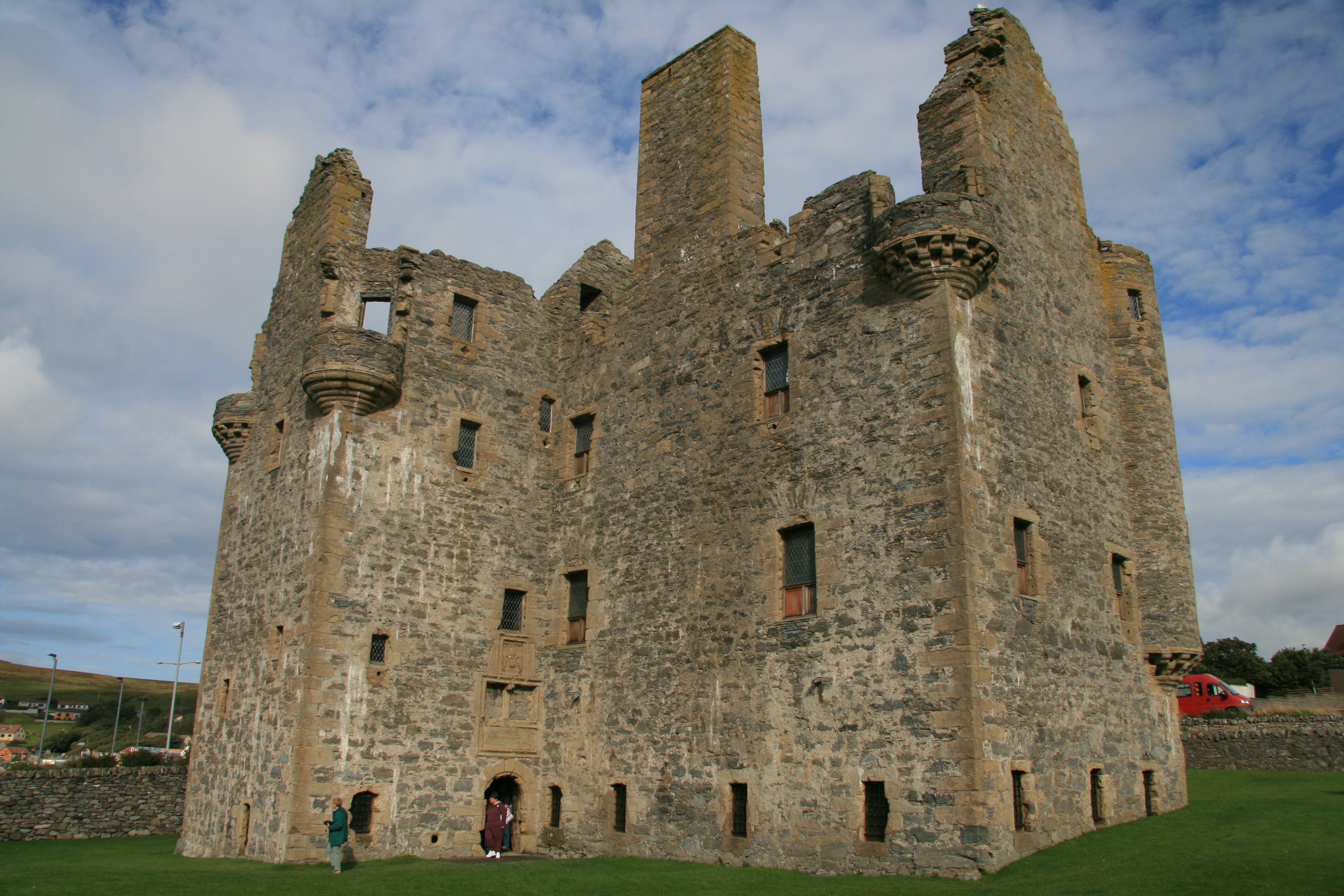 It was a spectacular drive through the green hills of Scotland.




The islands are famous for the Shetland pony and lots of sheep, about 400,000 of them.




There are over 100 islands in the Shetlands, but only 12 of them are inhabited. We had a scenic stop on a hilltop looking out over the other islands in northwest Shetland.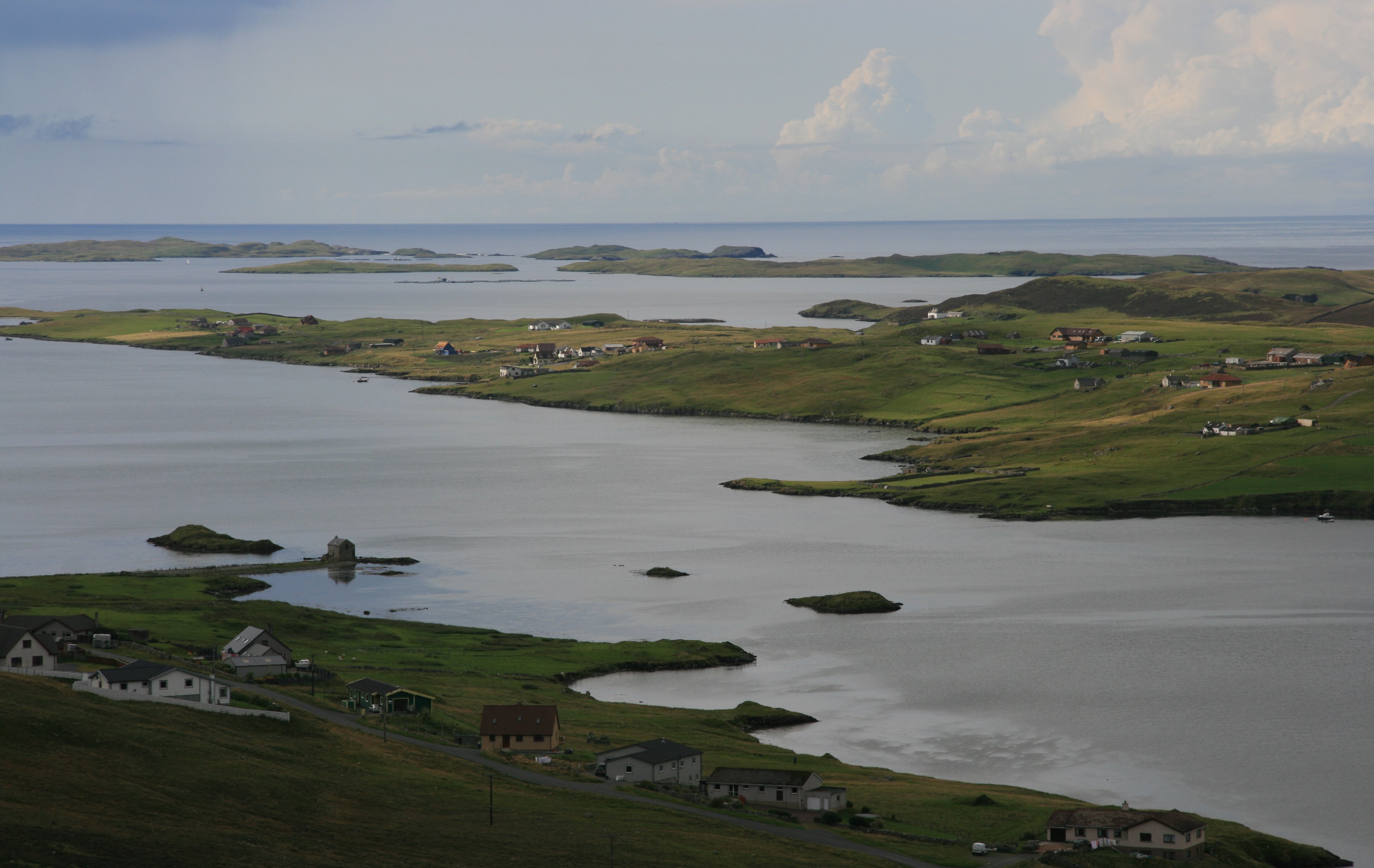 After the short tour I had several hours left to spend wandering around the historic little town.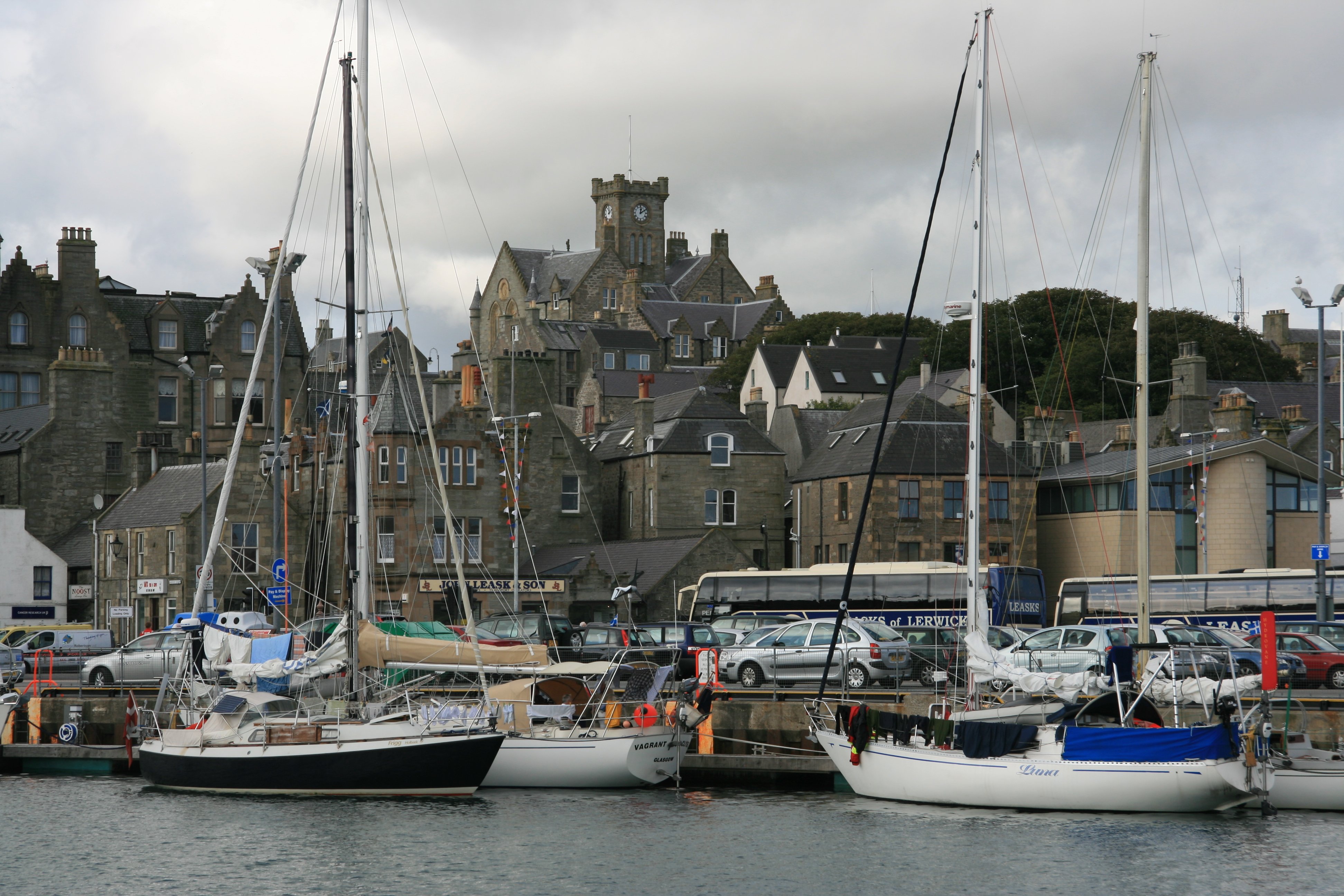 I did a little shopping to get rid of my British money since this is our last port that accepts it.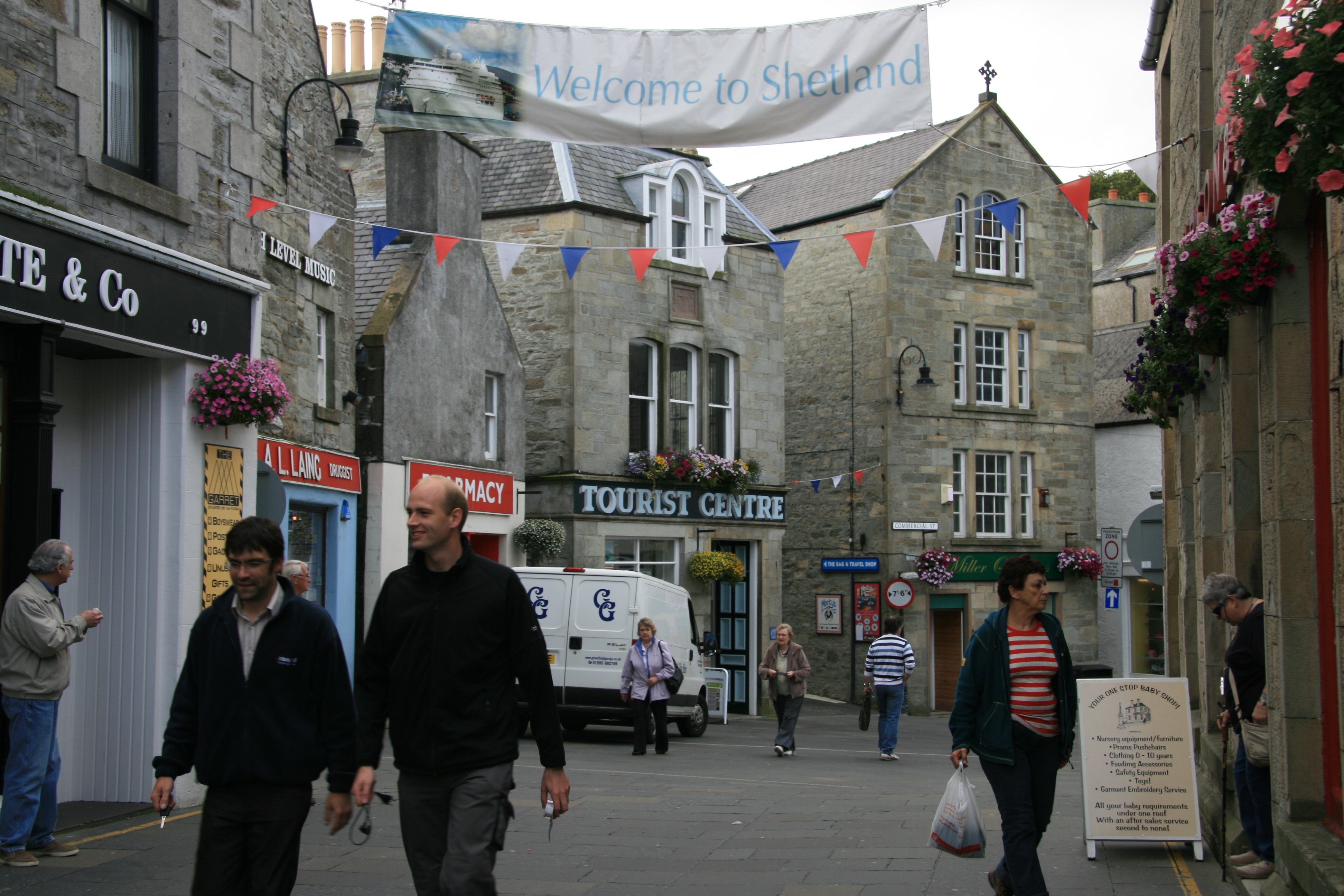 Below you can see Lerwick's harbor from Fort Charlotte.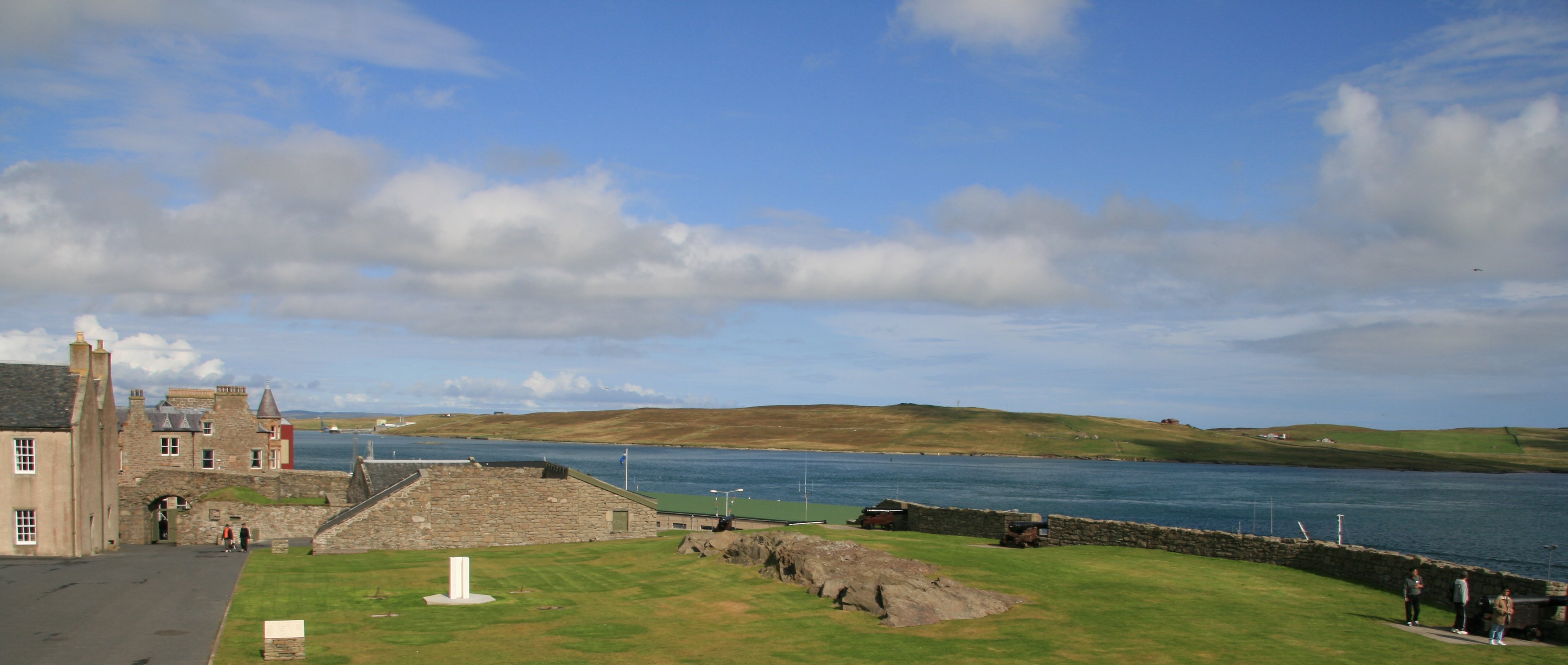 This is the eleventh port of my cruise and not a drop of rain yet. Even in Ireland before the cruise we only had a few drops. Hoping that lucky coin keeps working for the final six ports of the trip.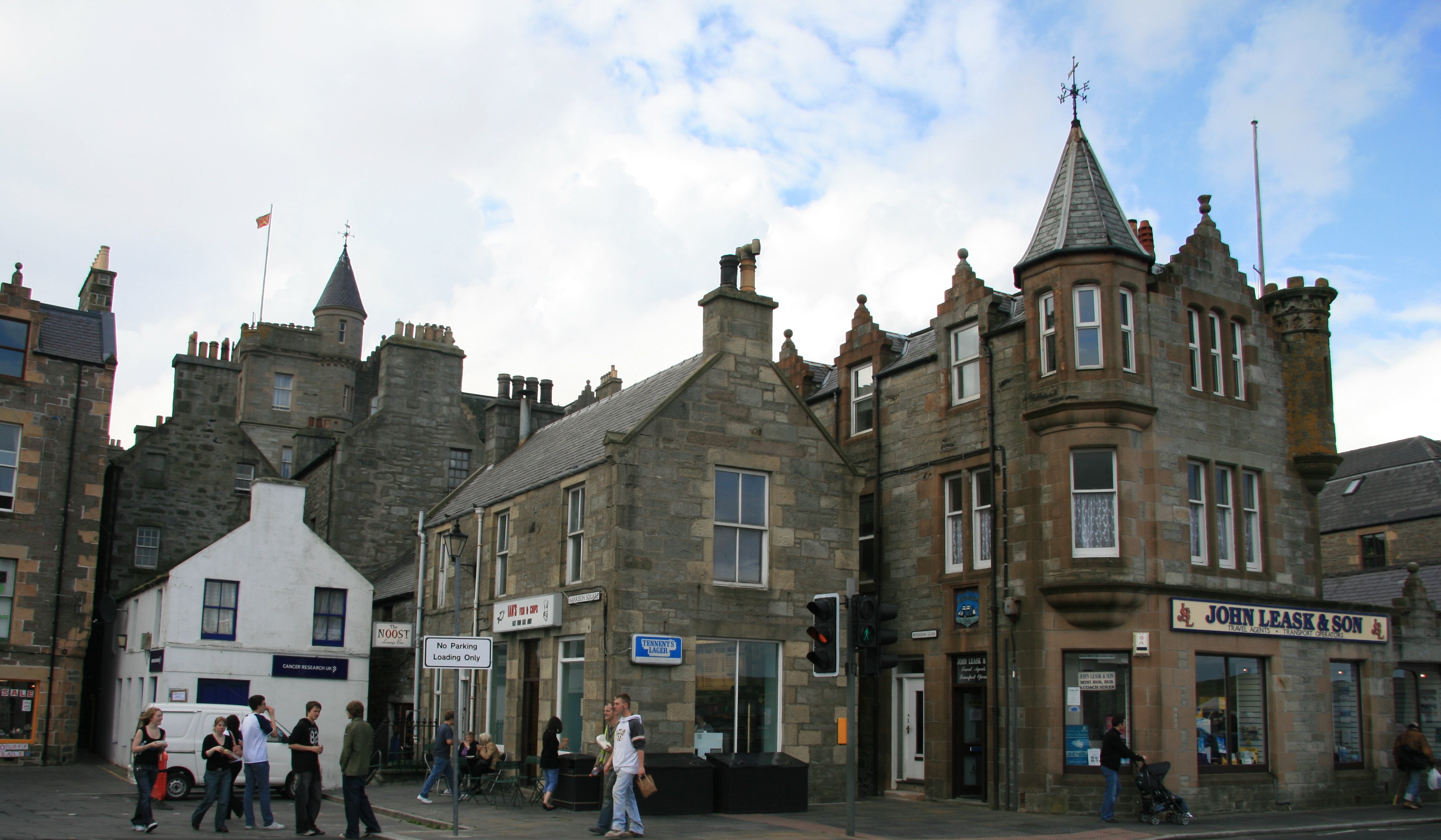 I enjoyed my stay here very much. I reluctanly hopped on a tender and went back to the ship. I did not want to leave.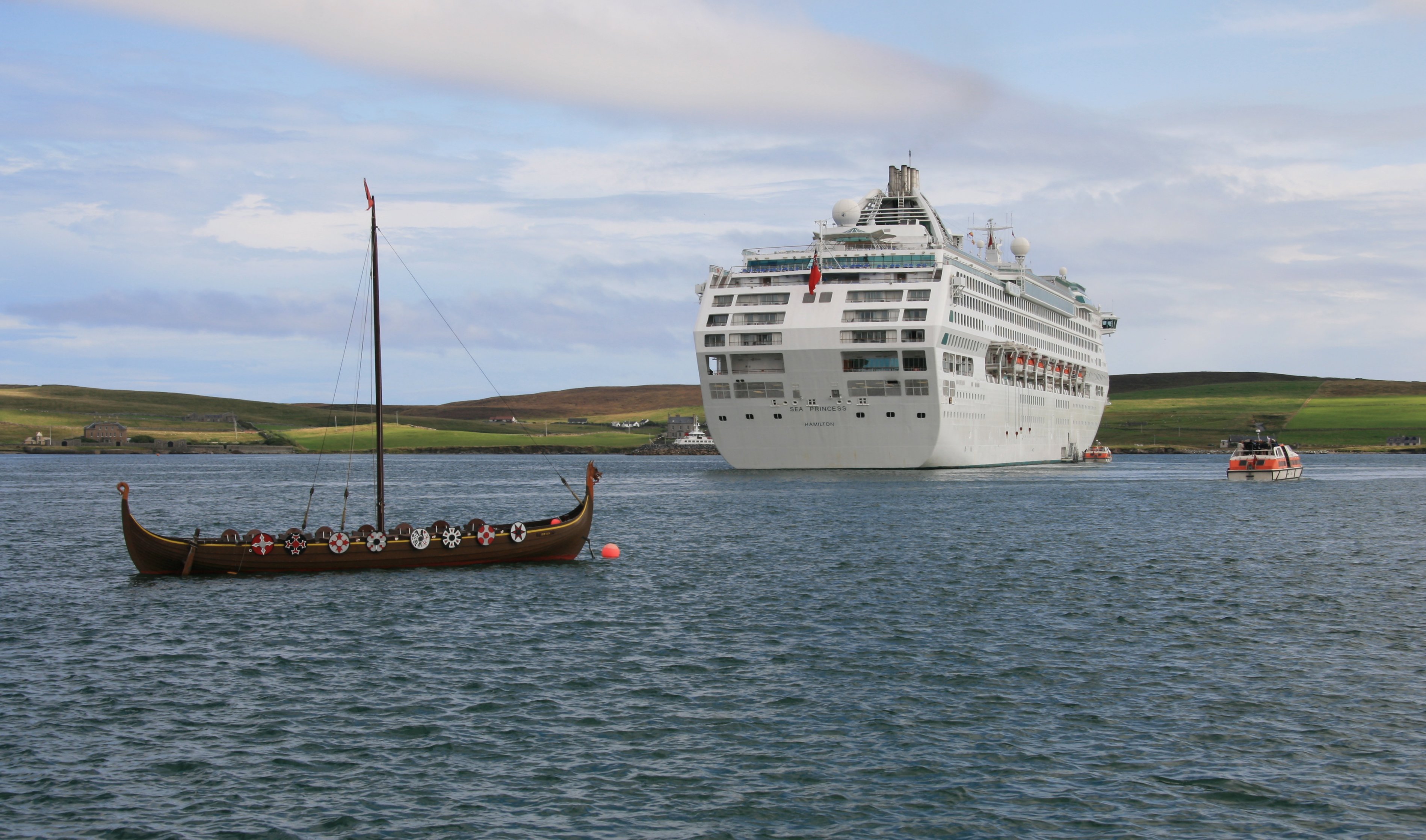 It was a beautiful sail away.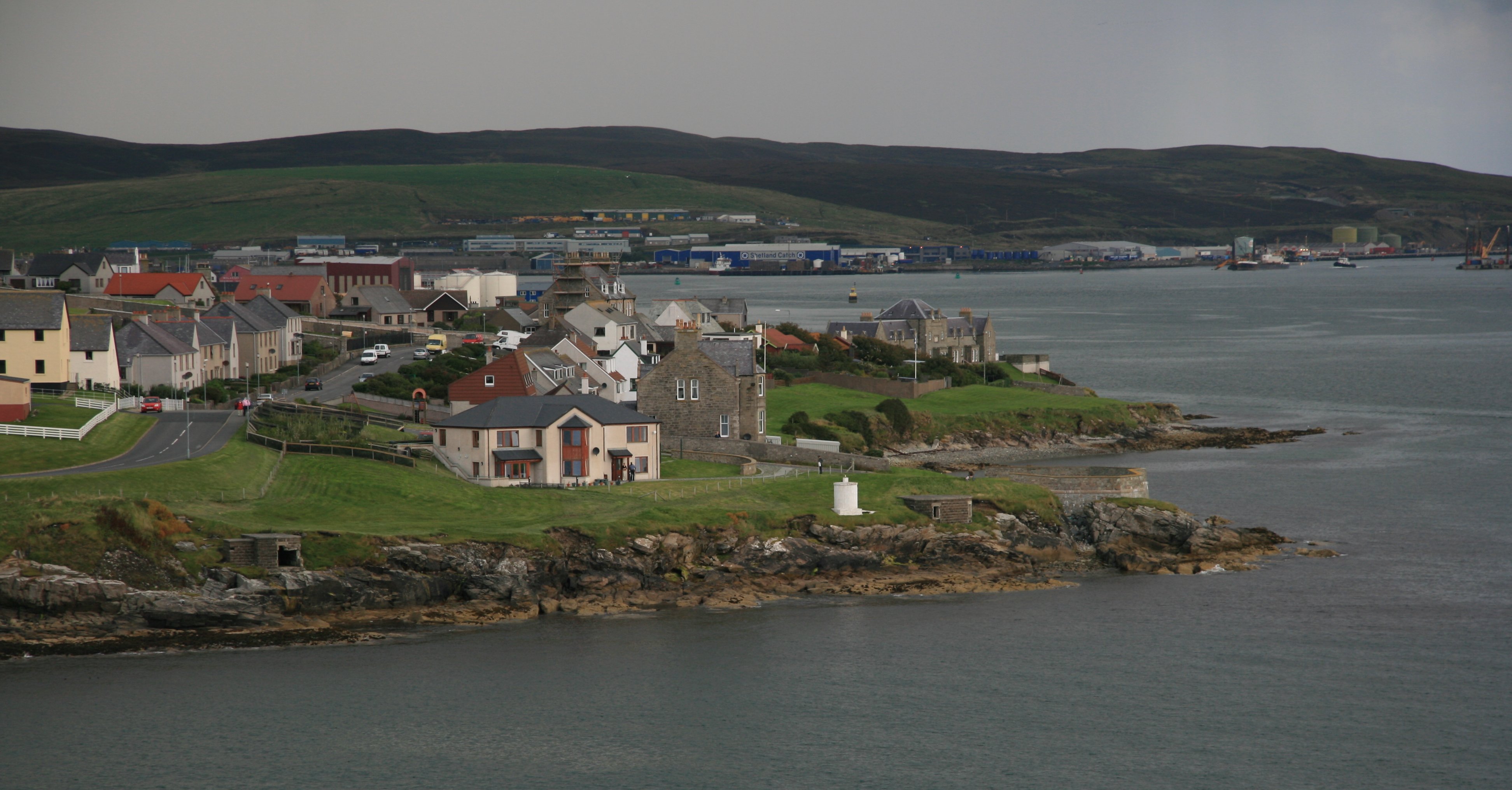 We are now sailing to the Faroe Islands.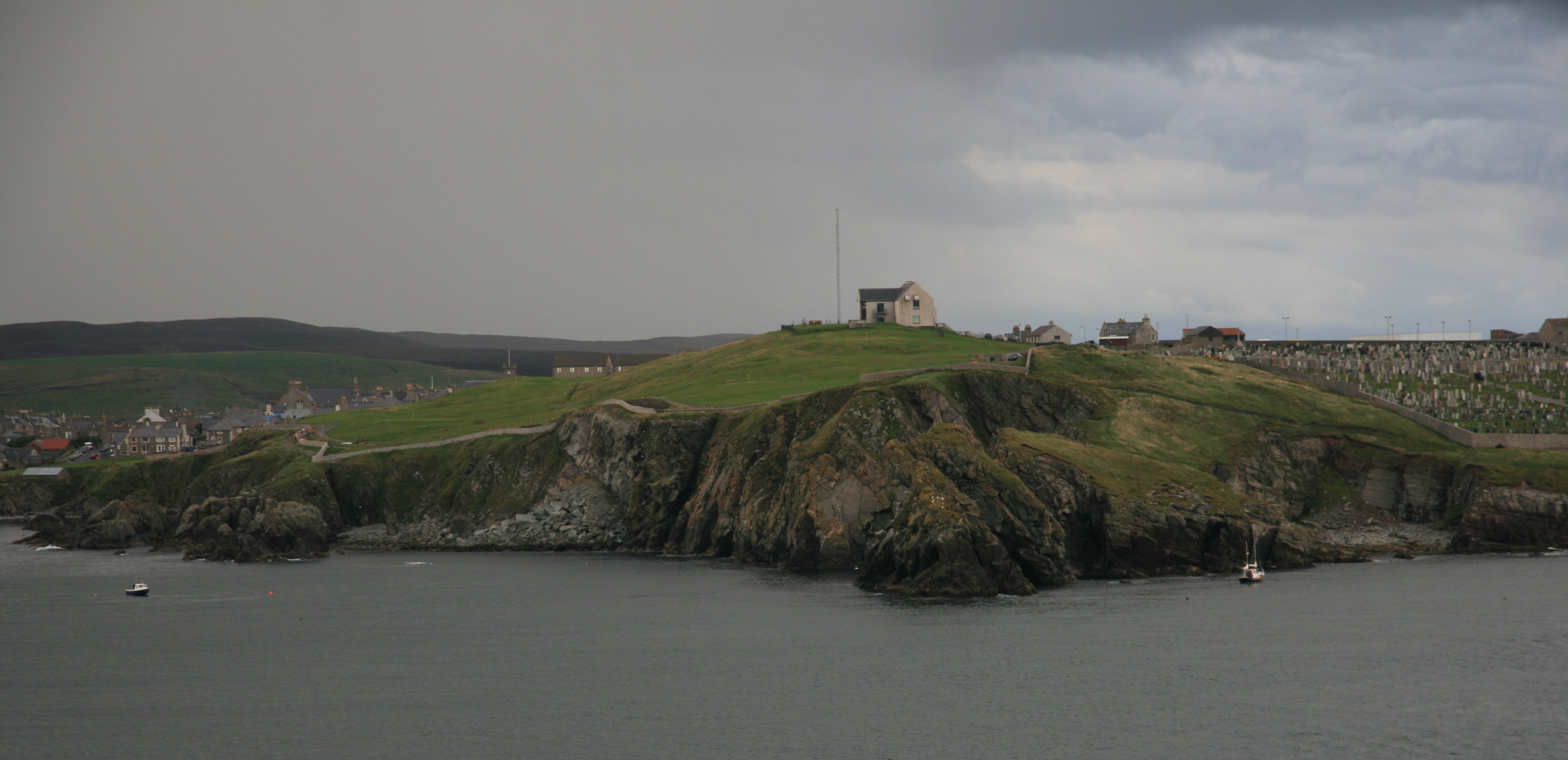 More later,

Tim