MY DAILY EMAIL SENT ON SATURDAY, AUGUST 23, 2008
Ciao,

Today's port was Livorno, Italy. As usual we arrived as the sun was rising. This port definitely looks better in the dark. It's a commercial port and we were docked among the cargo ships and other vessels.

My tour left at 7:00am and by 8:30 we were in Florence. Our first stop was on the Piazza di Santa Croce. Below is the Basilica di Santa Croce. We toured the cathedral and viewed the tomb of Michelangelo inside.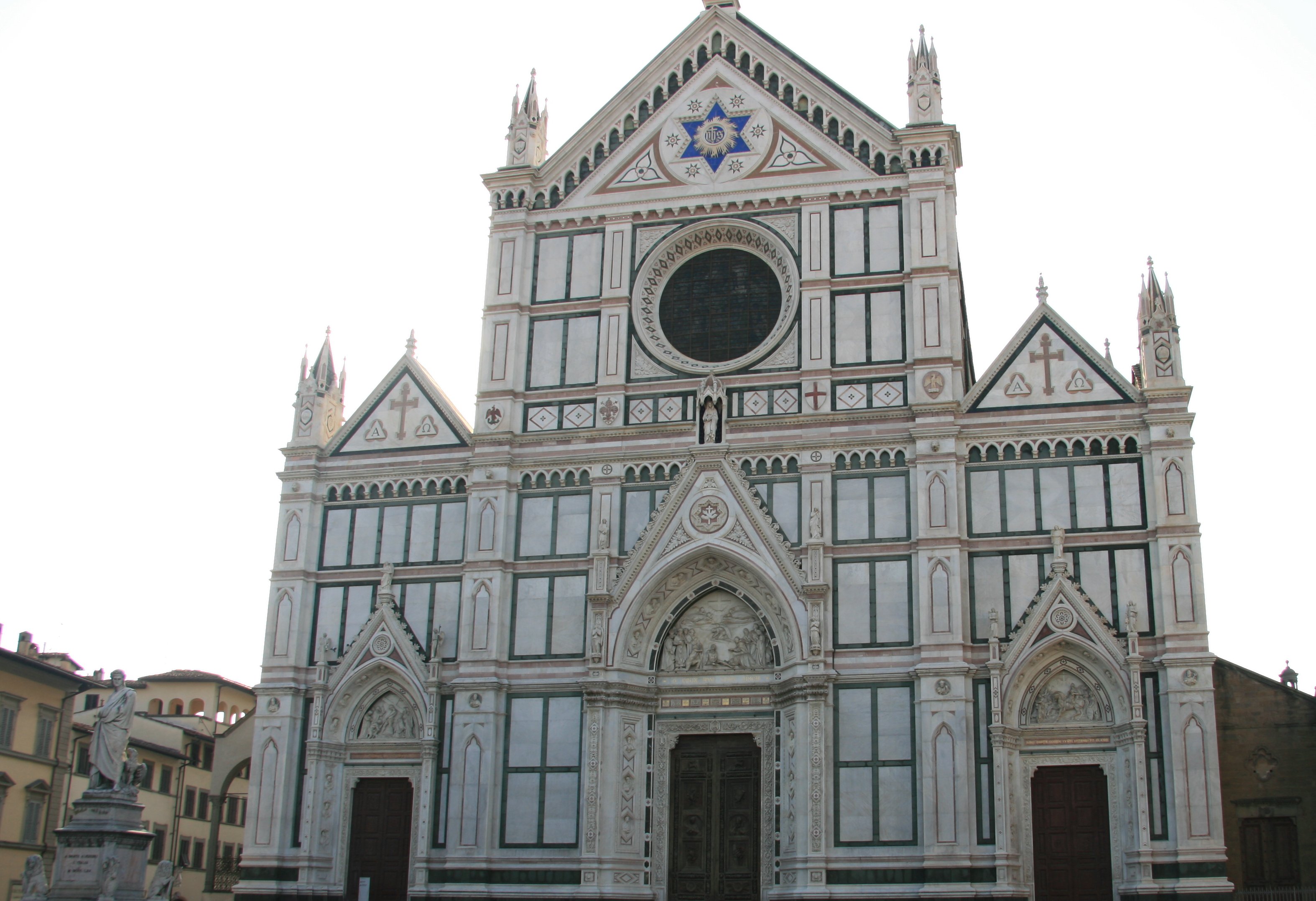 Next we walked over to the Palazzo Vecchio (Town Hall).




Located at the entrance to Palazzo Vecchio is an exact copy of the statue of David (the damaged original is in a museum here).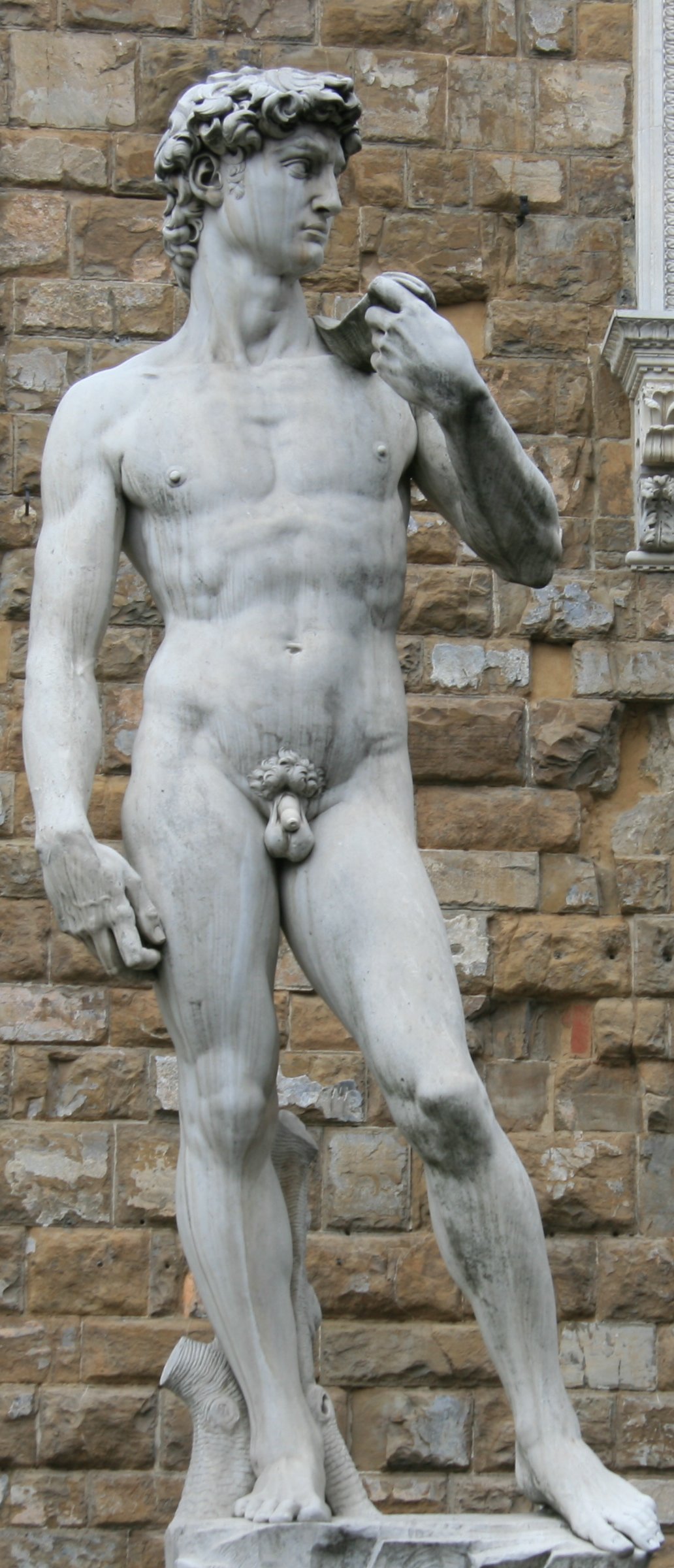 Piazza della Signoria is the L-shaped square in front of the Palazzo Vecchio. Below you can see the Fountain of Neptune on the square.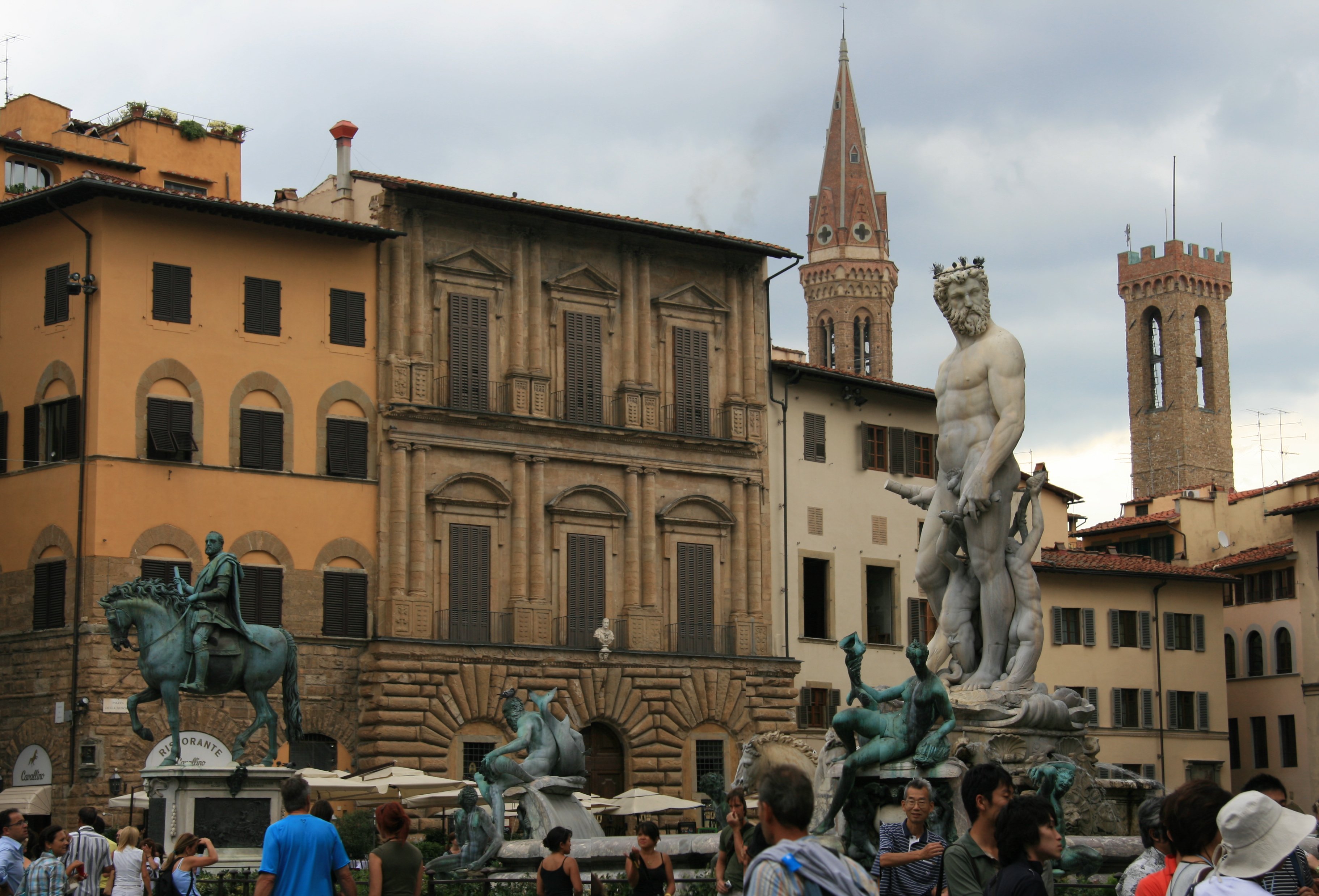 Next we walked past the Uffizi Gallery, one of the oldest and most famous art museums in the world.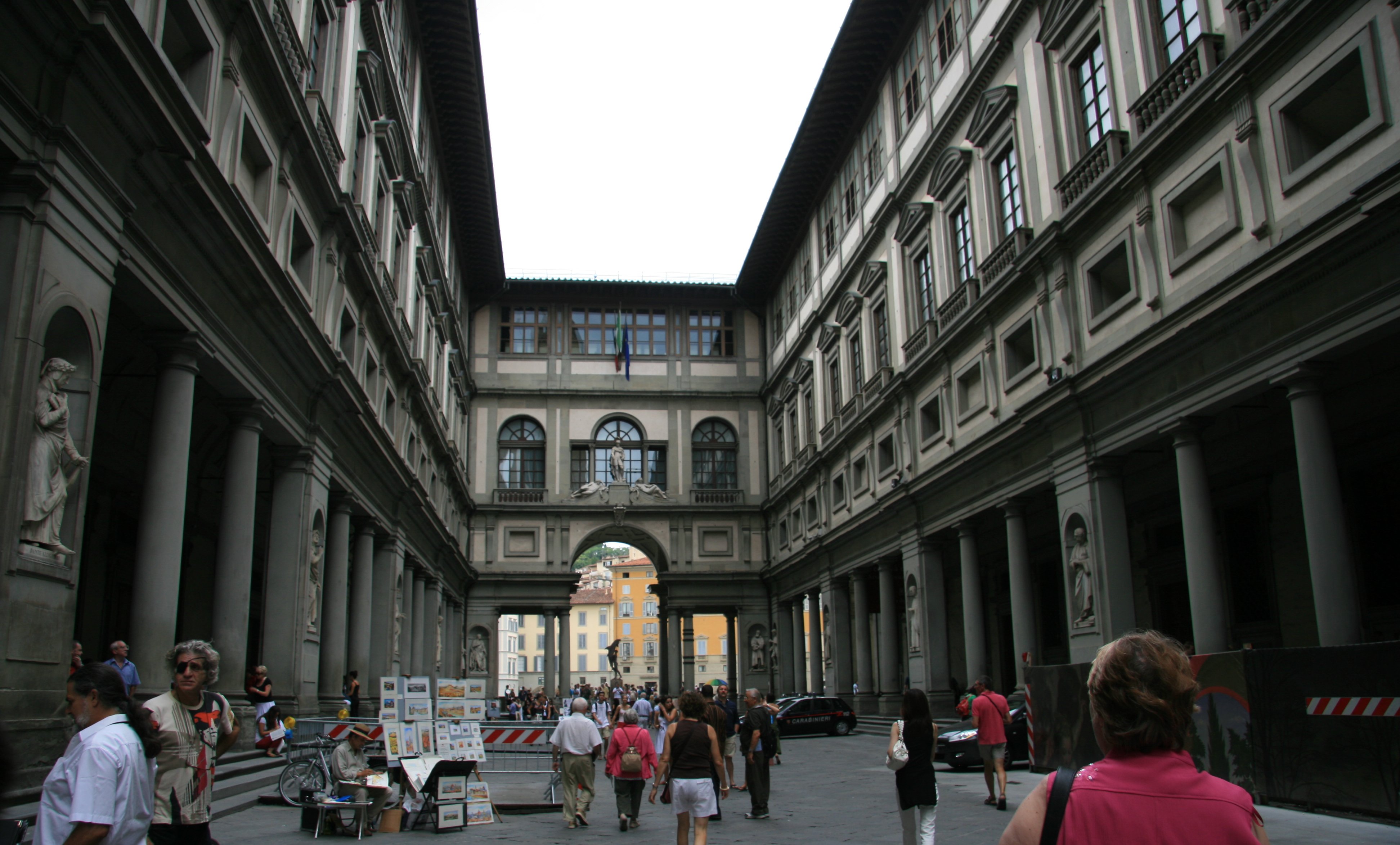 On the other side of the Uffizi Gallery is the Ponte Vecchio, a Medieval bridge over the Arno River noted for still having shops built along it.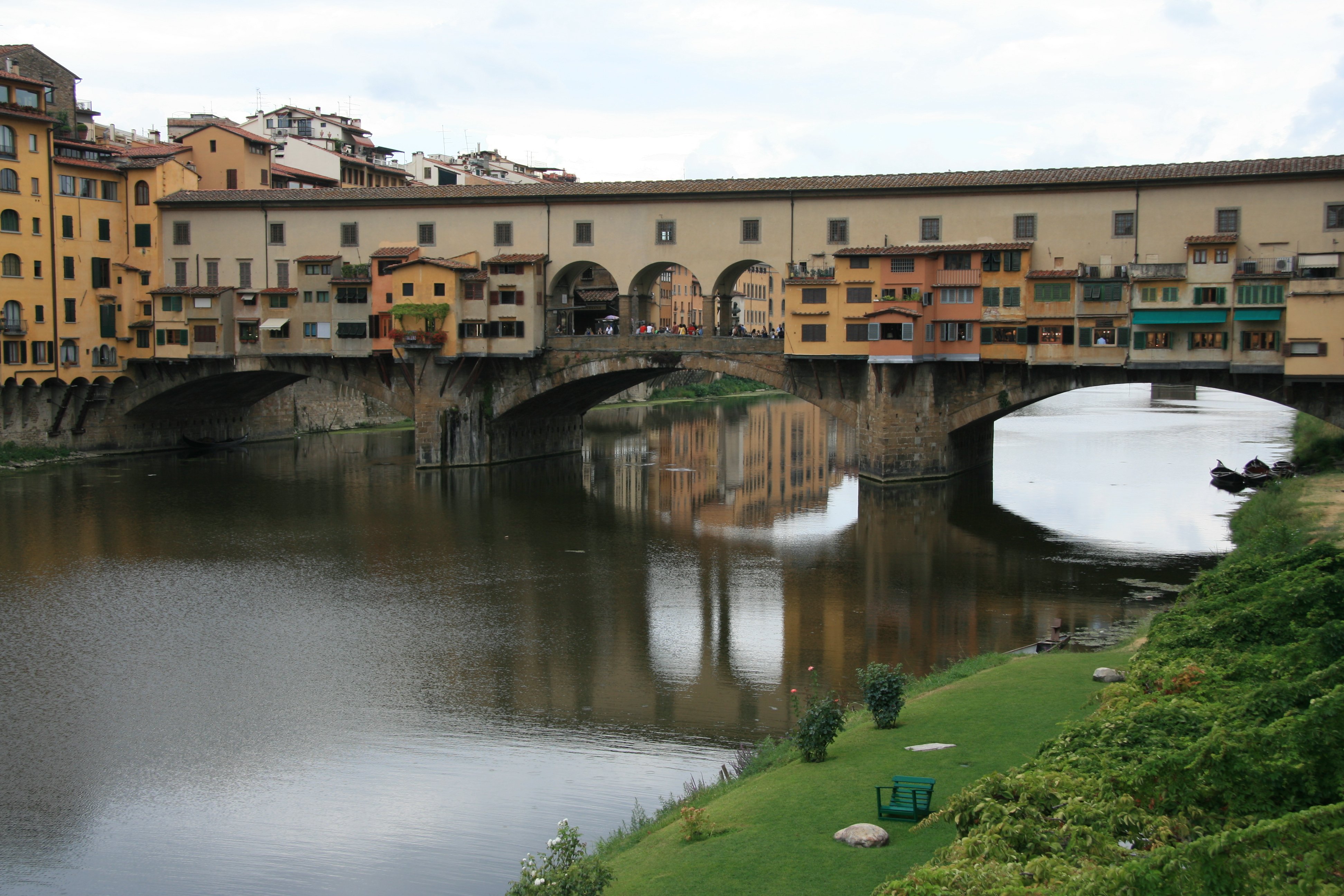 Next Our guided walking tour took us over to the Piazza del Duomo where we saw the 15th-century Basilica di Santa Maria del Fiore which is the cathedral church (Duomo) of Florence.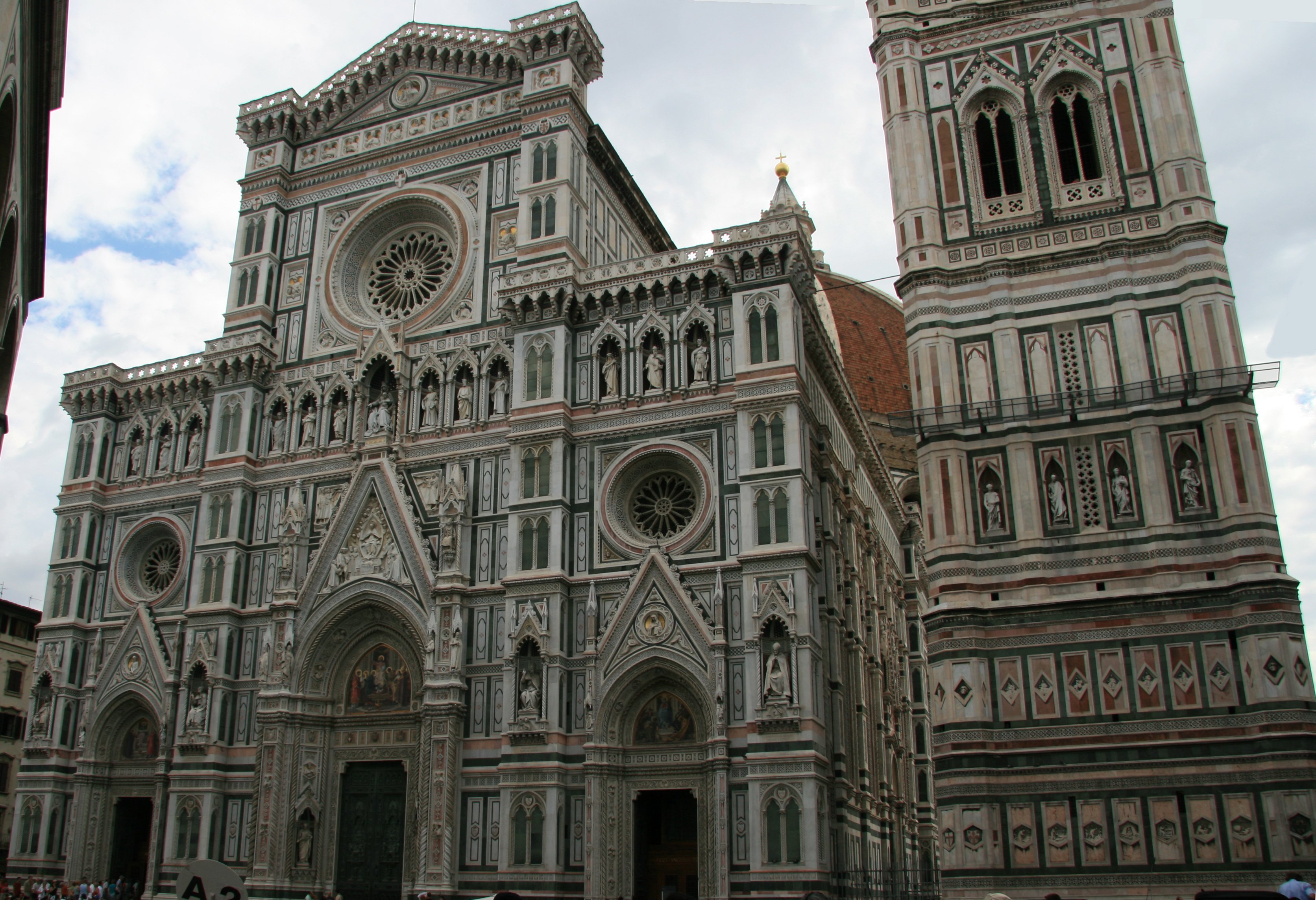 Florence is a beautiful old city with a lot of culture. But the large crowds in the city were unbelievable. You can almost see the famous statues in my pictures, they are mostly just other people's heads. Below is the other side of the Duomo.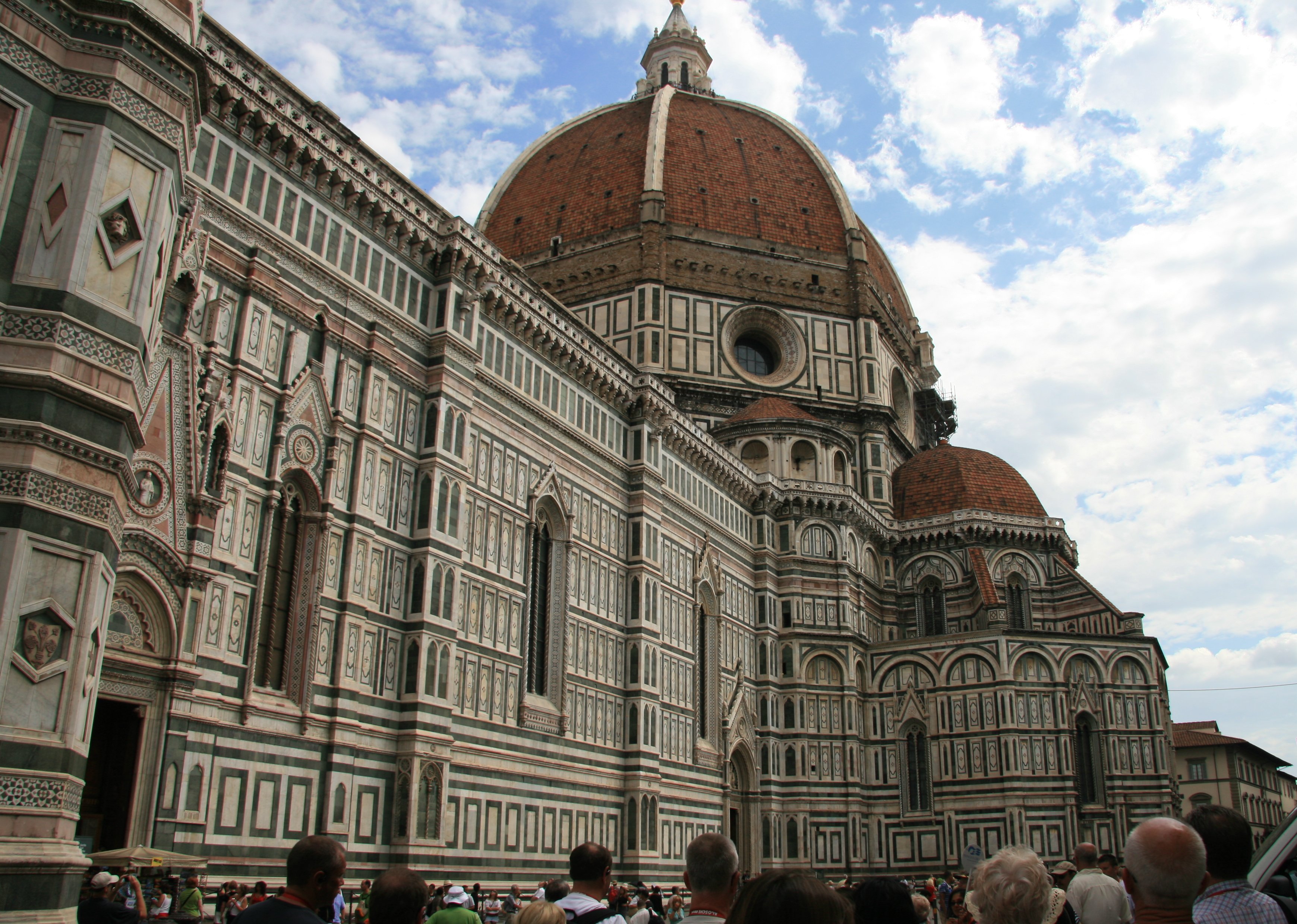 We had some delicious lasagna in a local restaurant for lunch and then drove over to Pisa. We were on our own for our visit to the Field of Miracles. The crowds were very large here as well. That's me below standing in front of the Basilica and you can see the Cathedral and Leaning Tower behind.




Below is a better view of the famous Leaning Tower of Pisa.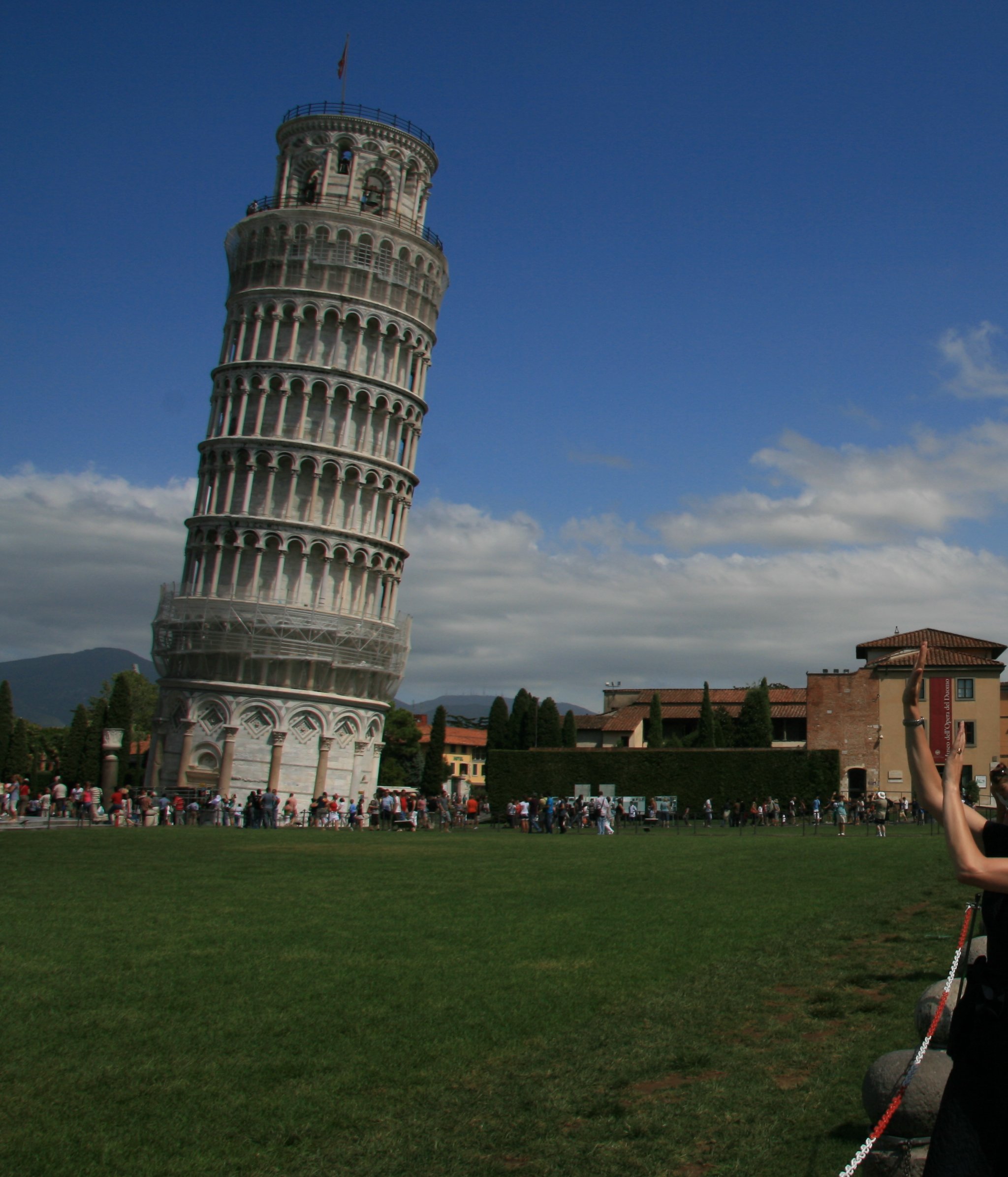 And below is a better look at the cathedral.




From Pisa we drove back to our ship in Livorno and sailed away.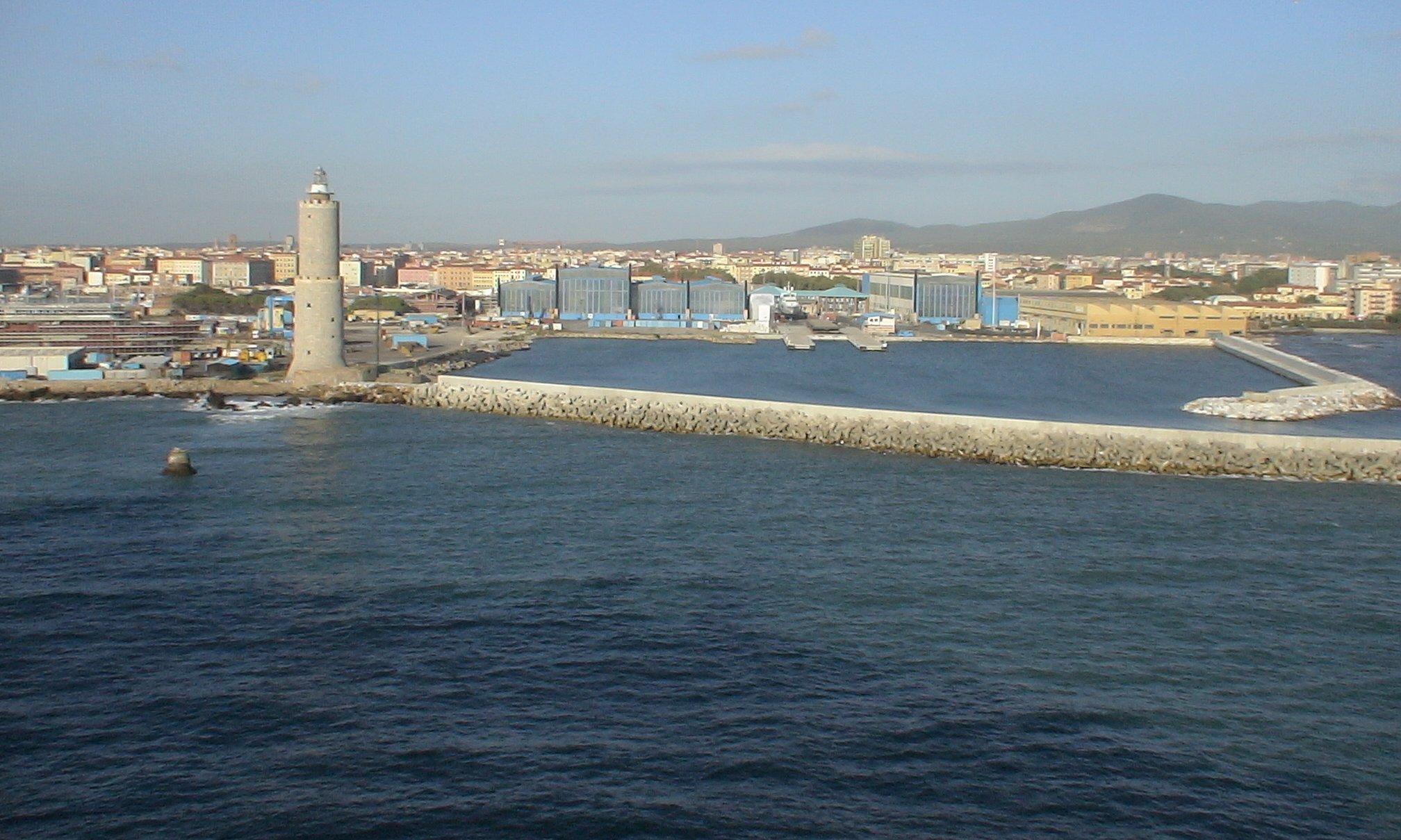 Today's final picture looks back on Livorno as we are sailing toward Rome.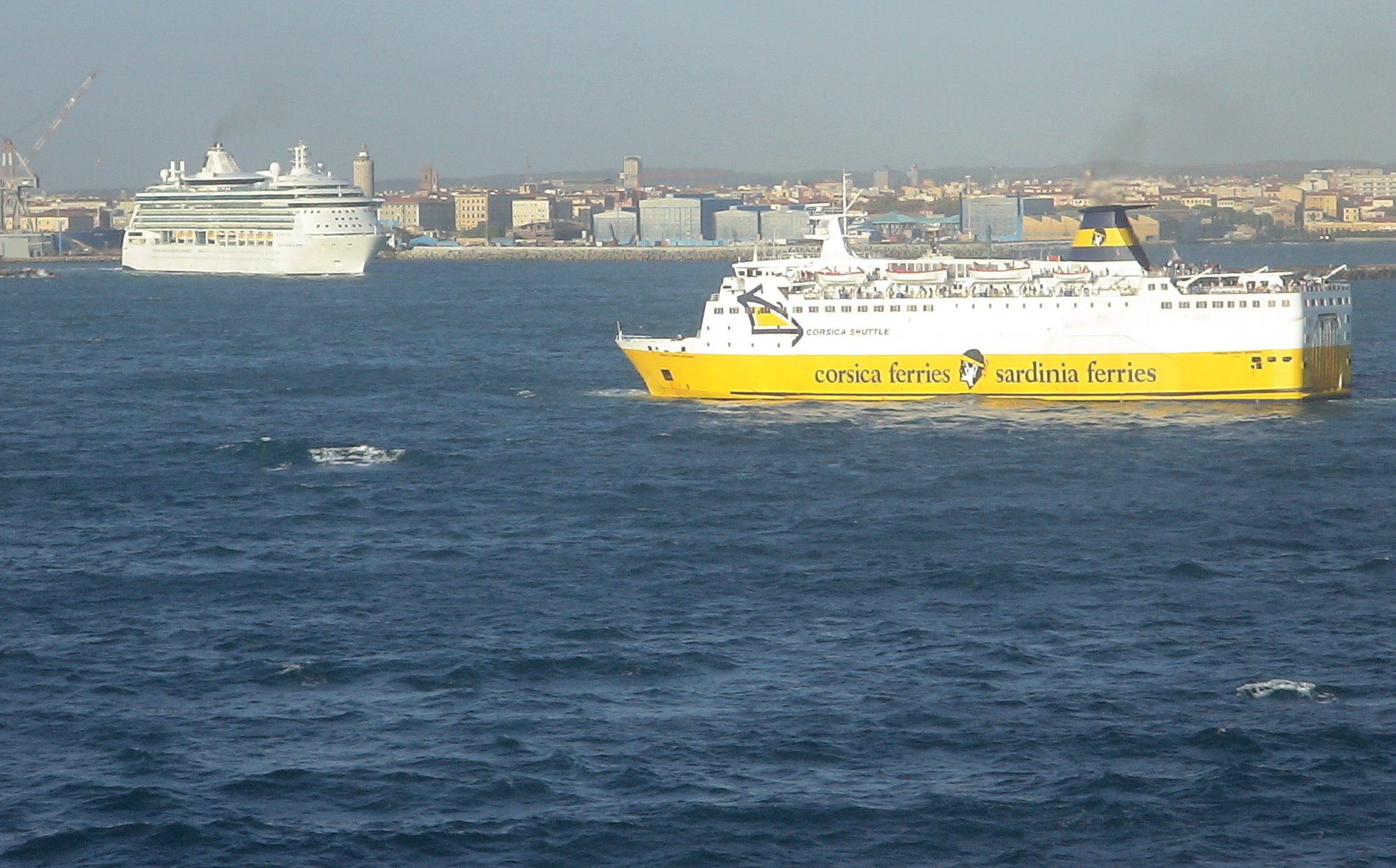 More later,

Tim
Click on email photos for the large full-size photograph.
TIM'S HOME PAGE SITE INDEX
Areas
Description
# of Pages
About Me
Current Picture of me and my home.
Information about myself.
2
Biography
Pictorial biography of myself.
Pictures range from birth to adulthood.
4
Family File
Pictures of my family
and a little information about them.
11
Local Spotlight
Pictures, Links, and Information for
Indianapolis, Richmond, Plainfield,
and Mooresville, Indiana.
6
Tim's Travels
Pictures, videos and travelogs from
my travels around the world.
200+
Vacation Videos
Over 1100 videos from
my travels around the world.
1