Hello Everyone,

This morning we docked in Grenada, an island country consisting of Grenada itself and six smaller islands at the southern end of the Grenadines in the southeastern Caribbean Sea.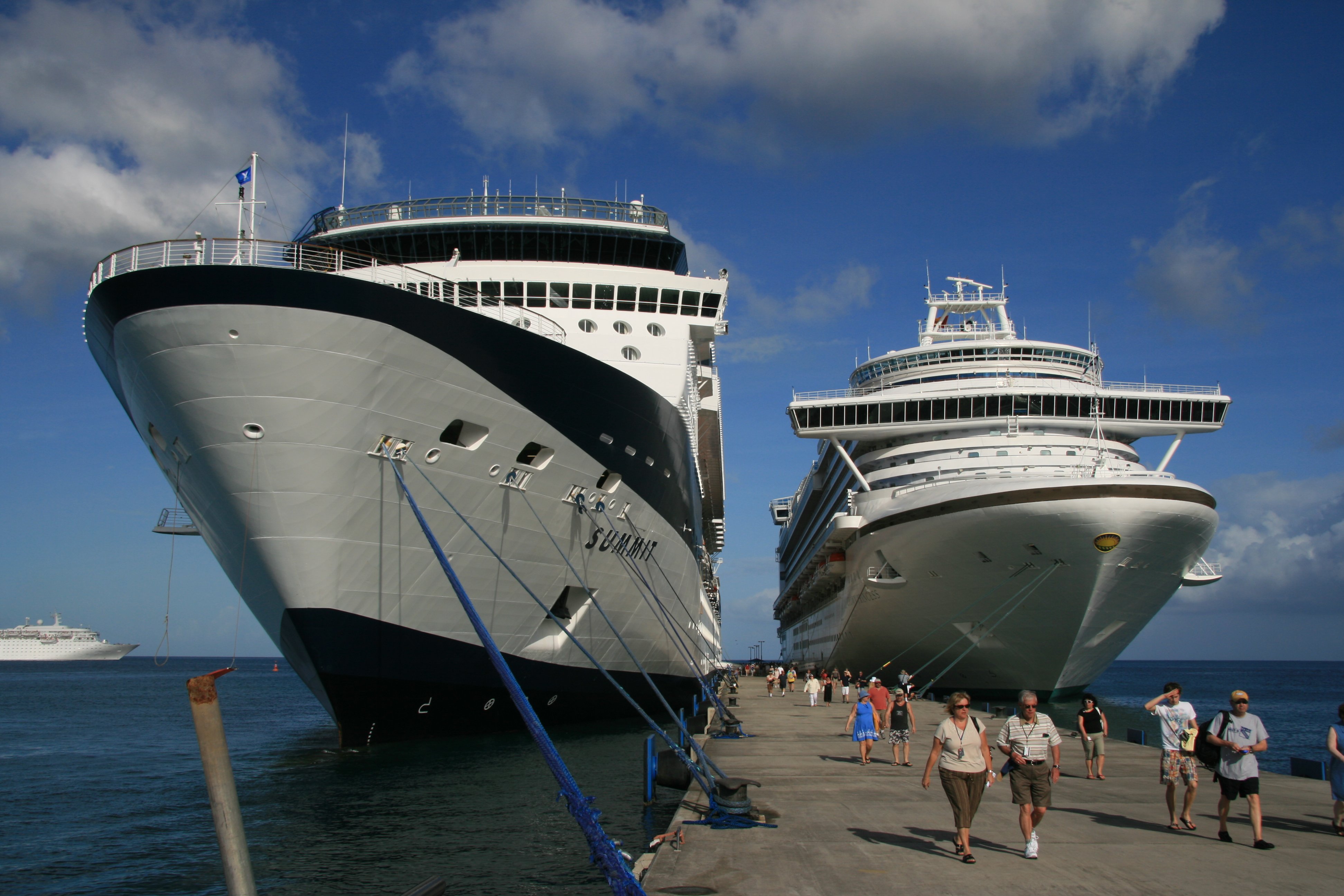 I had about an hour to walk around Grenada's capitol city of St. George's before my island tour.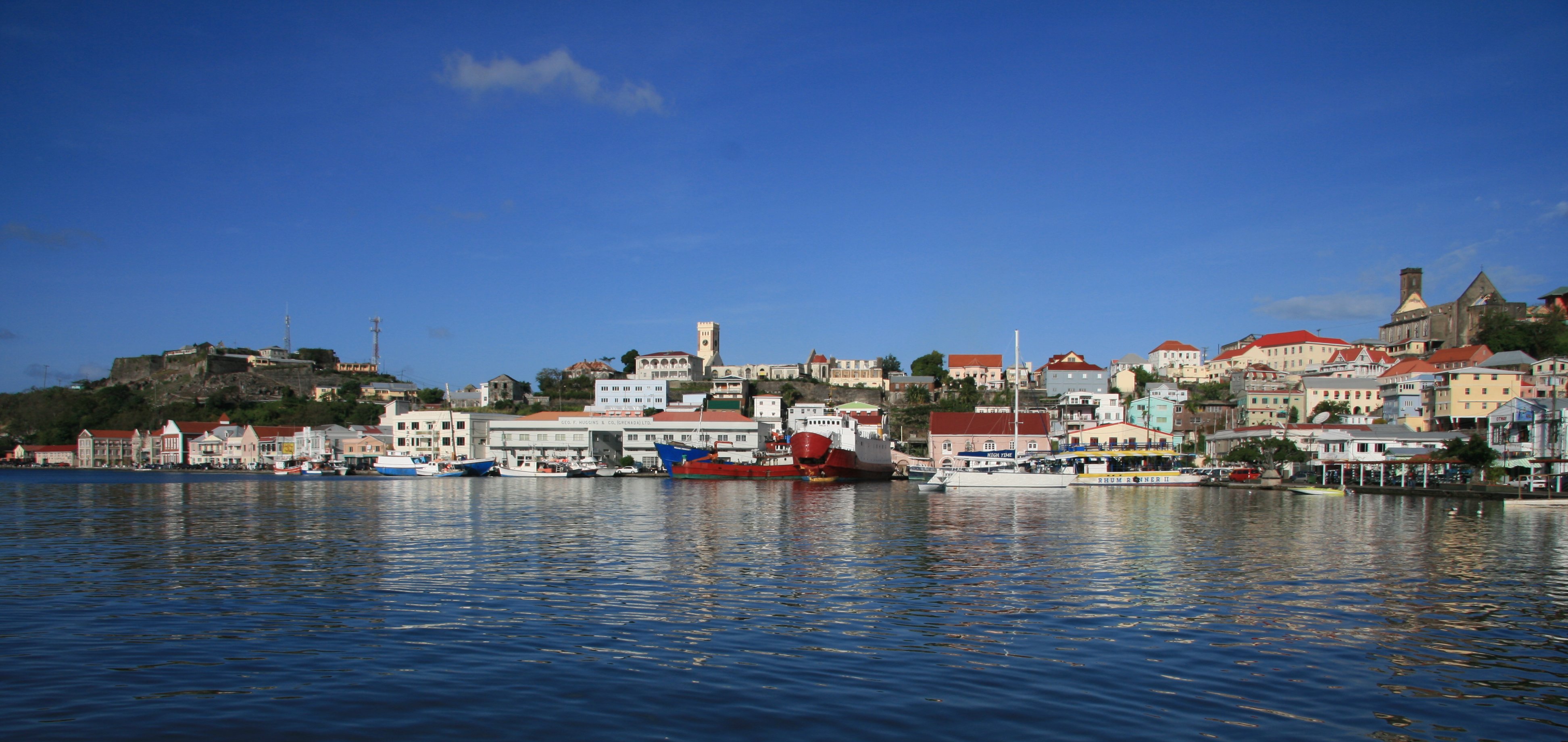 The first stop on our tour was Fort Frederick where we got nice views of the island and it's capitol, St. George's.




Grenada's size is 133 square miles, with an estimated population of 110,000.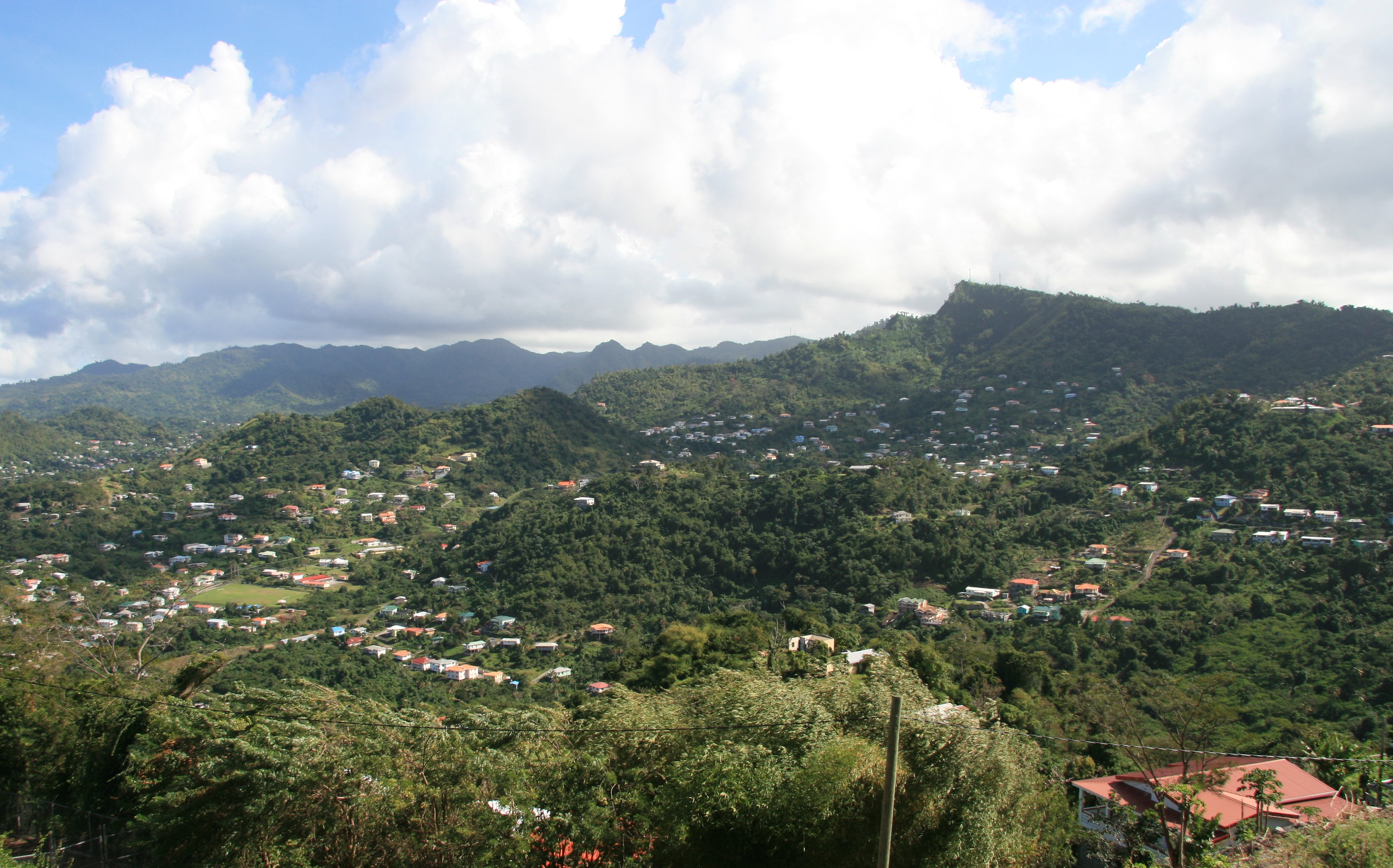 On October 25, 1983, combined forces from the United States and from the Regional Security System based in Barbados invaded Grenada in an operation codenamed Operation Urgent Fury.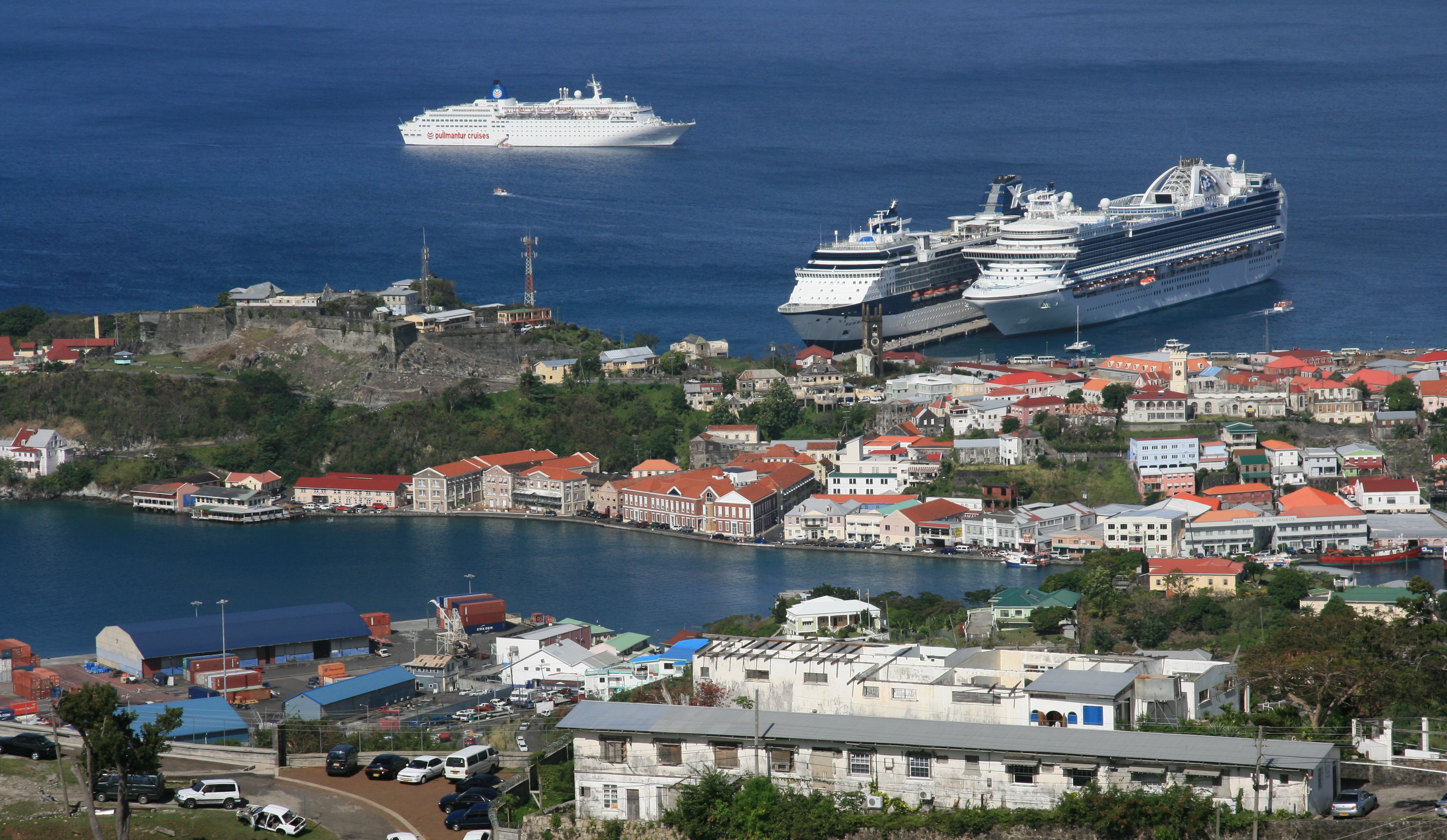 Our tour took us into the countryside.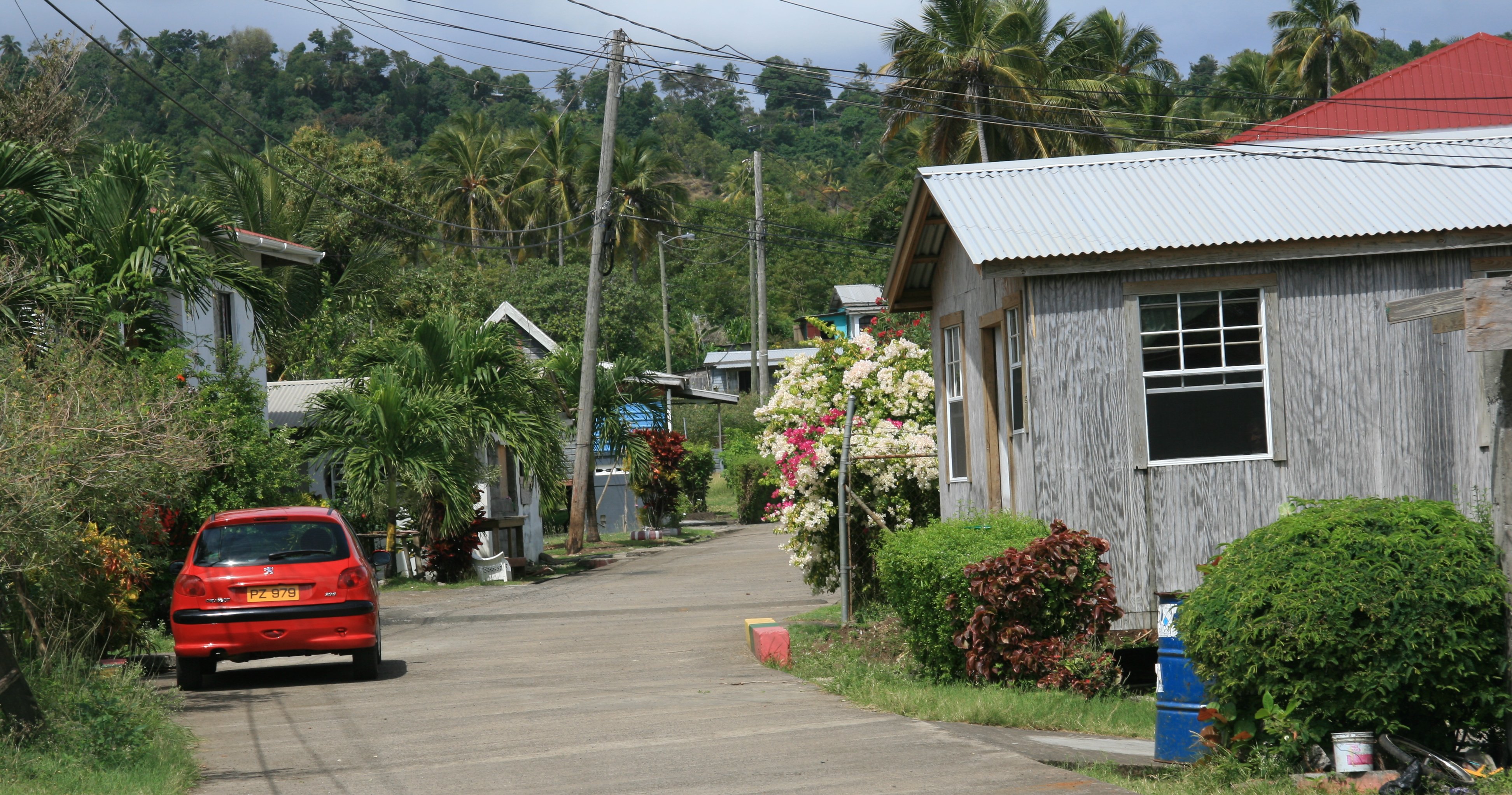 Fresh bananas growing by the side of the road.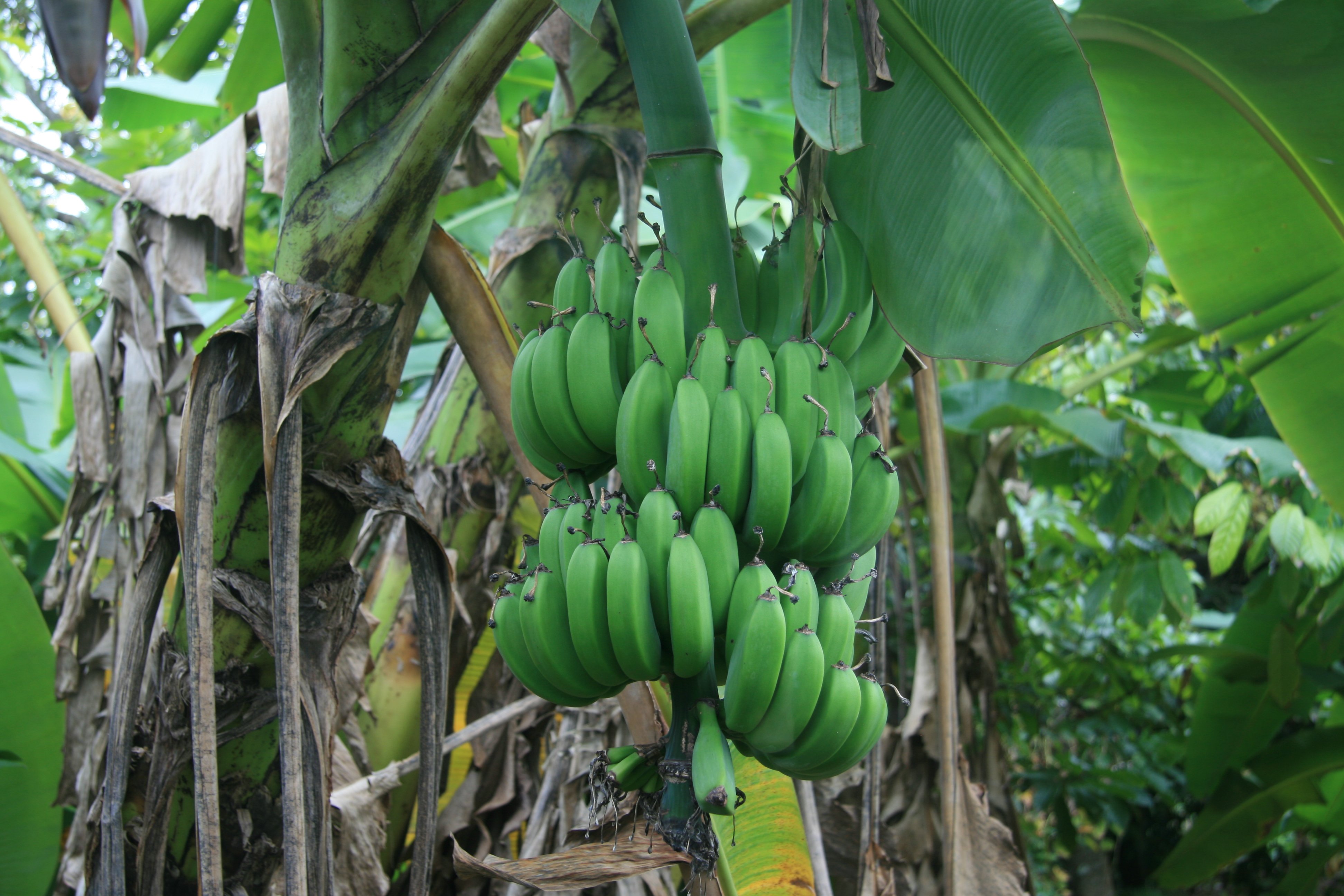 View of the Caribbean Sea.




We stopped at Grand Etang National Park. This was quite a tourist trap.




There were locals playing Caribbean music.




Grenada is known as the "Island of Spice" because of the production of nutmeg and mace crops, of which it is one of the world's largest exporters.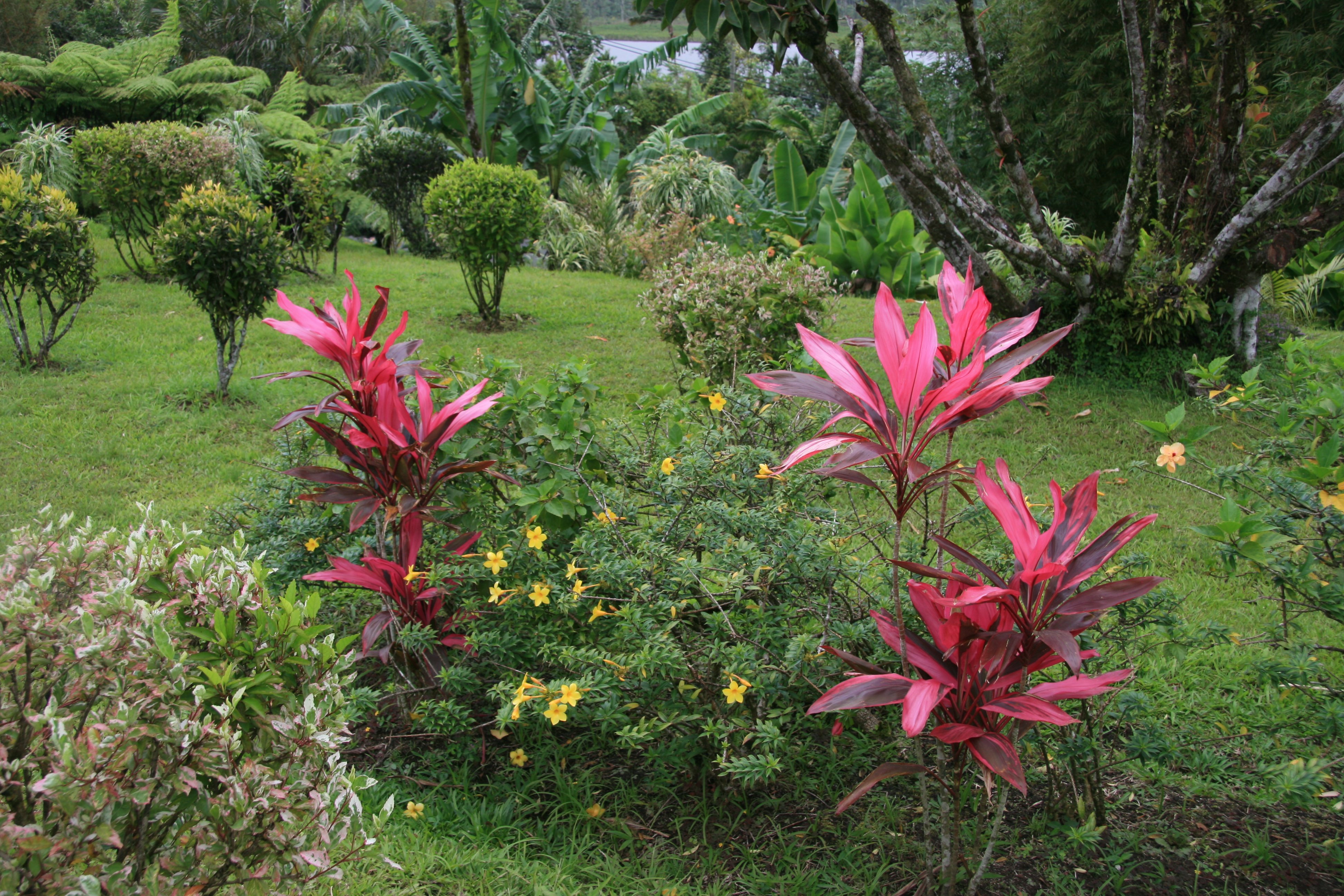 The lady below was raking in some bucks selling her photo.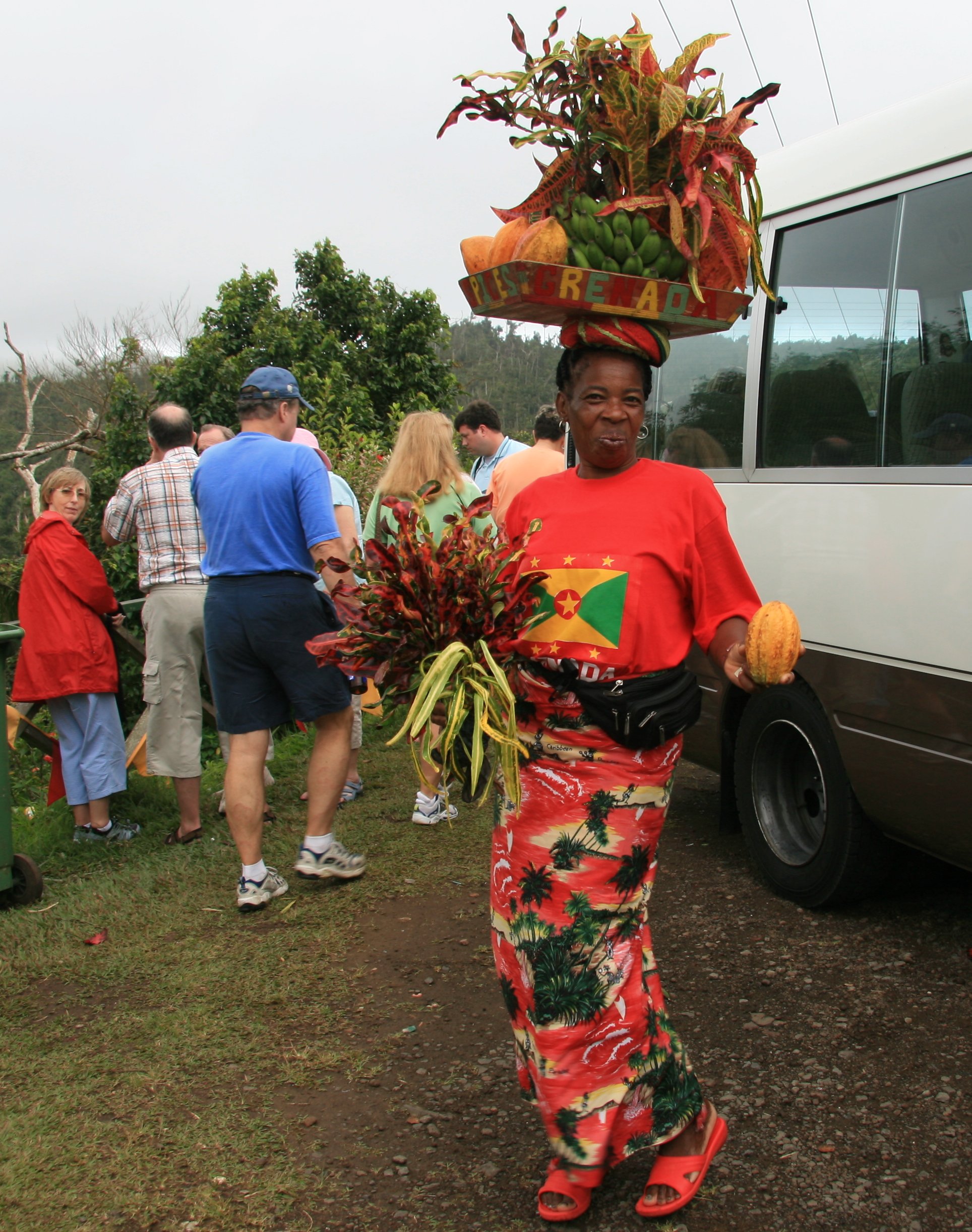 We got wet visiting Annandale Falls. It poured rain while we were there.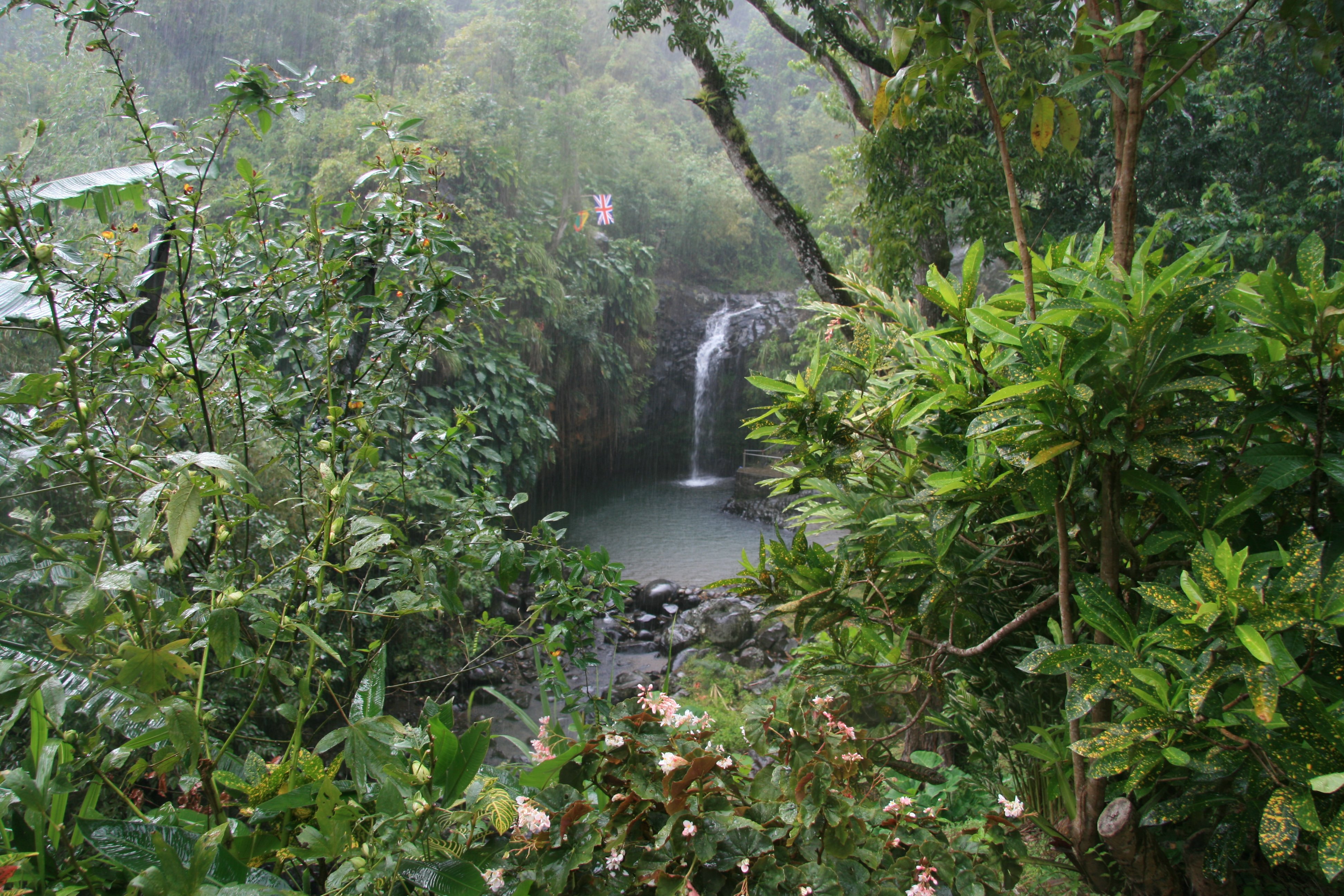 We sailed away at 2:00 after our short visit to the island.




A final view of the city of St. George's.




We are now sailing for Bonaire.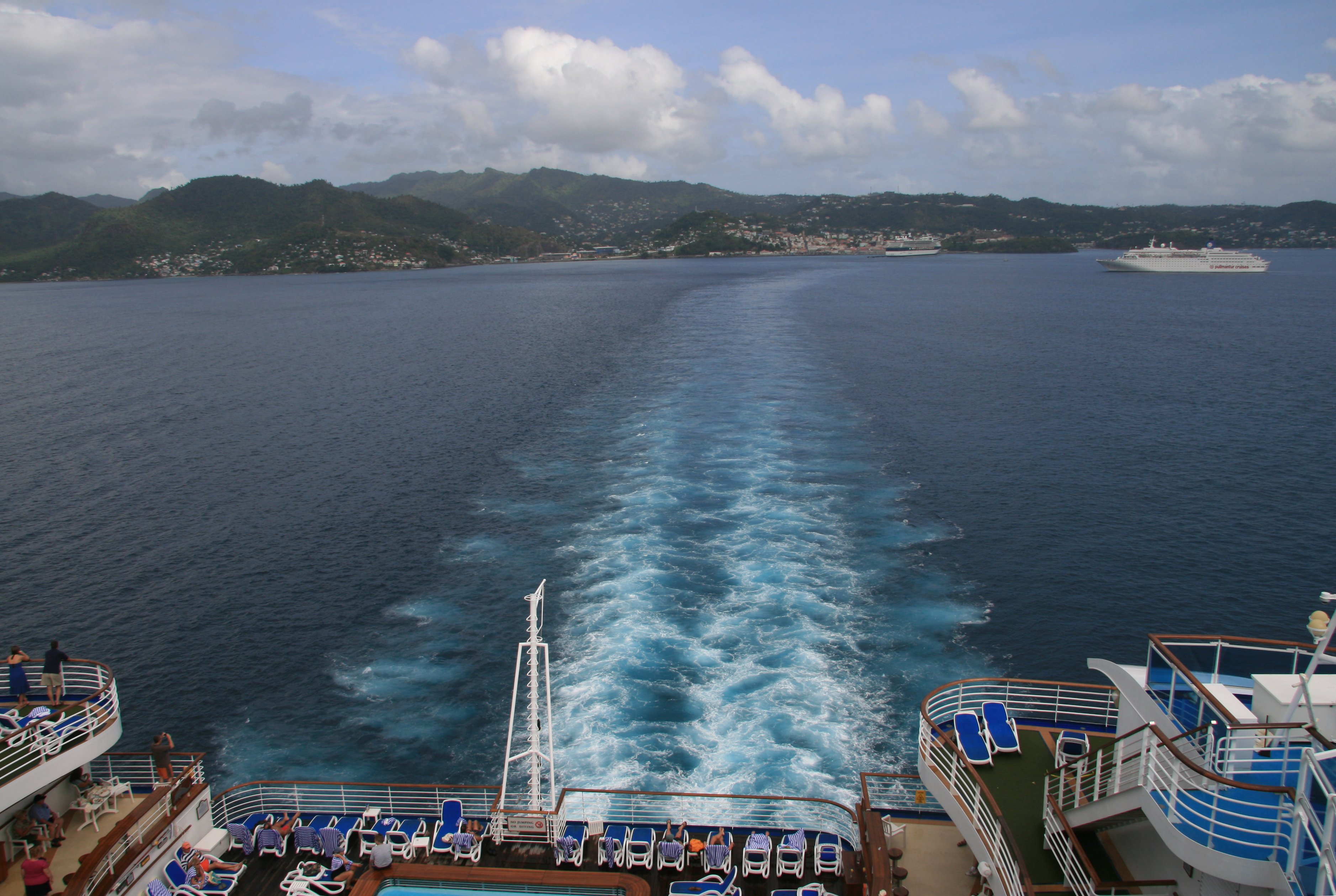 More Later,

Tim