Hello Everyone,

Today we arrived in Bonaire on a very warm, bright and sunny day. Bonaire is an island in the Leeward Antilles in the Caribbean Sea. Together with Aruba and Curaçao, it forms the group known as the ABC islands, located less than a hundred miles off the north coast of South America near the western part of Venezuela.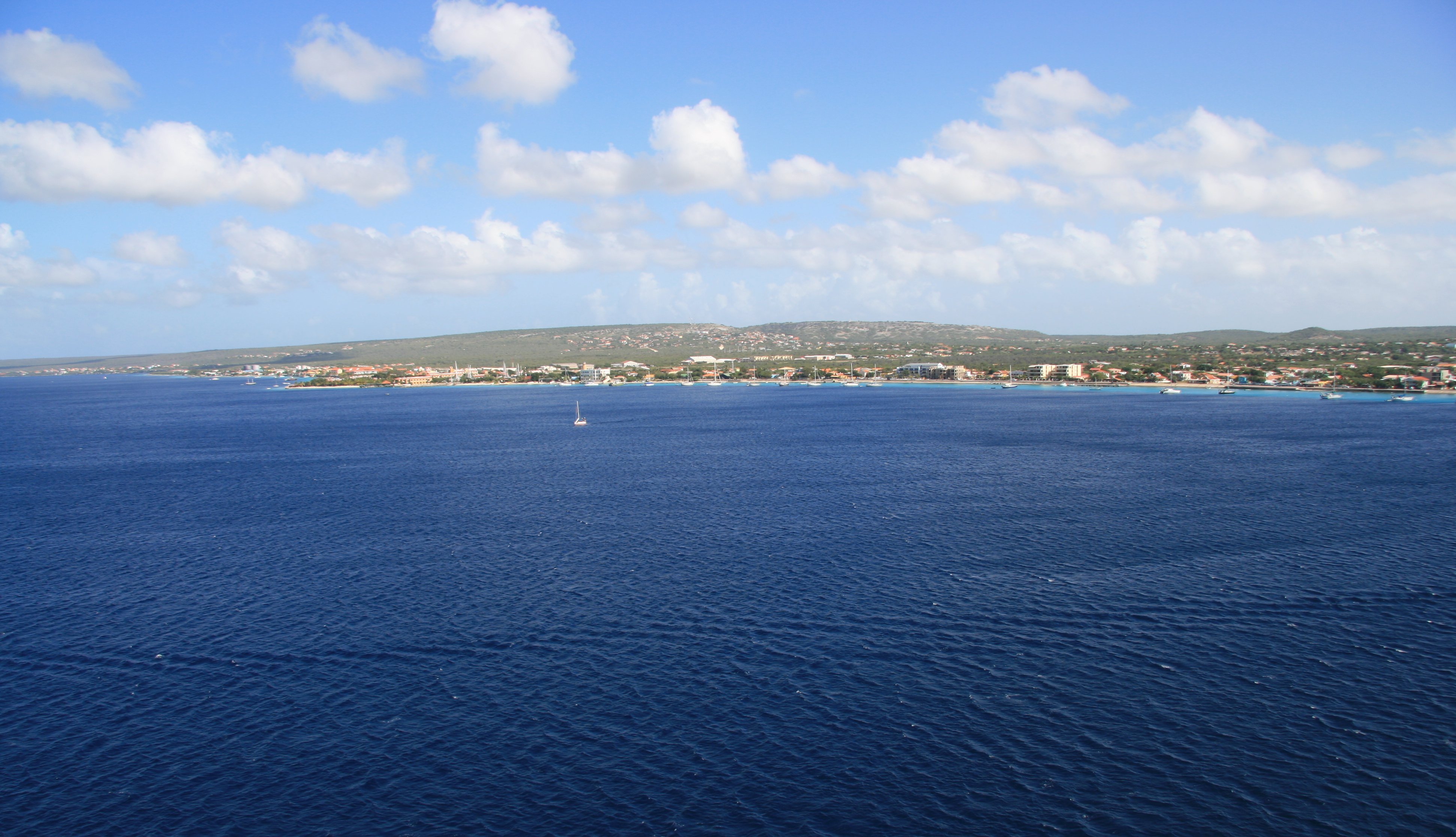 In the picture below you see us fleeing the ship for a day ashore in Bonaire.




I began my tour of the island. Our first stop was at the Slave Huts on Bonaire's southwest coast.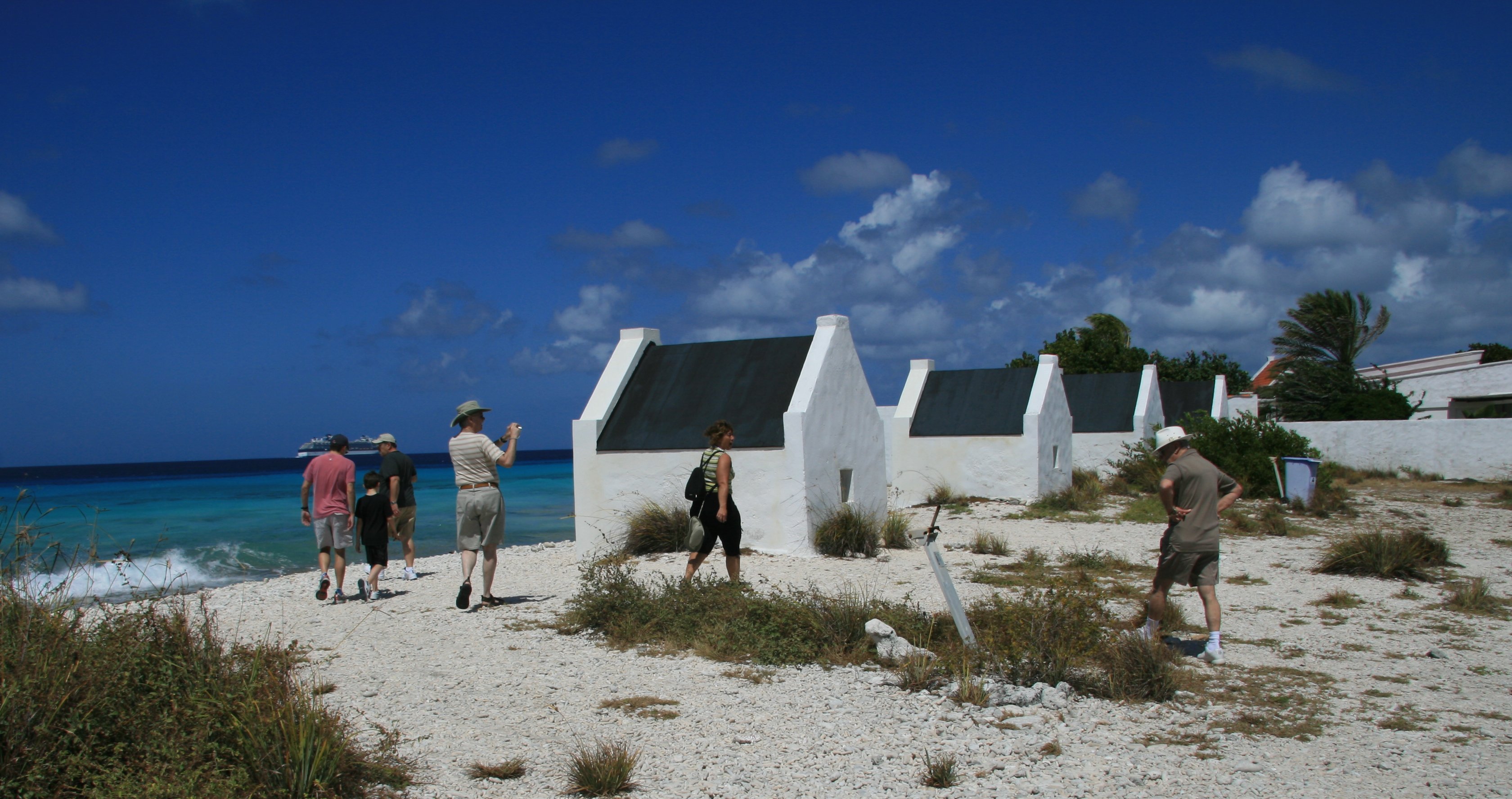 We got a nice view of Bonaire's harbor from here.




Below you can see the arid landscape of the island of Bonaire.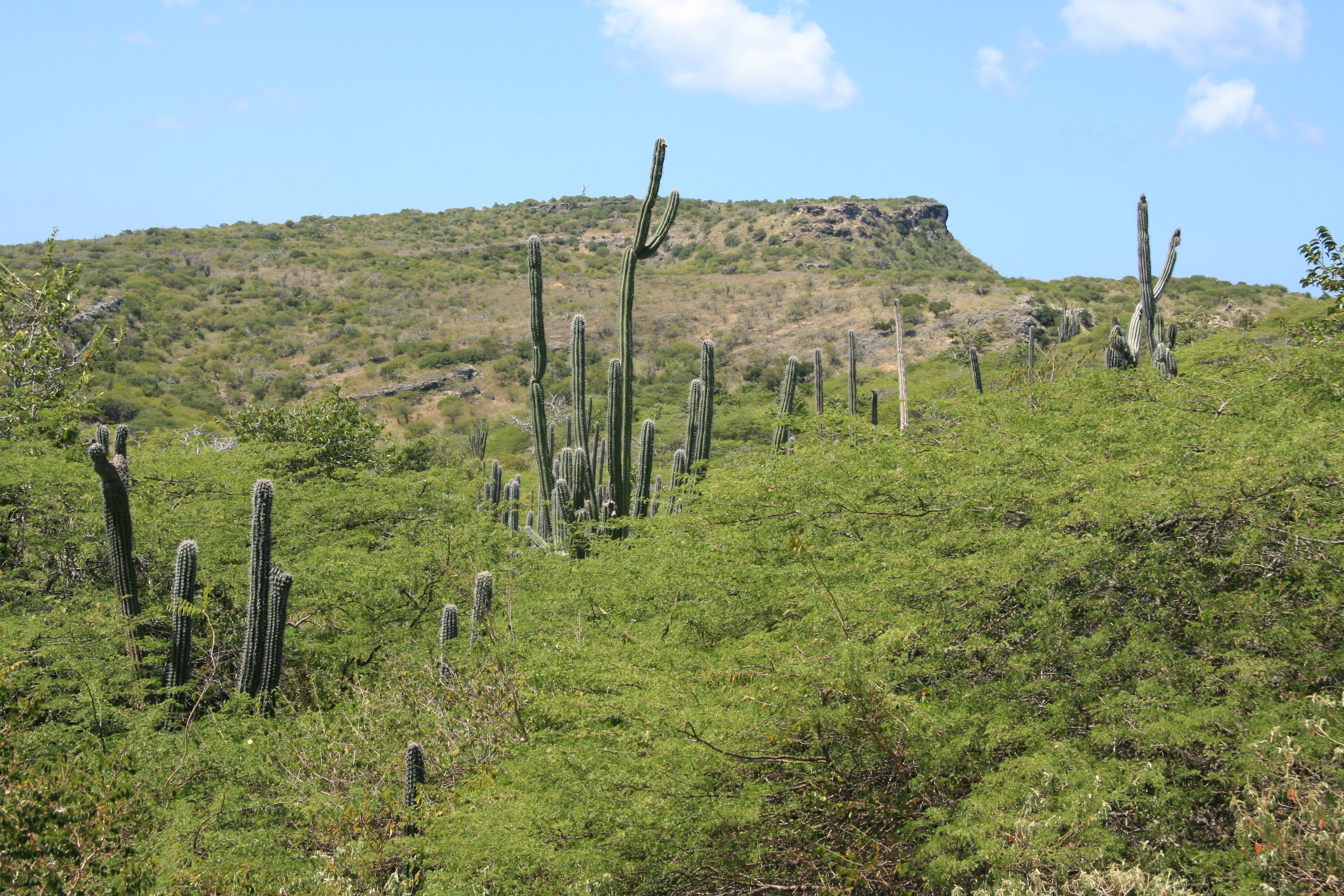 Our next stop was Gotomeer Lake.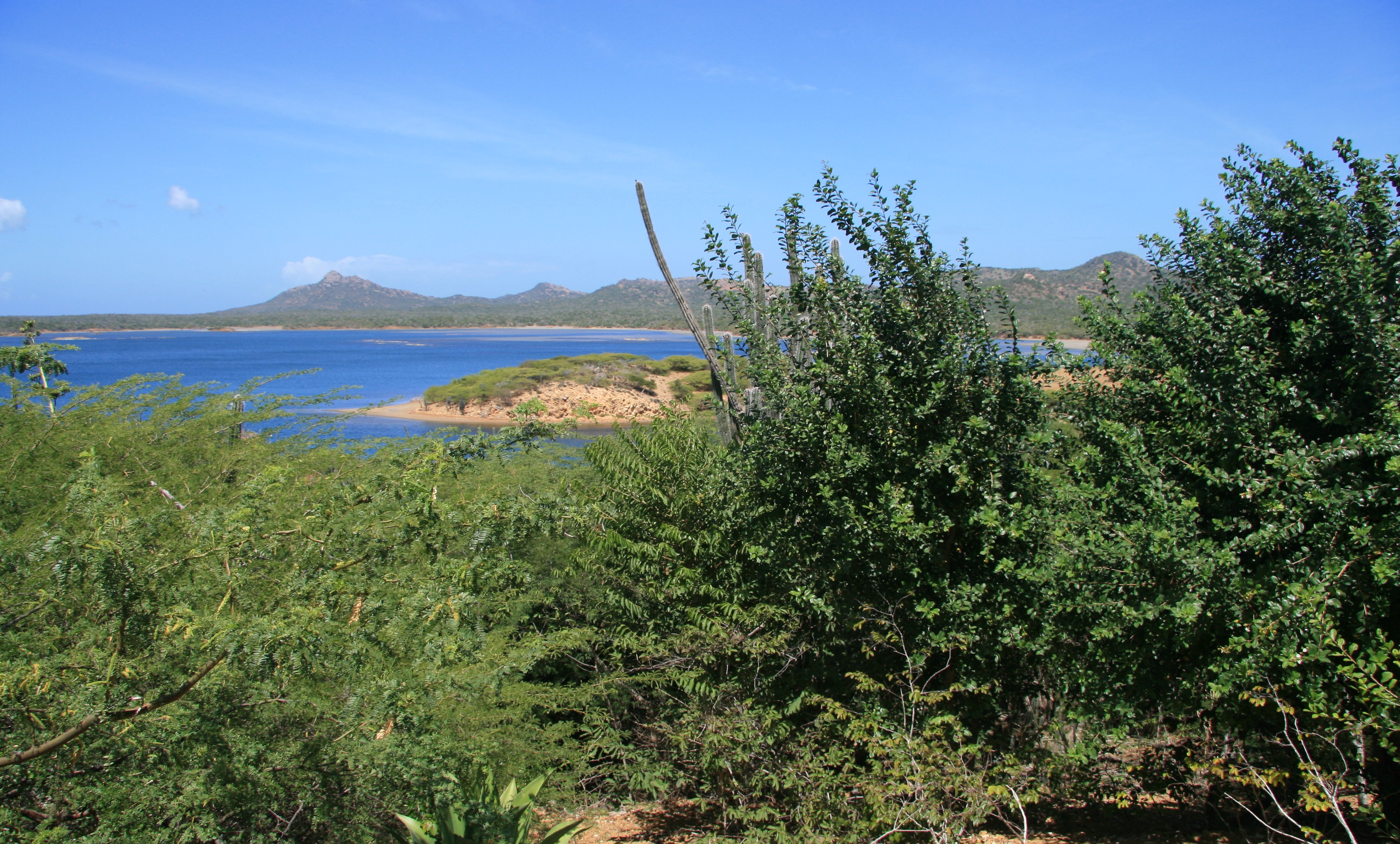 There is no shortage of lizzards here in Bonaire.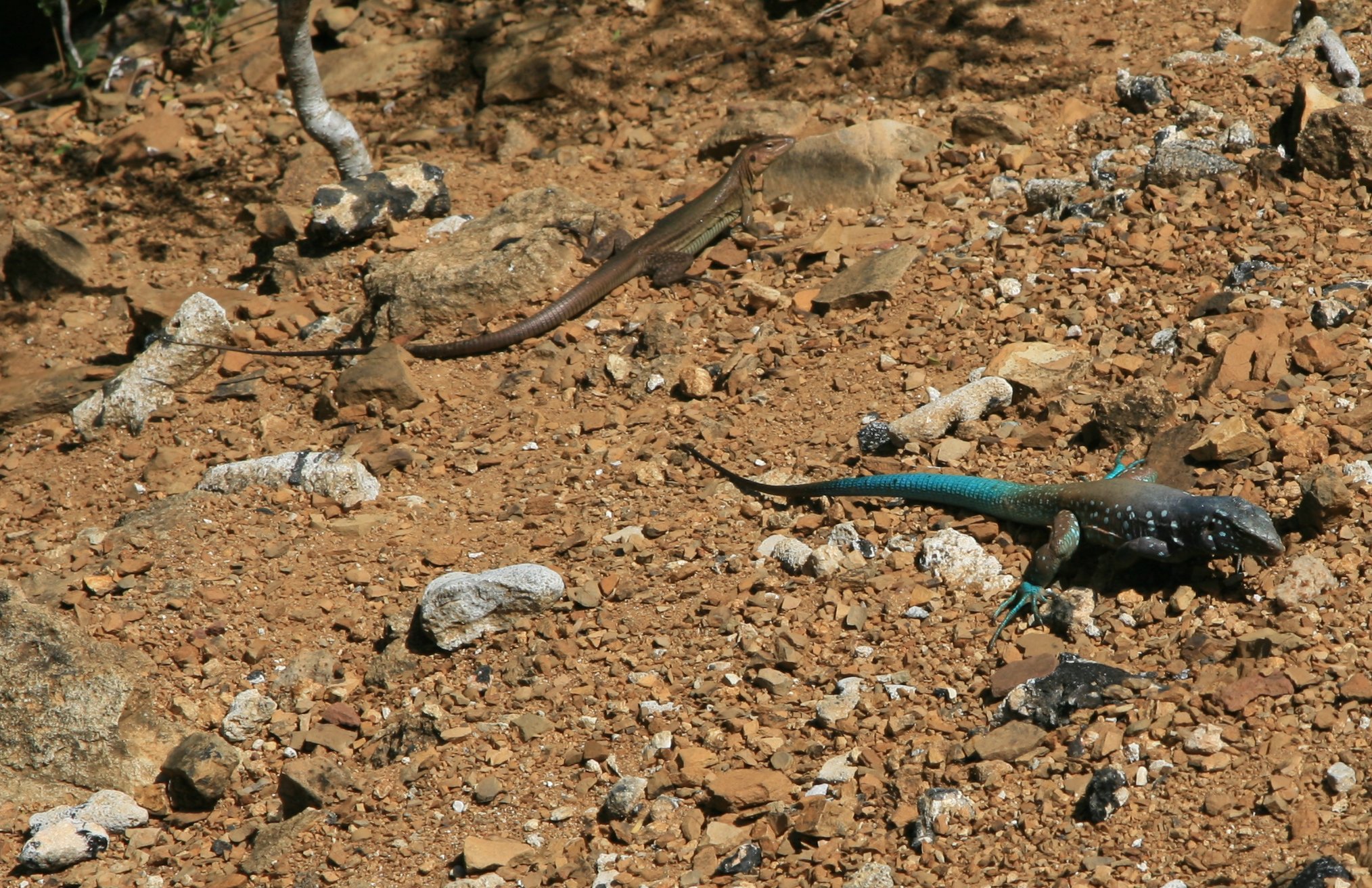 Below you can see a flamingo in Gotomeer Lake. There are dozens more in the water behind the one in the front.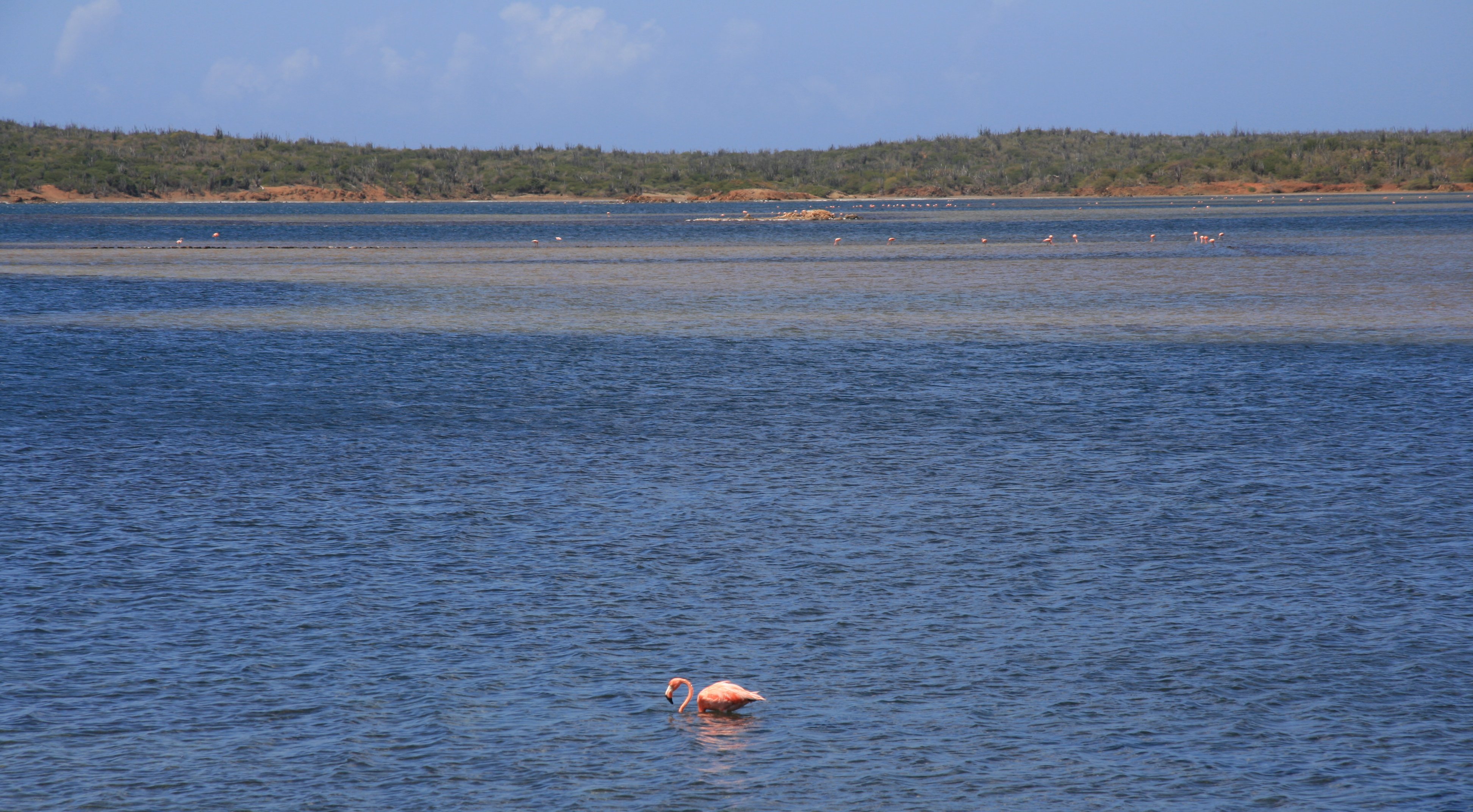 Donkeys roam freely on the island.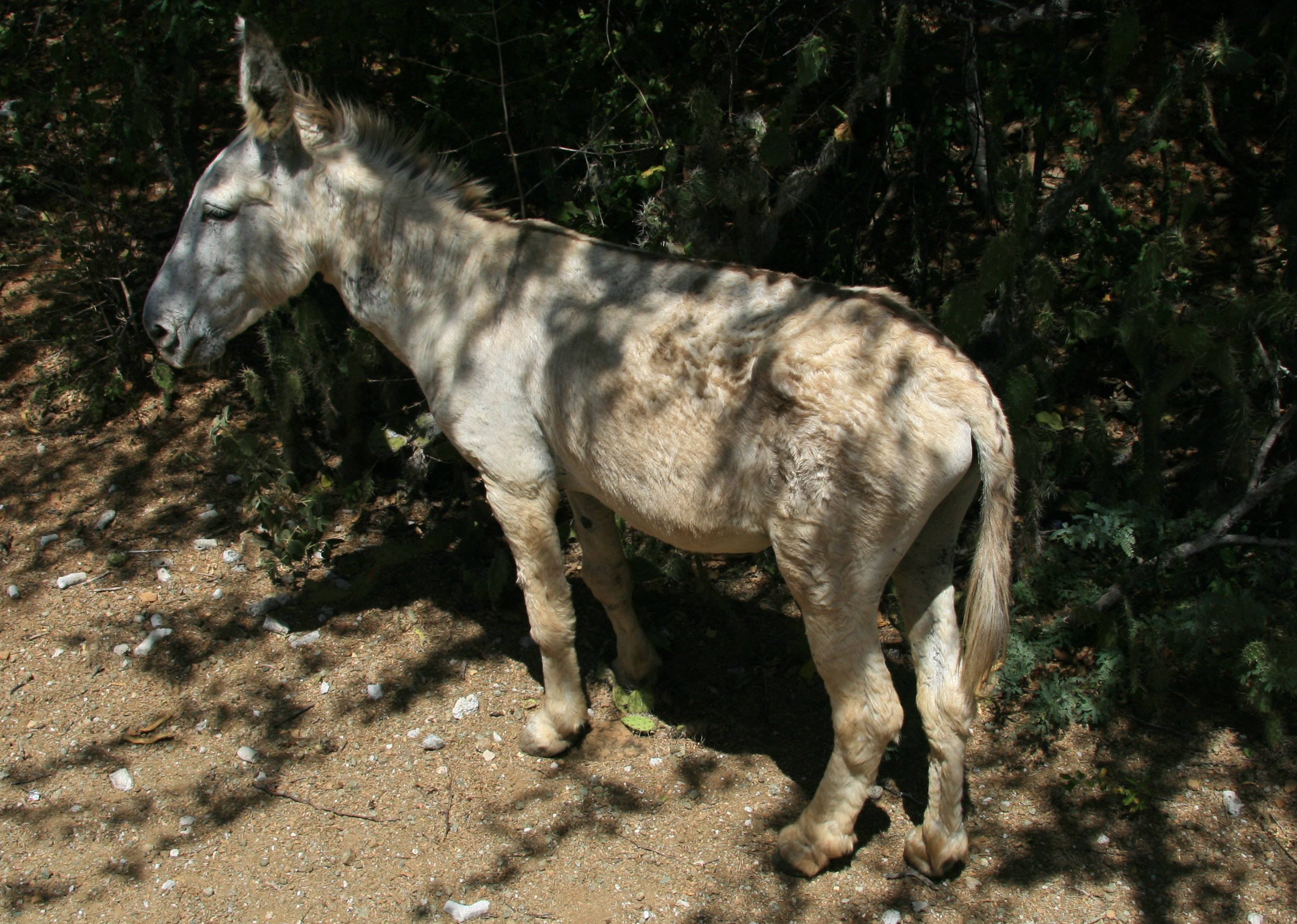 Our next stop was at Washington Slagbaai National Park.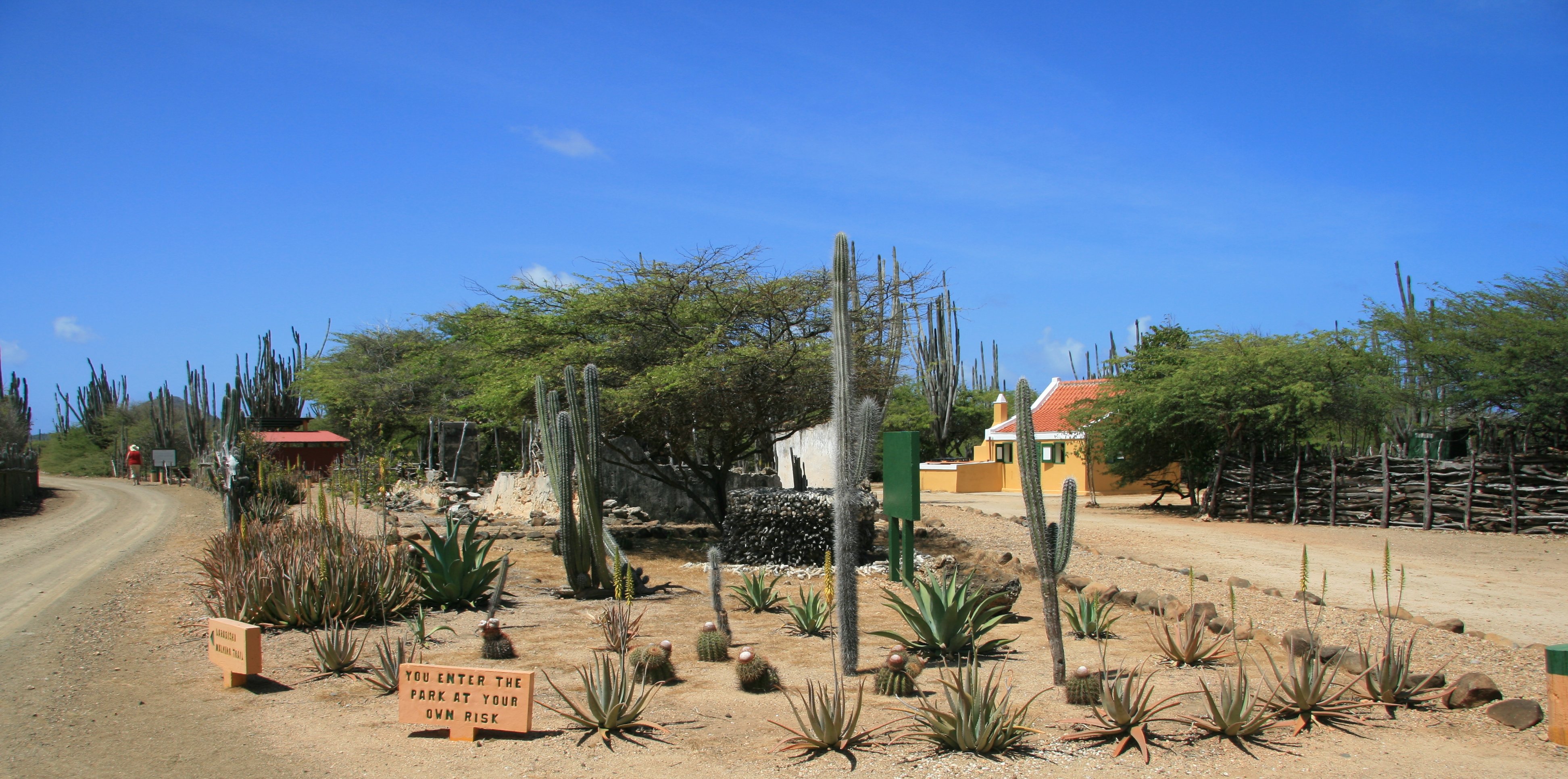 Below you can see a native hut showing how folks lived in Bonaire in the early days.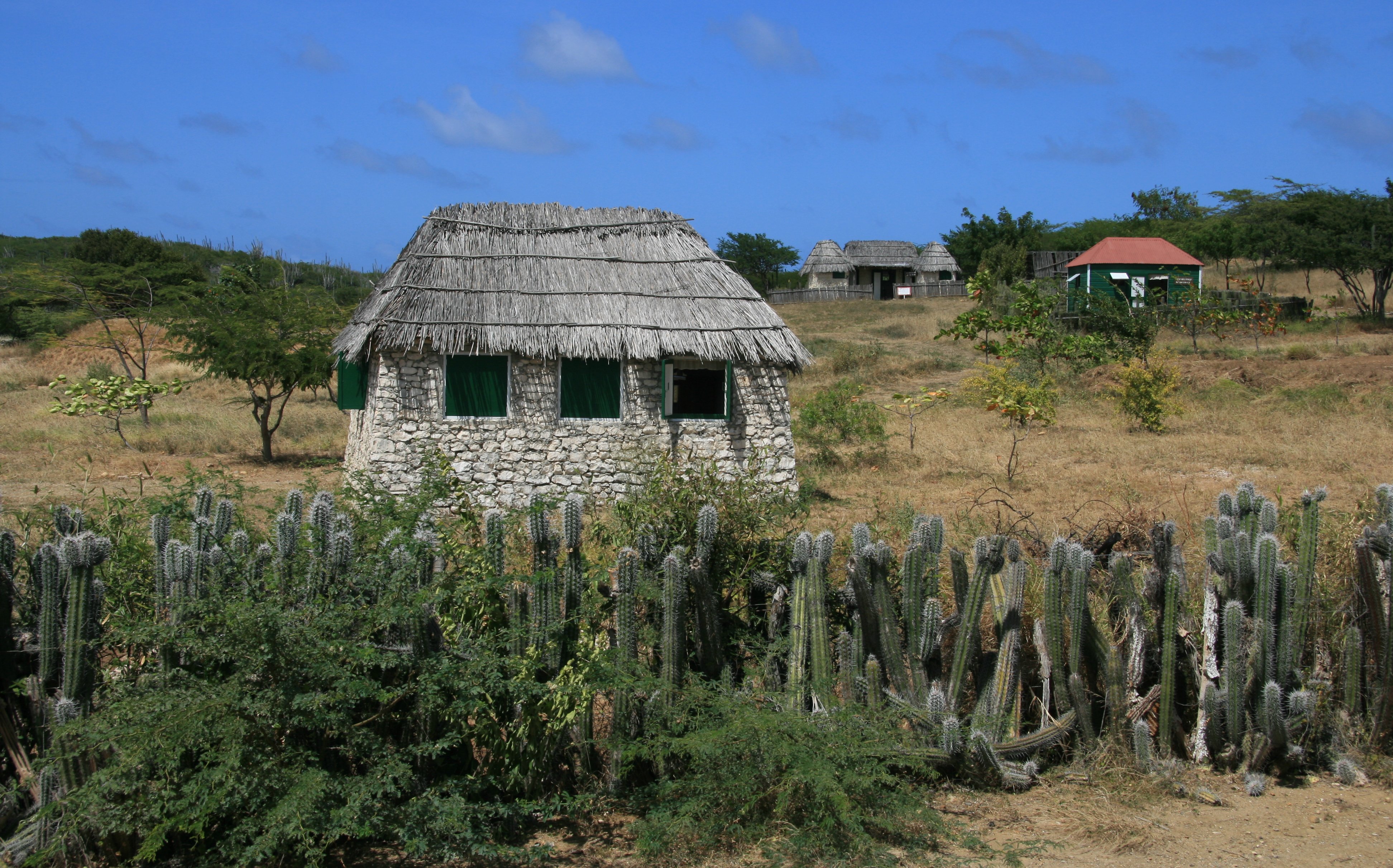 Below you can see typical Caribbean architecture in this Bonaire home.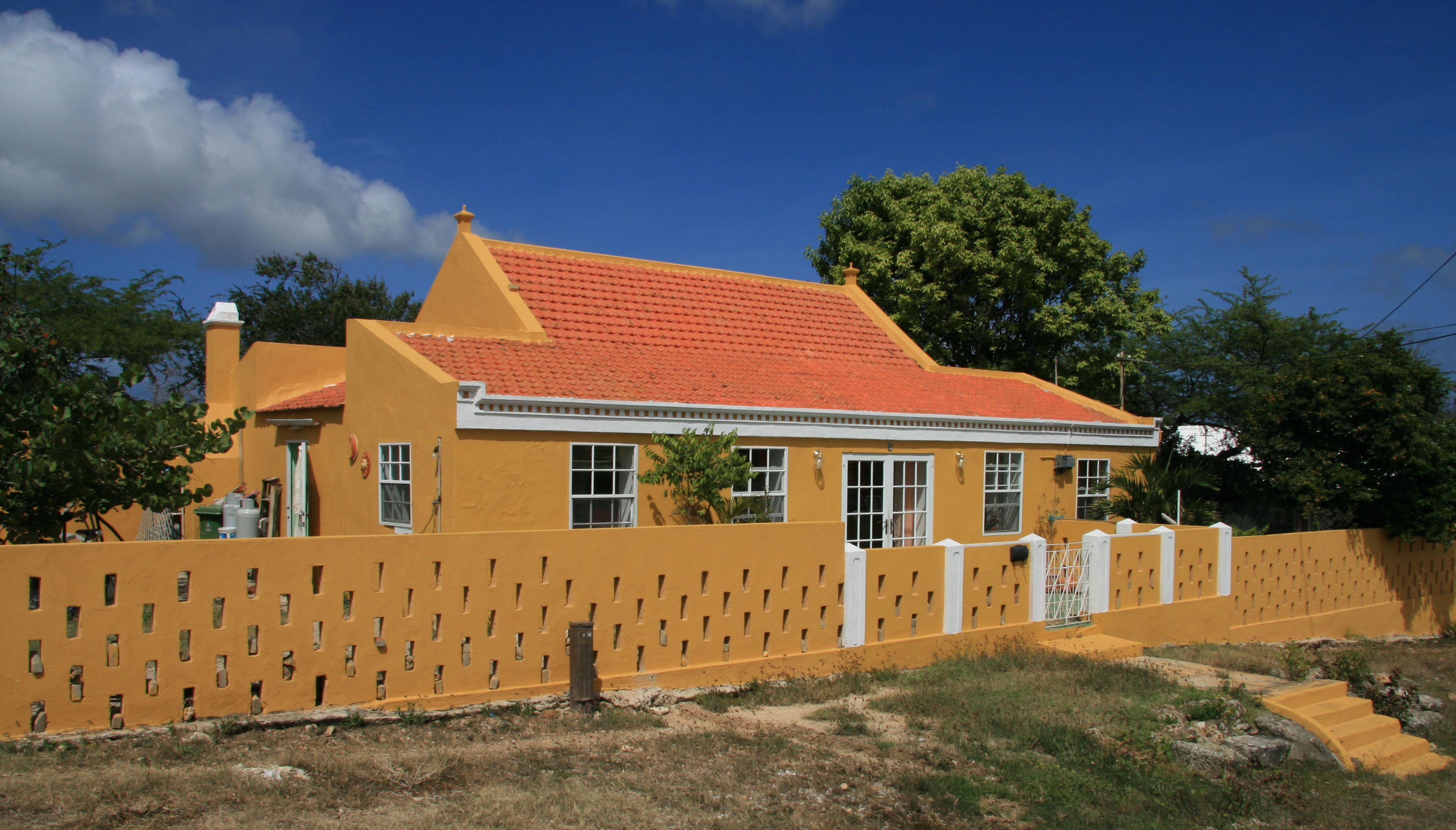 Below is downtown Kralendijk, Bonaire's capital city.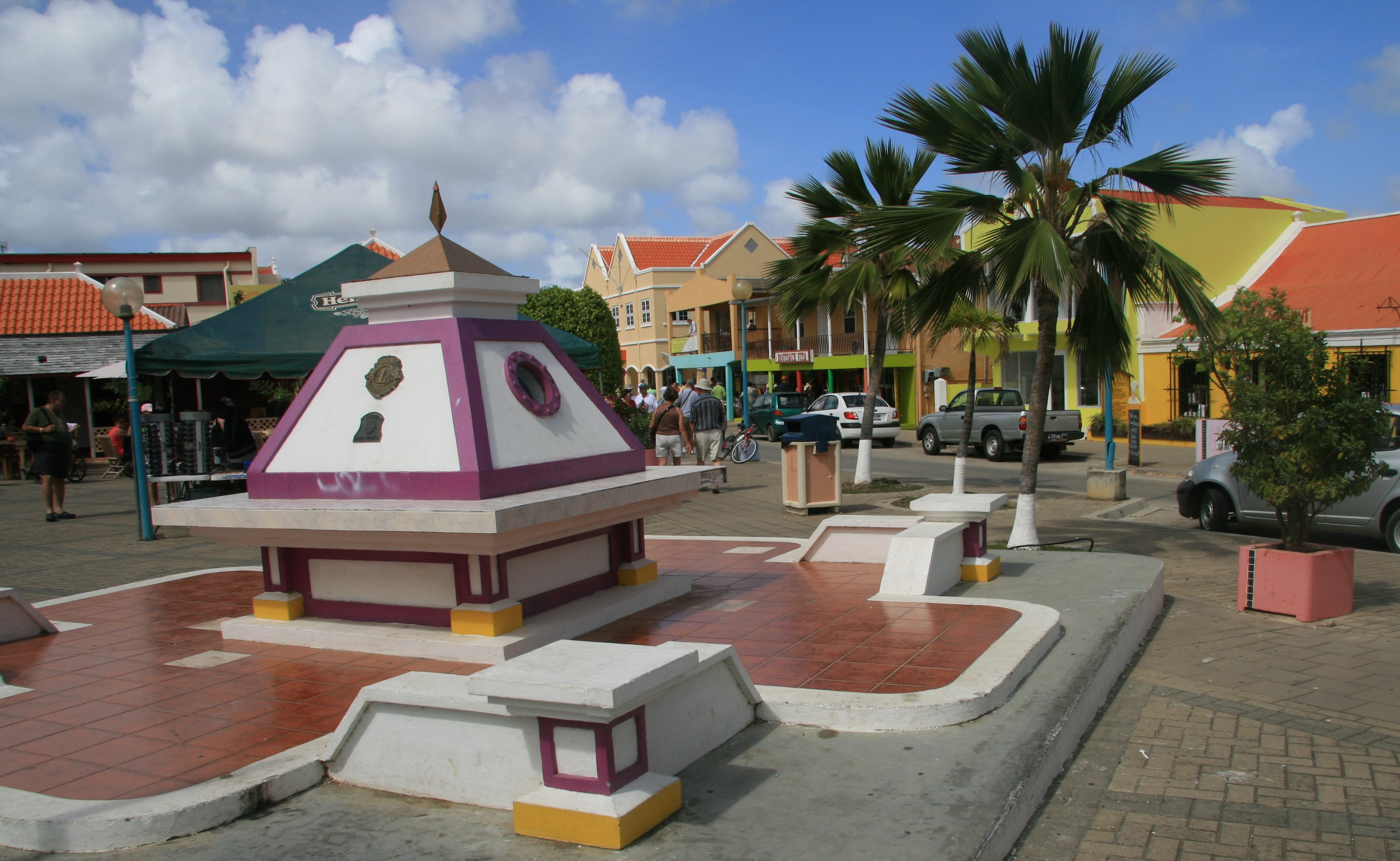 Kralendijk is not a big town. It's population is just over 3000 people.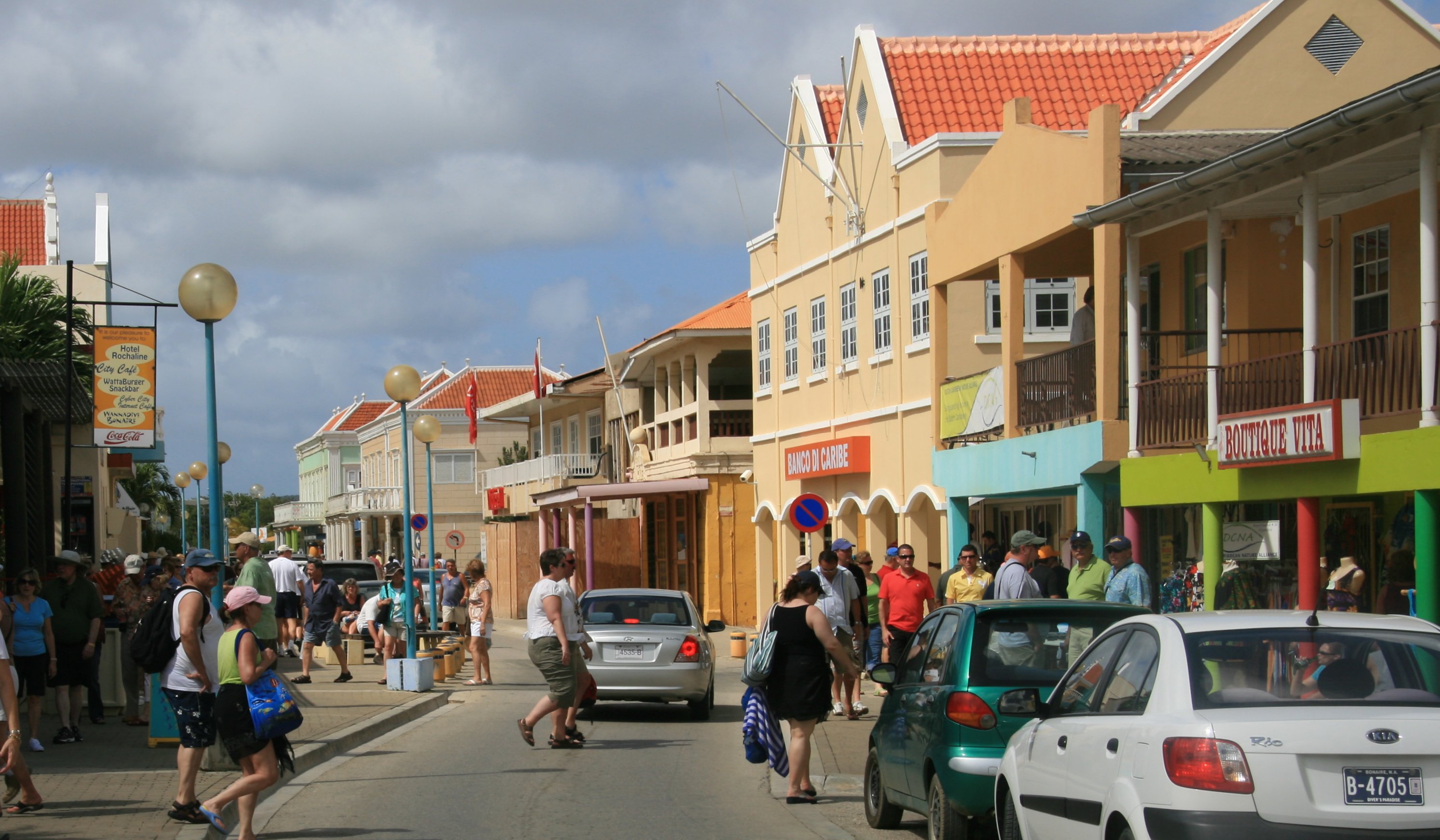 I walked around town after my tour was over. I did not buy any chicken at the local KFC.




I eventually walked back to the ship.




There was a beautiful sunset just before we sailed away.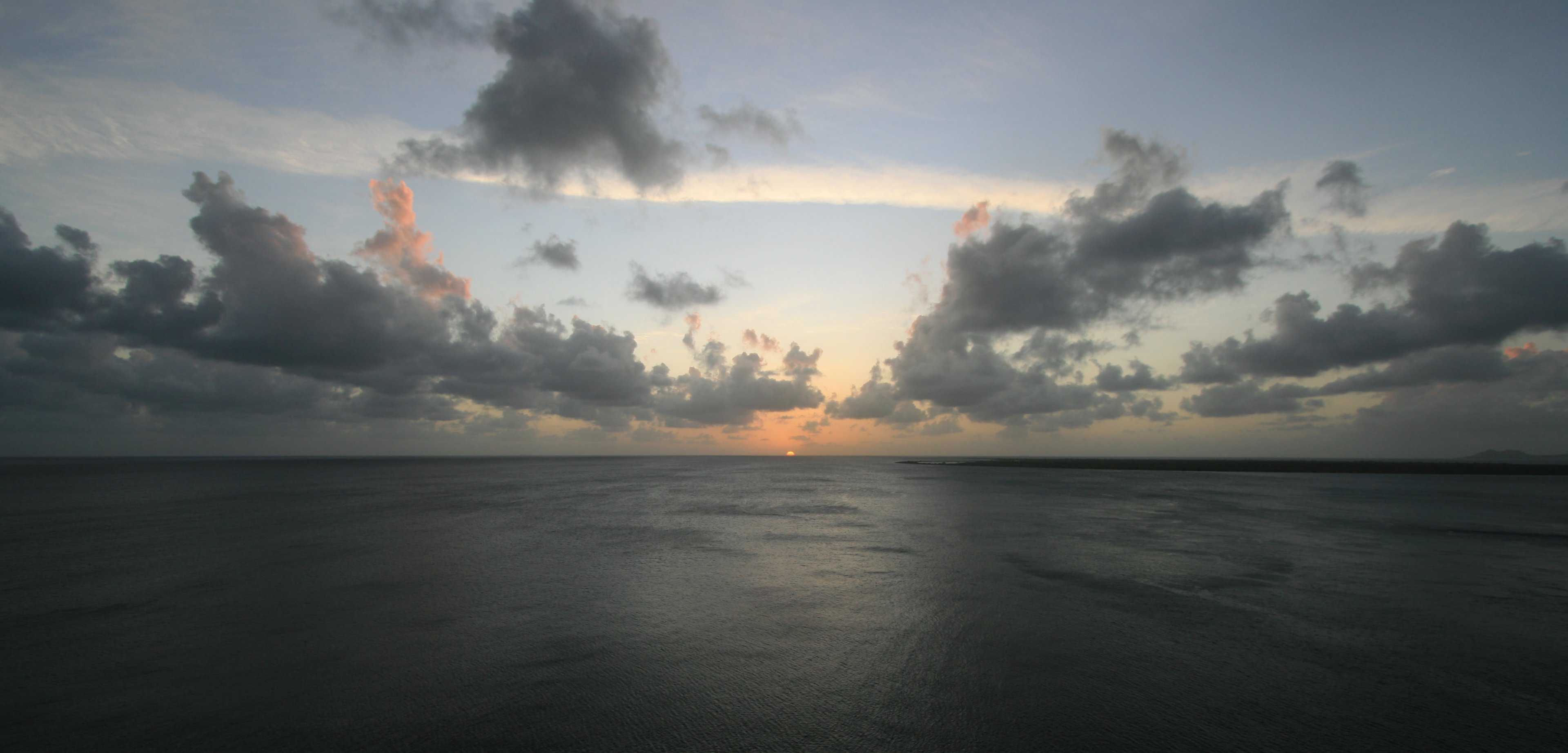 A nice bright moon over Kralendijk, Bonaire.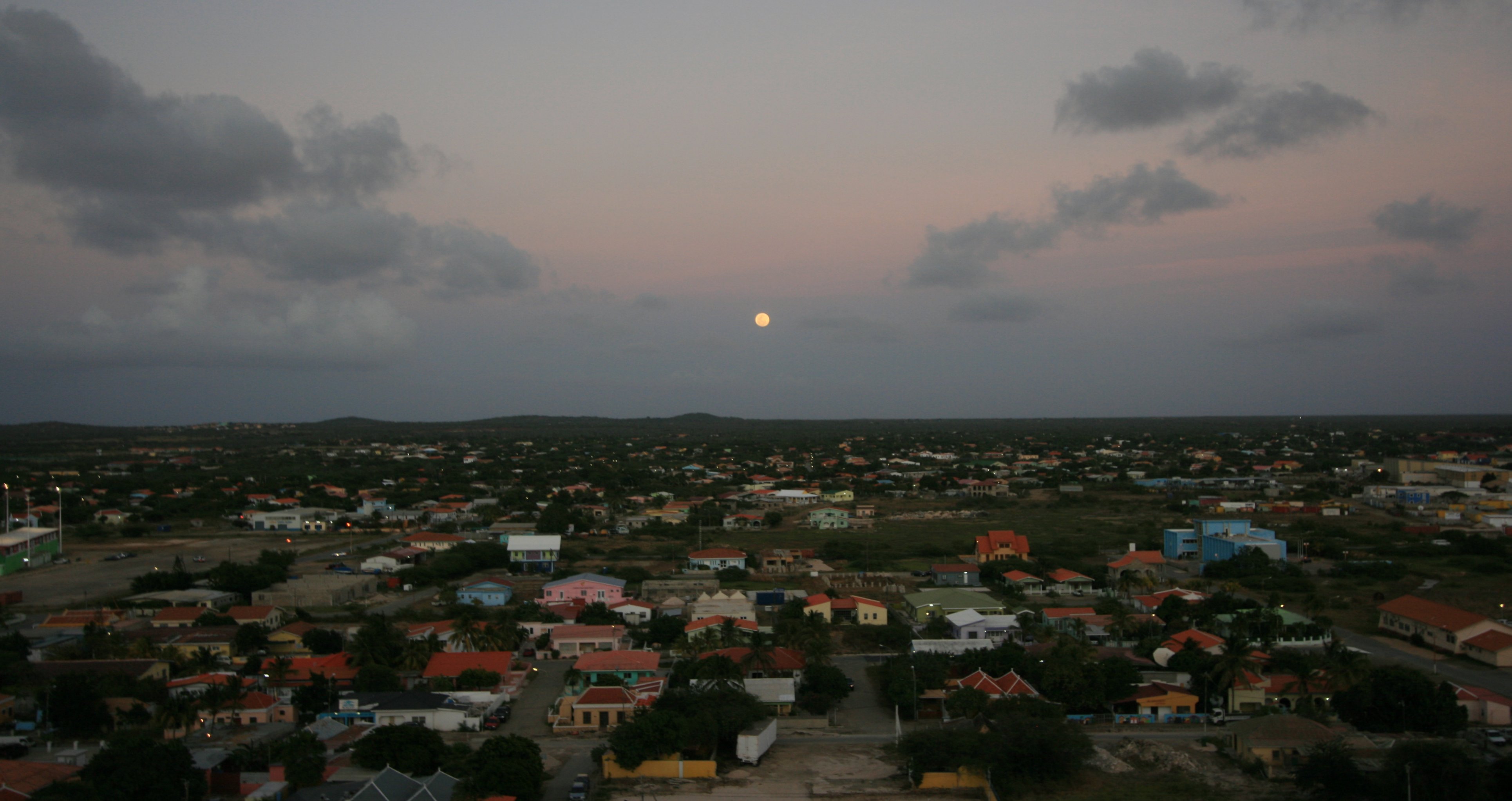 It was a beautiful sail away tonight.




We left the Celebrity Summit in port by itself.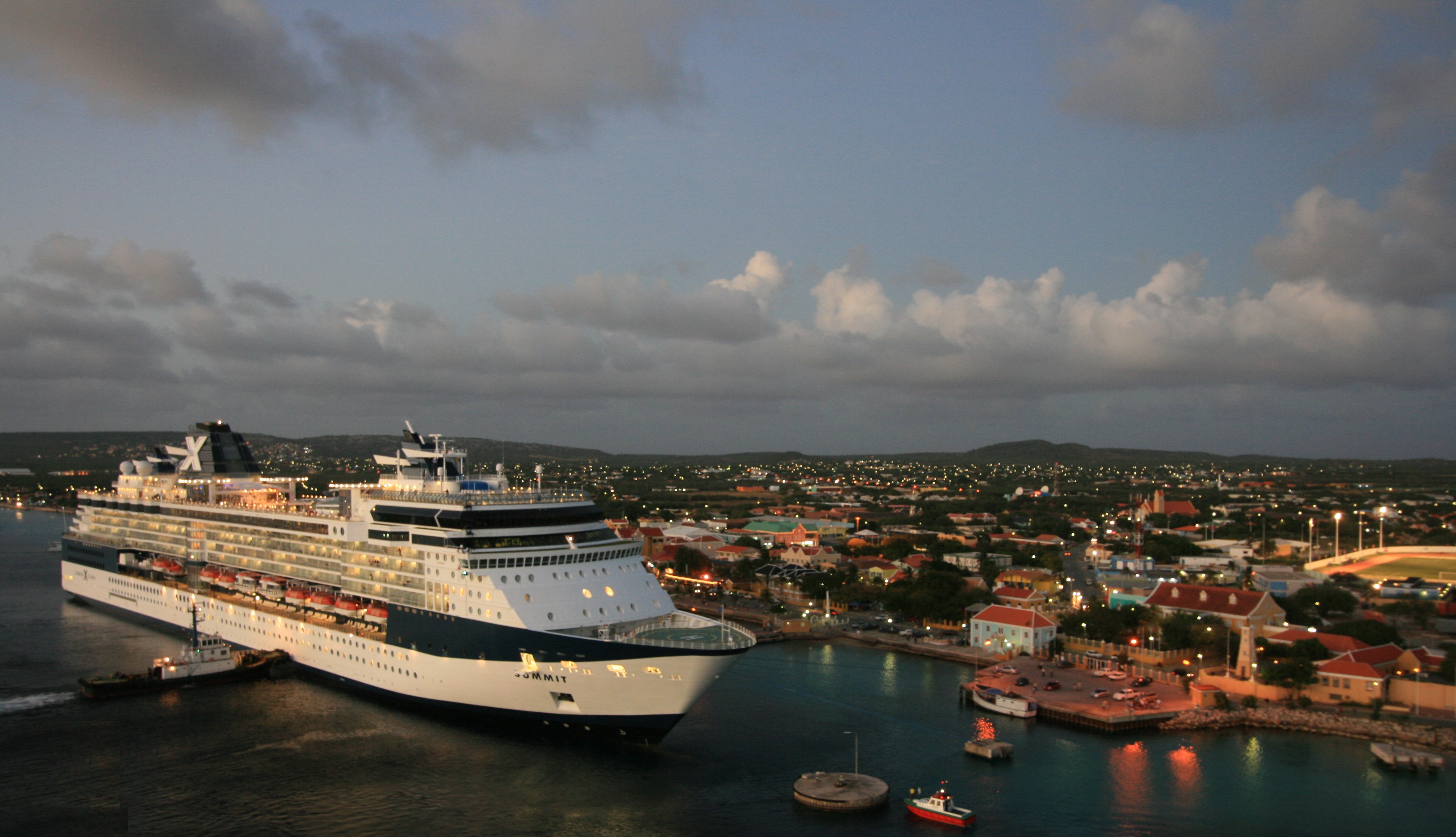 As the moon shined brightly we were on our way to Aruba.




More Later,

Tim