Hello Everyone,

We docked in Aruba shortly after sunrise this morning. Aruba is a constituent country of the Kingdom of the Netherlands located about 990 miles west of the main part of the Lesser Antilles and 18 miles north of the coast of Venezuela.




The first stop on my tour was Palm Beach, Aruba's high-rise hotel area.




From here I took a submarine tour 130 feet below the Caribbean Sea.




It was a beautiful sunny day.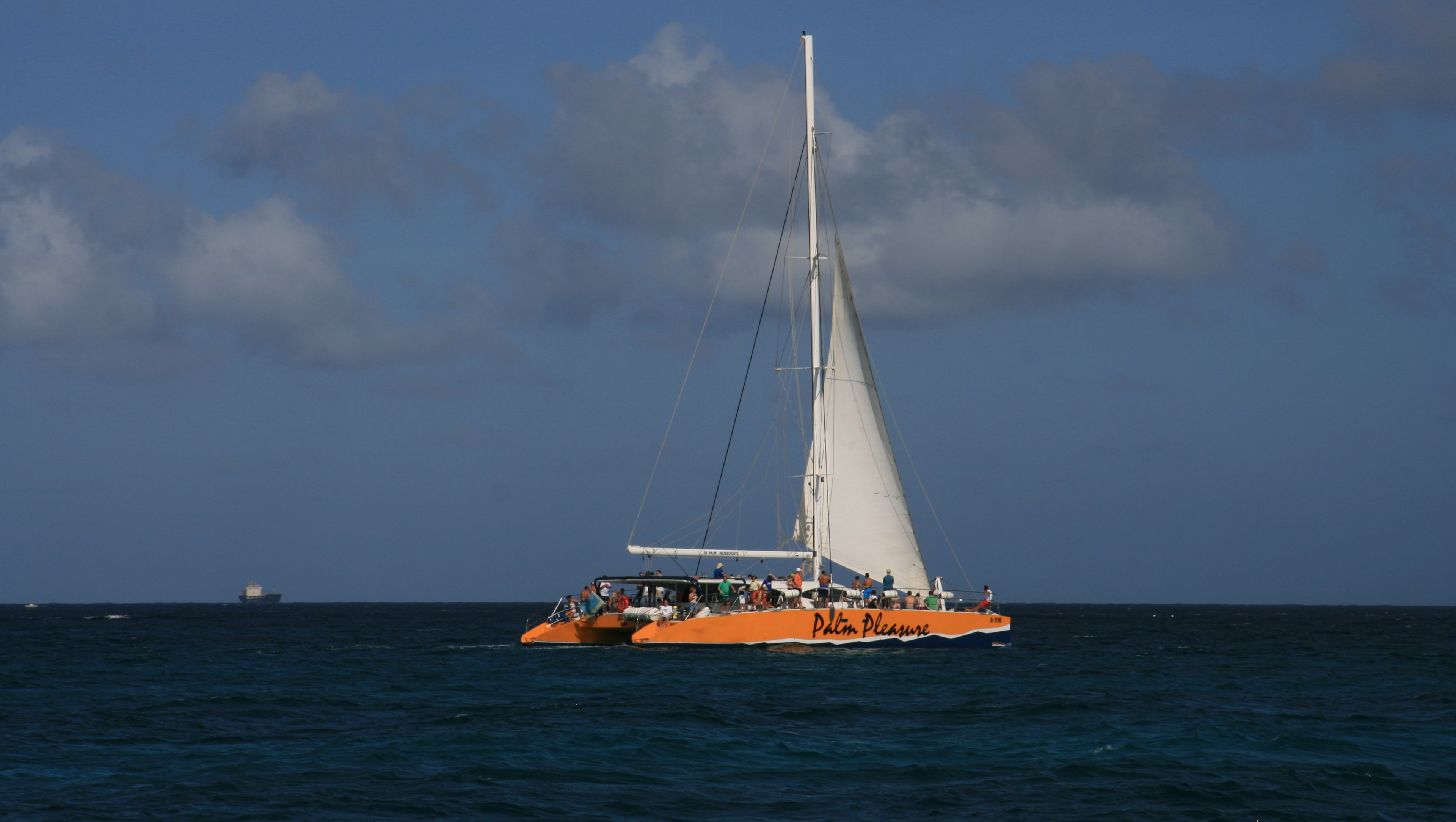 Below is beautiful Palm Beach.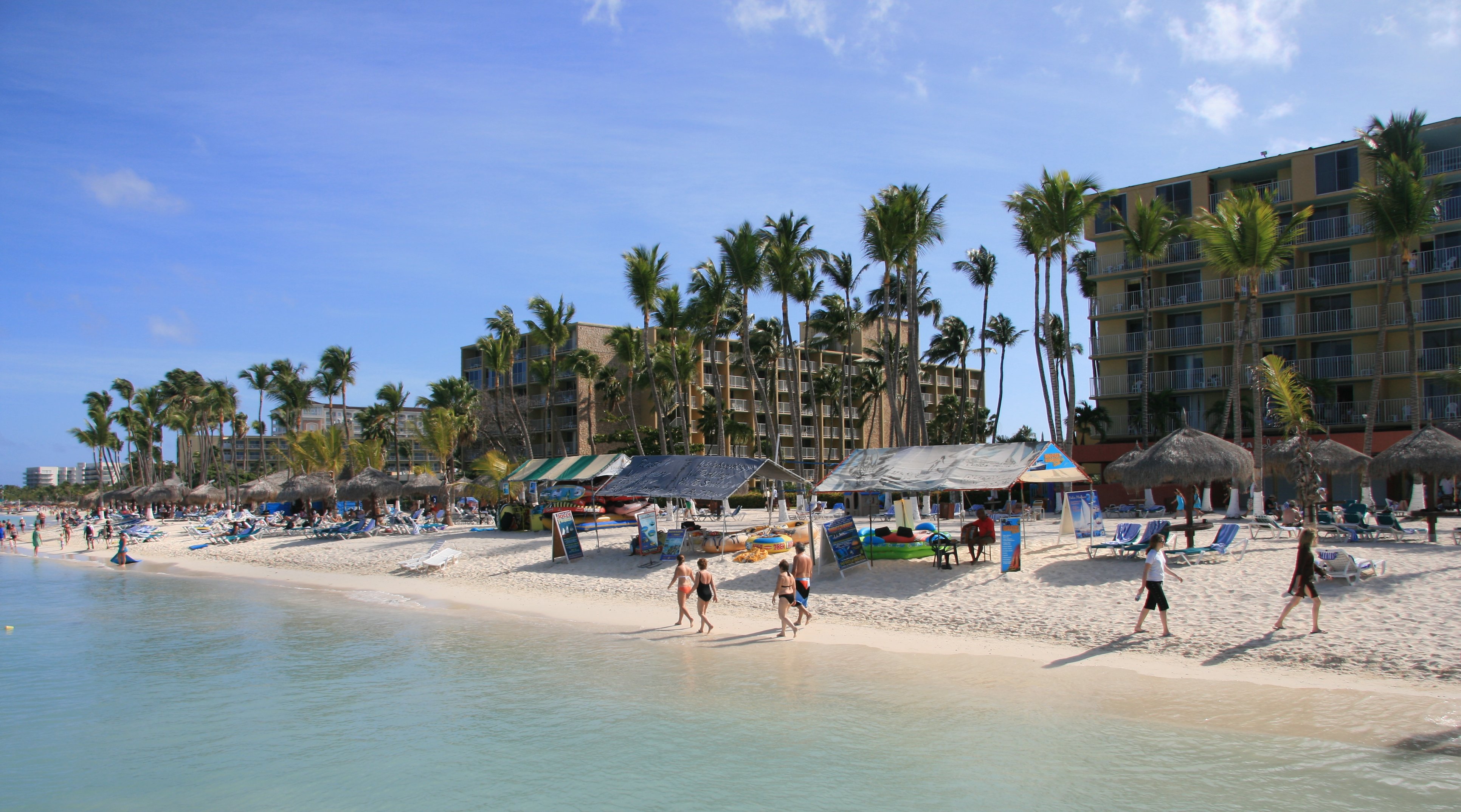 Next we drove over to the California Lighthouse.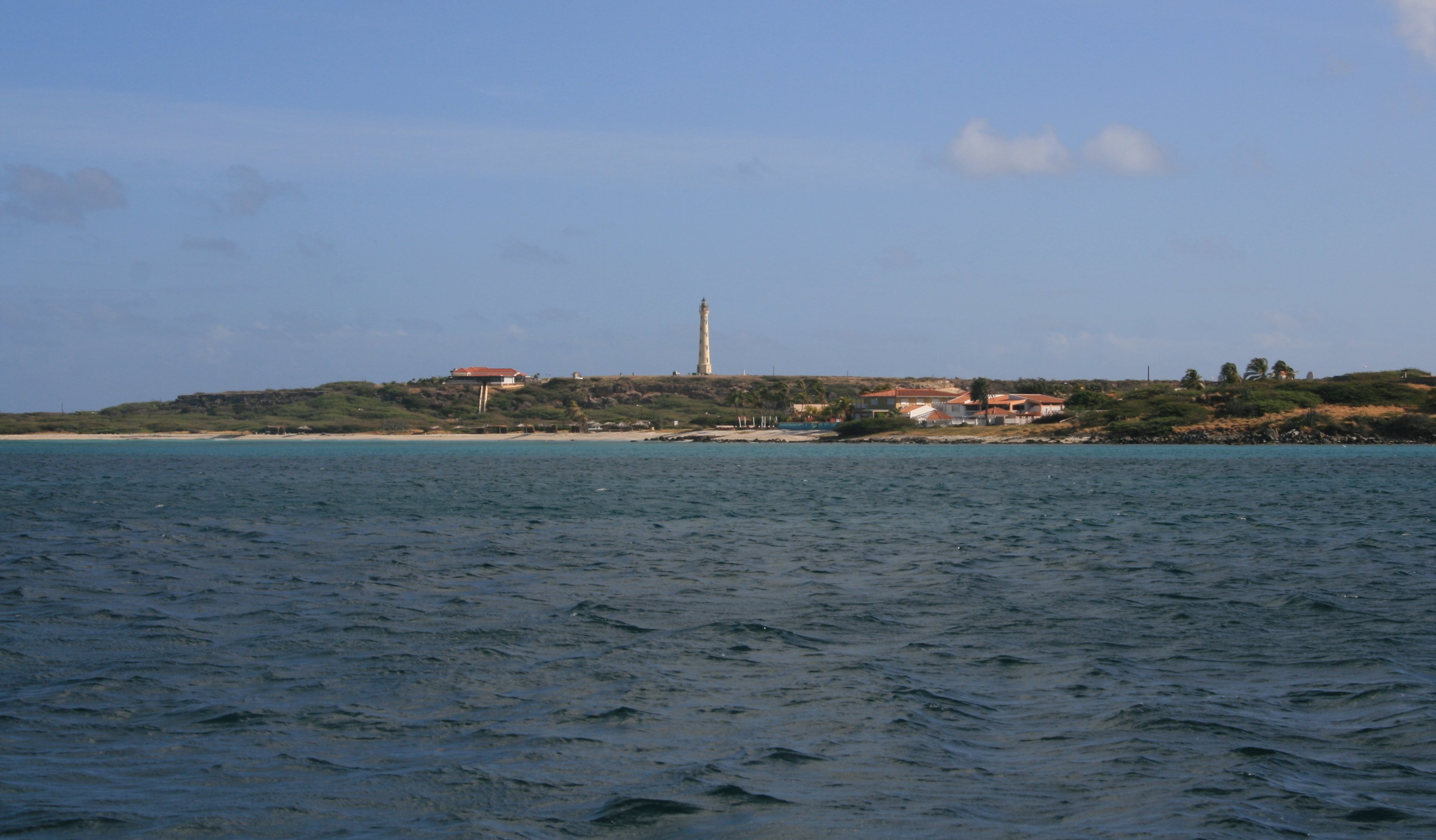 The California Lighthouse is on the northern most point of Aruba.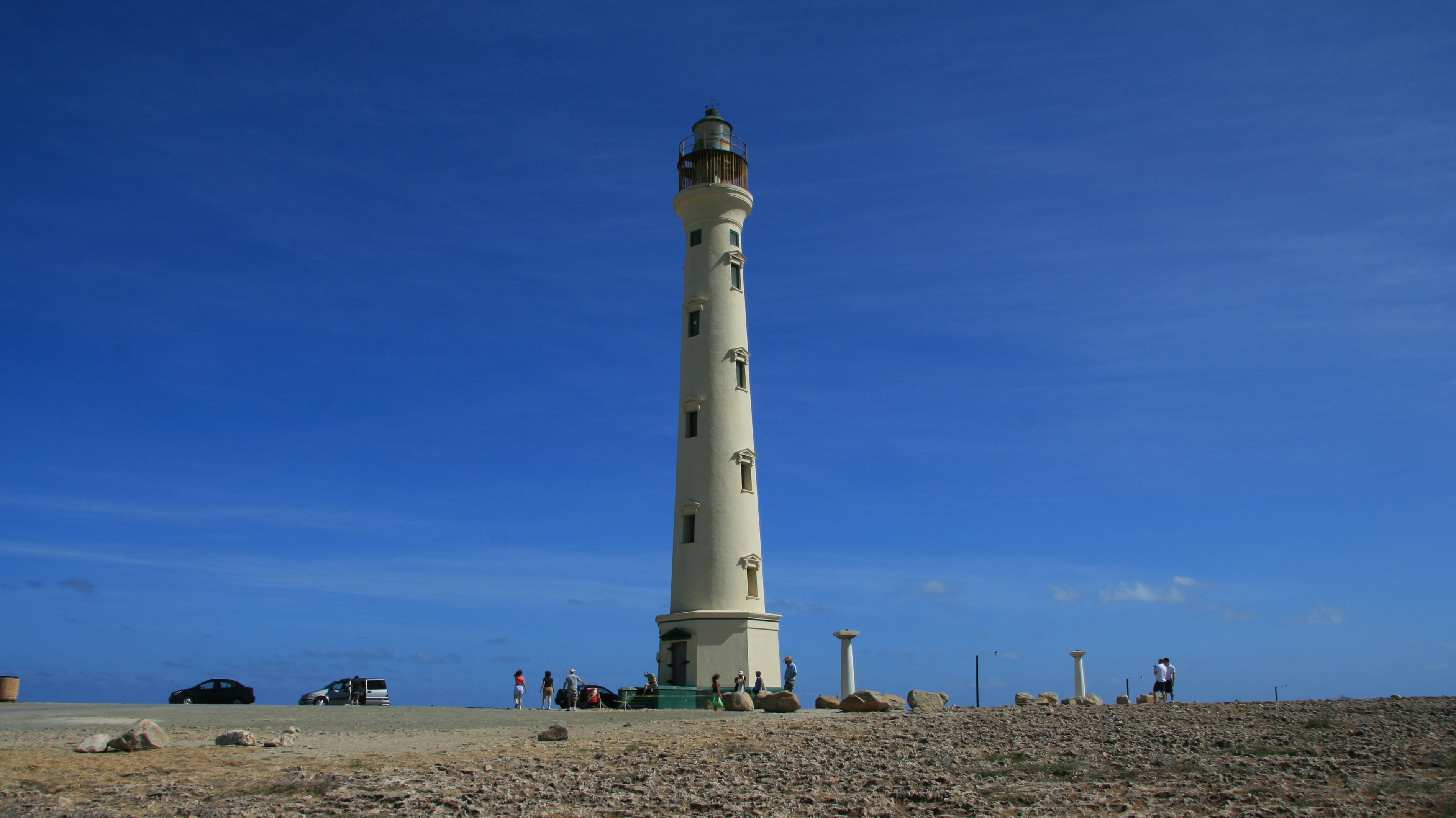 The picture below was taken from the lighthouse looking out toward the coast.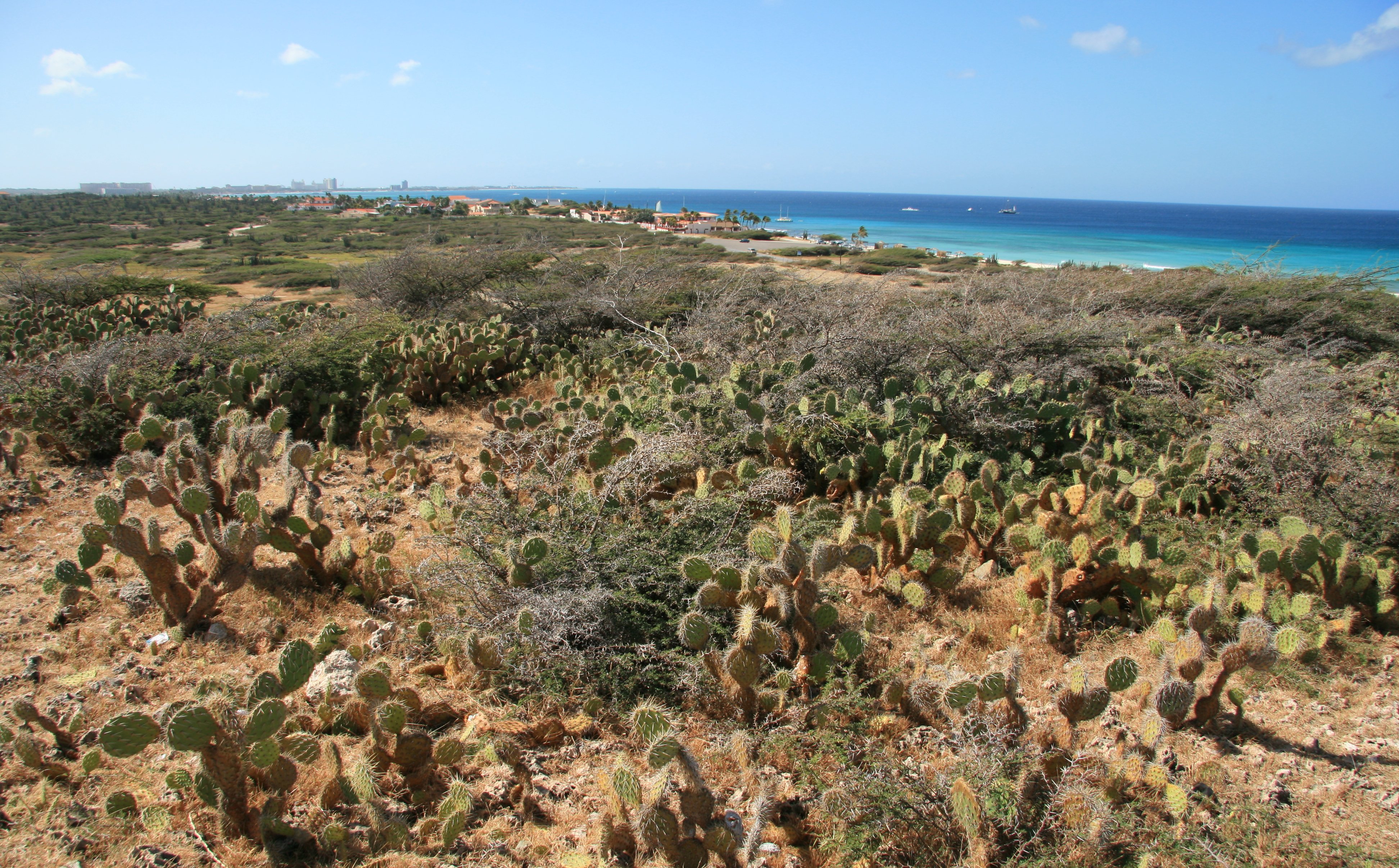 Our next stop was Casibari.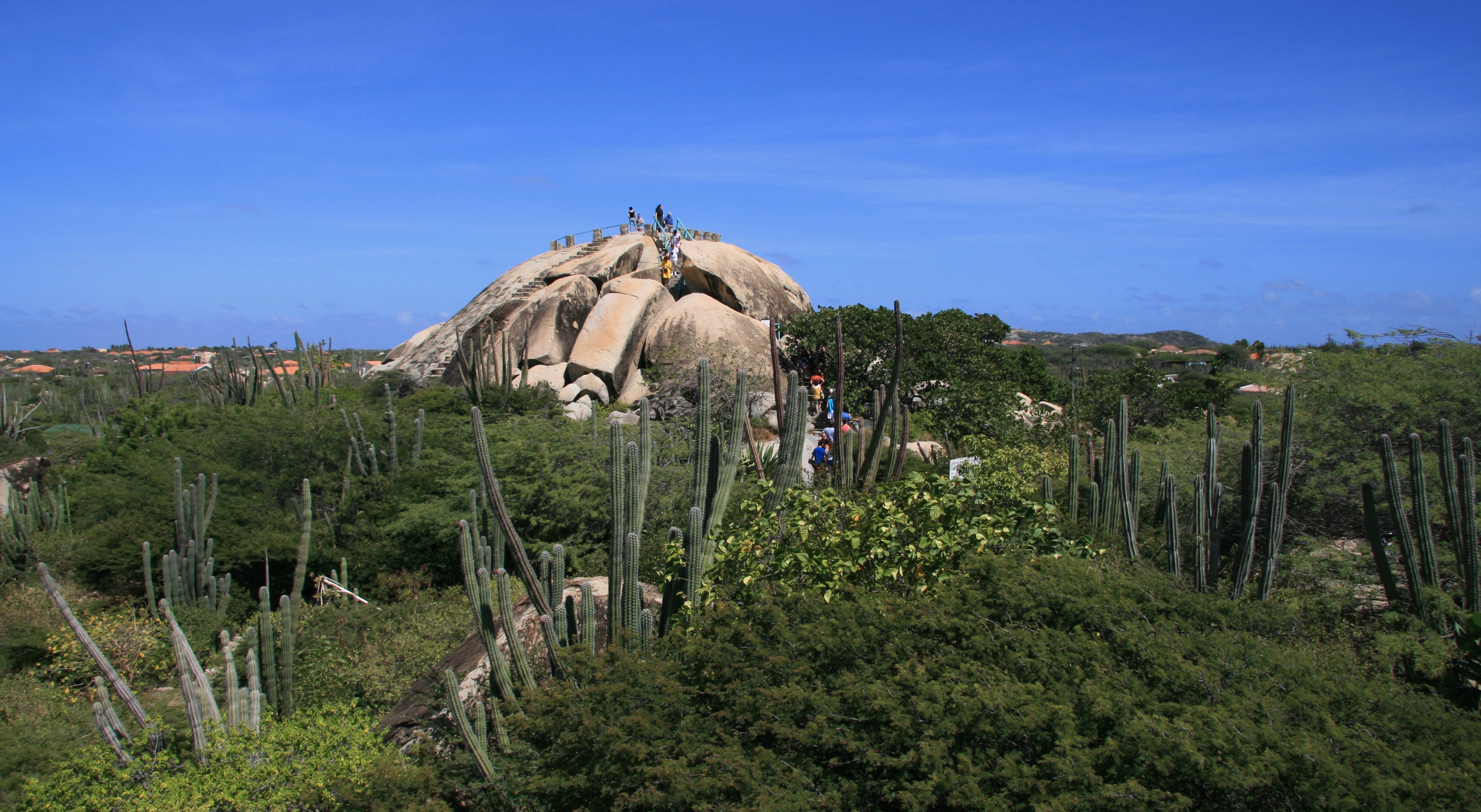 Casibari is a neighbourhood on the island of Aruba, located towards the center of the island. It is known for its large rock formation.




There is a nice view of the island after climbing to the top.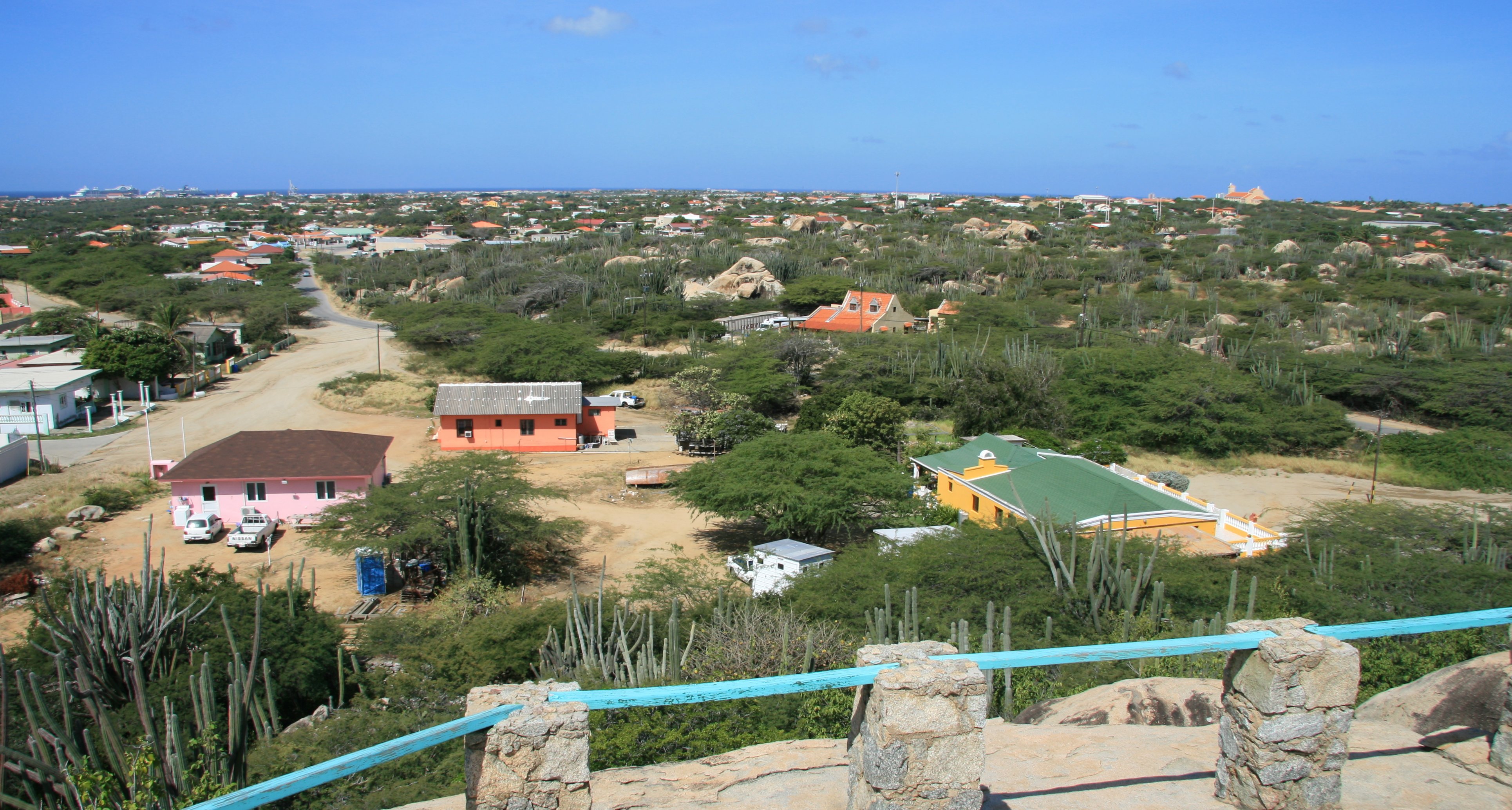 Our next stop was along the coast on the east side of the island.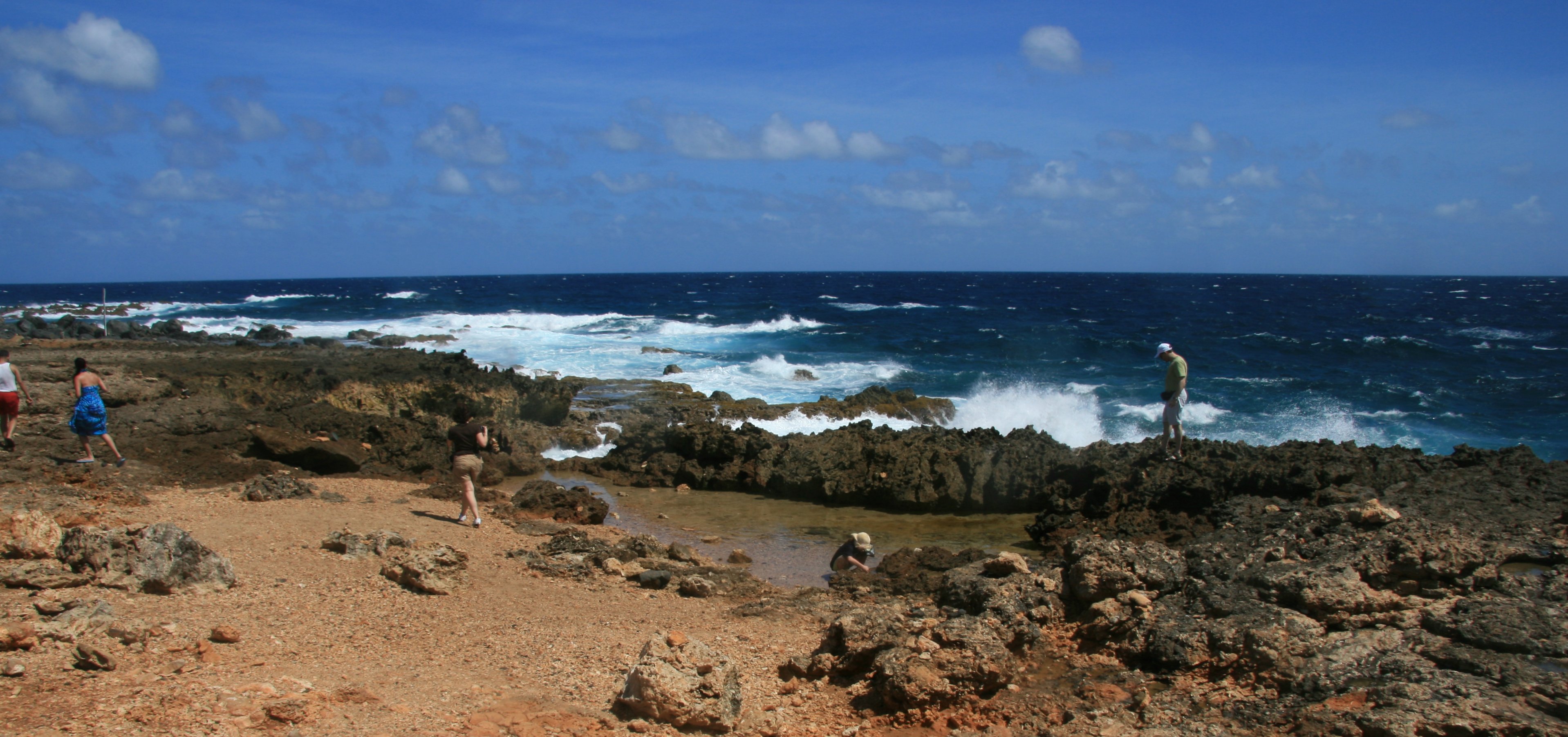 We enjoyed watching the pounding surf on this side of the island.




After the tour I took a walk around Oranjestad. Oranjestad is the capital and largest city of Aruba with a population around 35,000.




The picture below is the view from the top of the pink ornate building in Oranjestad.




I did not visit the casino.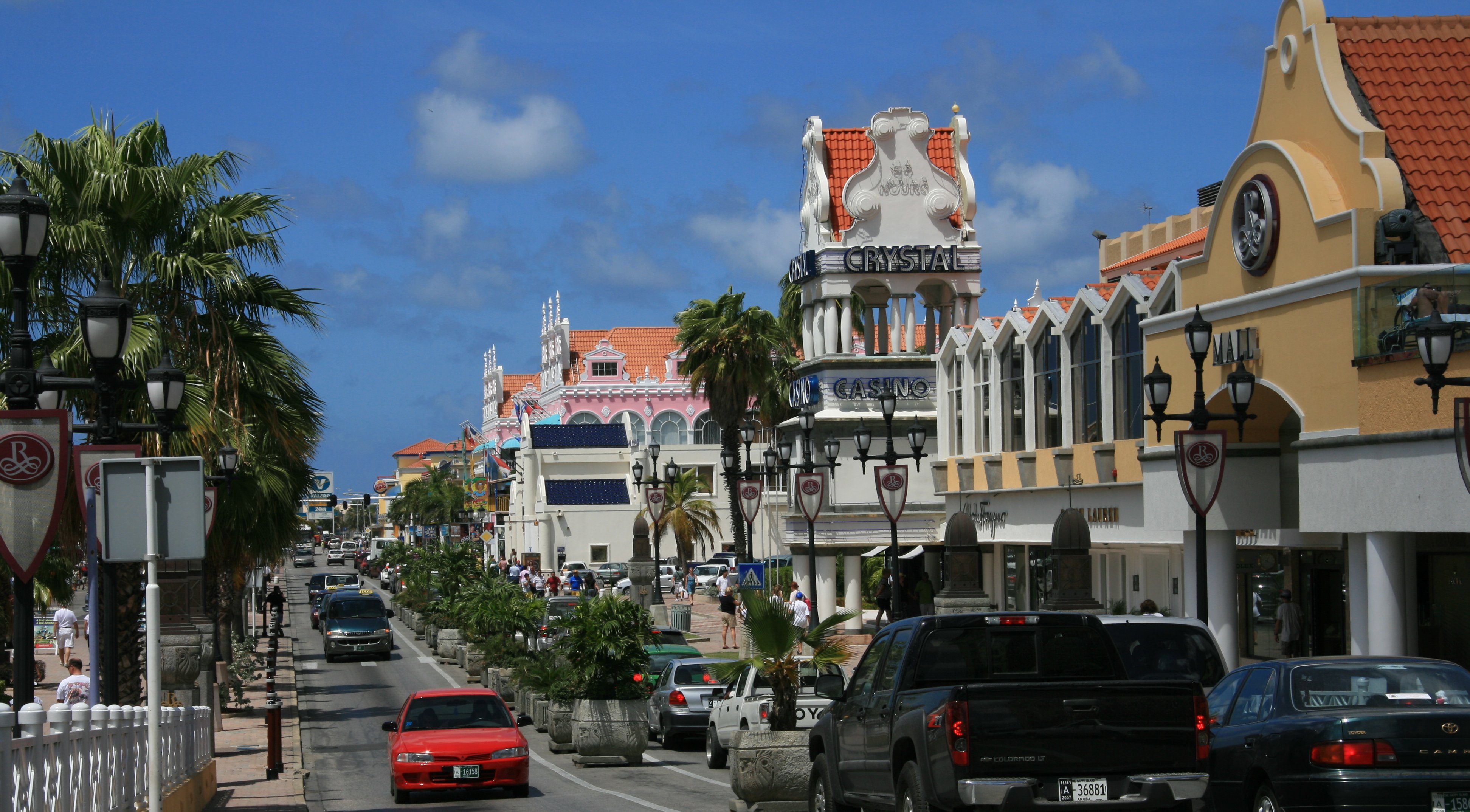 I got a nice view of the Crown Princess from Wilhelmina Park.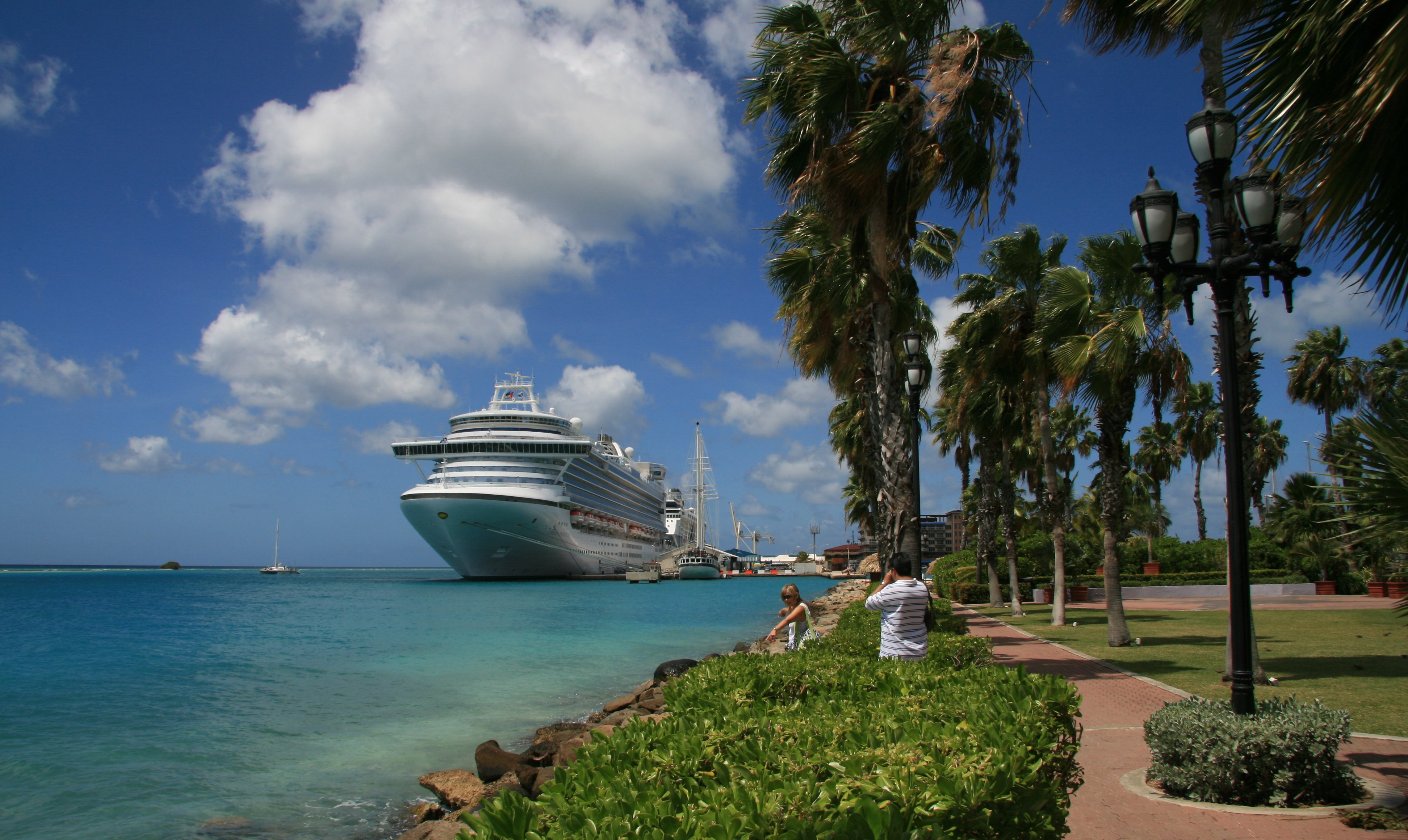 There was also a nice view of Seaport Marina.




The large fellow below was blocking the sidewalk.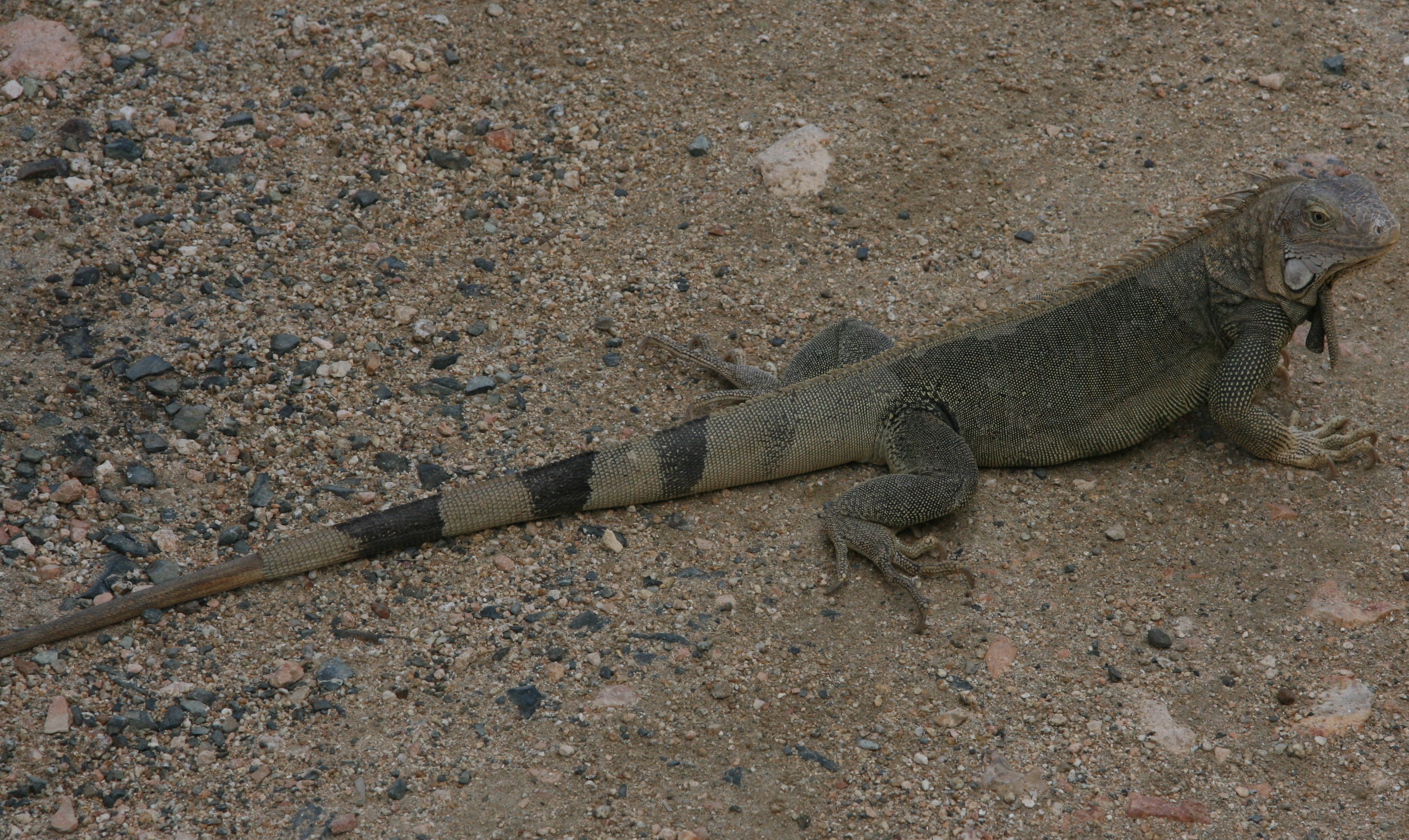 Wilhelmina Helena Paulina Maria, Princess of Orange-Nassau, was only 10 years old when she inherited the throne on the death of her father, Willem III, in 1890.




After my walk it was back to the ship.




A nice view of Oranjestad as we left our berth.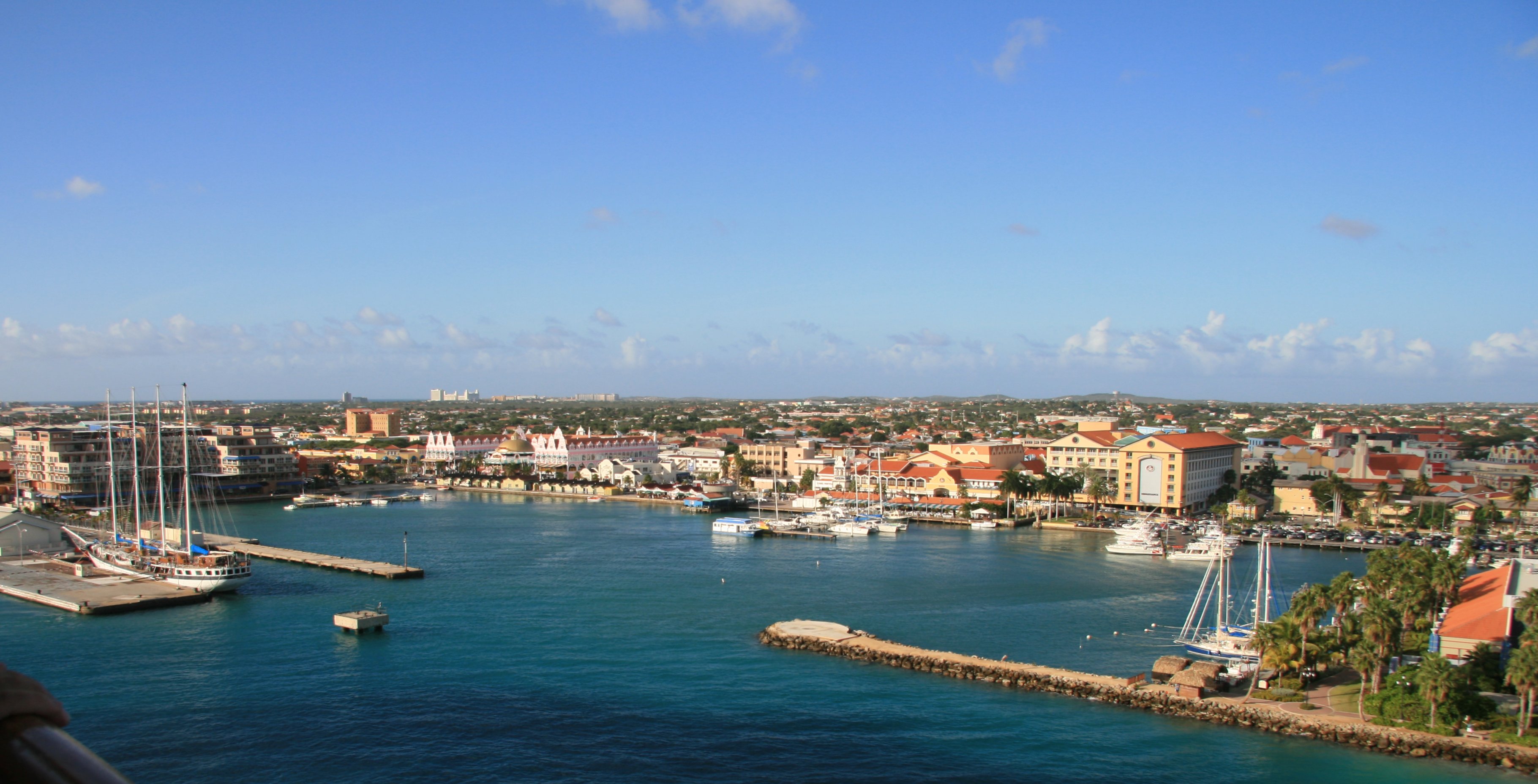 This was the final port of the cruise before returning to San Juan. Tomorrow is a day at sea.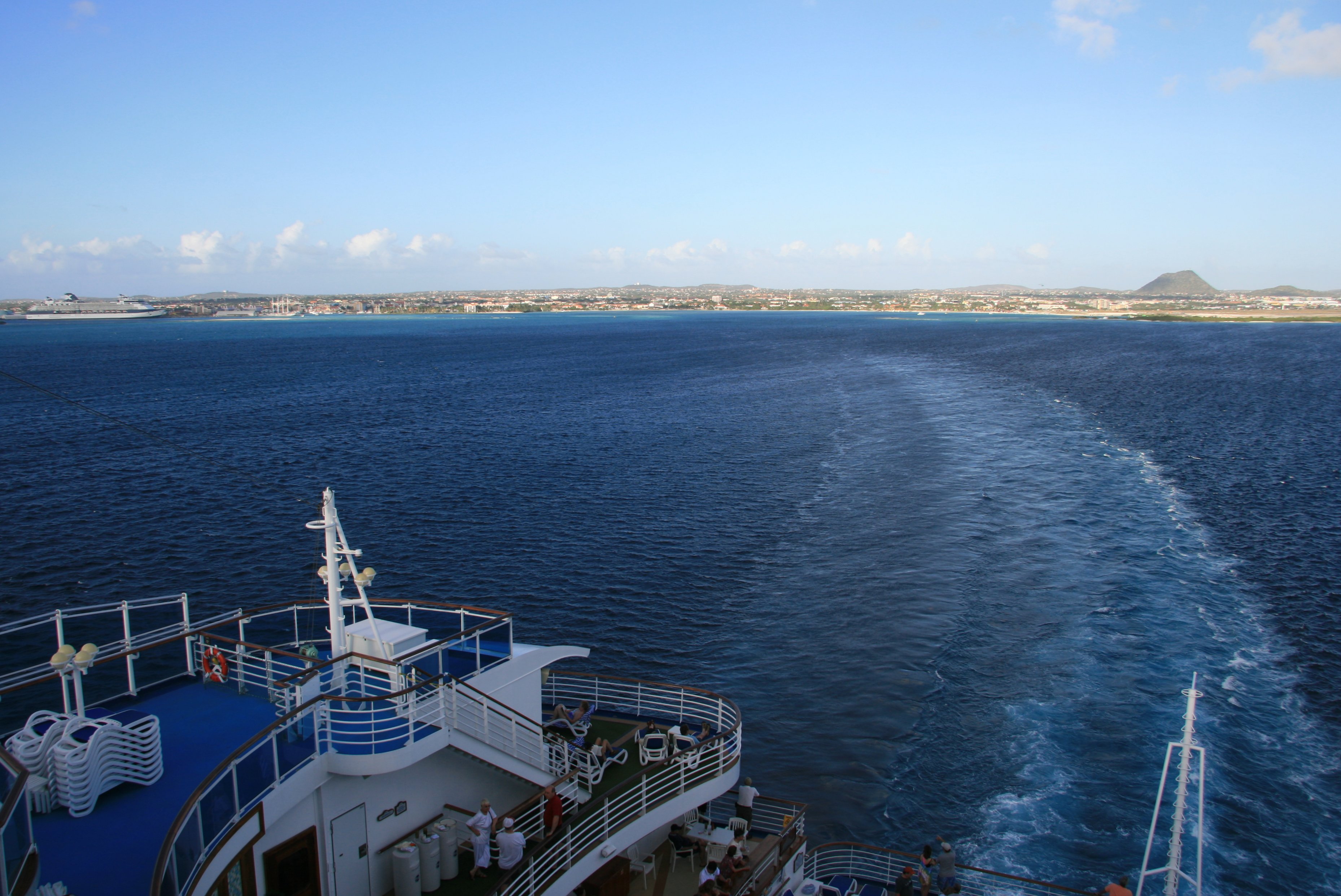 There was another beautiful sunset tonight.




More Later,

Tim