Hello Everyone,

Yesterday I left Anchorage and headed north. I stopped at Thunderbird falls outside of Anchorage but I did not get a good picture. I continued my drive and stopped outside of Palmer to take a picture of the mountains.




Below is the Matanuska River outside of Palmer, Alaska.




As I was driving north on the Parks Highway I got my first good look at Mount McKinley.




I arrived at the Princess Wilderness Lodge early in the afternoon.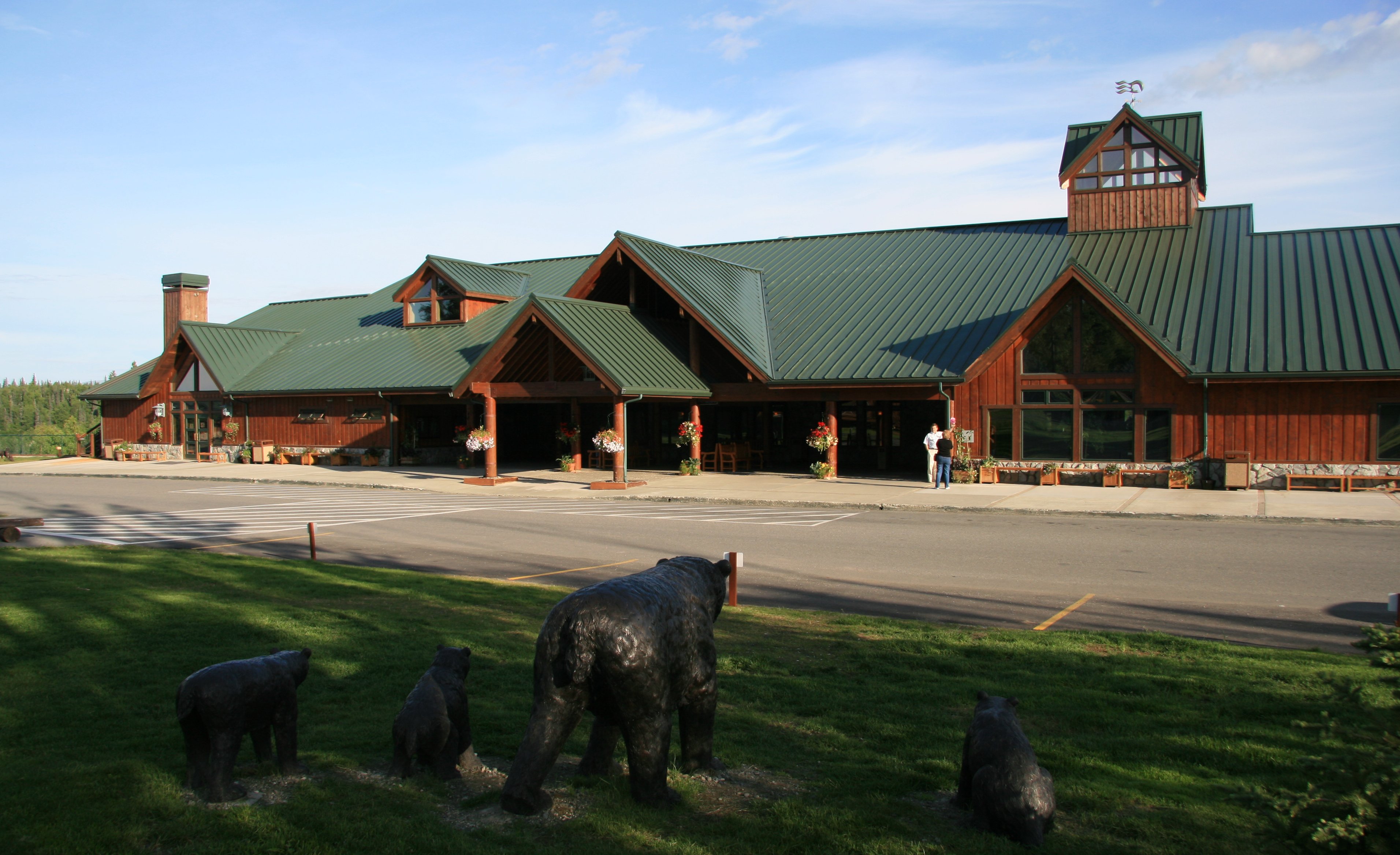 You get a spectacular view of Mount McKinley from here at the lodge. And today there was not a cloud in the sky to block the view. I have been up here twice before, but this is the first time actually seeing the mountain. I didn't even get a glimpse on my previous two visits. The mountain is visible about 33-percent of the time. Based on my three visits, that estimate is dead on.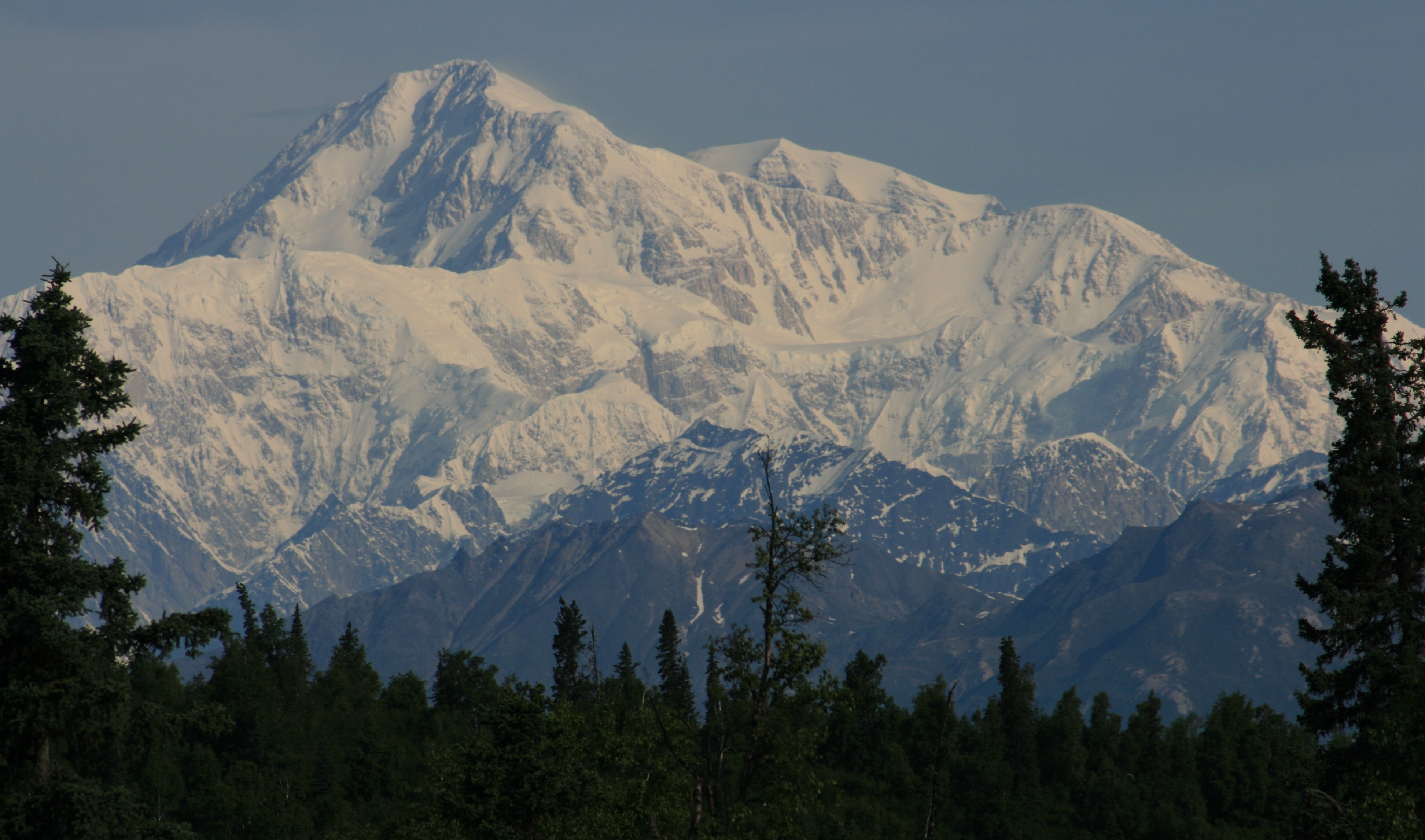 This morning after I woke up the sun was perfectly positioned and skies were completely clear for great views of North America's tallest mountain which is over 20,300 feet tall. Below is the South Viewpoint off the Parks Highway.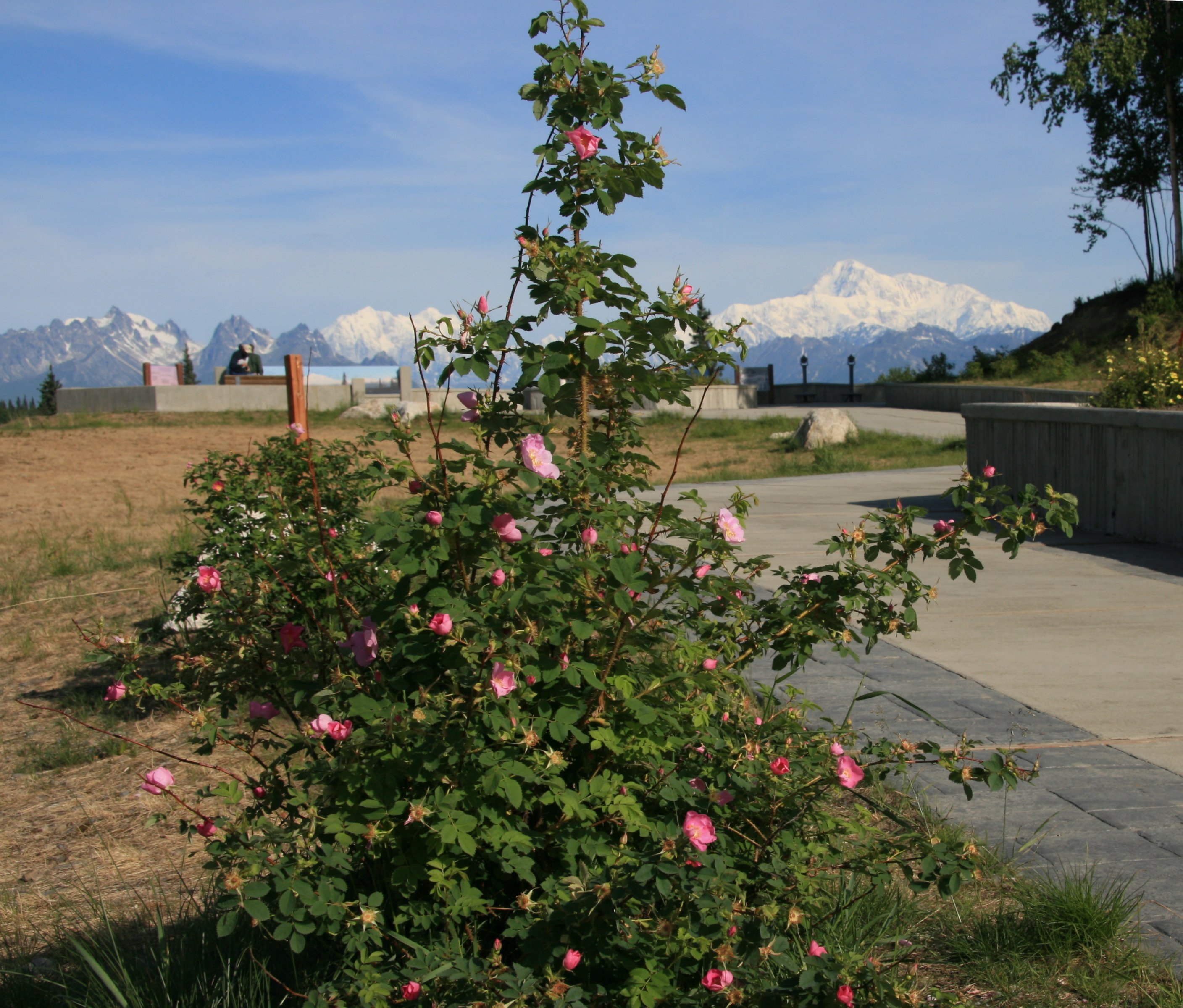 The picture below is also from the South Viewpoint.




28 miles further on you come to the North Viewpoint which is where you see me in the picture below. Words and pictures can never describe the view. There literally isnít a mountain visually taller on the planet. Even though Mt. Everest is higher, Denaliís 18,000-foot change in elevation from itís base in the lowlands to itís peak is more than Mt. Everest.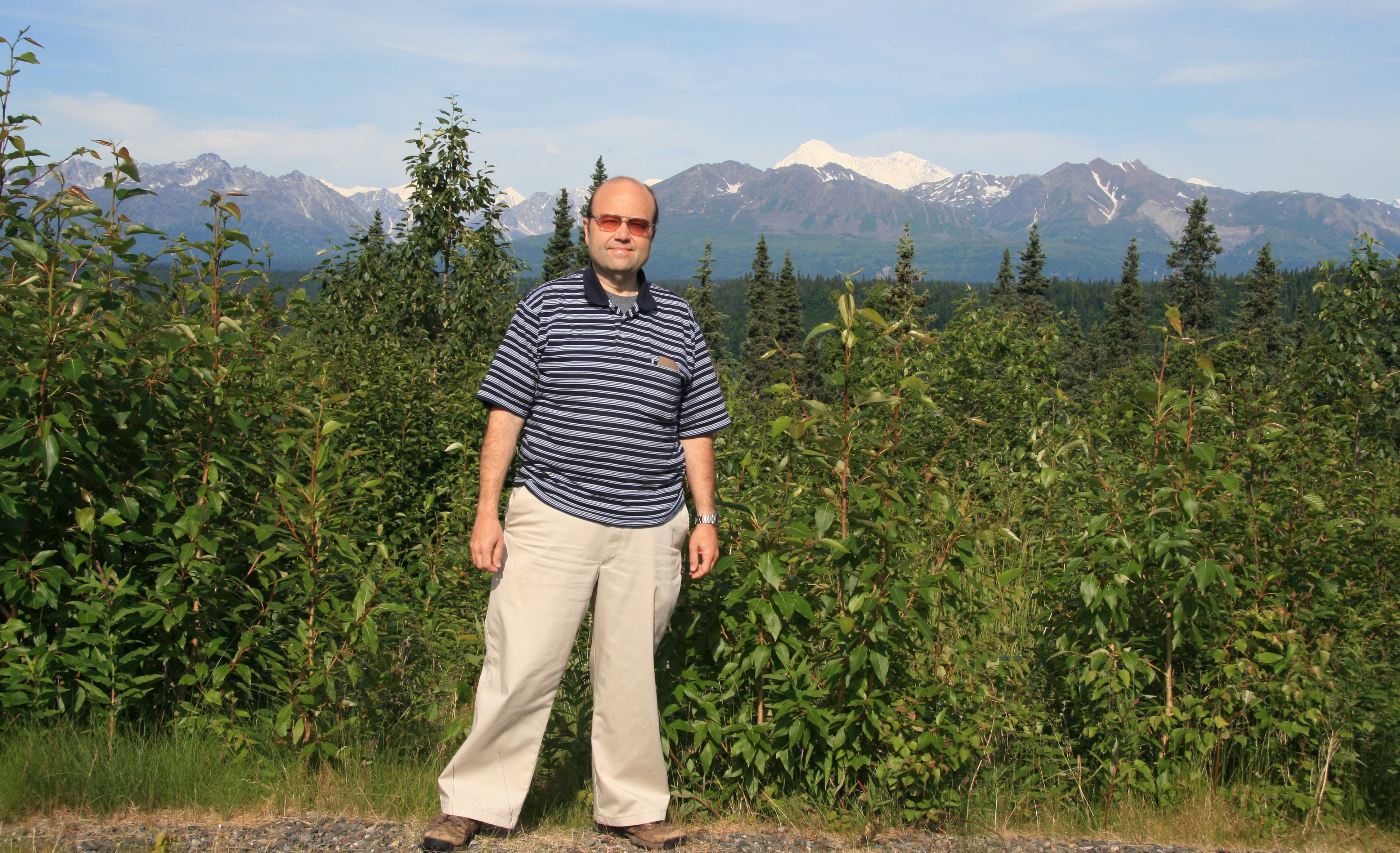 The scenery along the George Parks Highway make for a very interesting drive. When I traveled this exact route 13 years ago the only thing I got to see was clouds and rain.




About 110 miles north of my hotel I finally entered Denali National Park.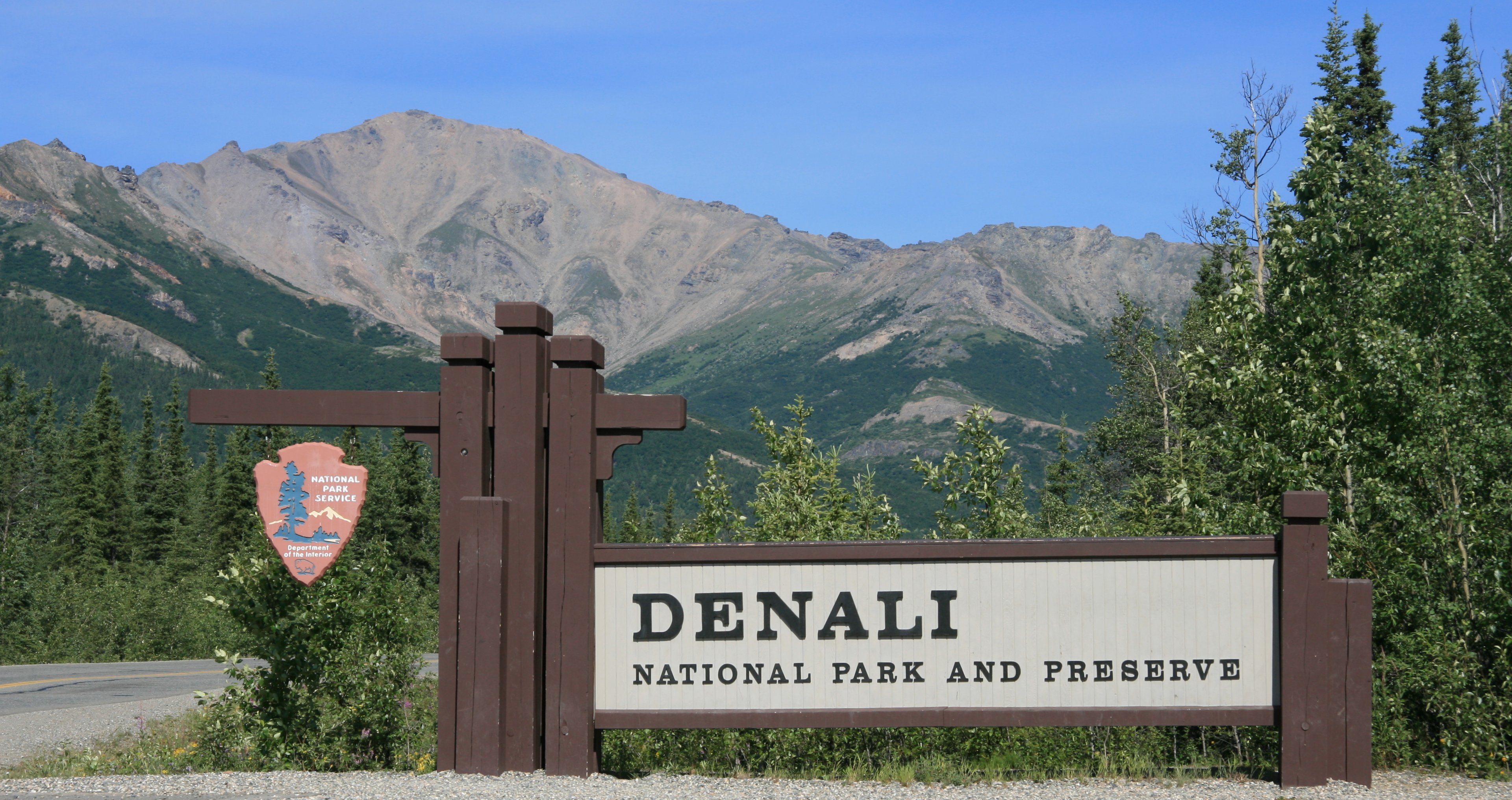 I visited as much of the park as I could on my own. Most of the park is only accessible by shuttle bus. Which I wanted to do until I found out that the shuttle tour took eight hours. I don't think I could stand being on an old school type bus for that long.




Denali National Park and Preserve is 6 million acres large. It is larger than the State of Massachusetts.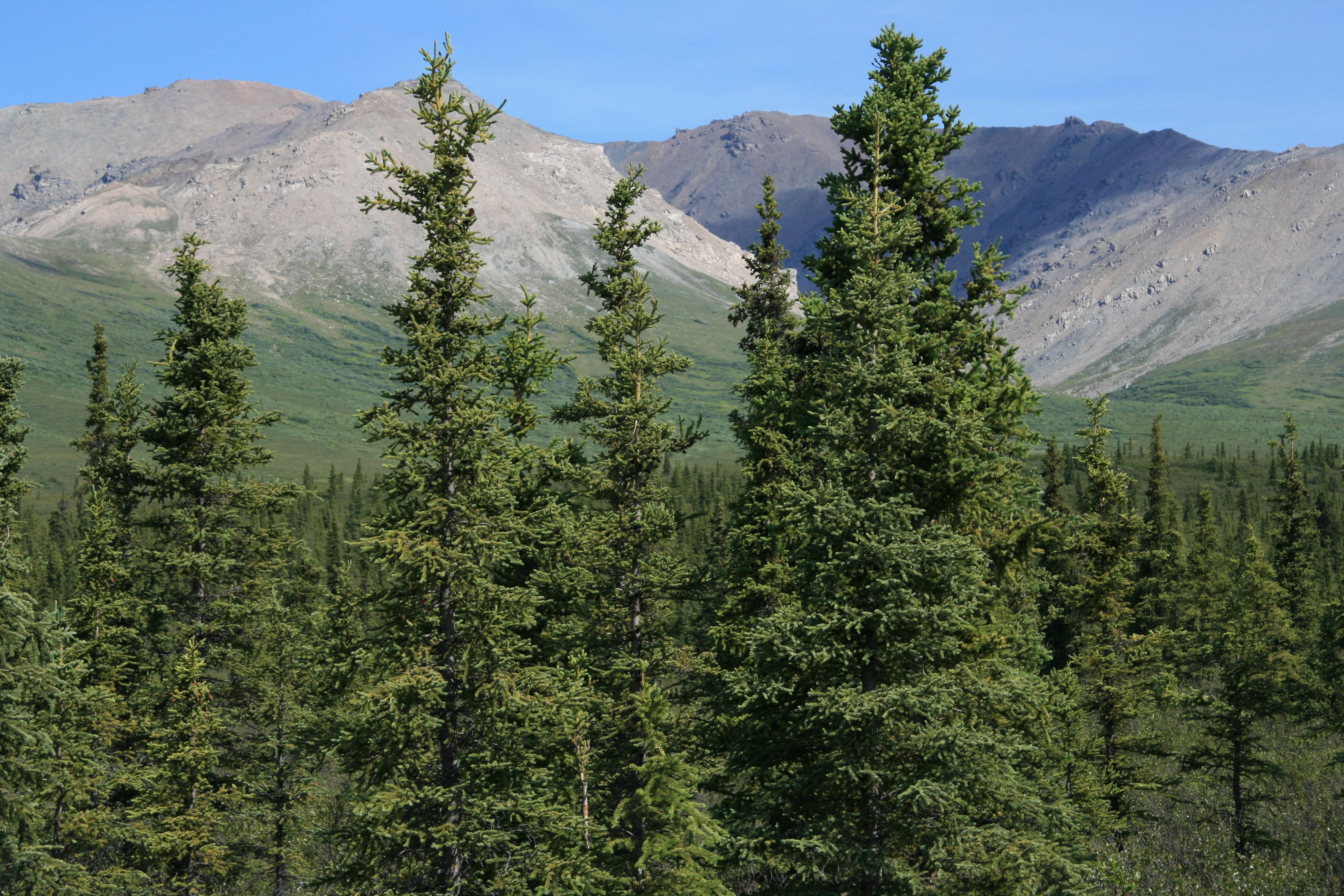 I spent most of my time around Savage River.




I hiked all around it for about three hours.




It is a beautiful area covered in wildflowers along the river and up and down rocky cliffs that surround it.




The Savage River area is popular because it is the furthest people can drive into the park in their own vehicles.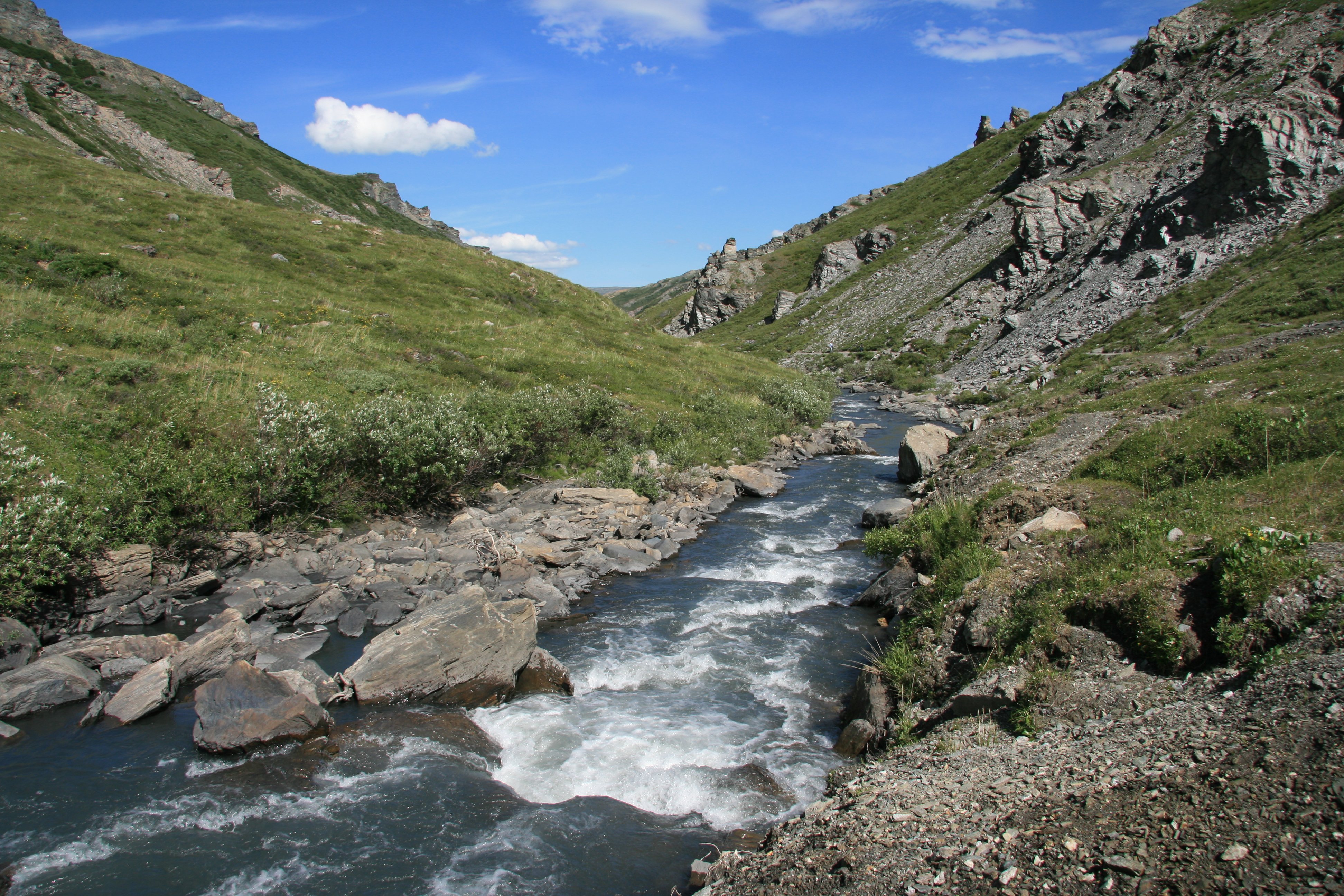 I saw some wildlife as well. Several mama ducks, one with a large brood of babies following after it. Lots of squirrels, rabbits and other small critters. But the highlight was when a dall ram walked right up to me. I would have tried to pet the thing but he had horns and I wasn't sure that would be safe so I backed off a couple feet.




Below is one of the squirrels.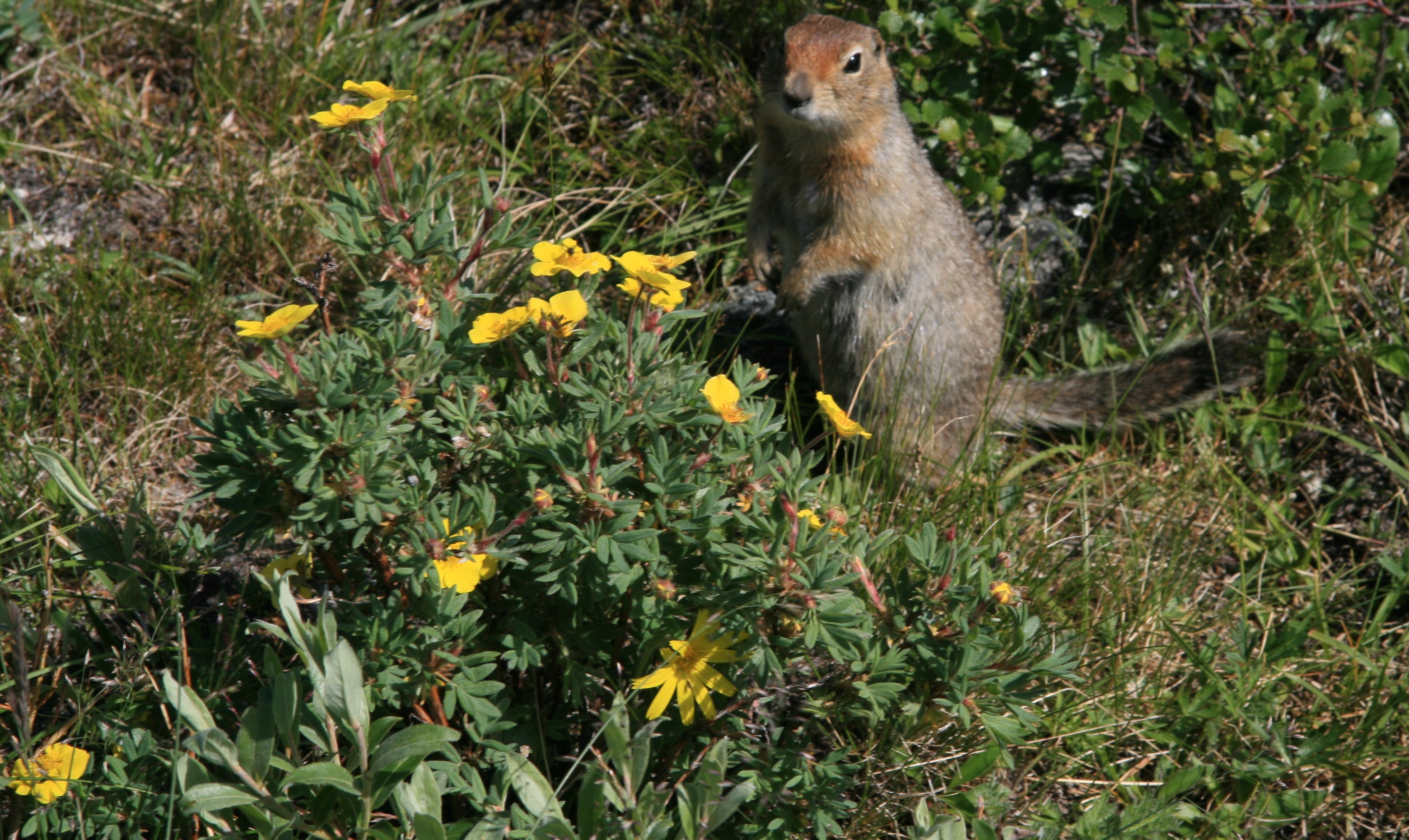 I think I took about 300 pictures of the area. The weather, wildflowers, wildlife and scenery created a perfect storm for my inner shutter bug.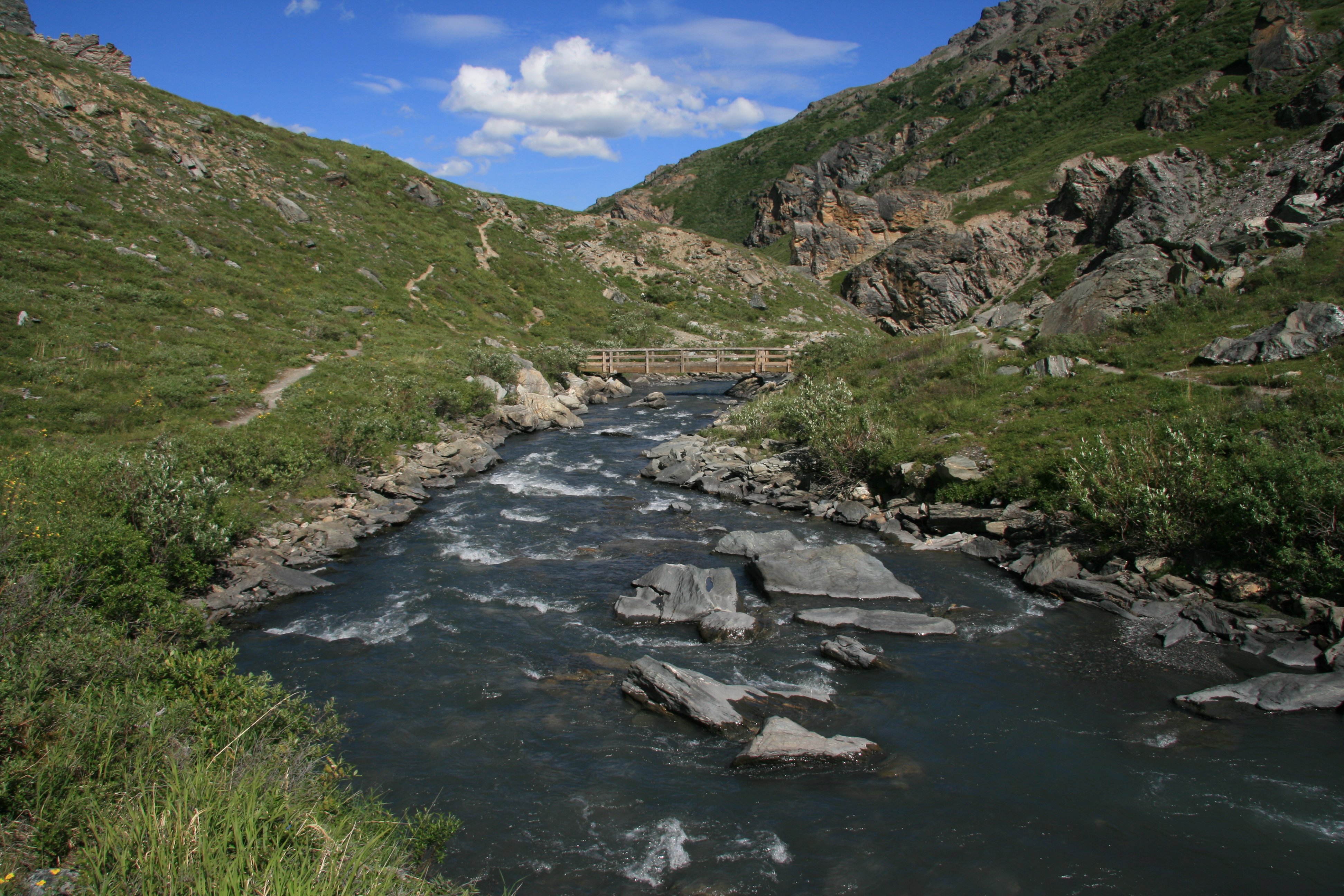 Although Alaska has a short summer season, wildflowers grow vigorously under the near constant sunlight.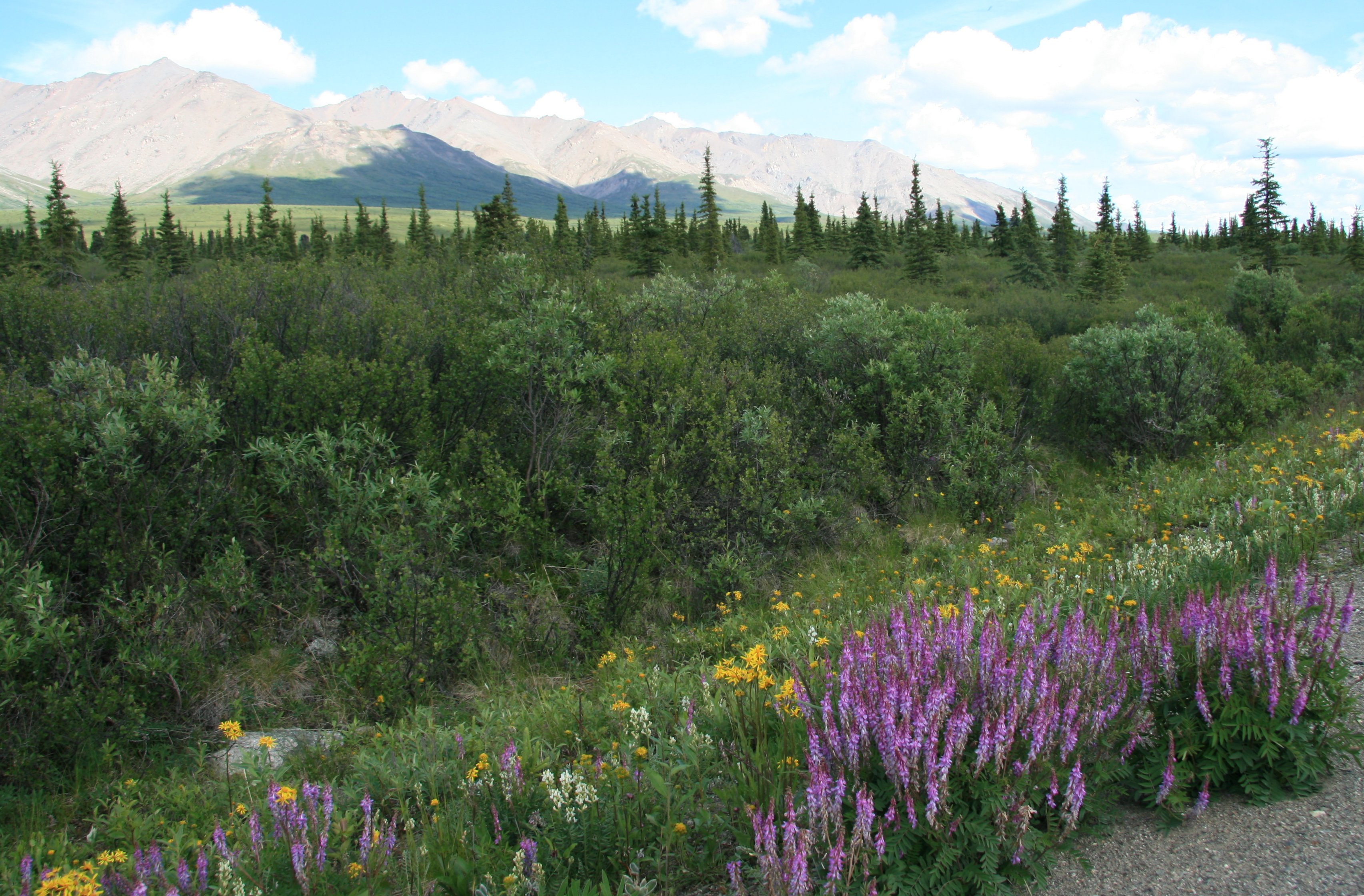 I don't know when I have ever enjoyed a nature walk more than this one.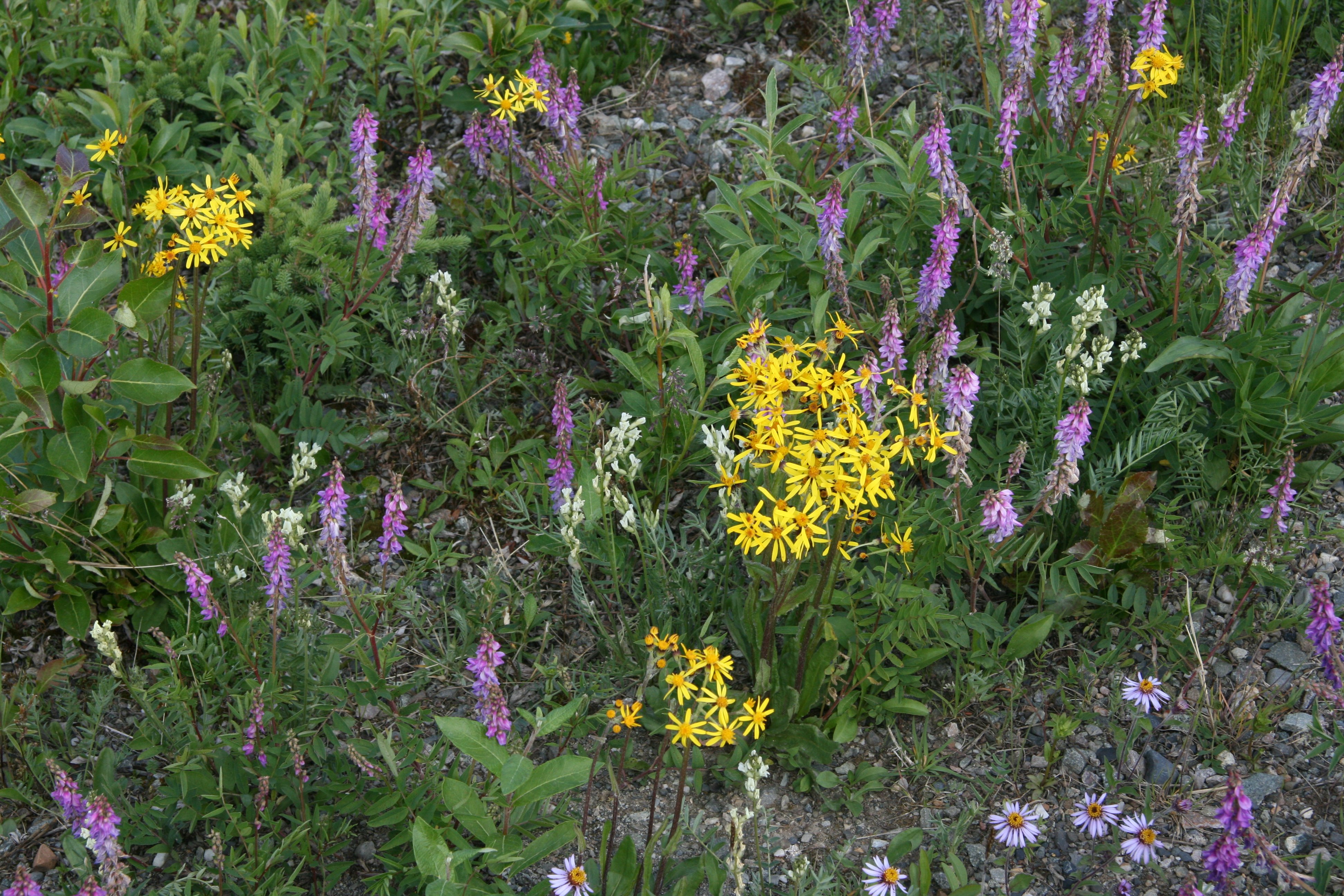 I reluctantly left Savage River and started my drive back to the highway. Below are some tall pines along the park road. I had to marvel at the nearly cloudless blue sky.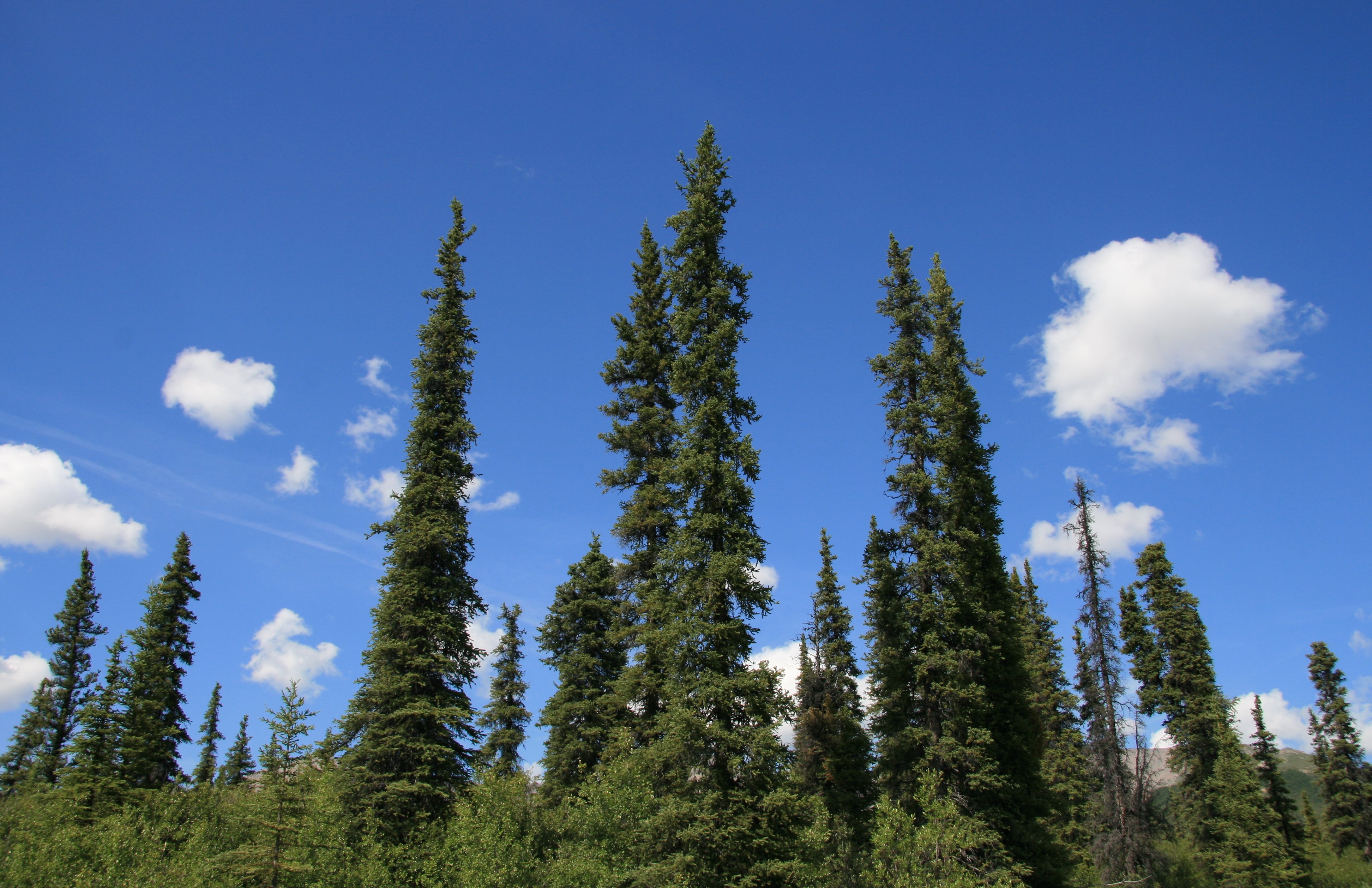 In the picture below I am about to leave Denali National Park. On the right side of the photo you can see the Alaska Railroad tressle over Riley Creek.




After the park I spent some time watching some rafters on the Nenana River before driving the 110 miles back to the hotel. Which is a beautiful drive in and of itself on the Parks Highway which runs from Anchorage to Fairbanks.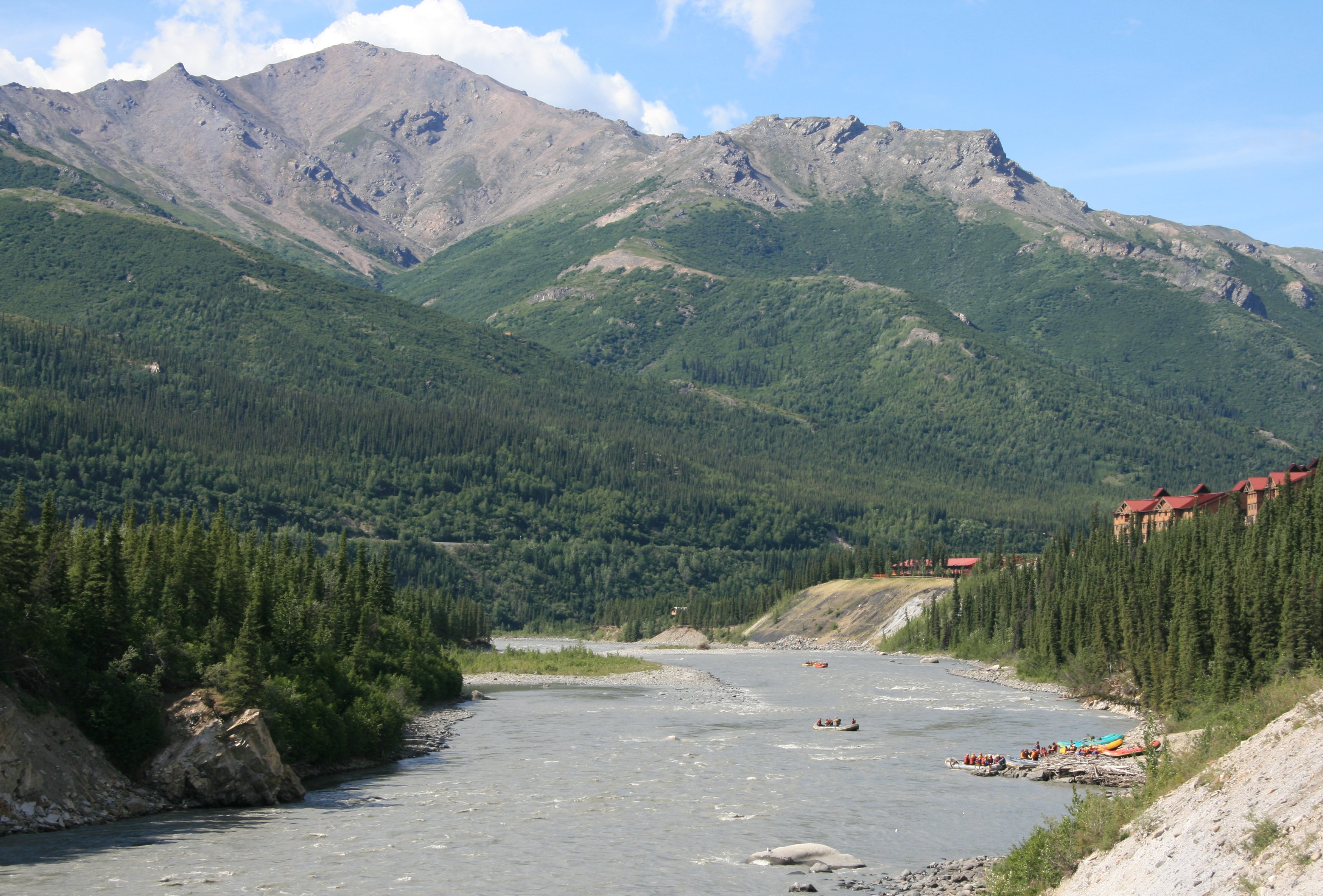 Below is Kingfisher Creek outside the Denali Park entrance.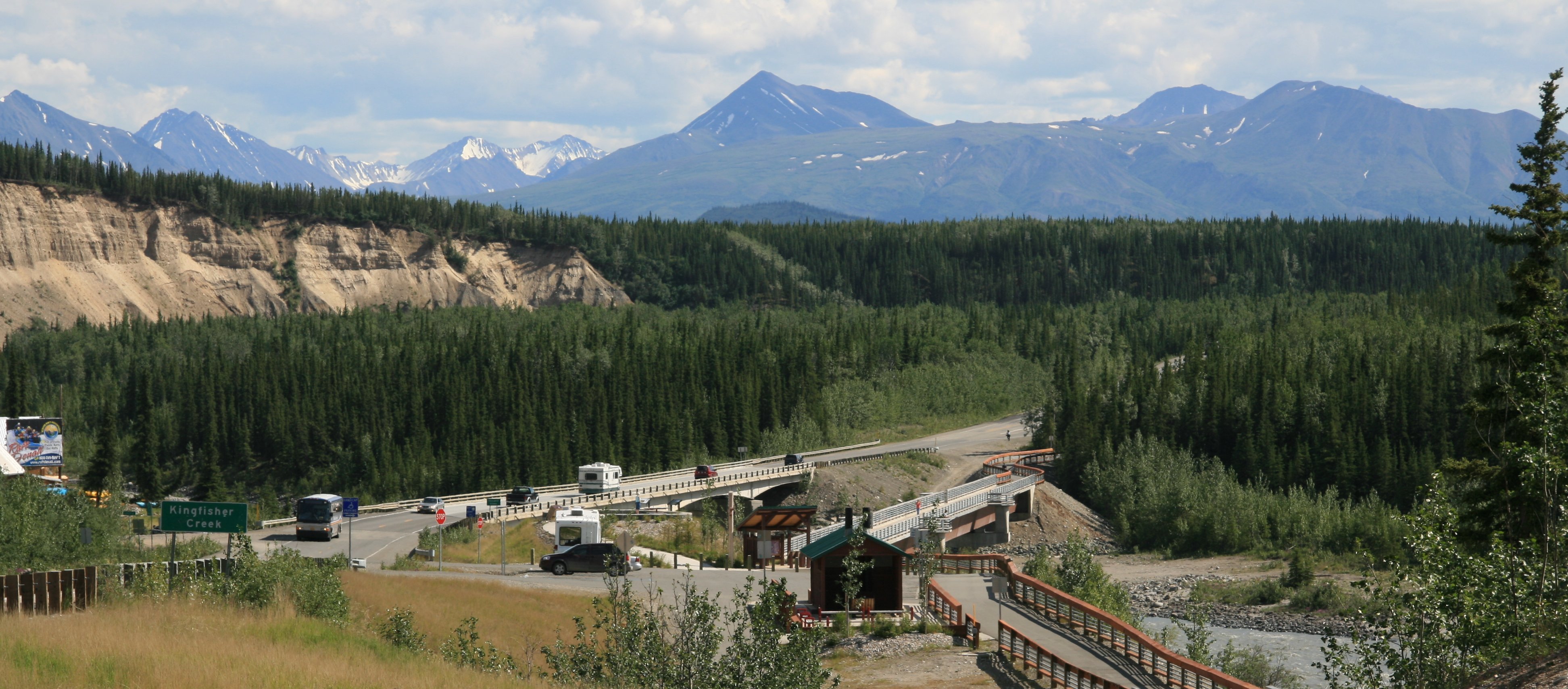 Tim