Hello Everyone,

Last time we talked was Thursday after my day in Denali National Park. On Friday morning I drove to Talkeetna, Alaska which was a 48 mile drive. I checked in with K2 Aviation for my flight around Mount McKinley.




We couldn't of had nice weather, there wasn't a cloud in the sky. Below is Ruth Glacier under both the South and North peaks of Mount McKinley.




Below is a nice close look at both peaks. South Peak on the left and North Peak on the right.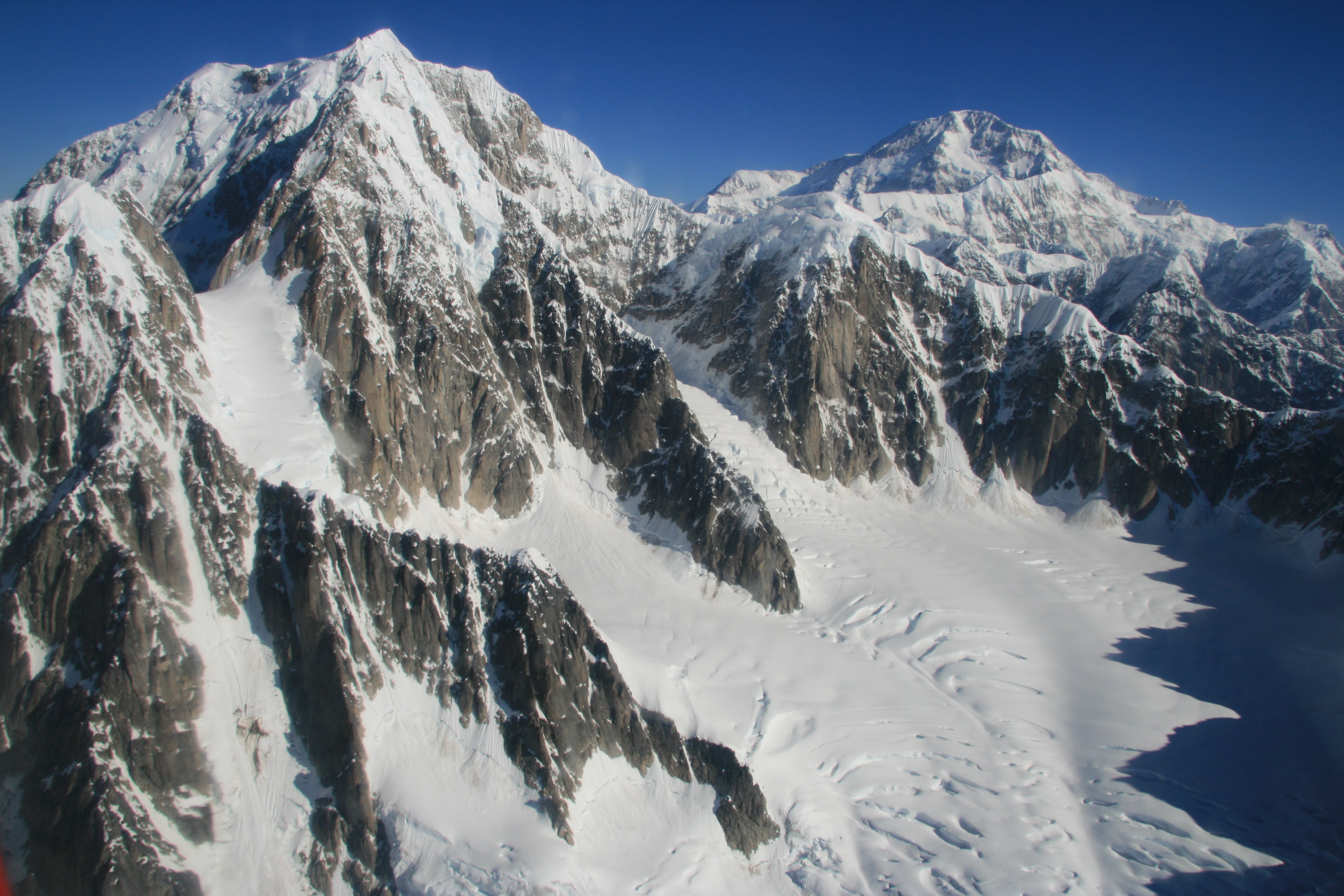 Below we are circling around the South Peak.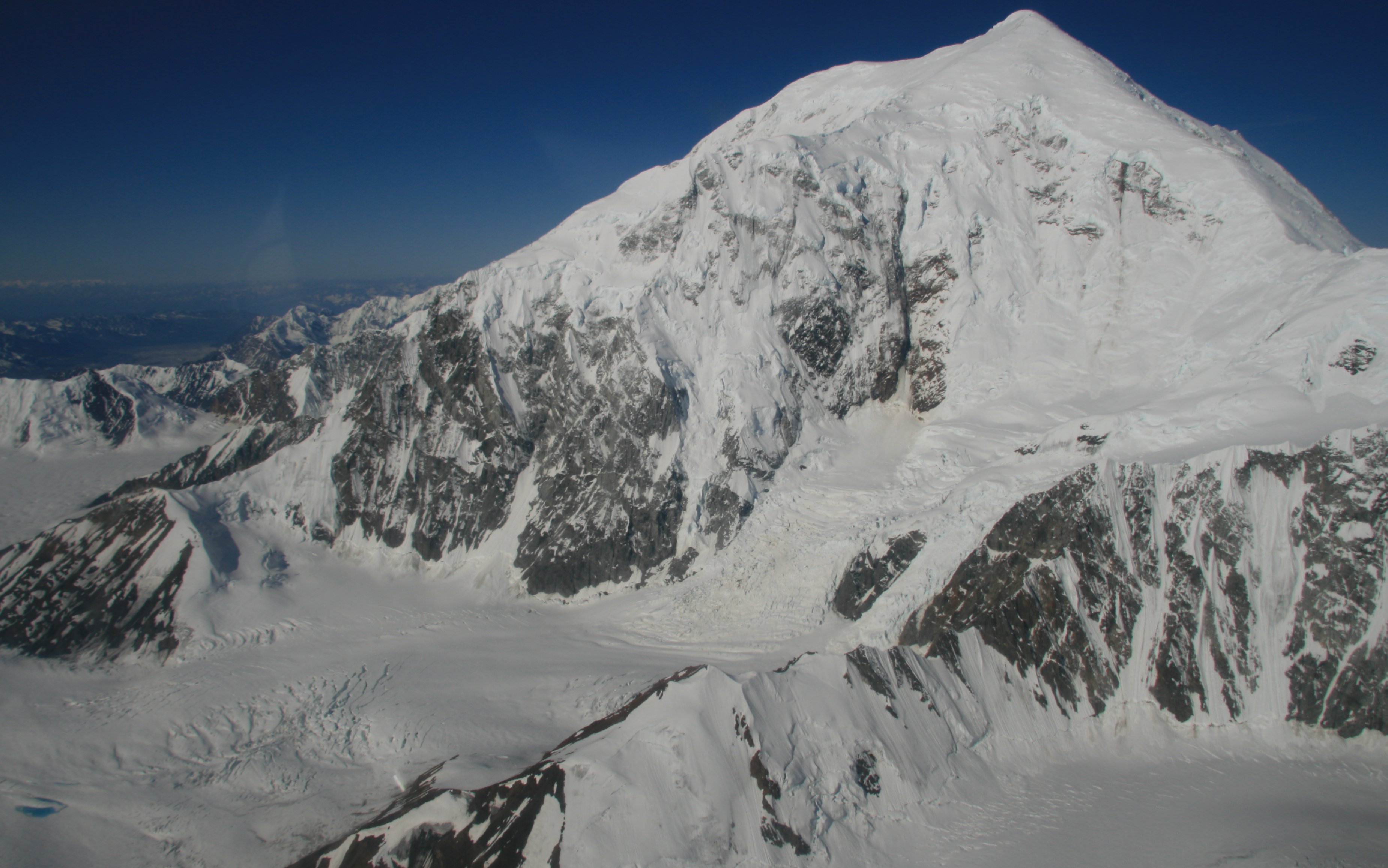 Looking down one of the many glaciers.




Nice shot looking up at the South Peak as we fly just a few feet above the snow.




I thought my camera was going to overheat. I couldn't take pictures fast enough.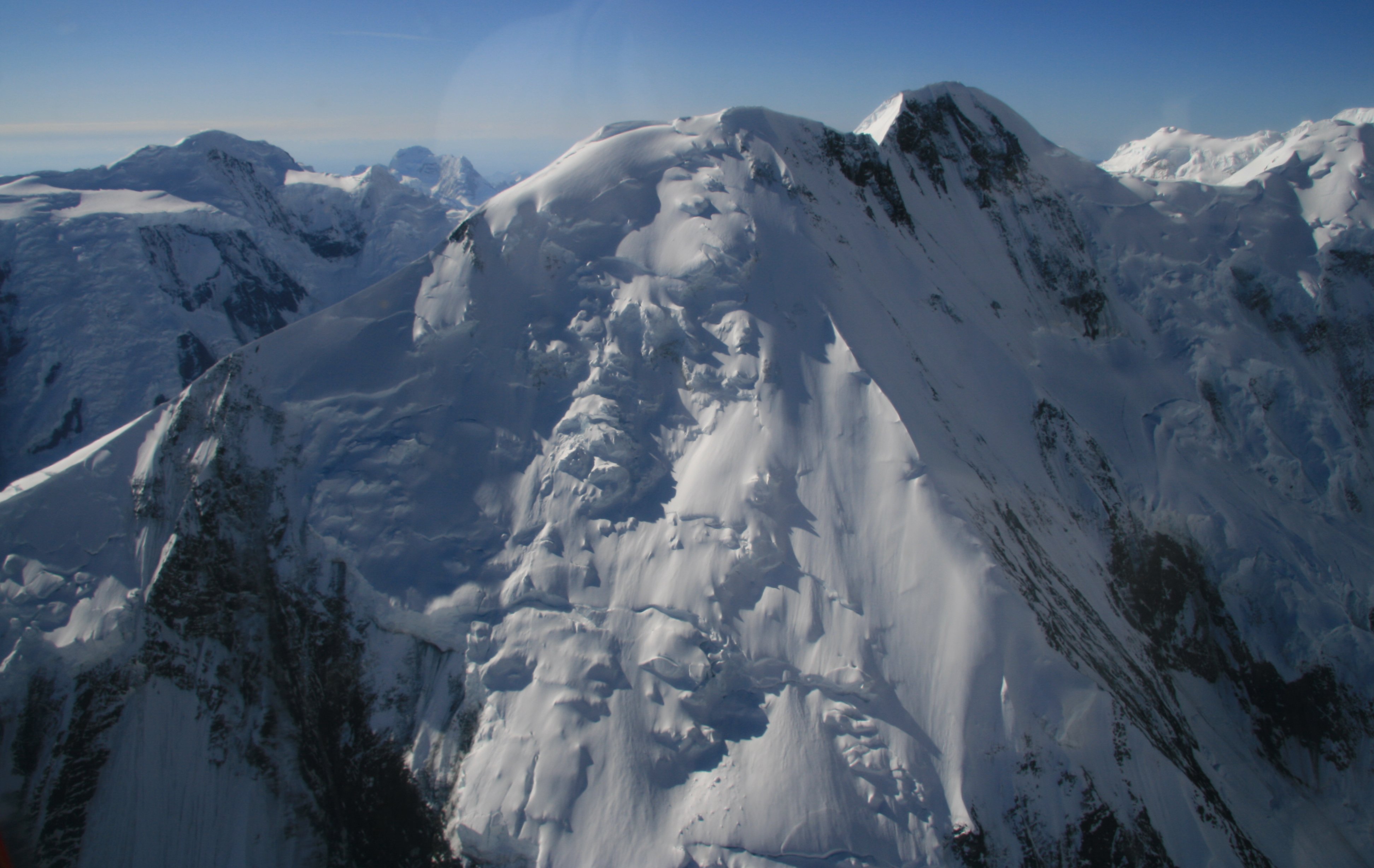 I think the picture below is my favorite.




Days this clear around Mount McKinley during the summer are extremely rare.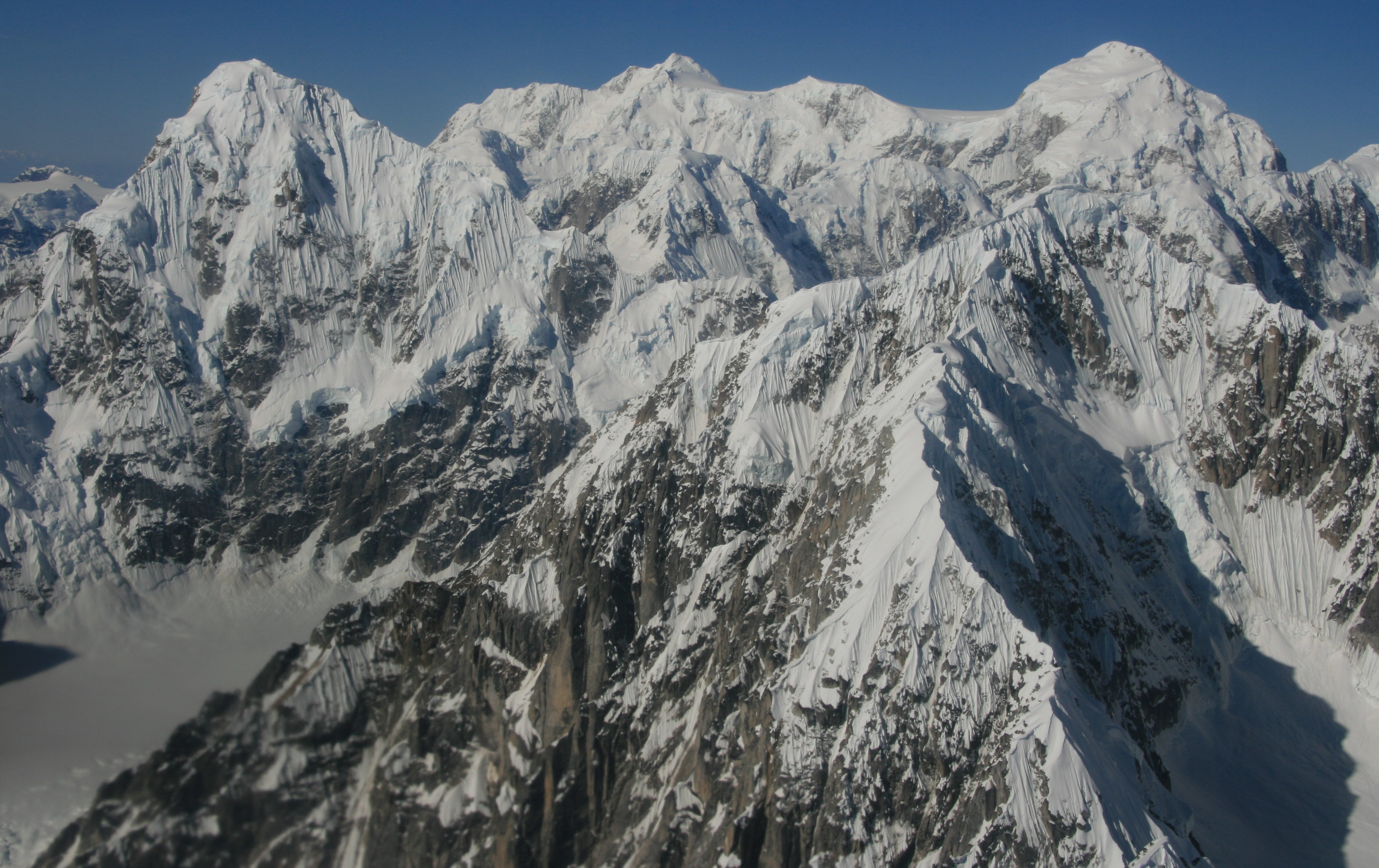 Mount McKinley's South Peak is North America's highest at 20,320 feet. The North peak is 19,470 feet.




We were flying in a single engine otter and I was in the co-pilot seat as usual.




The plane is on skis and below you can see us coming in for a landing.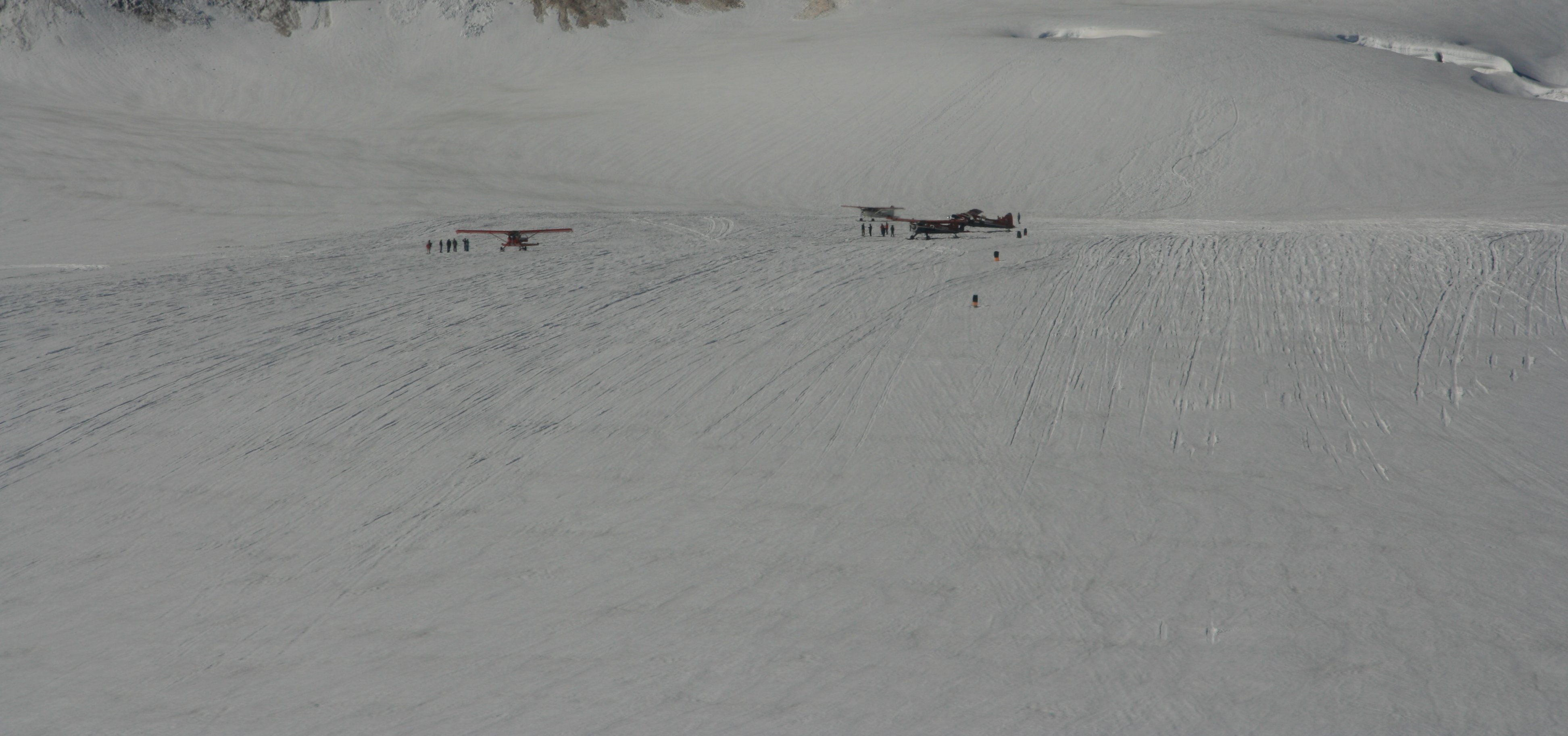 Below we are sliding on the ice just after landing.




Below is me at Sheldon Amphitheater under the South Peak of Mount McKinley.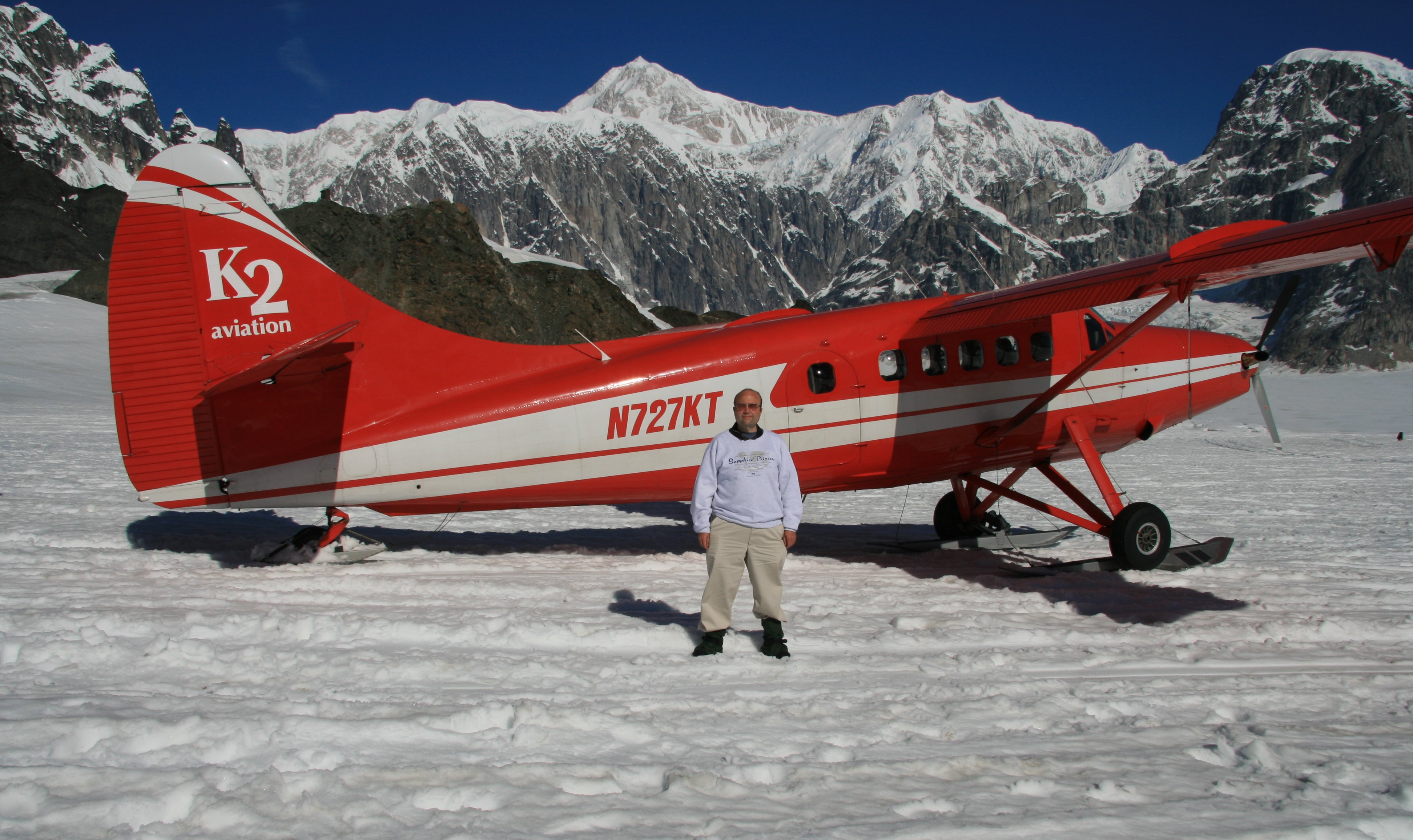 Below is another plane taking off from Sheldon Amphitheater.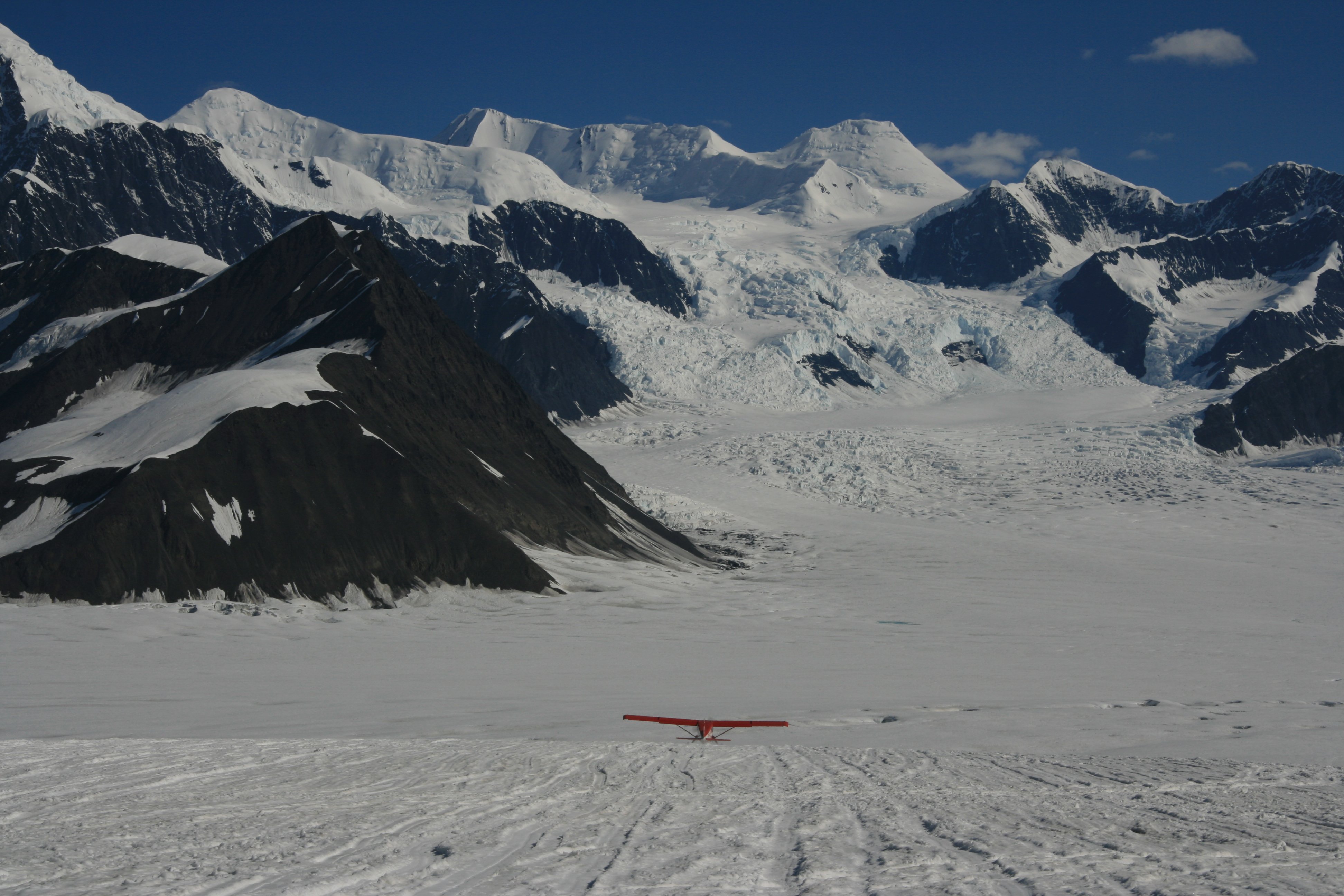 Below is a nice close shot of the South Peak.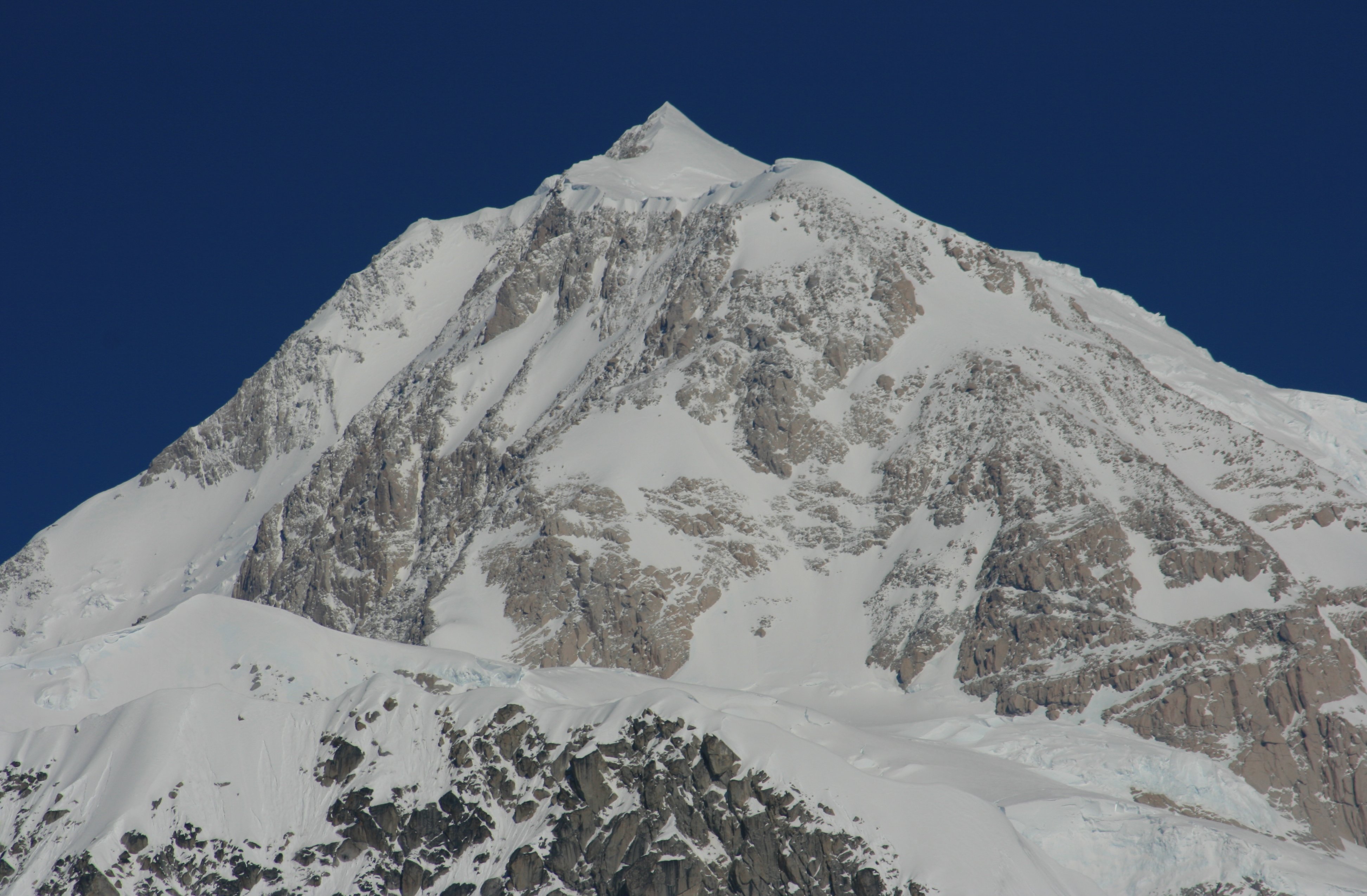 Below you can see Don Sheldon's outhouse.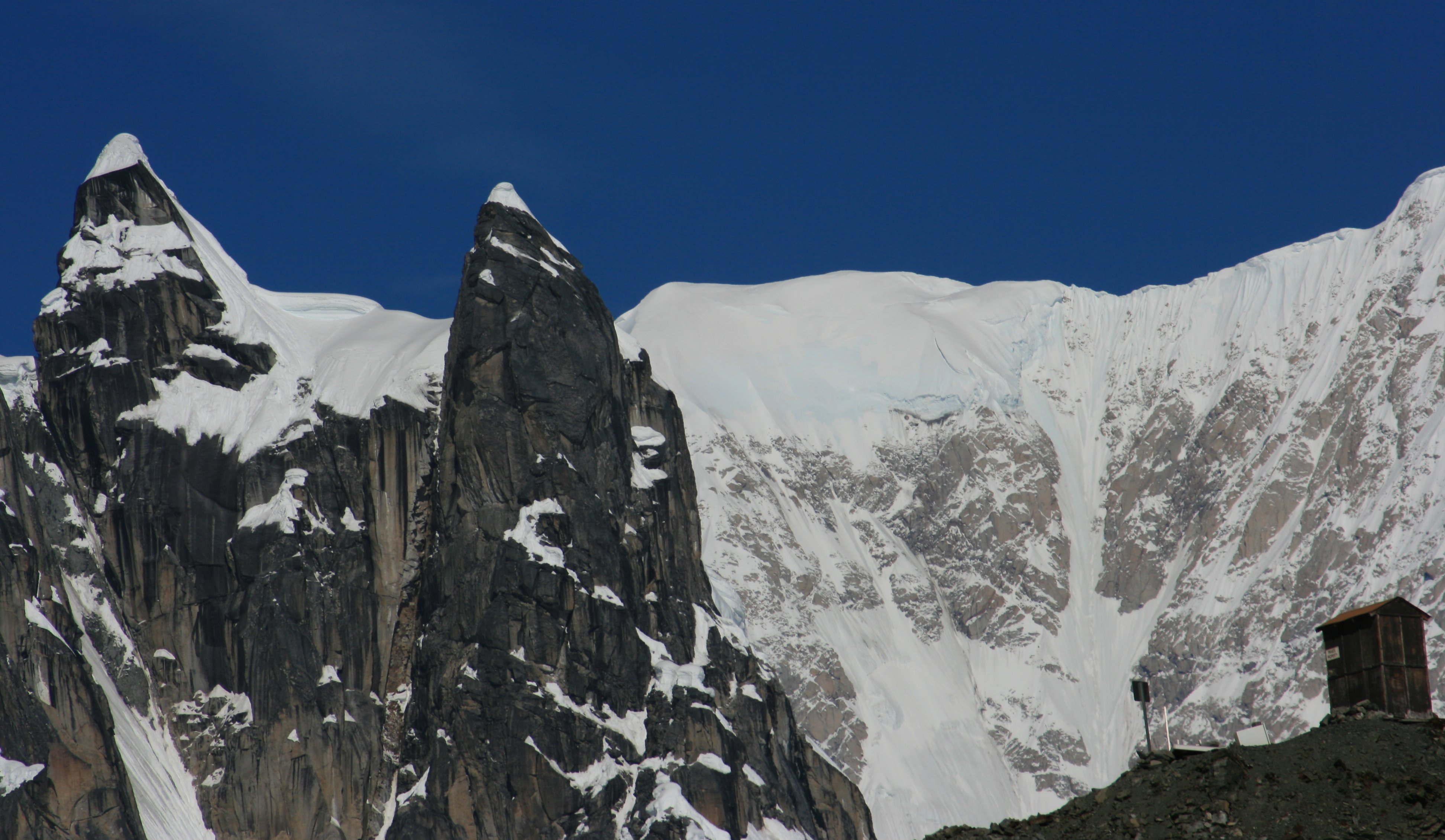 Below we are getting ready to leave Sheldon Amphitheater.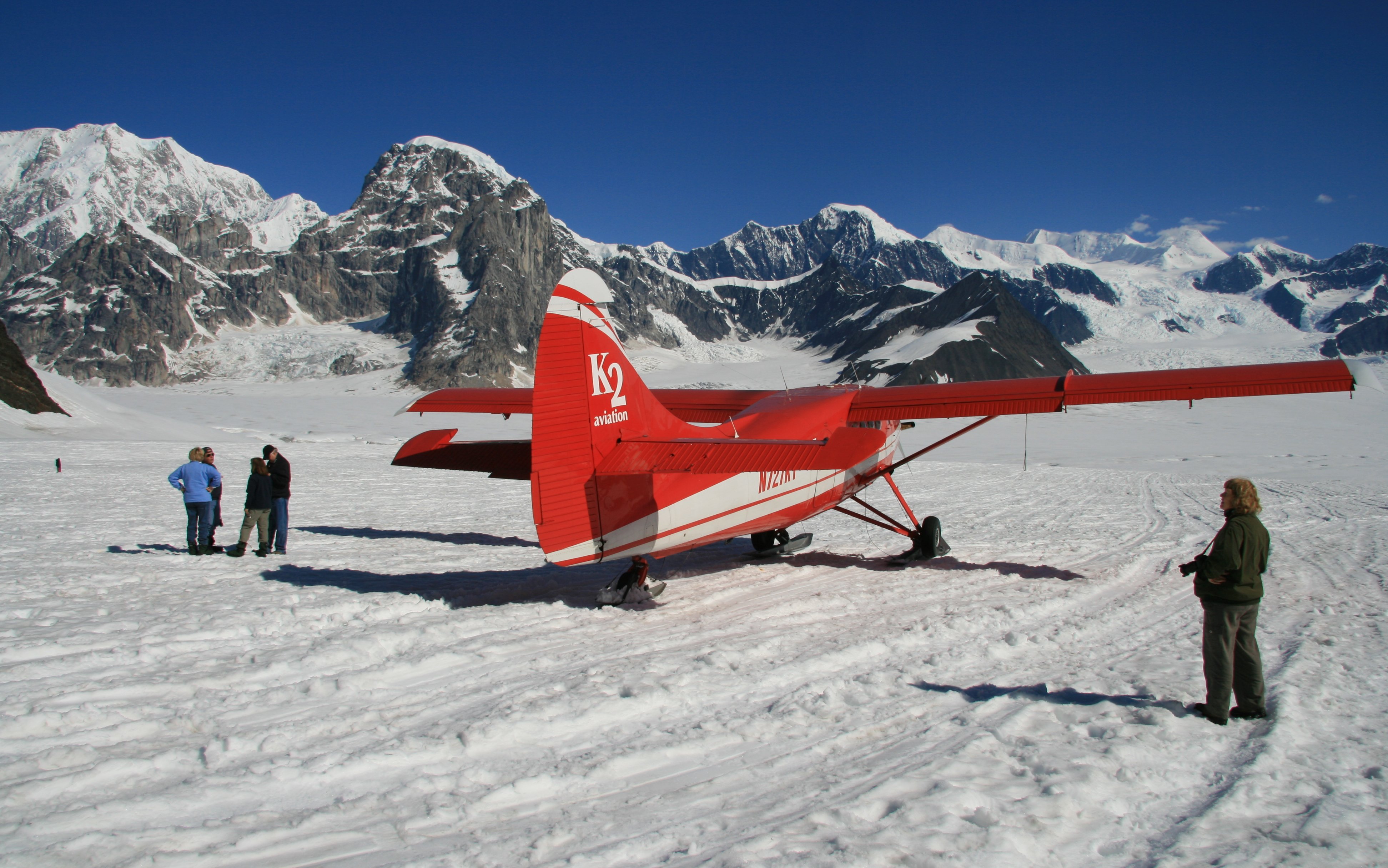 The flight back wasn't as scenic as the sun was in my way most of the way.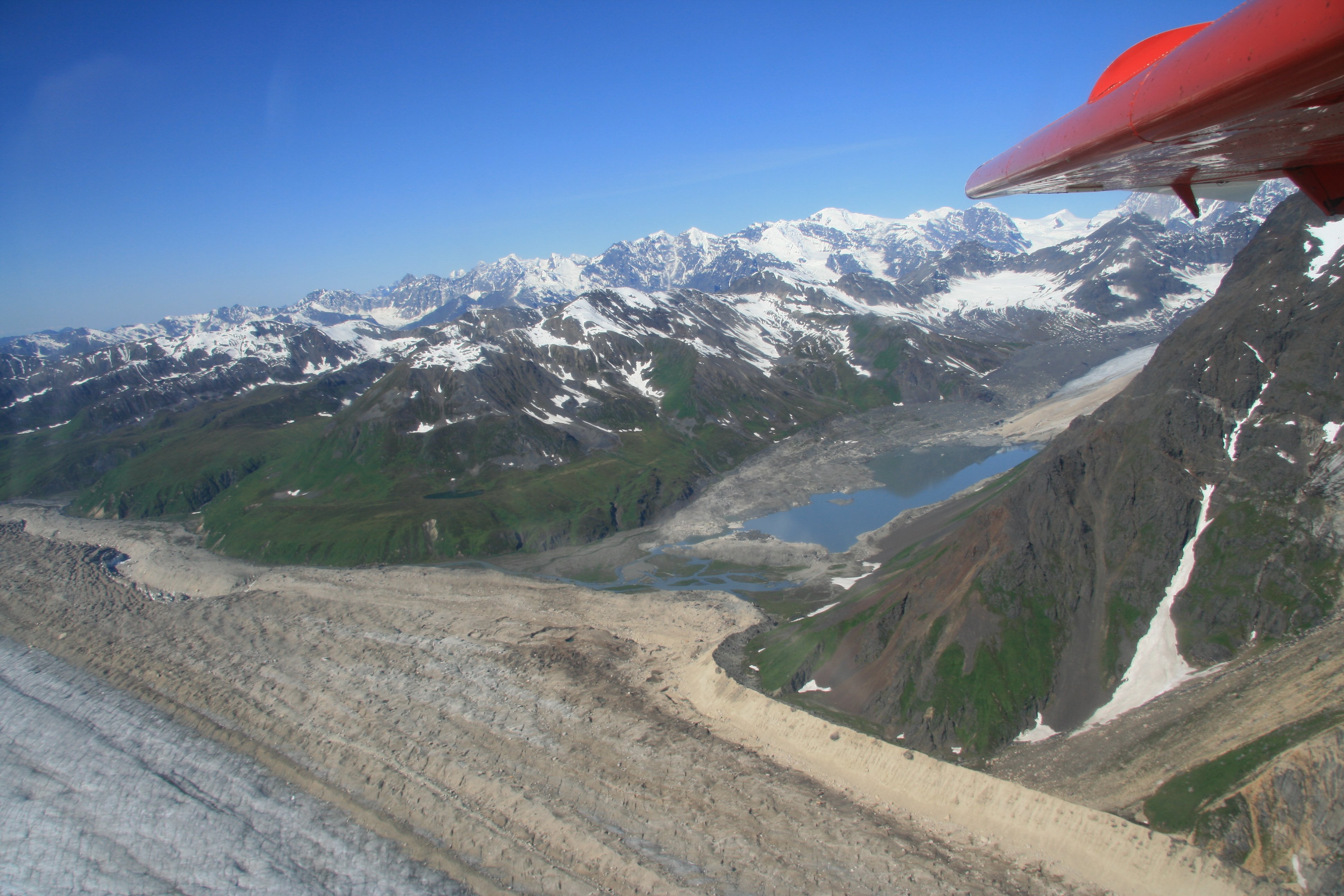 Below are the rivers I will be boating on in just a couple hours.




I had time for a walk around "Beautiful Downtown Talkeetna" before my river cruise.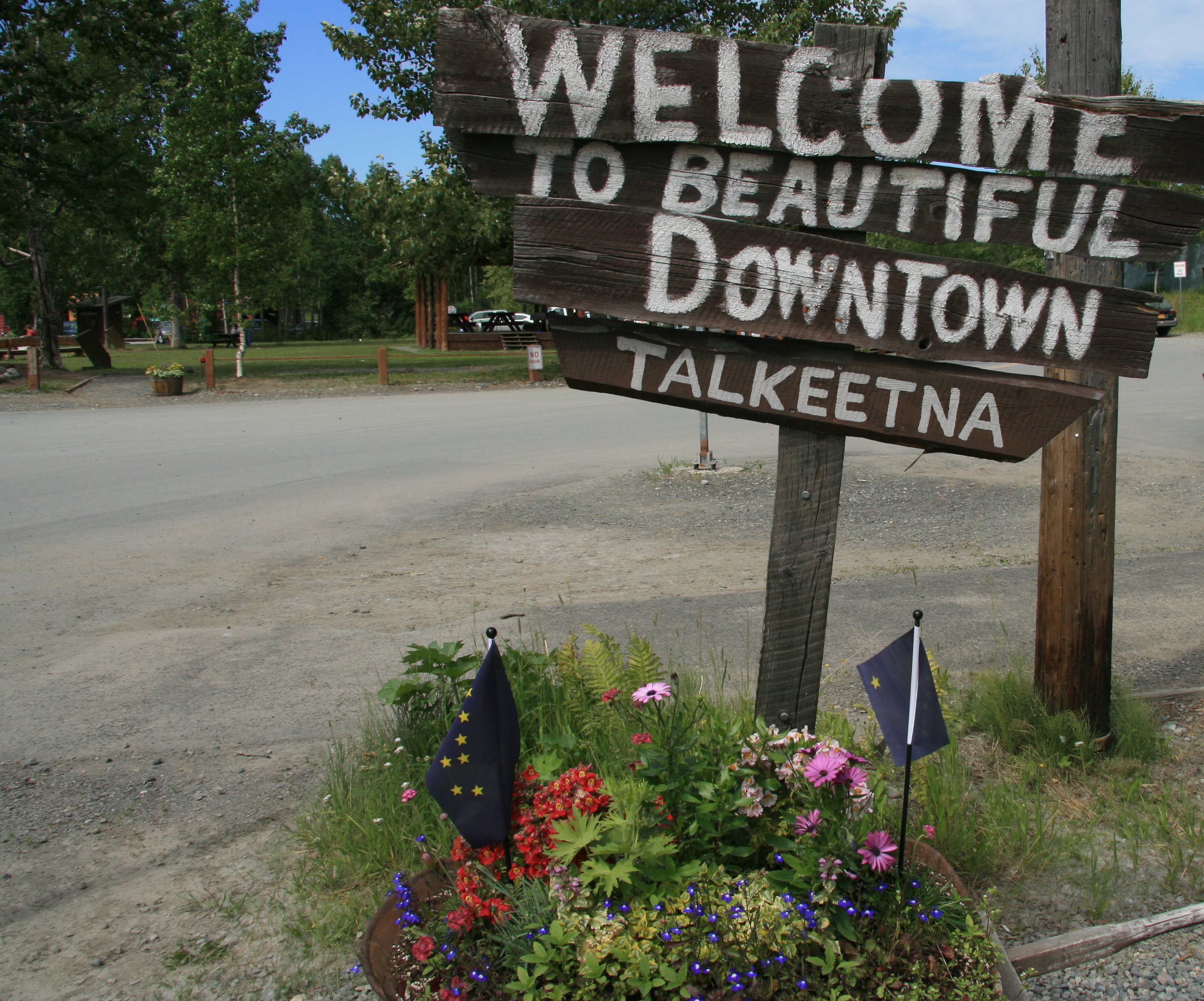 The population of Talkeetna is about 850 people.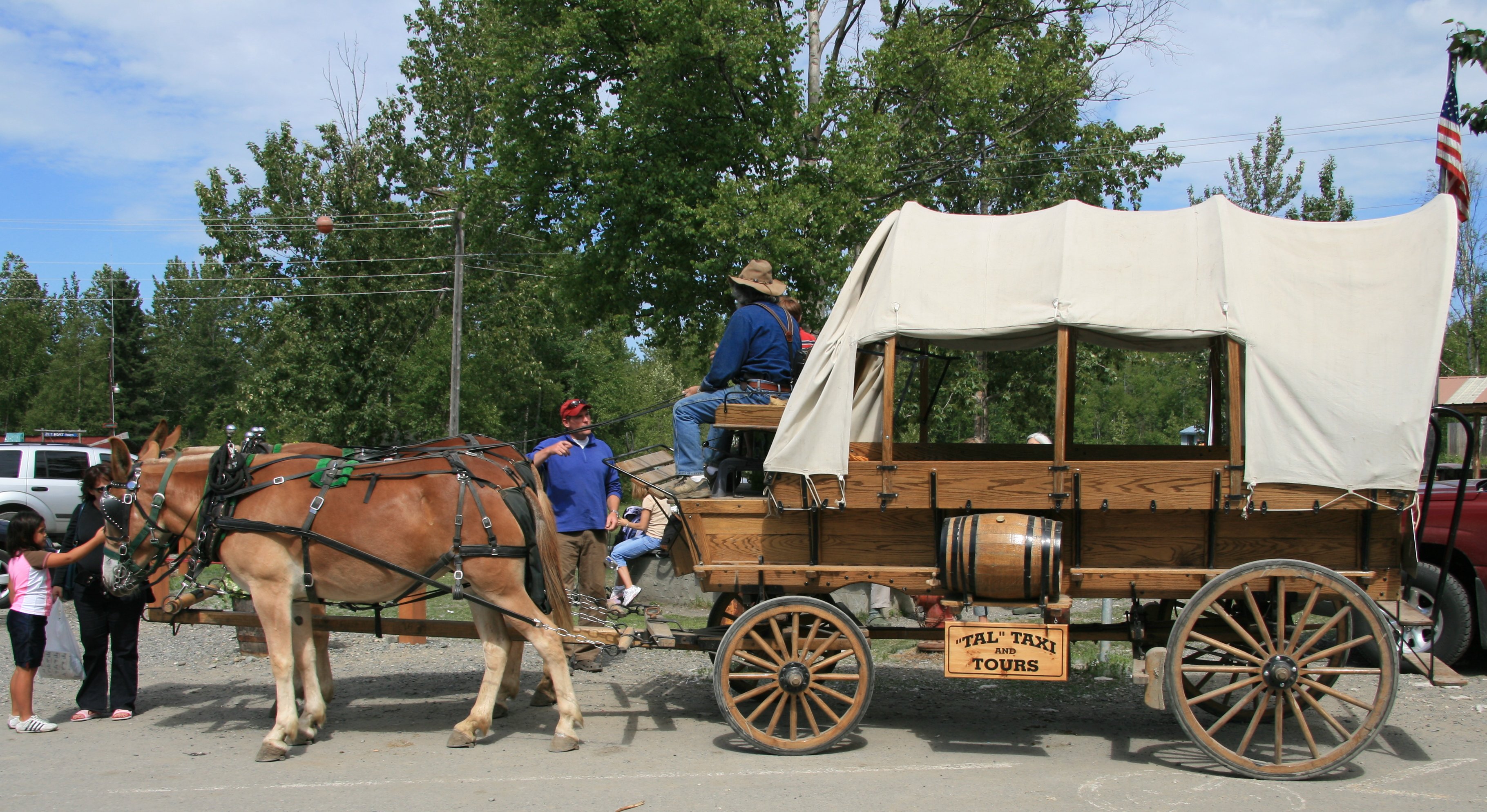 Below is where you shop in Talkeetna. They don't have a lot of competition.




Talkeetna is located at the confluence of three rivers, the Susitna, Chulitna and Talkeetna. My river cruise included all three.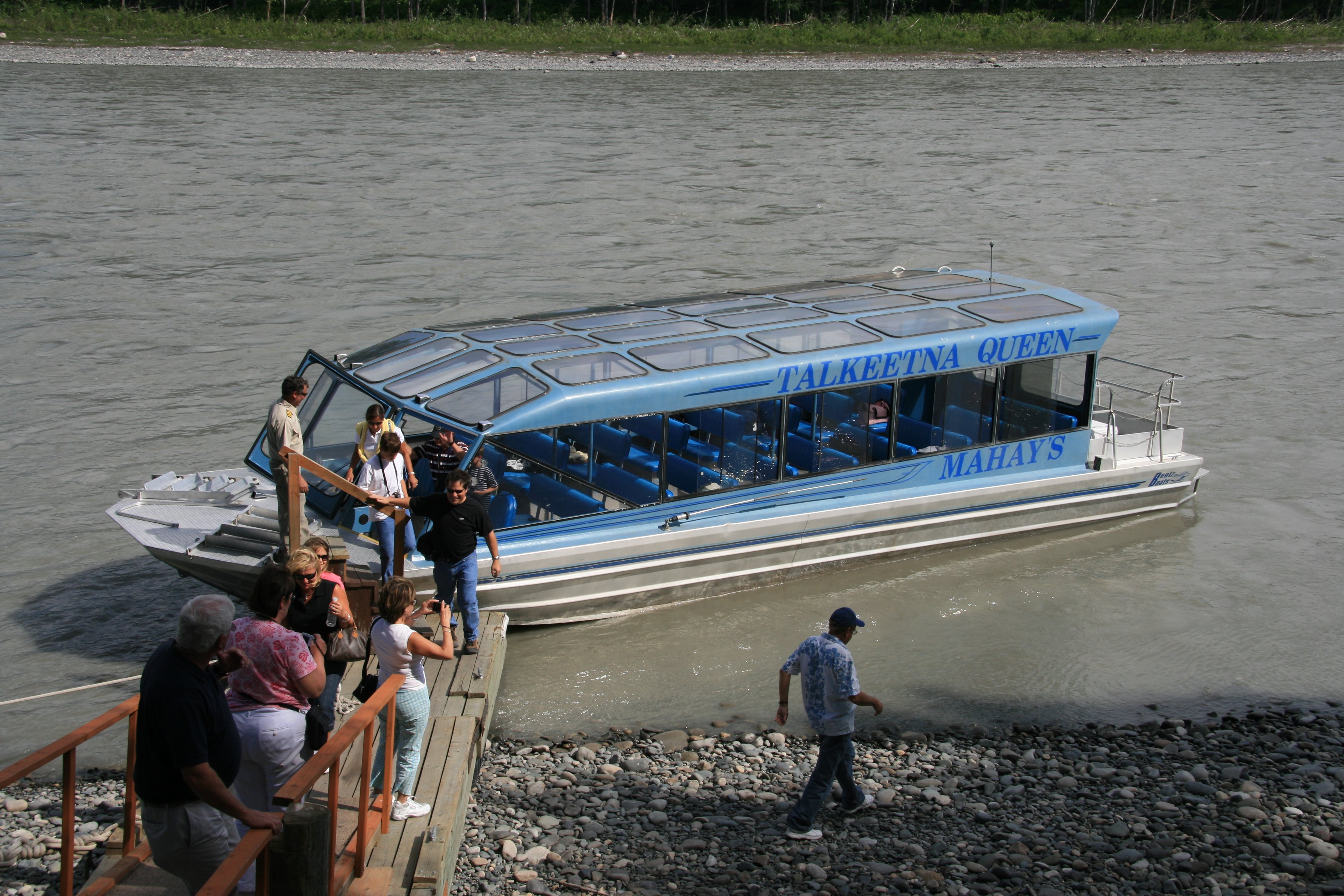 I'm not sure which river we are on in the picture below. You can see Mount McKinley in the distance.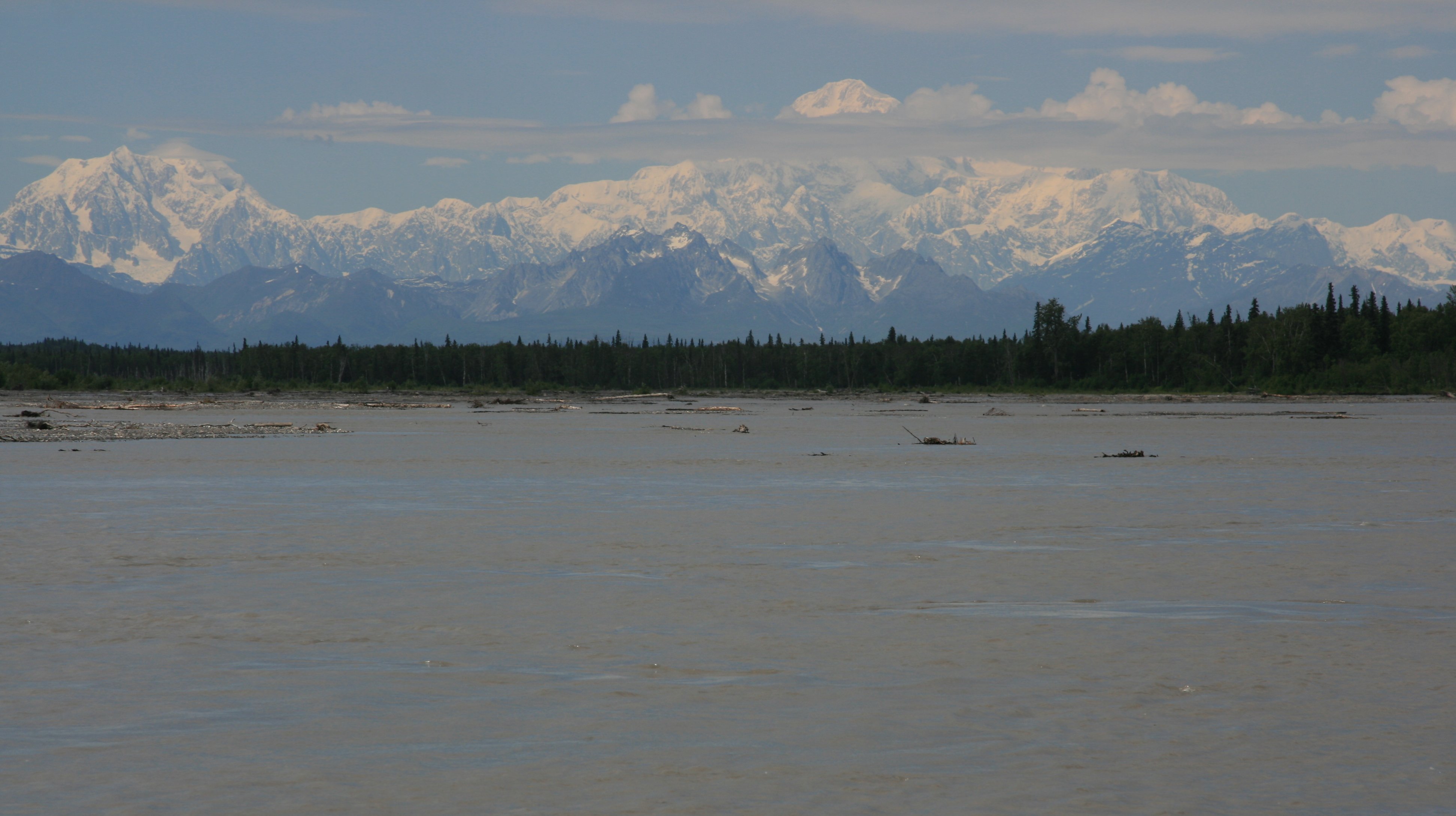 We walked around the Dena'ina Indian Encampment in the middle of the cruise. The gentleman is our guide. He's carrying a gun in case we run into a bear.




I drove back to my hotel after the cruise for my final night. This morning I had booked another Mount McKinley flight. This one was in a larger pressurized plane that actually flies over the peaks. But visibility was poor this morning and the flight was canceled.

I drove back to Anchorage late this morning and went to see a movie. I then headed to the airport and returned the car and checked in for my flight. I got here way early, my flight doesn't leave until 8:00pm. That left me plenty of time to write this email.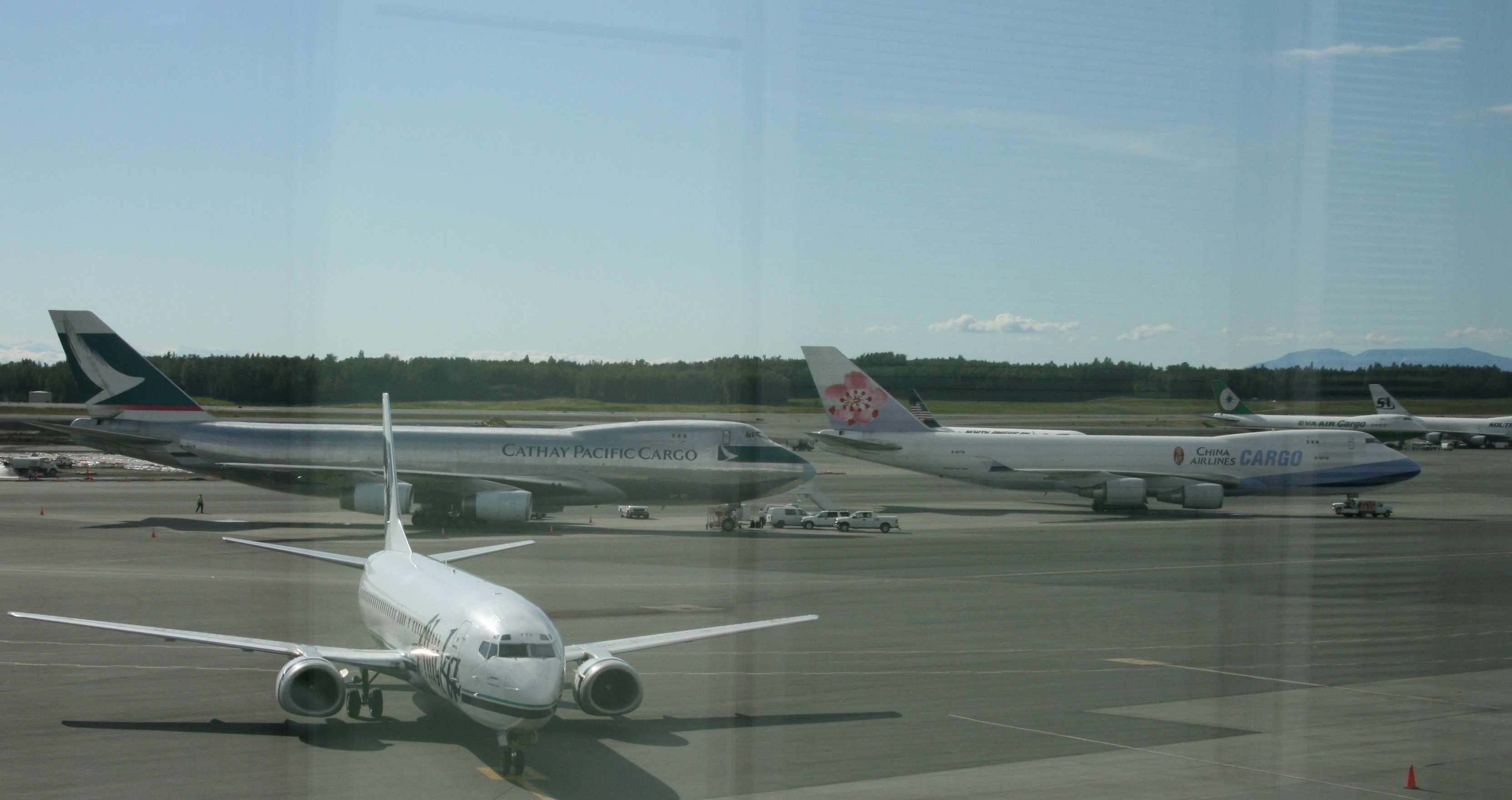 I have enjoyed this trip very much. I have always loved Alaska, hence this is my third trip up here. Although I had a few rainy days, the weather this trip was far better than my previous two visits.

I hope you all have a nice summer.

Tim