Hello everyone,

It was a warm and sunny day here in Dubai today. Got up to around 92 today. I don't think I would want to visit in the middle of summer. I started my day with breakfast at the hotel and after that I walked over to Burj Khalifa. My hotel is connected to the Dubai Mall, the largest in the world. Burj Khalifa is connected to the mall as well so I just walked through the mall to get there. For what they are charging to go to the top of the building, it should be paid for in no time. It was 425 Emirati Dirhams, which converts to $115. The observation deck is on the 124th floor. The picture below is from the observation deck. The tall building in the center is my hotel, that is the Dubai Mall on the left.


In the picture below you can see some of the many skyscrapers in the city. That is also the Persian Gulf in the upper left corner.


In the picture below you can see the Dubai fountains all the way to the bottom, behind the fountains is old town, which are all new apartment buildings.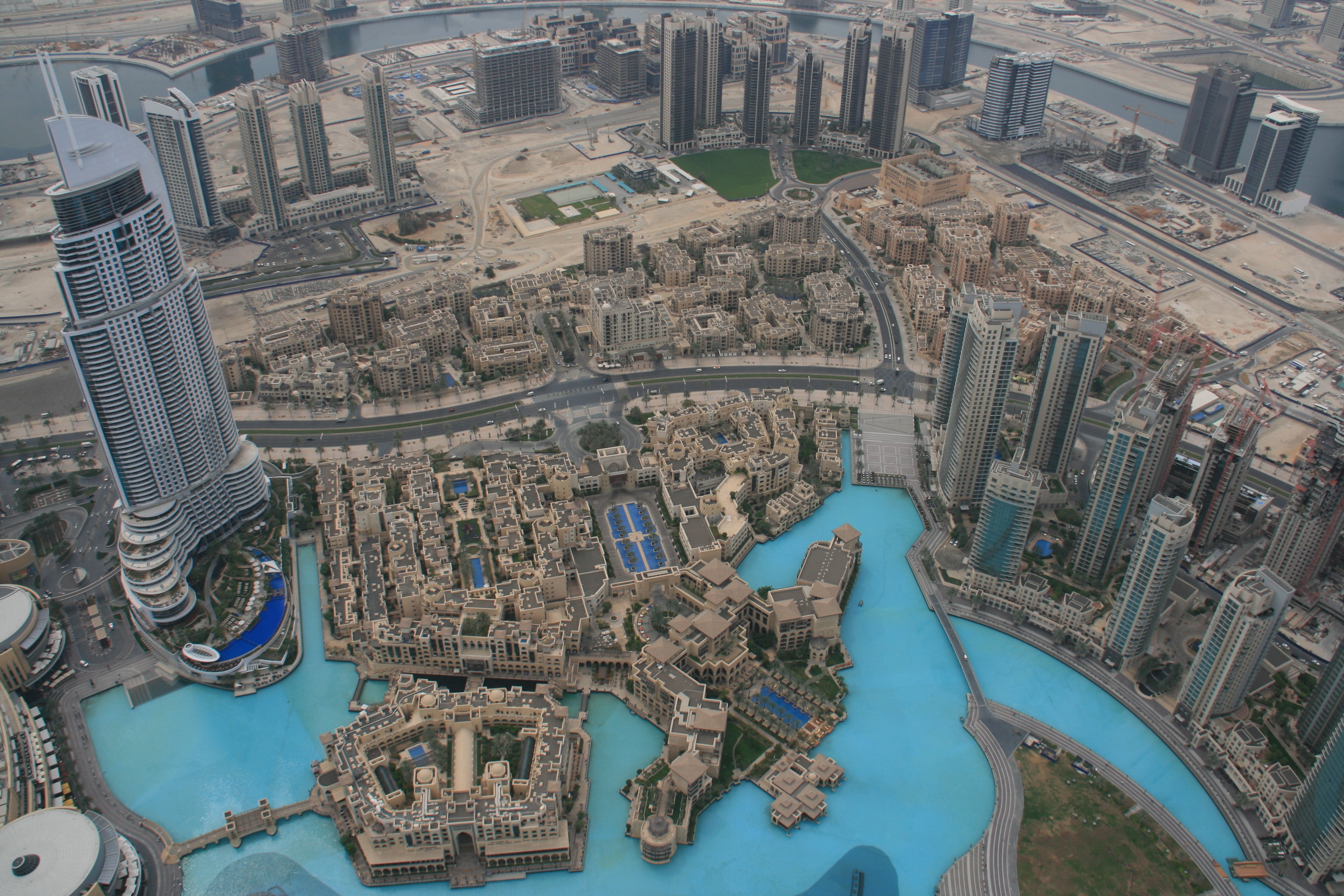 This afternoon I took a sea plane flight around Dubai. The driver they sent to pick me up spoke very little English, and didn't seem to know where we were going. But we did get there on time. We took off from Dubai creek, next to the golf course. The first place we flew over were the World Islands which is an artificial archipelago of various small islands constructed in the rough shape of a world map about two miles off the coast of Dubai. That would be Africa in the center. I only saw one island that was inhabited so far.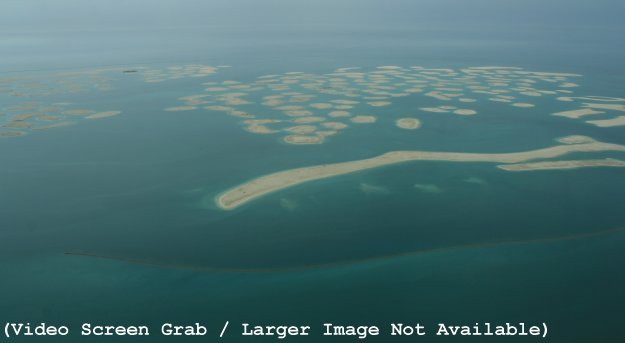 Next we flew around the Burj Al Arab. The world's most luxurious hotel. Guests can arrive by helicopter landing on the helipad on the roof. Rooms come complete with your own personal butler.


Next we flew around Palm Jumeirah. Unlike the World Islands, these man-made islands are complete. There are four pictures below of Palm Jumeirah from various angles. That's Atlantis on the Palm out at the tip of the islands, seen up close in picture two.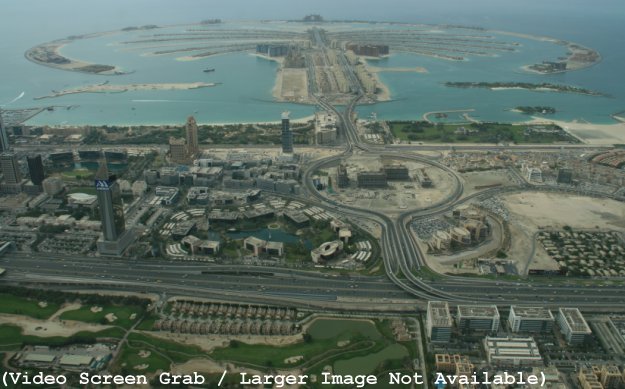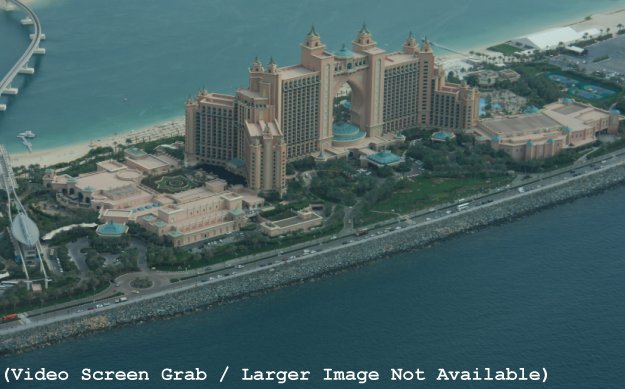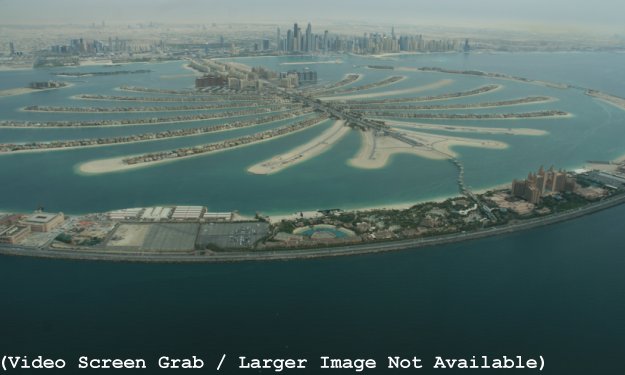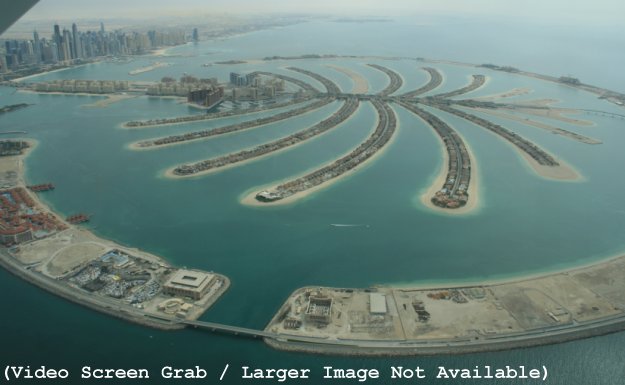 On the way back we flew by the World Islands again. The view below is from the top looking back on the Dubai skyline.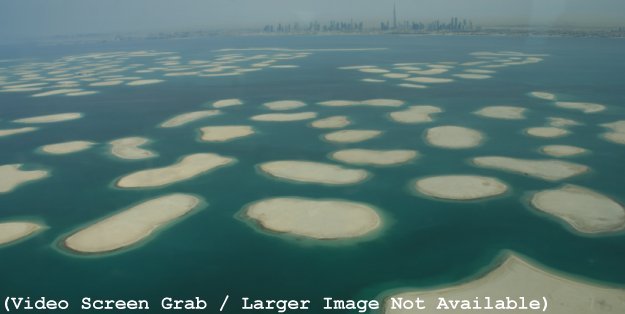 Below is Burj Khalfia from the seaplane shortly before landing.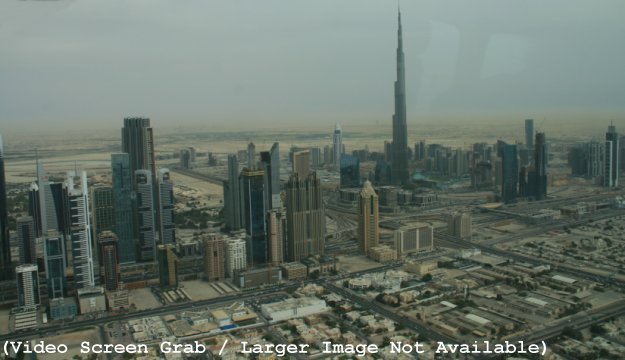 I was going to watch some of the fountain shows tonight but decided to put that off until tomorrow since I have to get up at 4am for what I am doing tomorrow. The final picture of the day is one of the fountain shows just after sunset from my balcony at the hotel.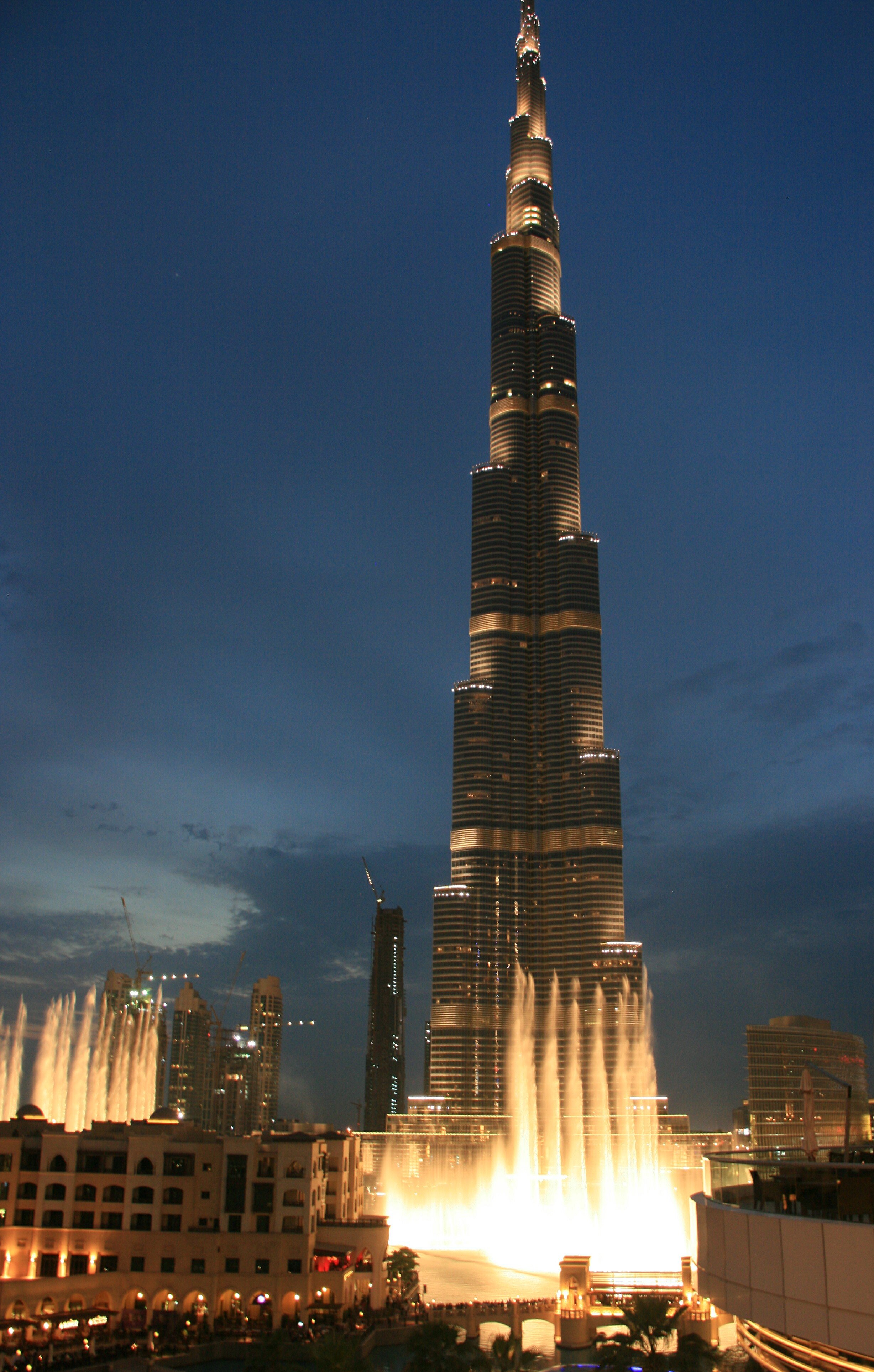 More tomorrow,

Tim