Hello again,

It's time for your daily spam email from me. I slept kind of late today and then went downstairs and had breakfast. I then set out for the day. I went over to the Dubai Creek. This is the old part of the city where the city was started. I took a cruise down the creek.




Also in this area there are lots of souks. I took a short walk through one of them.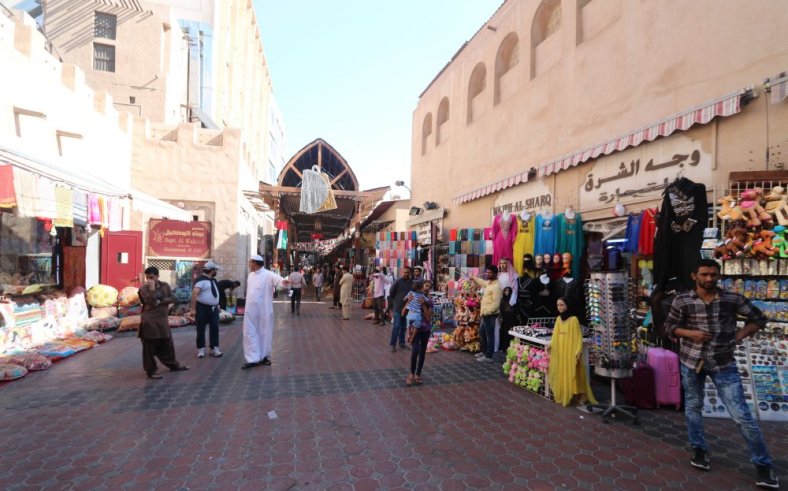 Between the awful traffic in this city that doesn't move at all and my bad feet which only let me move at a snail's pace, it takes me a remarkably long time to do relatively little. It was back to the Dubai Mall after my creek outing. Below is the mall's main entrance.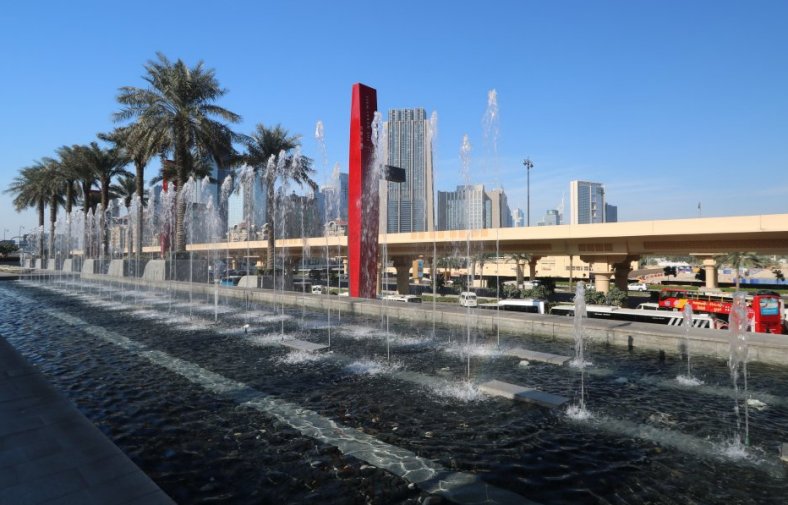 I slowly made my way across the mega mall. Below is the ice skating rink.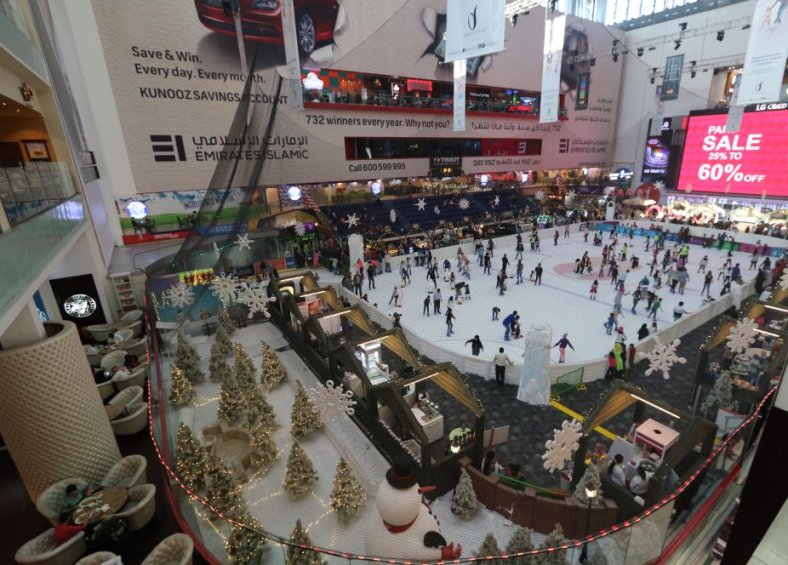 You might not be able to tell from the picture below, but the waterfall atrium is quite impressive, and what you see in the picture is only half of it.




I had lunch at the mall. I then went outside and walked around the promenade. Below is Burj Khalifa from across the lake.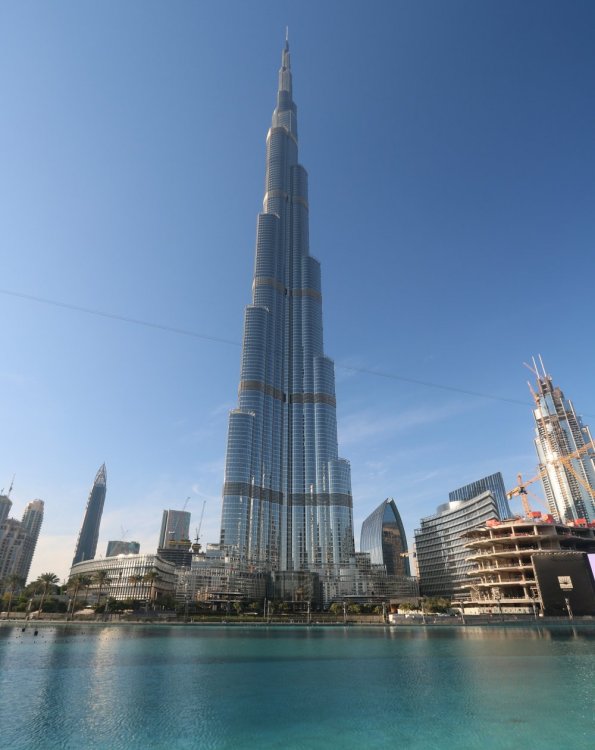 I staked out my spot to see the fountain shows, this time from ground level. You wouldn't believe how crowded this place gets after dark. I can't image what it is going to be like tomorrow on New Years Eve. Below is a nice shot of the tower as the sun was setting.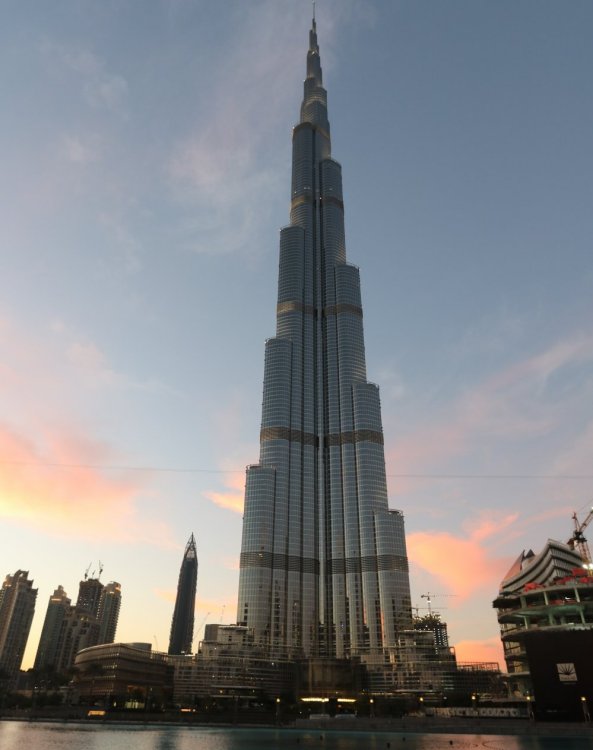 Burj Khalifa is the tallest artificial structure in the world, standing at 2,722 feet high. It was almost dark when I shot the picture below.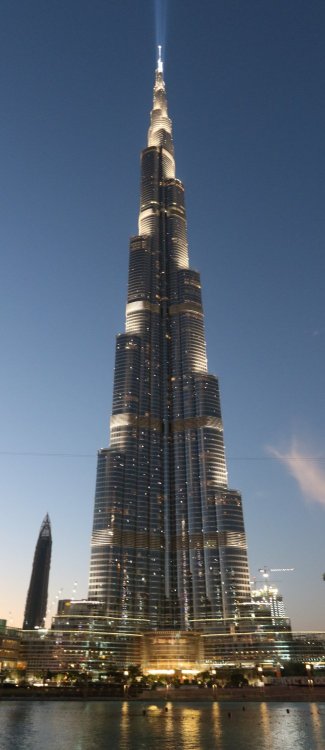 I know what you all are thinking. I haven't included enough pictures of Burj Khalifa. OK, here's one more to complete the set.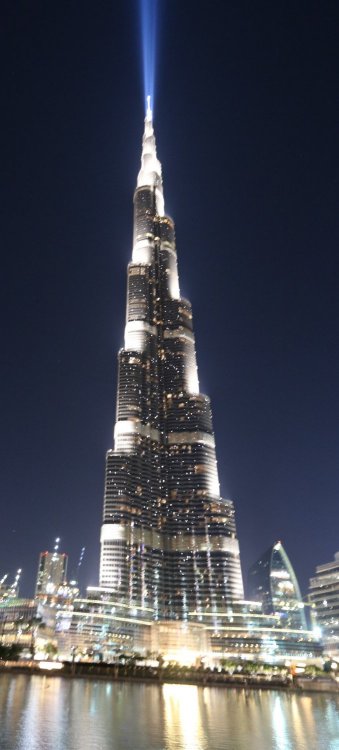 I stayed and watched three of the fountain shows and then went back to the hotel for the night.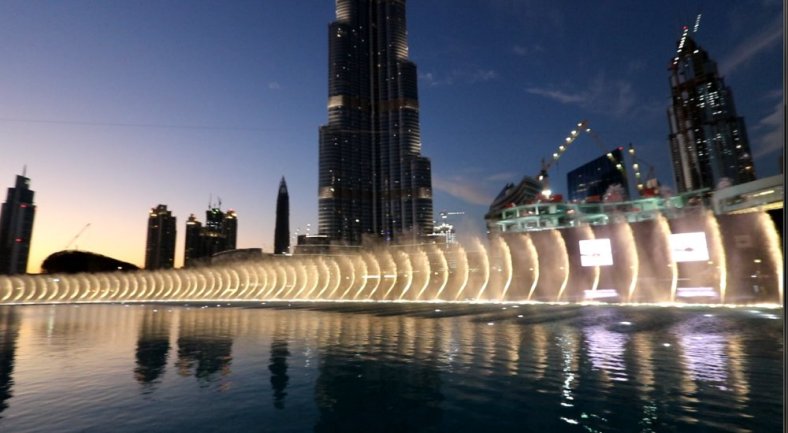 I hope you all have a nice New Years Eve tomorrow.

Until next time,

Tim