I'm survived the Drake Passage!

We got tossed around pretty good yesterday but managed to make it across before it got even worse. The Captain said it would have been far worse had we waited and crossed today like it was originally scheduled.

This morning we did round Cape Horn. That is the southern most tip of South America. We did not get a very good view. The weather conditions were quite awful. Clouds, rain, gale force wind and very low visibility. But we did get to see it. Due to the weather the Captain was surprised we didn't have to skip it. As we rounded the cape we went from the Atlantic Ocean to the Pacific Ocean.




About three hours after leaving Cape Horn we entered the Beagle Channel. As we head north through the channel, everything on the right is in Argentina and everything on the left is in Chile. Below is the shipwreck of the bible study ship Logos.




It has been a beautiful passage through the Beagle Channel.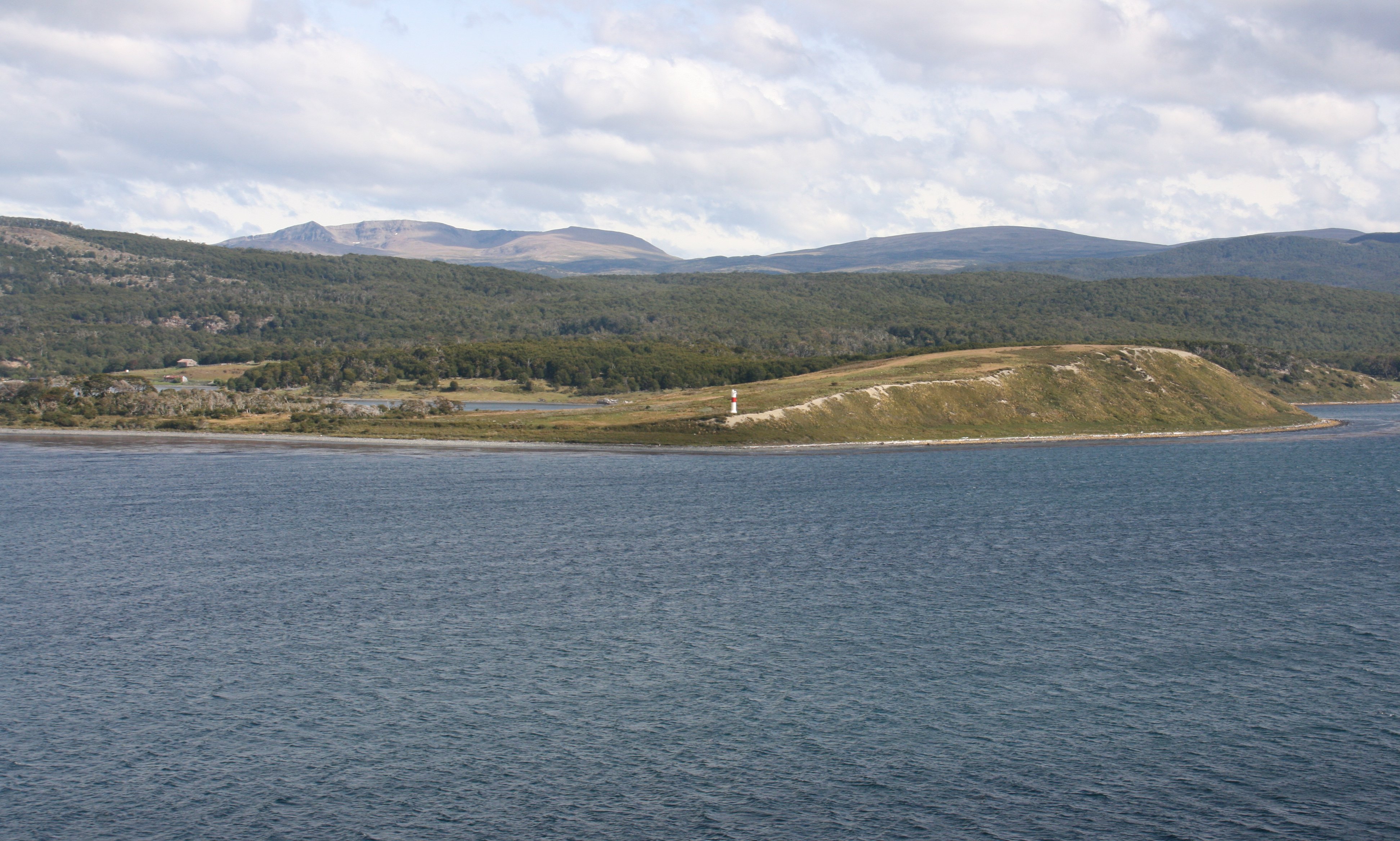 The sun is shining and temperature is almost 60. Feels like the tropics compared to Antarctica. Loved every minute of Antarctica but it is good now to be back in a more hospitable climate.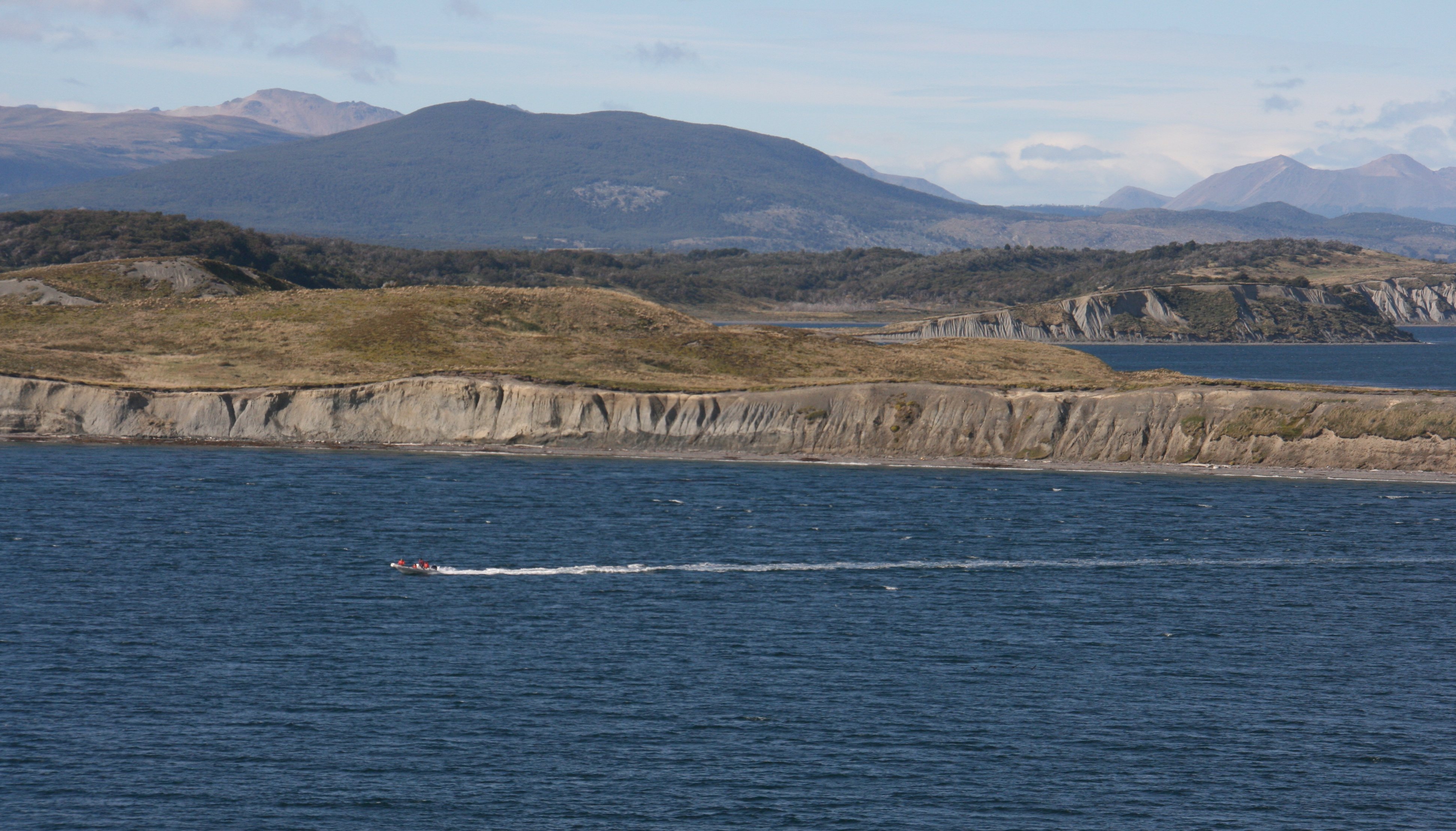 We had to make a brief stop at Port William Chile for customs. Port William is the southern most village in the world. We are now heading for Ushuaia, Argentina, the southern most city in the world. And for the first time in a week, WE GET TO GET OFF THE SHIP! We should be there in about an hour if we arrive on schedule. We will be there until tomorrow evening when we set sail for Punta Arenas, Chile, which is our last port before we end the cruise in Valparaiso, Chile on Monday. Valparaiso is just west of Santiago.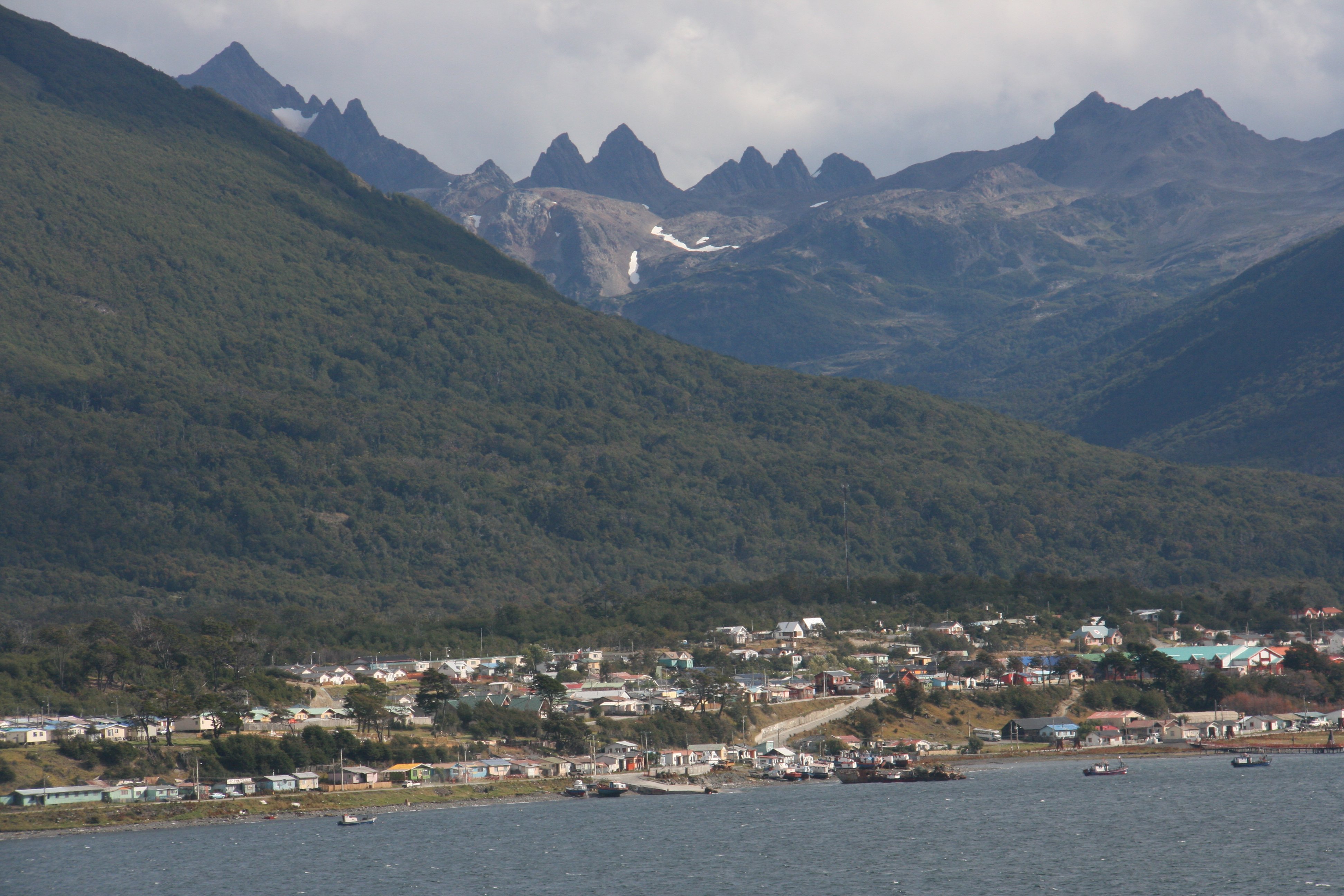 More tomorrow after my day in Ushuaia,

Tim