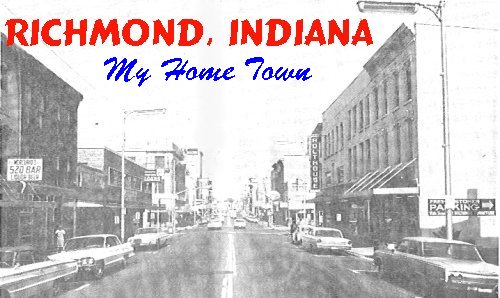 Looking down Main Street in the mid 1960's
Richmond, Indiana is my home town. I lived there for the first eighteen years of my life. It was a wonderful place to grow up. Richmond is located in eastern Indiana on the Ohio state line. Major highways going through Richmond include: I-70, US-40, US-27, and US-35. Richmond's current population is estimated at 38,000 and is the county seat of Wayne County.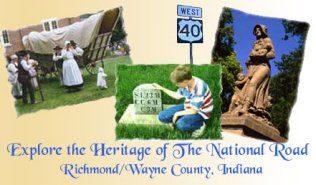 Quakers from North Carolina and German immigrants established Richmond on the Whitewater River in 1806. The city has become one of Indiana's leading industrial communities as well as the trade and distribution center for agriculturally rich Wayne County.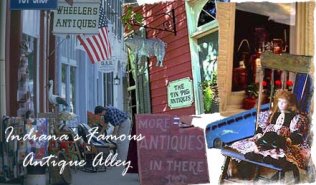 Richmond also has one of the largest rose-growing industries in the world. In Glen Miller Park the Hill Memorial Rose Garden cultivates more than 73 varieties of roses, and the All-American Rose Garden propagates 1,600 rose bushes, annuals and perennials.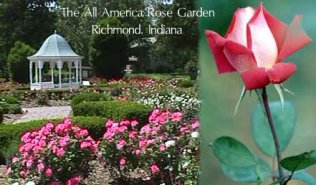 Disaster struck on Saturday, April 6, 1968. That was the date of the appalling explosion that tore apart downtown Richmond, the city's most disastrous day in its 160 year history. I, along with my father and brothers were right on Main Street at the time of the blast. Luckily we had just passed through ground zero and were about two blocks down the street when we heard the thunderous explosion behind us and the sky filled with smoke. We were not injured but others were not so lucky as 41 people lost their lives in the horrendous catastrophe and more than 100 others were injured.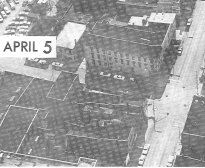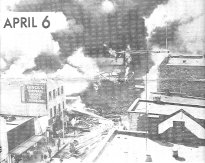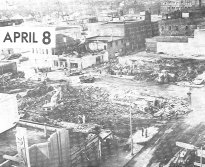 More than a city block was leveled, with damages estimated in the millions of dollars. Twenty downtown buildings were condemned. The force of the double explosion was so strong that glass shattered more than a mile away.
147 is a documentary about that day, click HERE for more information.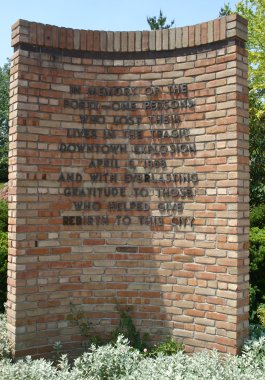 Pictured above is a memorial in downtown Richmond honoring those
who lost their lives in the tragic disaster.


On June 9, 2015 I paid a short visit to Richmond.
It has been exactly ten years since my last visit.
I shot the video below during my visit.



The video below is 39 minutes long of my home town, Richmond, Indiana.


I snapped a few photos of Richmond during my June 2005 visit.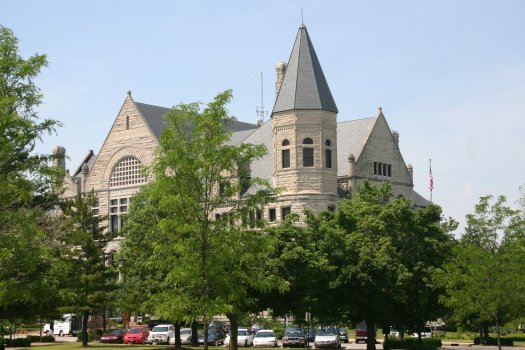 Wayne County Court House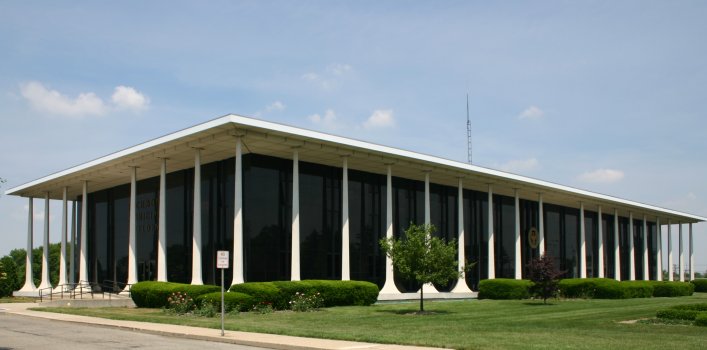 Richmond Municipal Building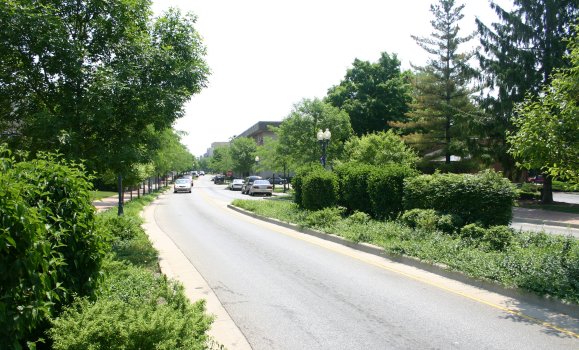 Main Street, downtown Richmond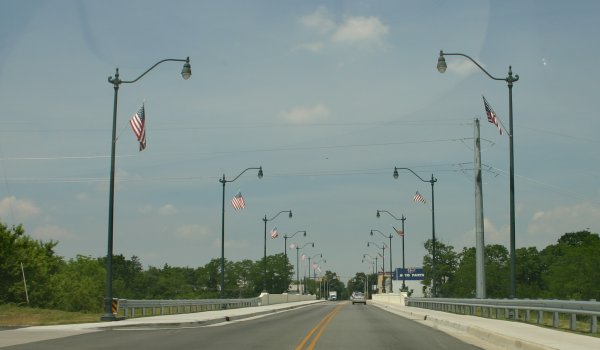 the new Main Street Bridge over the Whitewater River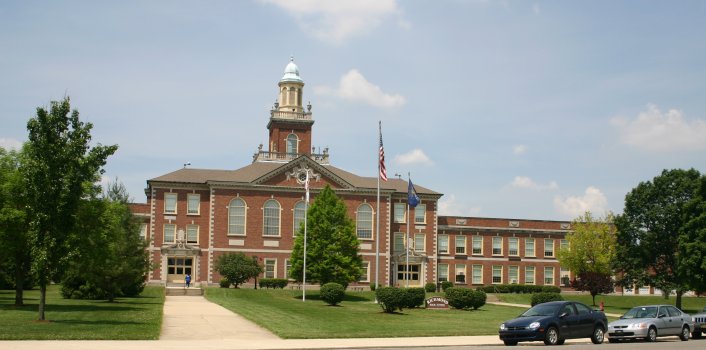 Richmond Senior High School


Richmond Area Links...
Hayes Regional Arboretum
Official Website
Richmond, Indiana

The Town Web Site
Richmond, Indiana
By Wikipedia
The Richmond-Wayne County Chamber of Commerce
Phone: (765) 962-1511
Richmond/Wayne County, Indiana!
By Convention and Tourism Bureau Inc.
Wayne County, Indiana!
Government Website


WayNet

The links on this page were last tested December 2016.
Custom Search
TIM'S HOME PAGE SITE INDEX
Areas
Description
# of Pages
About Me
Current Picture of me and my home.
Information about myself.
2
Biography
Pictorial biography of myself.
Pictures range from birth to adulthood.
4
Family File
Pictures of my family
and a little information about them.
11
Local Spotlight
Pictures, Links, and Information for
Indianapolis, Richmond, Plainfield,
and Mooresville, Indiana.
6
Tim's Travels
Pictures, videos and travelogs from
my travels around the world.
200+
Vacation Videos
Over 1100 videos from
my travels around the world.
1

Search:
Enter keywords...