Hello Everyone,

First of all let me apologize for the sudden stoppage of correspondence from me during my trip. As I mentioned in my last email from Corner Brook, Newfoundland, I some how managed to hurt my knee that day. At the time I assumed it was a minor thing and would get better. But when I woke up the next morning it had gotten even worse. I almost fell to the floor when I tried to get out of bed in the morning. Unfortunately the situation did not improve much for the entire rest of the cruise and I was not able to leave the ship for any of the remaining ports. Getting on and off the ship is already difficult for me to begin with due to my arthritic feet. The ship is huge and depending on where they decide to park the buses in any given port, it is usually a long painful walk for me just getting off the ship. Adding the knee to that made it impossible.

So I spent the last week of the cruise on the ship. I slowly managed to get around the ship for meals and the shows. But I basically felt like I was in prison rather than on a luxury cruise. It was a very miserable week. And to make me feel even worse the weather was beautiful everyday but one. I had booked ten different tours that I was looking forward to taking and I had to cancel them all.

Below are some pictures from the ship of the remaining ports.

On Thursday, October 6 we were in Sydney, Nova Scotia.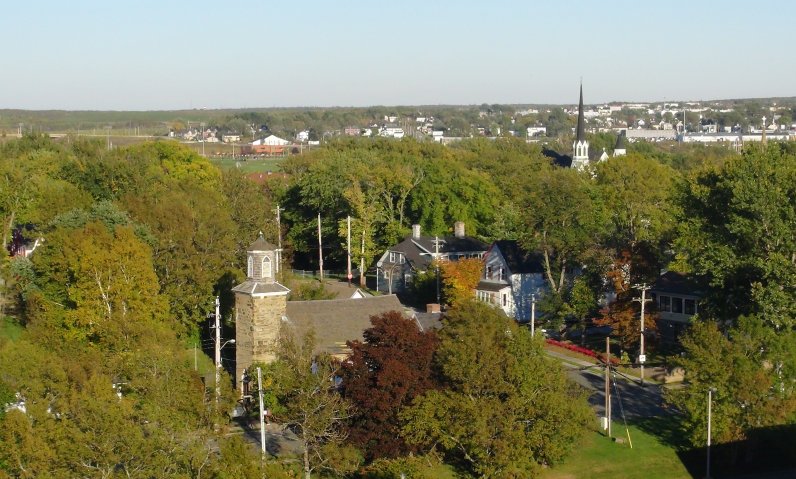 Friday, October 7 was Halifax, Nova Scotia.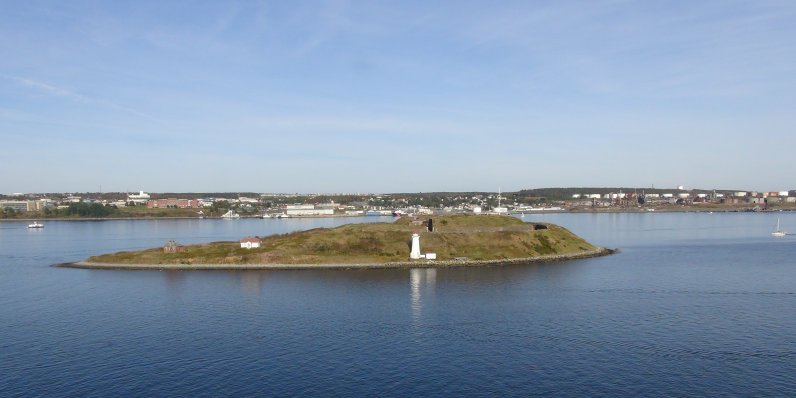 Saturday, October 8 was St. John, New Brunswick.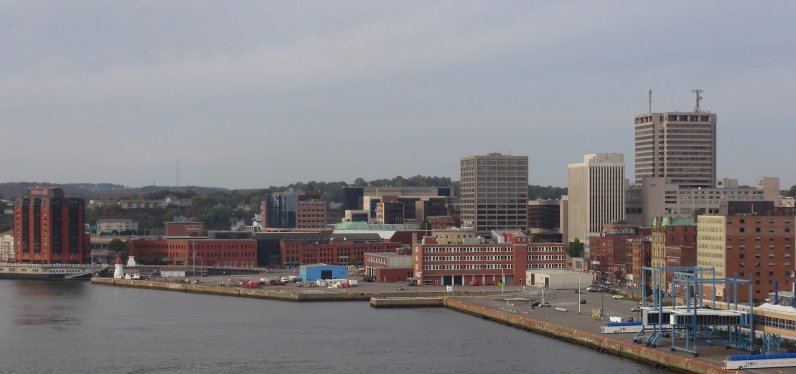 Sunday, October 9 was the rainy day in Bar Harbor, Maine.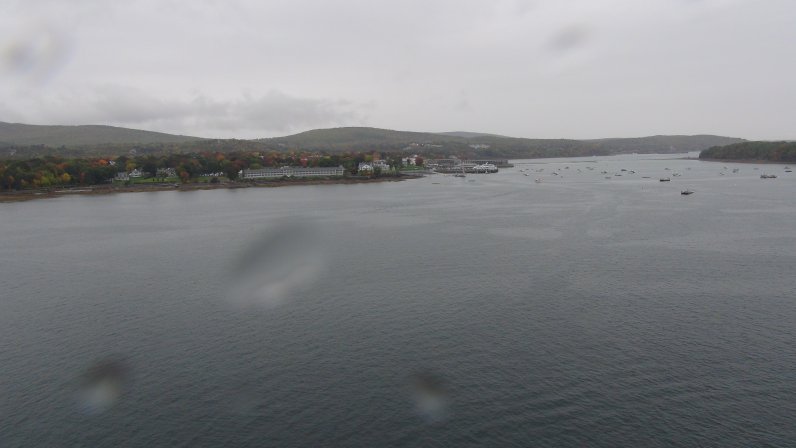 Monday, October 10 was Boston, Massachusetts.





Tuesday, October 11 was Newport, Rhode Island. The sail away from here was really nice. We sailed away at sunset and the weather was really nice. Below is the Claiborne Pell Bridge and that is the Rose Island Lighthouse below the bridge.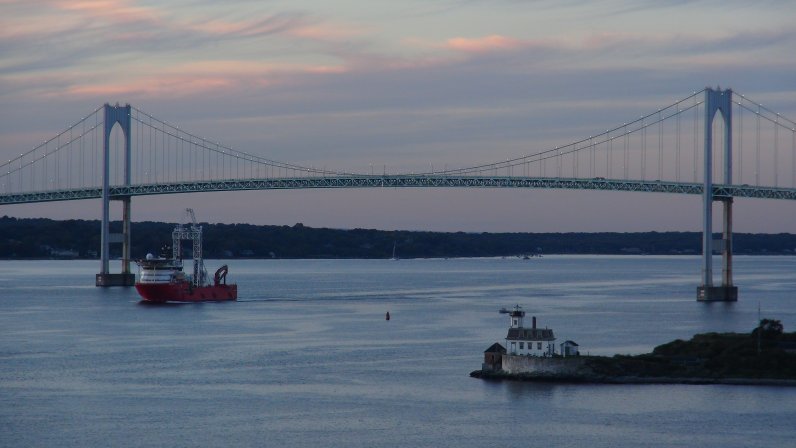 And finally on Wednesday, October 12 I was released from prison in New York City.




I was able to limp off the ship under my own power. I went straight to the Newark Airport and flew home.

Thanks for listening to me whine and complain.

Tim