Hello everyone,

Didn't send a report yesterday so today will be for the whole weekend. Saturday morning we left Budapest and drove directly to Vienna, Austria. It wasn't a very long drive as we were in Vienna around noon. Our first stop was for lunch. It was a nice restaurant but very slow. We were there for over two hours. The part of the restaurant everyone liked the best were the restrooms. They were very elaborate. In the men's room there was a statue of a little boy by every urinal. When you're done the little boy pees into the urinal to flush it. You had to be careful if you actually used it because everyone was in there taking pictures of it. After our very long lunch we went to Schönbrunn Palace. A modest little place of only 1400 rooms.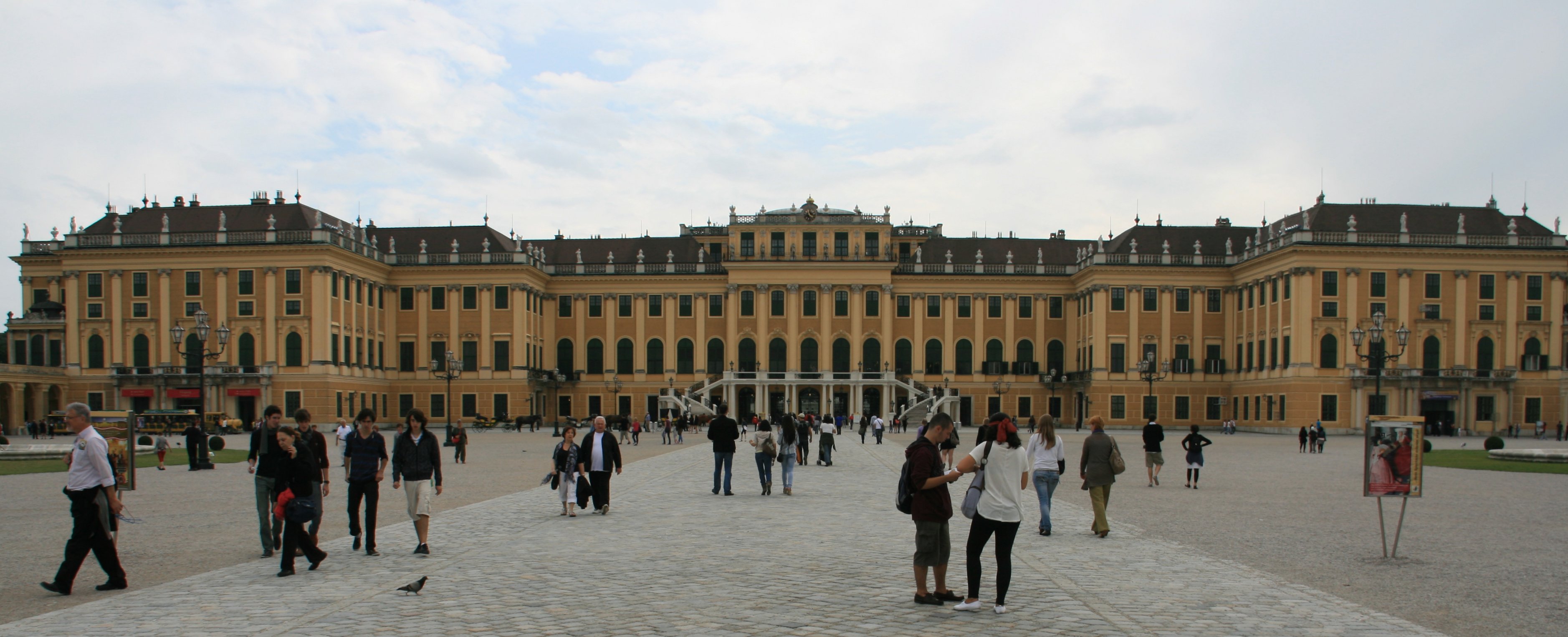 A very elegant palace. All the furnishings and art are original. During the wars they hid everything in underground tunnels and returned it after the wars. No photography was allowed inside. Below is a picture of the gardens.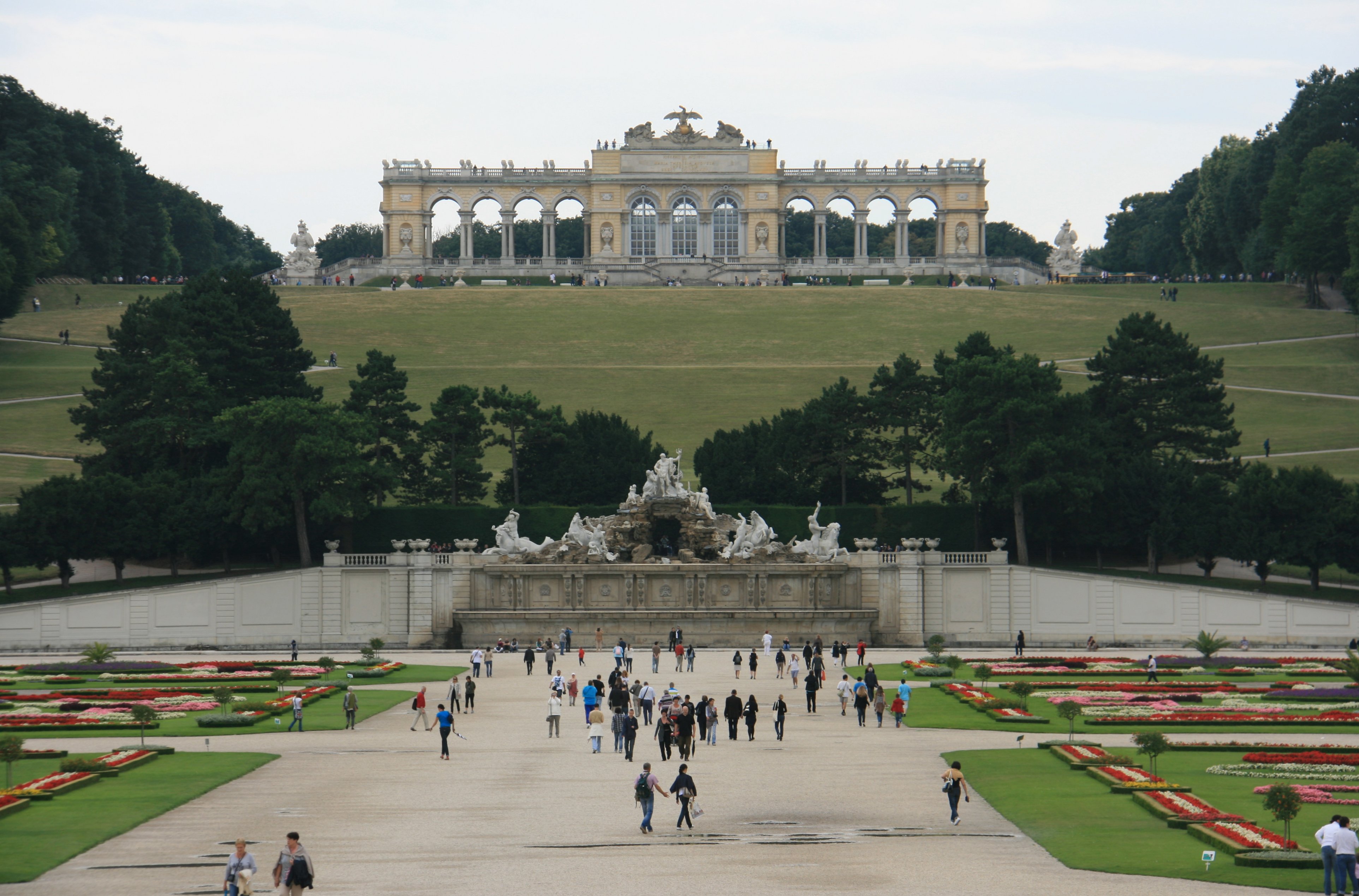 The tour of the palace was nice but it went on too long. It was very hot in there. After the tour we were taken to our hotel, the Vienna Hilton.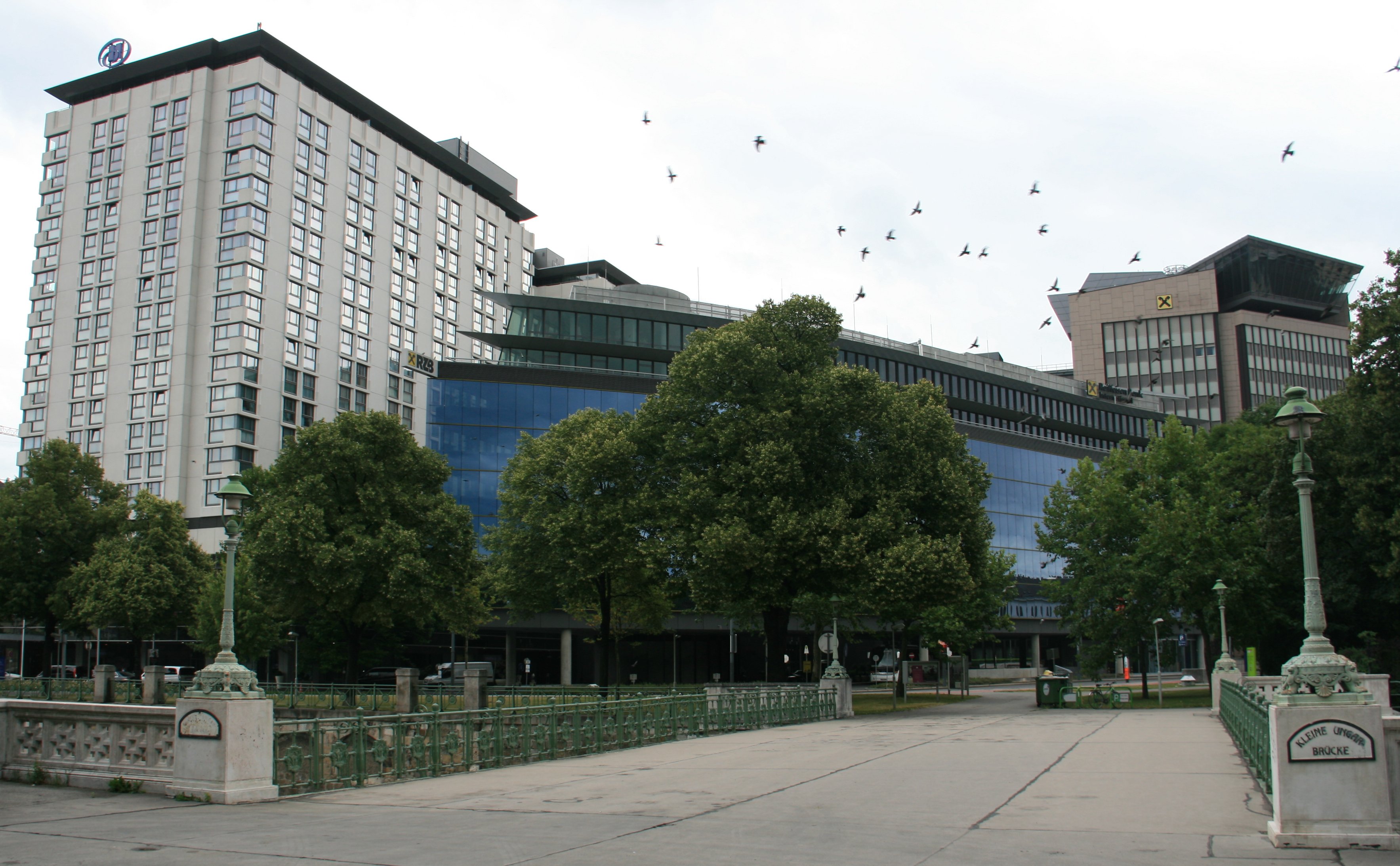 Saturday night we went to a classical concert. It was very nice. Today, Sunday, there were no planned activities for the group so I decided to go out into the Austrian countryside. This would have been a very nice day if the weather had cooperated. It rained for the tenth day in a row, but today there were no breaks in the weather. It was awful all day. About an hour outside Vienna I got on a boat in the village of Spitz.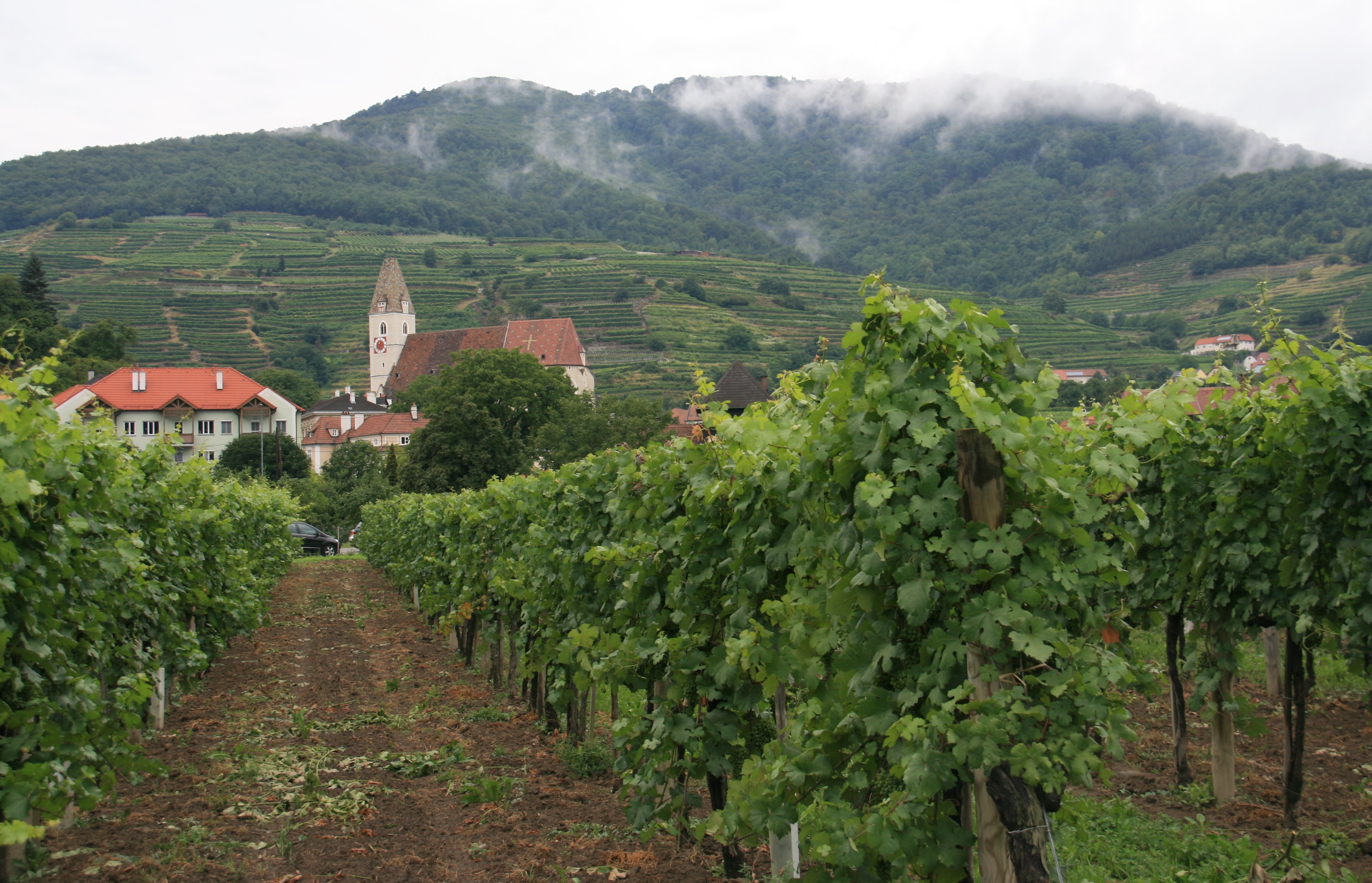 It was a two hour boat ride on the Danube. Along the way we passed several villages and could see the ruins of a lot of castles in the hills.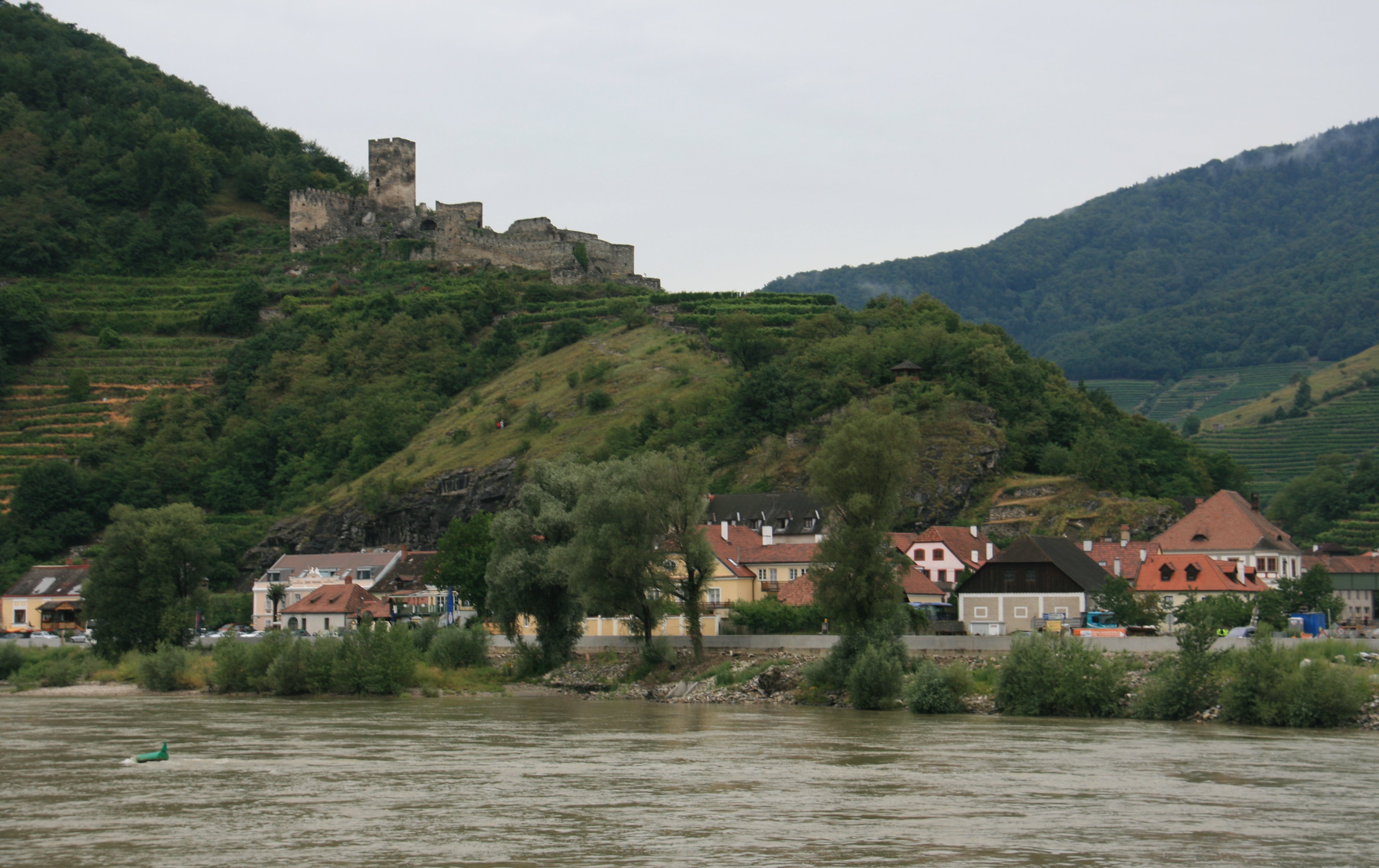 We passed a Schonbuhel Castle as we neared Melk.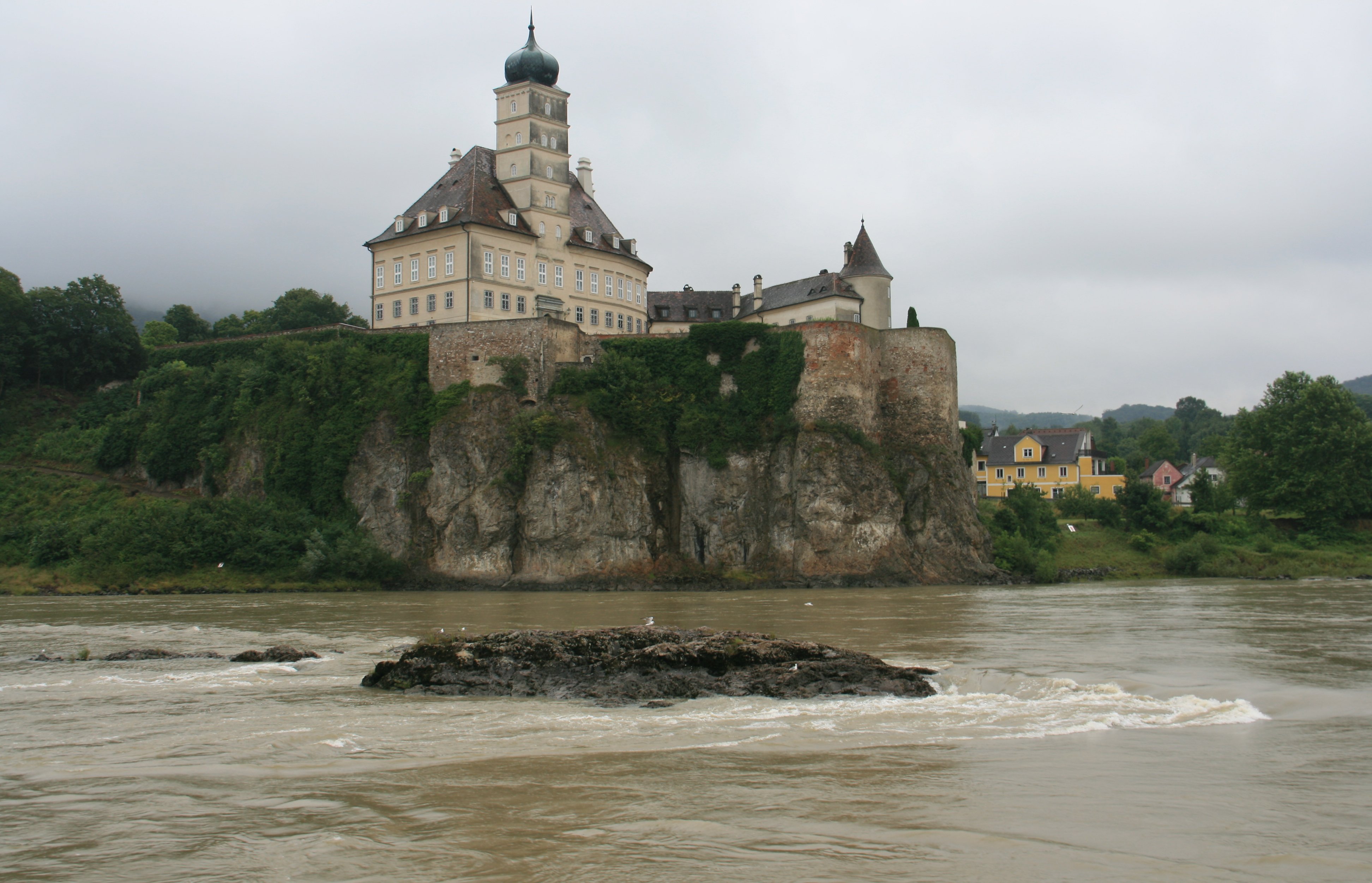 We got off the boat in Melk and visited the Monastery there.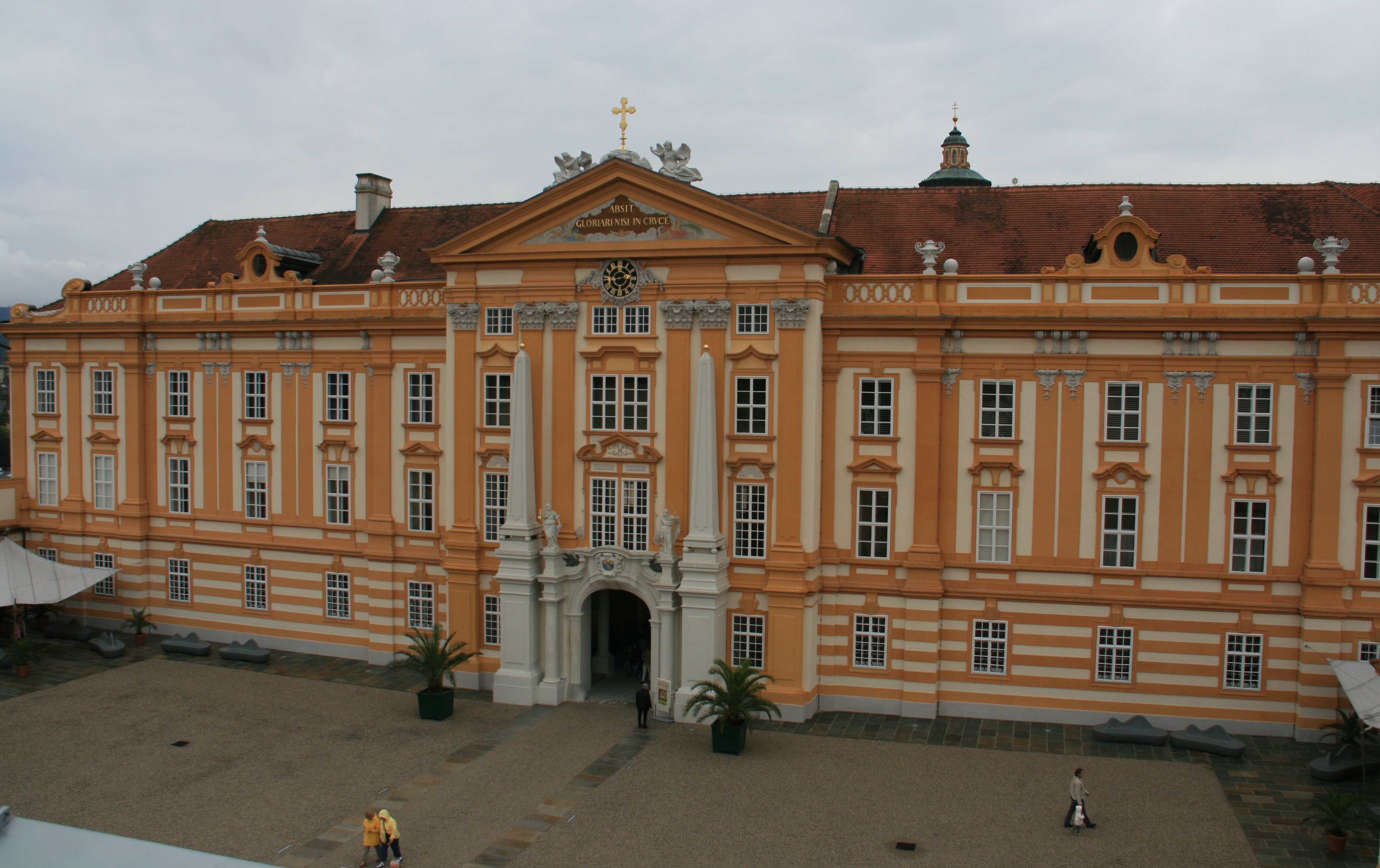 We got a nice view of the city of Melk from the balcony of the Monastery.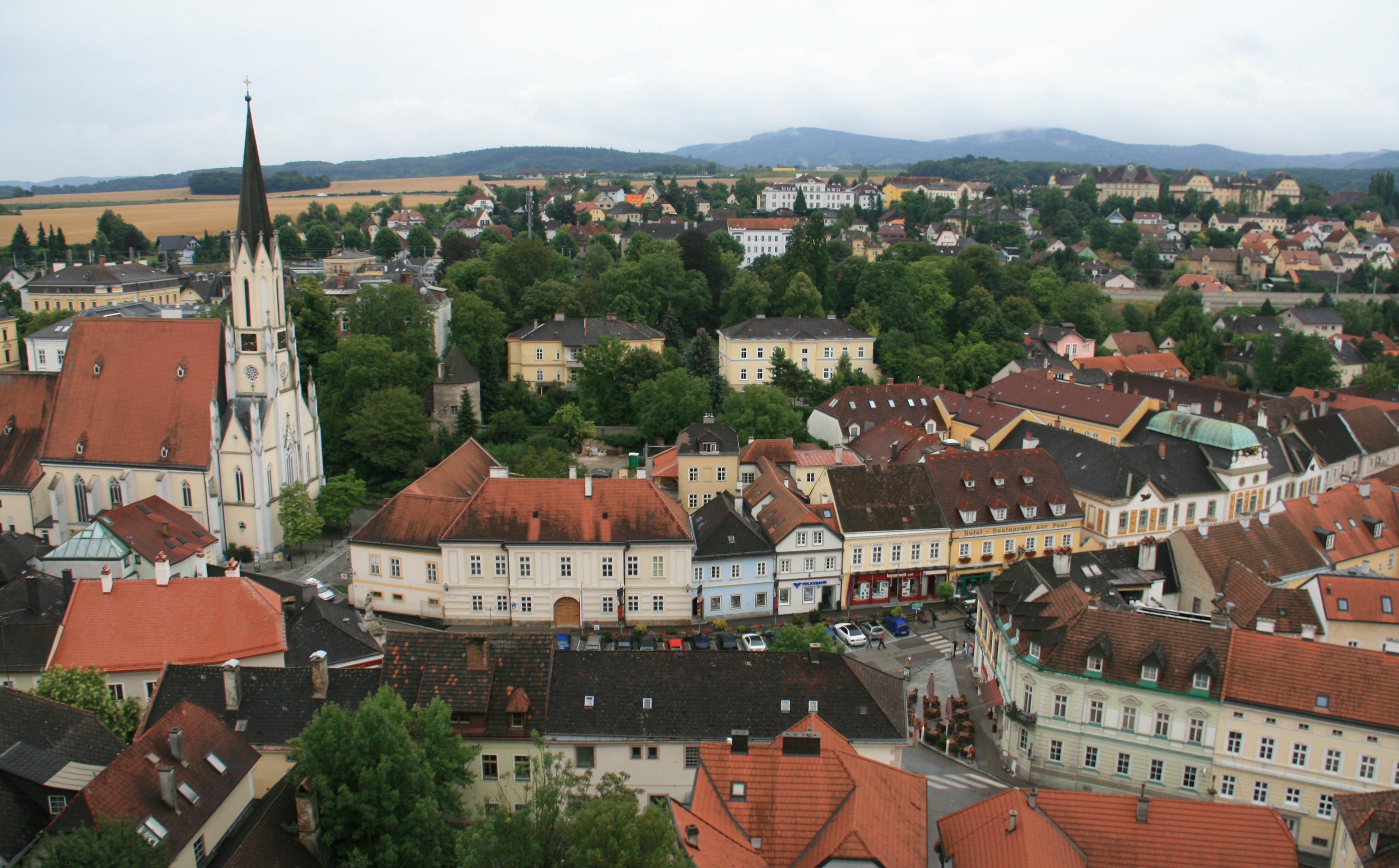 The tour of the Monastery ended at the beautiful abbey. This is the largest Monastery in Austria and is still in use. Our guide was one of the students there.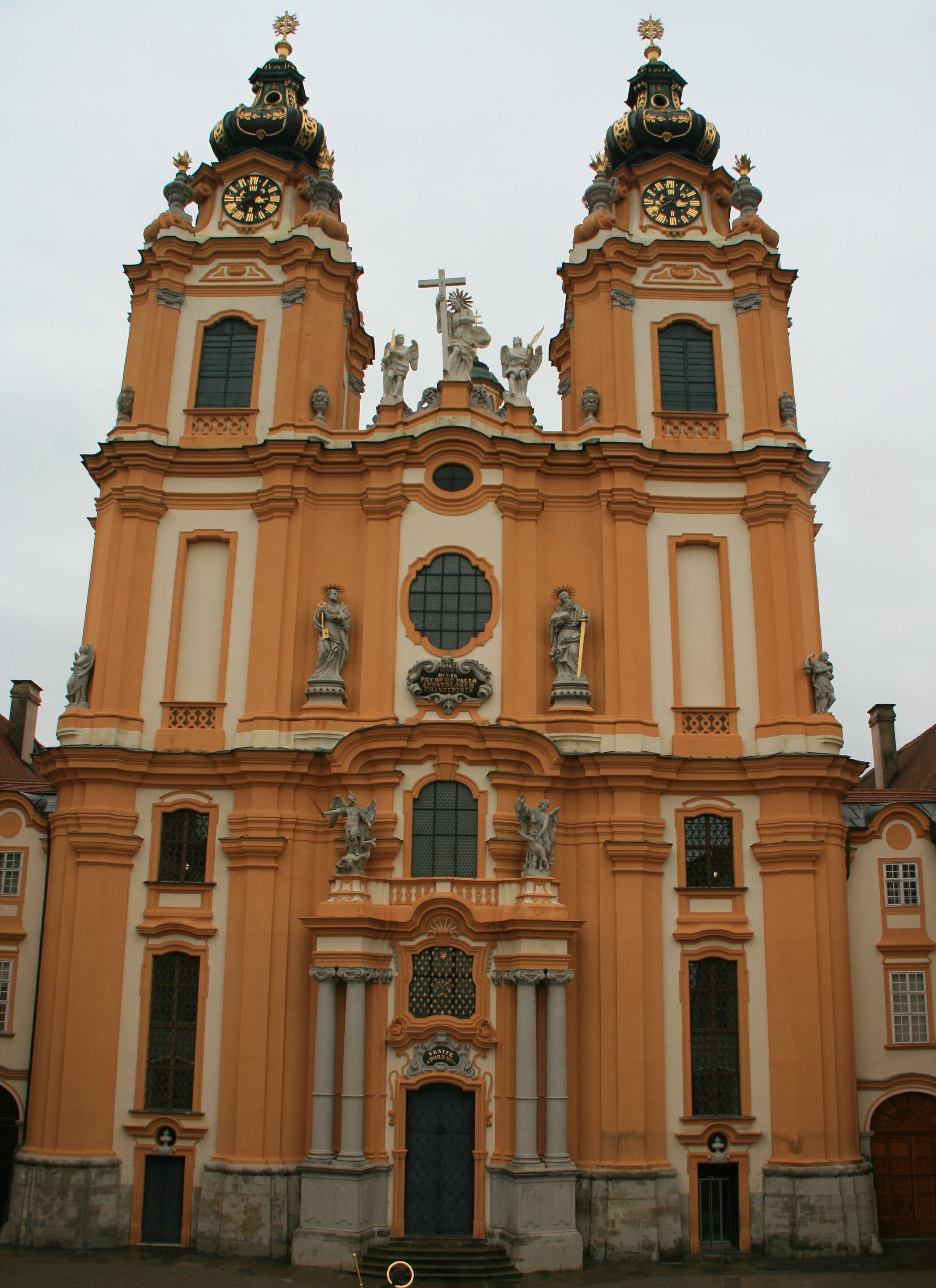 Below is inside the abbey.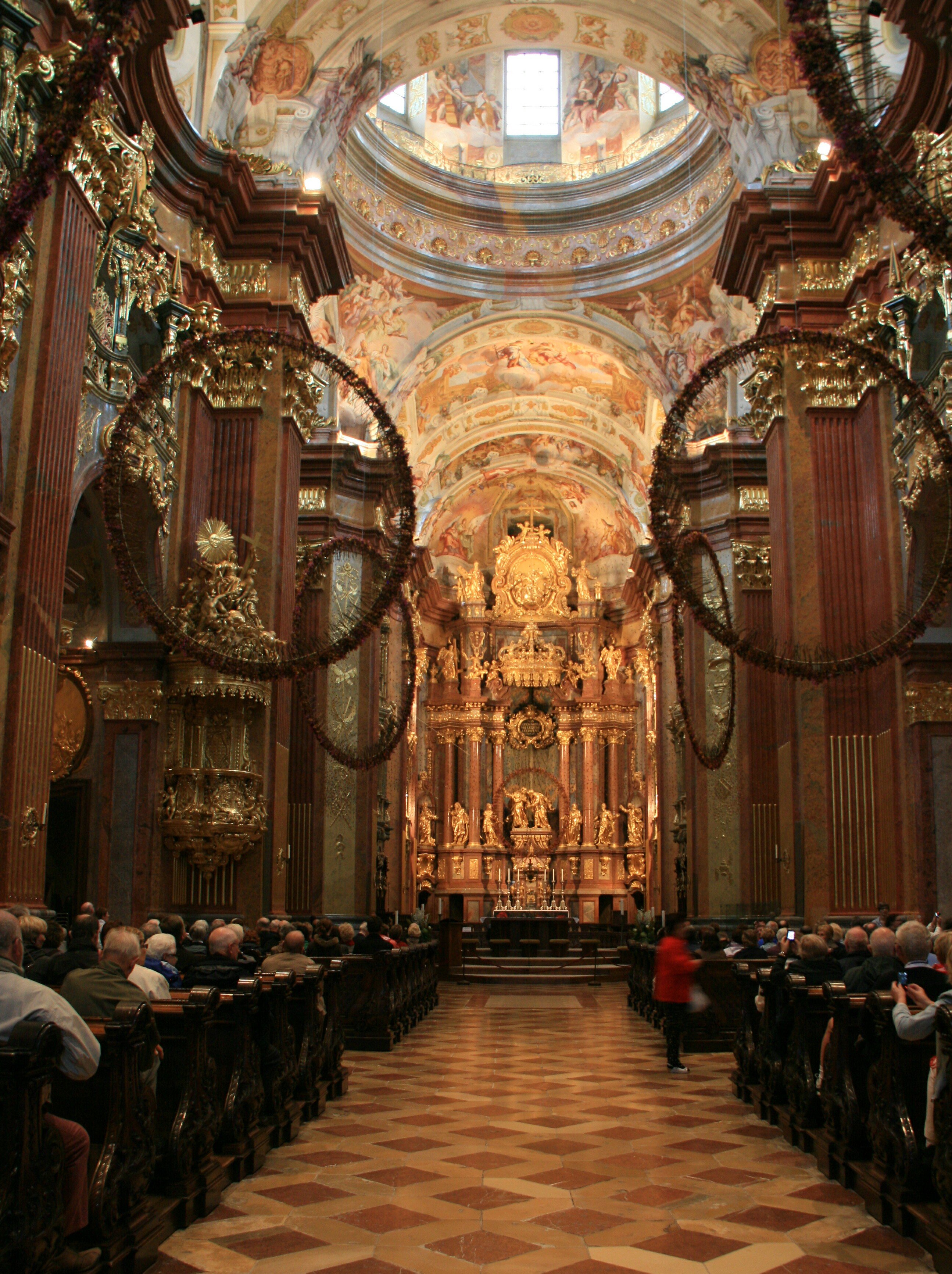 It was back to Vienna after Melk. We got back to the city around 6:00. This is where it got interesting. I had a hotel pickup this morning but the tour ended in the city center and I had to make my own way back. It was about a three mile walk to the hotel. I had a little map and I thought I would walk by some sites on the way. I walked by the famous opera house.




I also walked by several other impressive buildings that I had no idea what they were. All the streets in this city are rings and no street goes straight for very long. About an hour into this walk to the hotel I became hopelessly lost. Usually I don't mind getting lost, but in the rain in a foreign country where I don't speak the language it wasn't much fun. I finally hailed a cab and luckily the driver spoke a little English and I was able to make him understand where I wanted to go. This is the last night in Vienna and its on into the Czech Republic tomorrow.

Tim