Hello,

Arrived here in Barcelona, Spain just before sunrise. We were the second of seven cruise ships to pull into port this morning. Spain is in the news headlines today because of the horrible plane crash in Madrid yesterday afternoon where over 150 people were killed.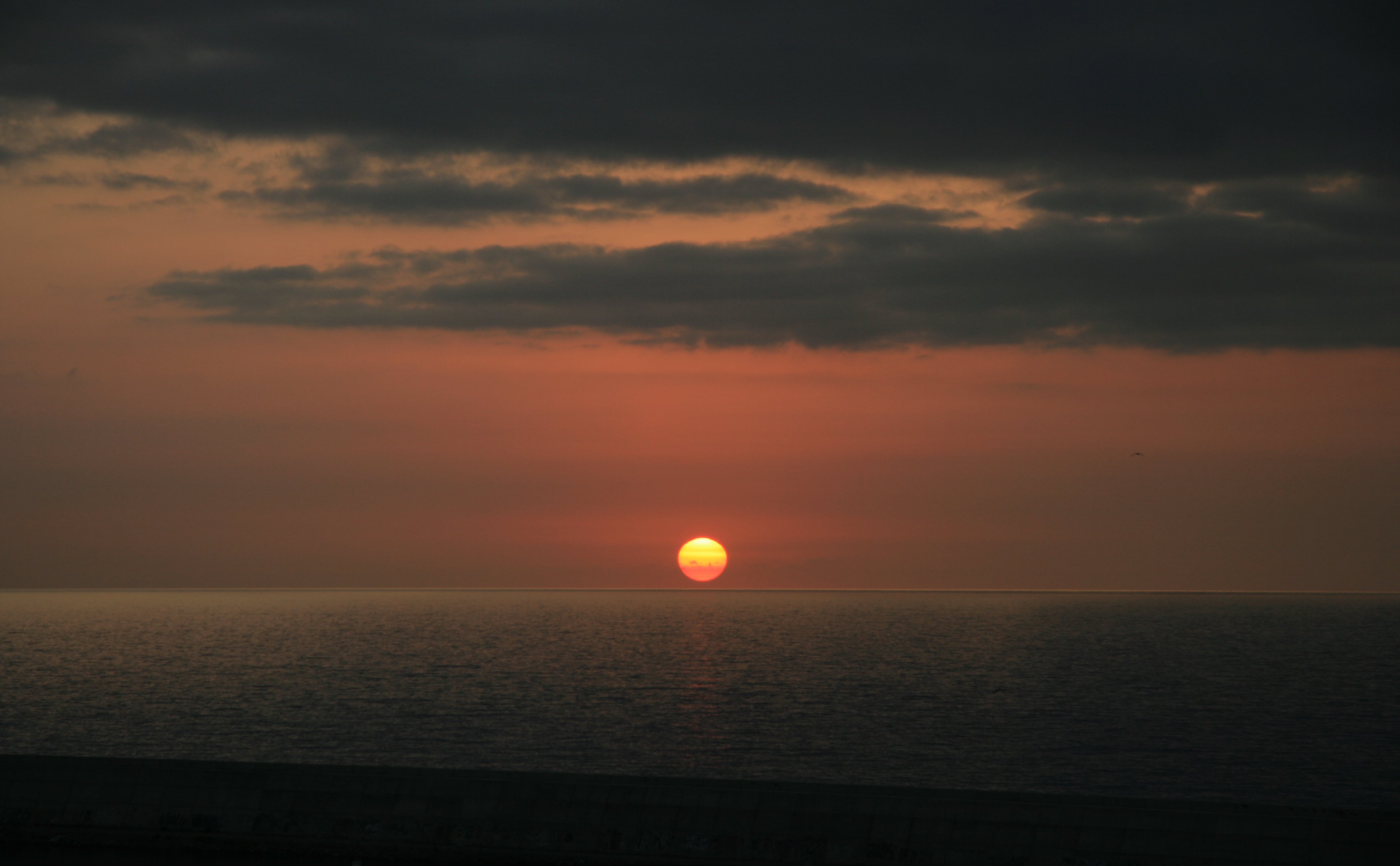 At 9:30am we drove into the countryside and climbed the winding mountain road to Montserrat.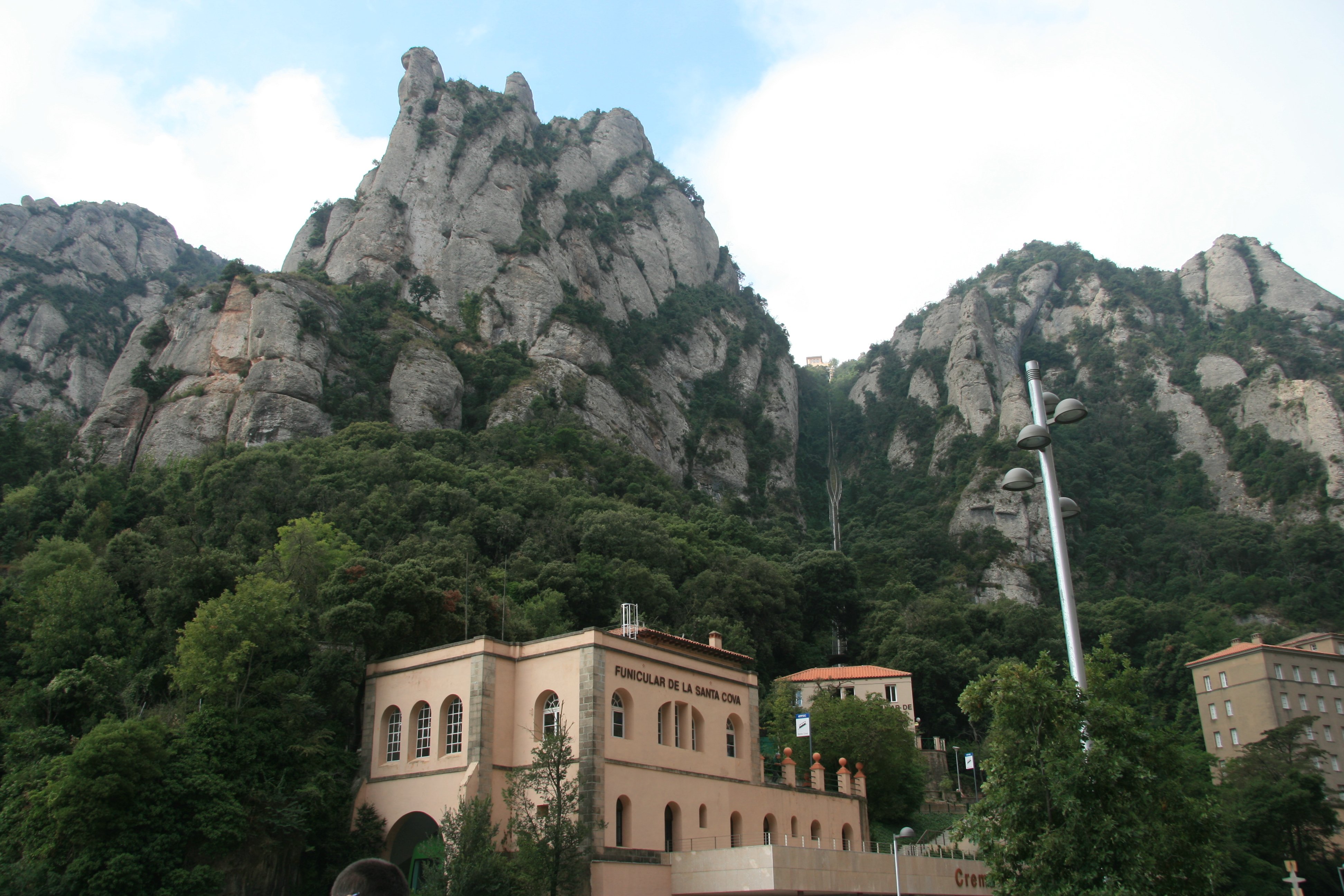 This is a 1000-year-old Benedictine monastery set against spectacular mountain crags. We had just under three hours to explore and our tour guide wasted nearly an hour of that time pointing out the restrooms and other important things we apparently couldn't live without. Hence we were really rushed to see everything and there just was not time to see it all. What I was able to see is a spectacularly beautiful place.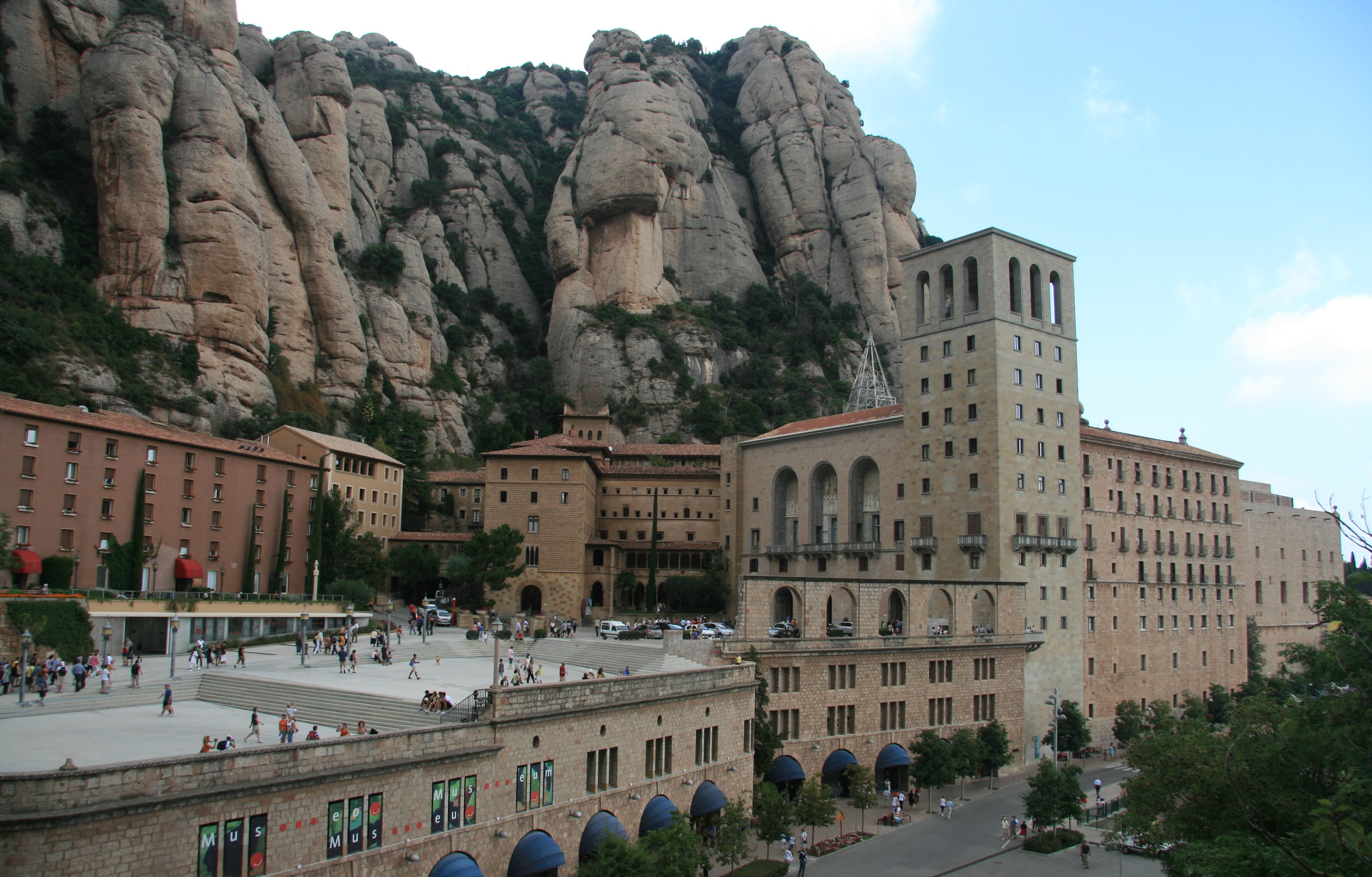 I road the funicular 3000 meters higher into the mountain. The line to do that was long and they only left every 20 minutes, so that used up most of my time here. Below it a picture of little ole me atop the mountain.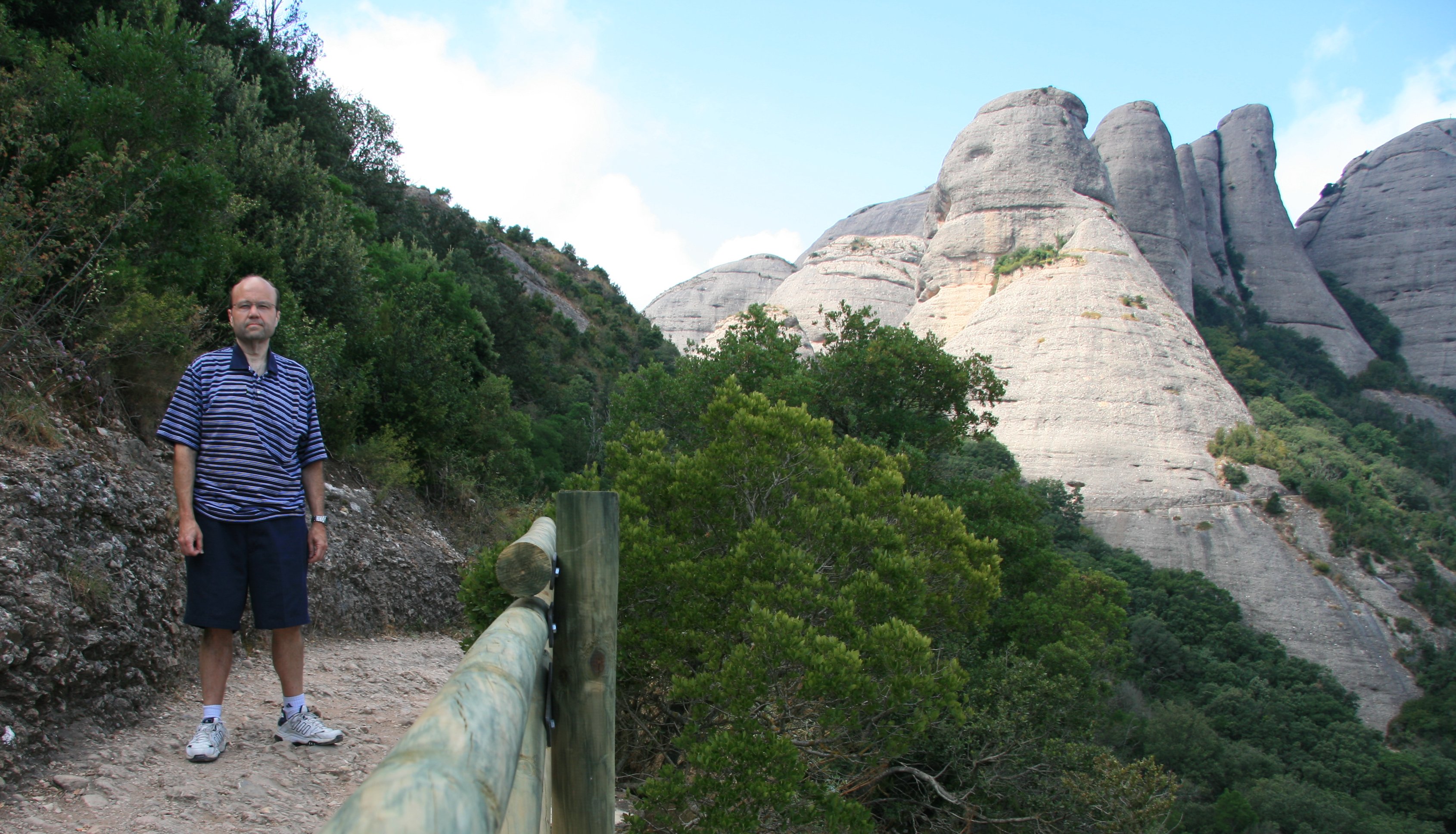 The picture below is from the top of the mountain looking down on the monastery just before I got on the funicular to come back down.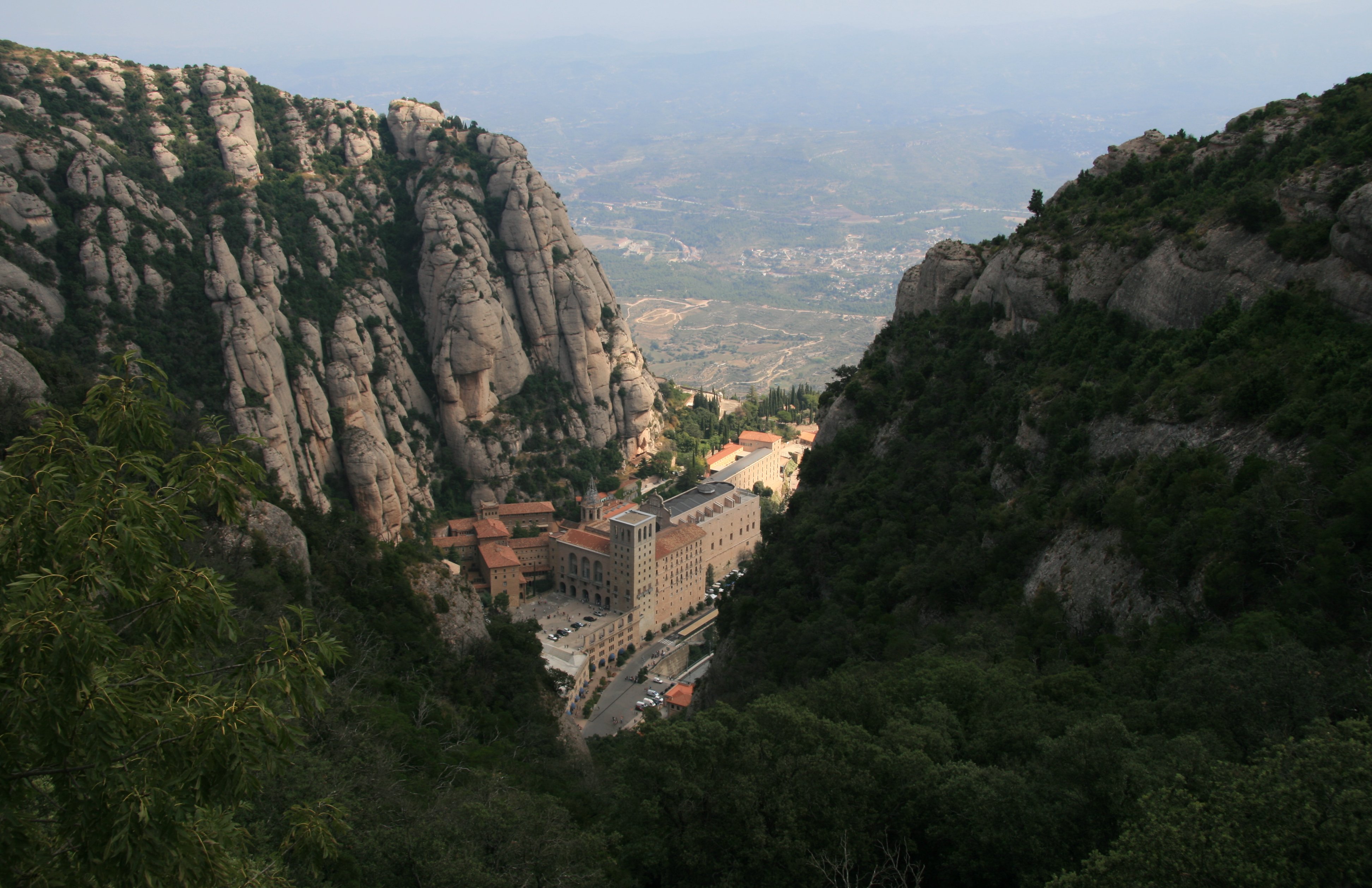 I had to hustle back to the bus in order to get there at the appointed time. There were a lot of scenic view points that I would have liked to have visited. There would have been time to do it had the tour been run more efficiently. Below is a picture I was able to take from the parking lot on my way to the bus.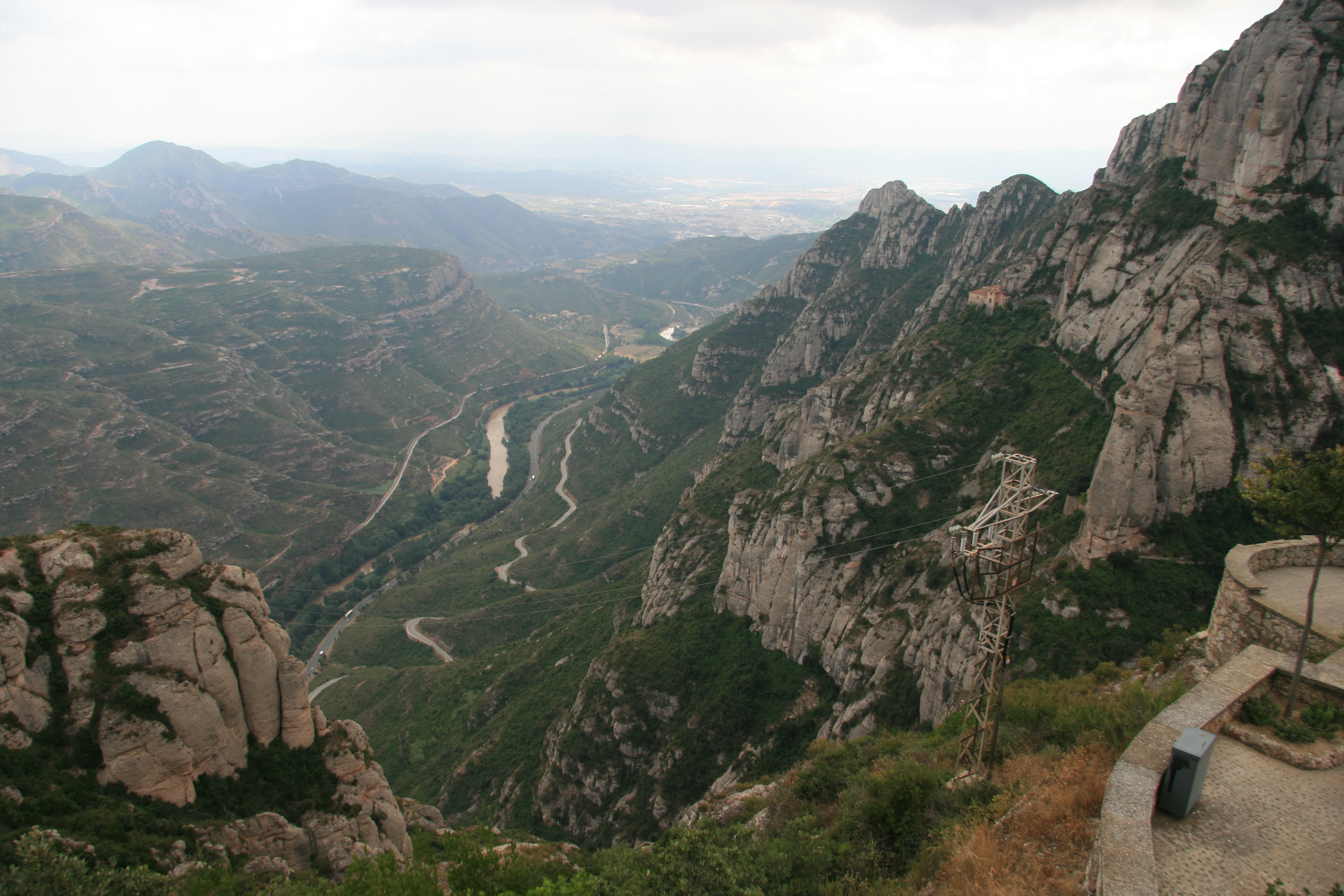 The ride up and back to Montserrat was beautiful. We got back to Barcelona about 2:00 and the last bus back to the ship left town at 3:00, so I had one hour to visit La Rambla. The shuttle bus dropped us off at the "Waves".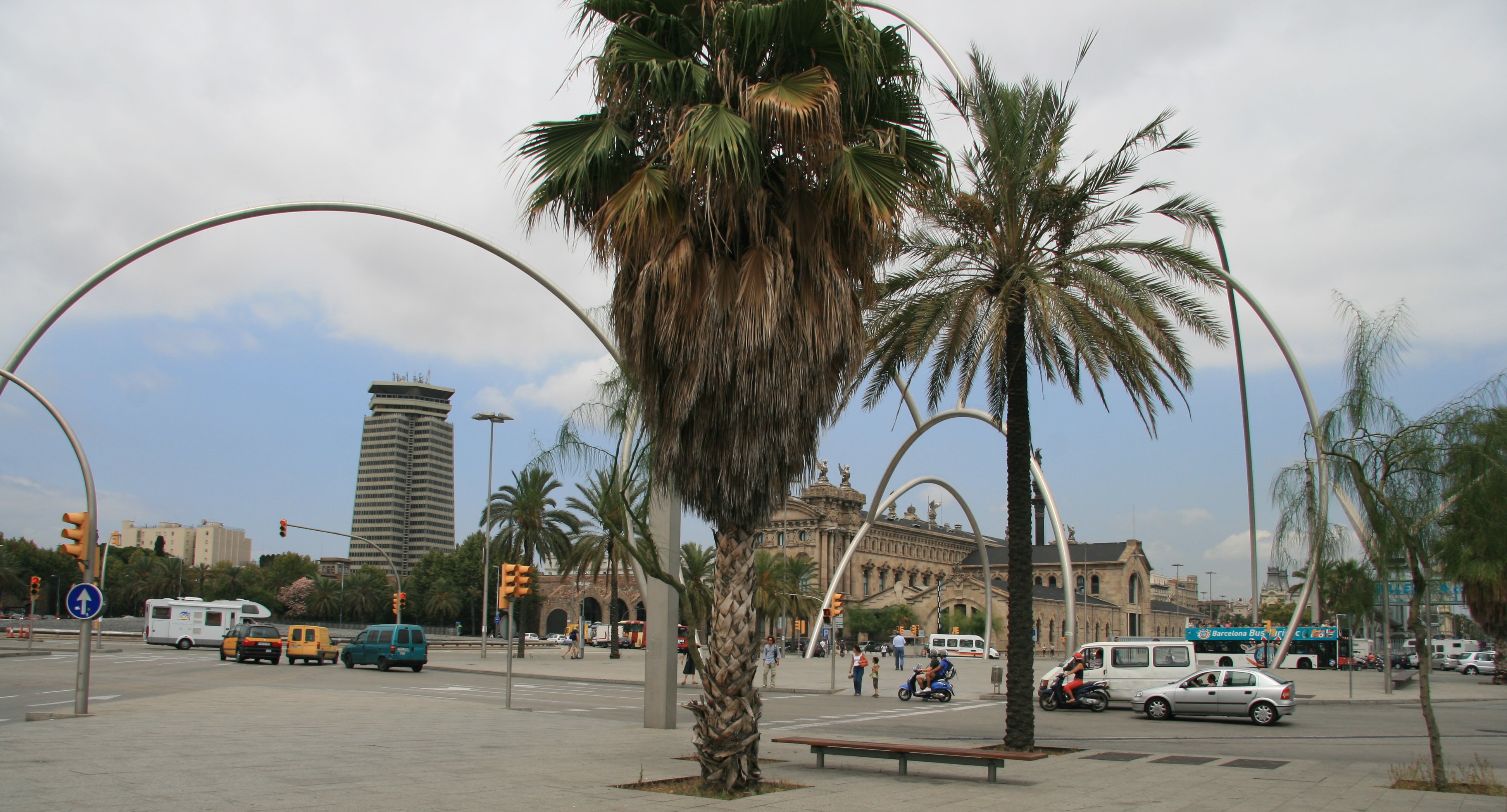 I walked over to La Rambla from there. La Rambla is mile long pedestrian mall through town and it is where all the tourists go. The street is full of street performers, especially mimes. With seven cruise ships in town it was a very busy place.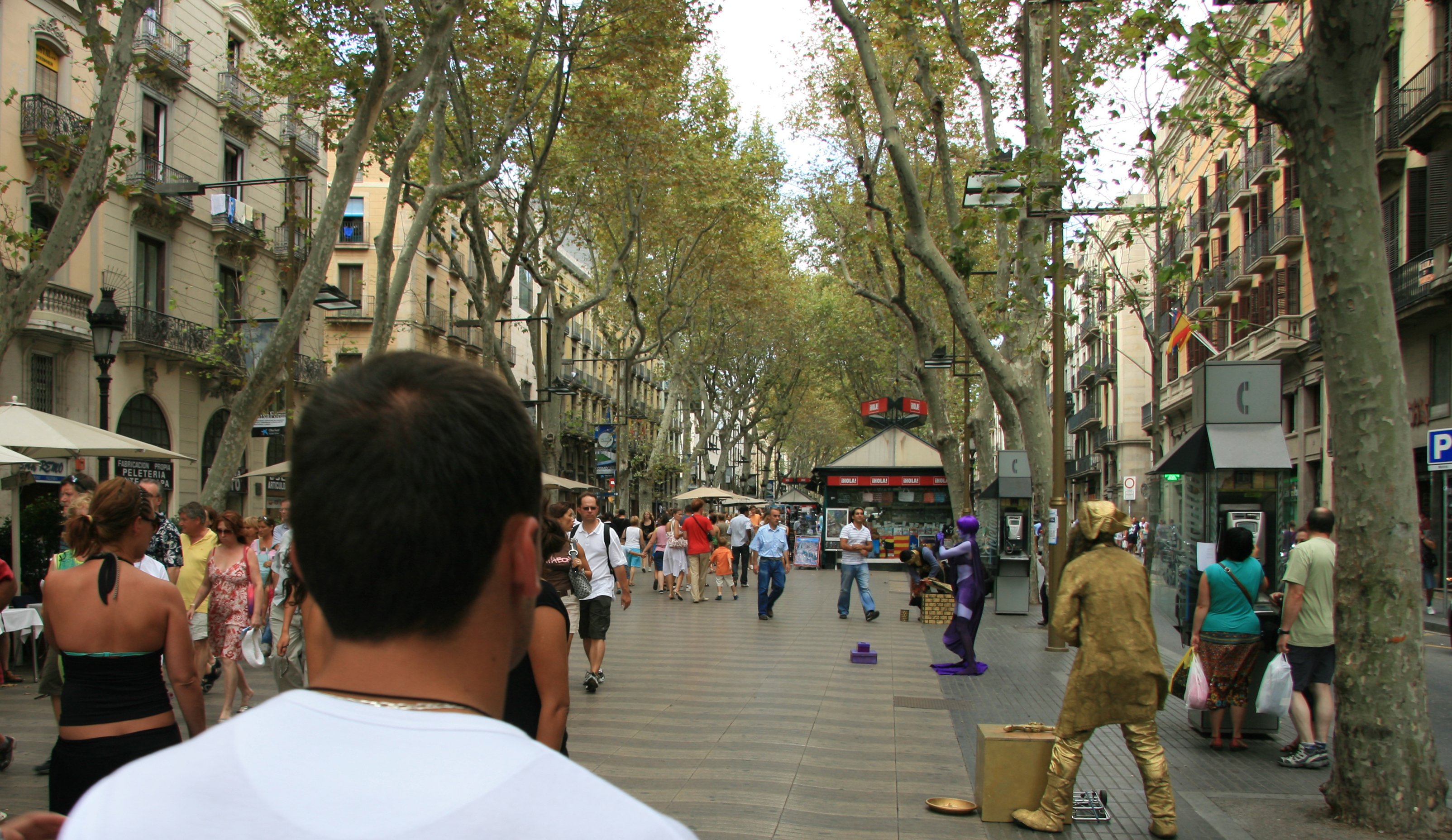 Below is the Christopher Columbus Monument at the end of La Rambla on the Mediterranean.




We were the first ship to leave port at just before 4:00. It was a fun but irritating day. The time we had here could have been managed much better. The tour to Monserrat could have left much earlier leaving either more time there on more time left for touring the city after. We had nine hours in port and nearly half of it was wasted.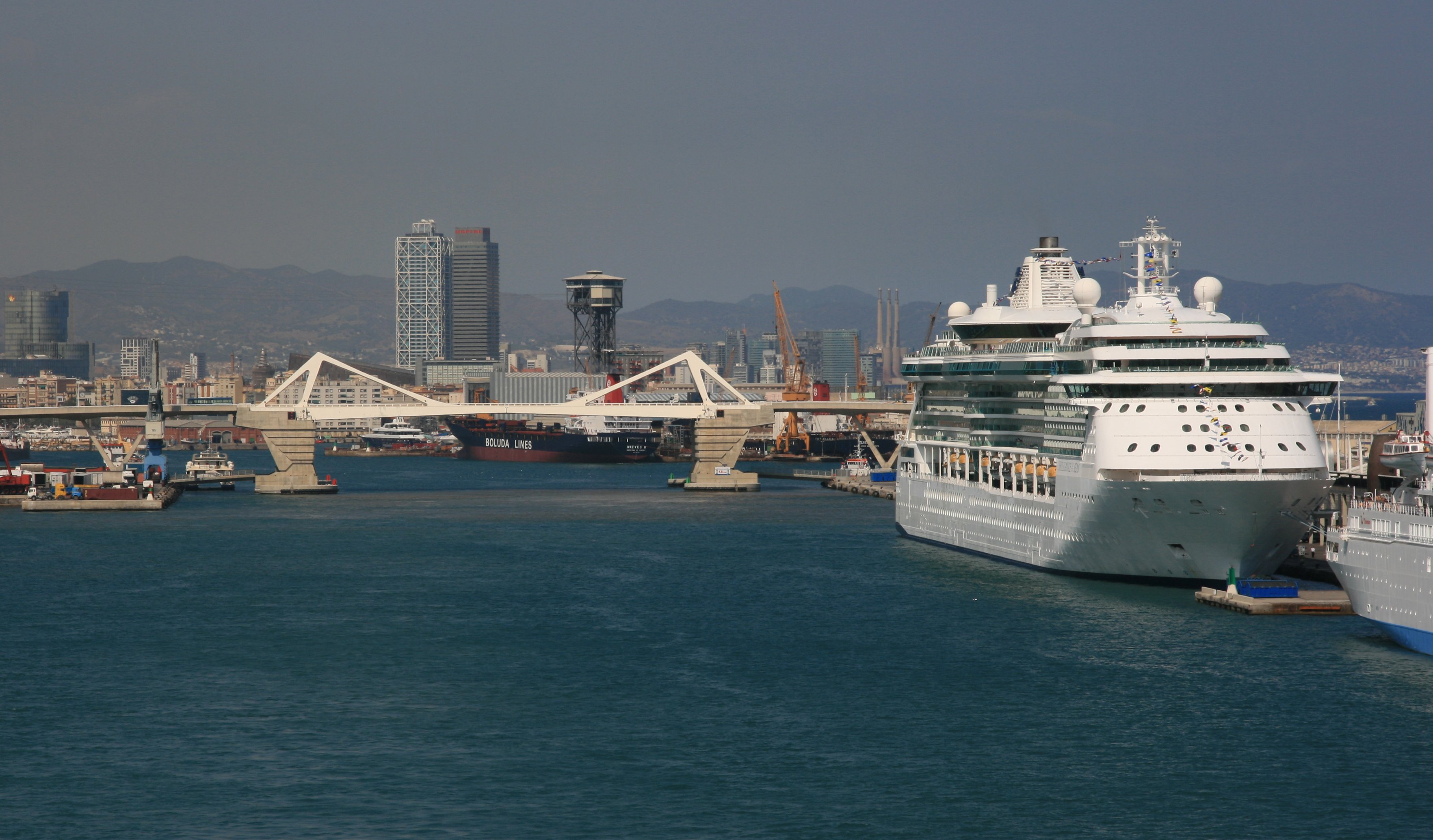 Finally, below is a picture looking back on Barcelona as we head out into the Mediterranean Sea.




More later,

Tim