Hello Everyone,

I left Queenstown this morning. I was surprised at how small the Queenstown Airport was. There wasn't even any airport security. I flew out of Queenstown on an Air New Zealand ATR.




Below is are some pictures from the air between Queenstown and Christchurch on Air New Zealand flight #5376.




I changed planes at the Christchurch International Airport.




I arrived here in Wellington by 11:00 am. Wellington is the capitol of New Zealand. This city is known for having some of the nastiest weather on earth. It is pretty nice today though. Was a little gloomy when I arrived and we had a brief shower around noon. But since about 2:00 it's been sunny and nice. I picked up my rental car and drove to my hotel, the Intercontinental, after my plane landed.




Below is my hotel room.




Below is more of my hotel room. Not much of a view, I'm looking out into another building.




I spent my afternoon walking around the city. My hotel is right in the center of the downtown area and within easy walking distance of the harbour and the cable car. Below is the Wellington Cable Car. I actually went here twice. This was the first place I went after getting settled at the hotel. It was cloudy and gloomy then. But after I finished my walk around town it had cleared up, so I went back.




The picture above was taken on visit #2 hence the blue sky, but the picture below was from my first visit, no blue sky. The Wellington Cable Car runs between Lambton Quay, the main shopping street, and Kelburn, a suburb in the hills overlooking the central city, rising 394 feet over a length of 2,008 feet. The one way trip takes approximately five minutes. The Wellington Cable Car is widely recognised as a symbol of Wellington.




The area around the top of the cable car is very pretty.




After my journey on the cable car I started my walk around the city. Below are the Beehive (left) and Parliament House (right).




Below is the Parliamentary Library.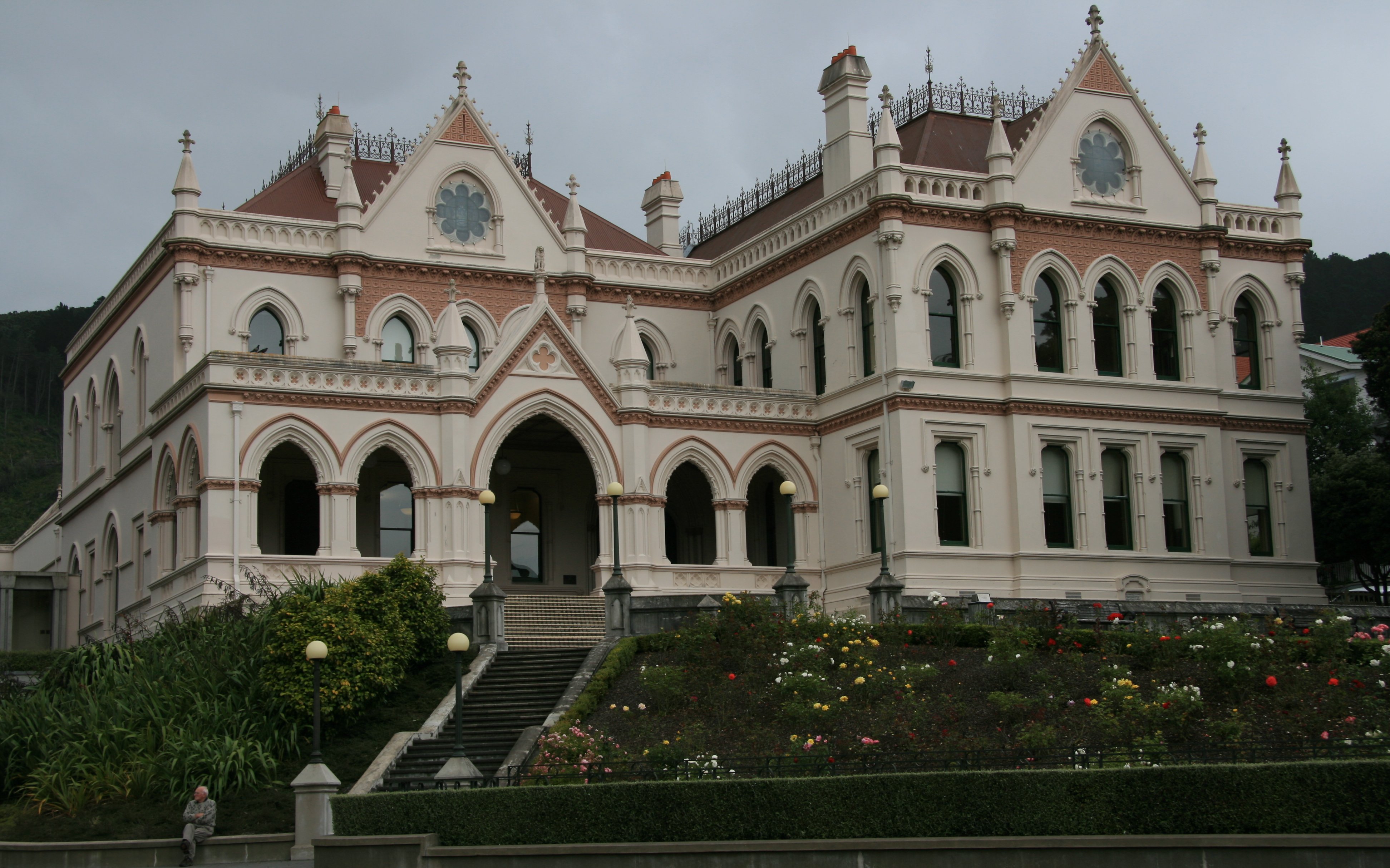 The picture below was taken along the Wellington Harbour.




You can see the city's skyline behind the boaters below.




The Wellington Harbour is a large natural harbour on the southern tip of New Zealand's North Island.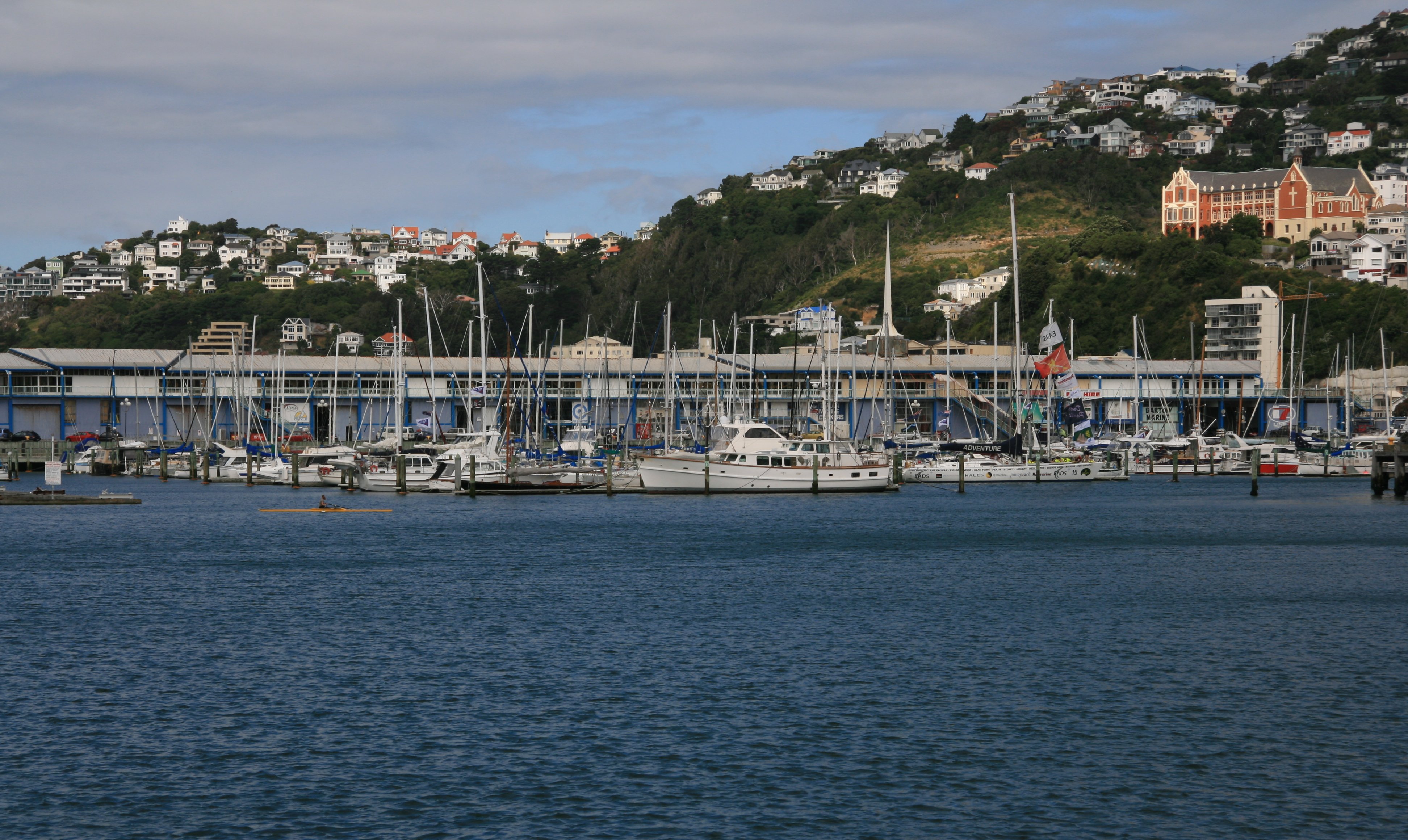 It has been a wonderful vacation. I have really enjoyed almost everything I have done. But after being gone for a month now, I am starting to look forward to coming home. Not looking forward to going back to work though. I'm sure no one will mind if I take a few extra weeks off to recover.




Tim