Hello everyone,

I can't believe I have been on this ship for a week already. Five more days and they are going to make get off. Sob! Sob! I have really enjoyed this cruise so far. We arrived in Istanbul, Turkey at 8:00 this morning. Quite windy here as well, but not too hot. The picture below was taken from the ship as we were sailing in this morning. I don't know if you can make them out in the small photo but you can see a couple mosques in the picture.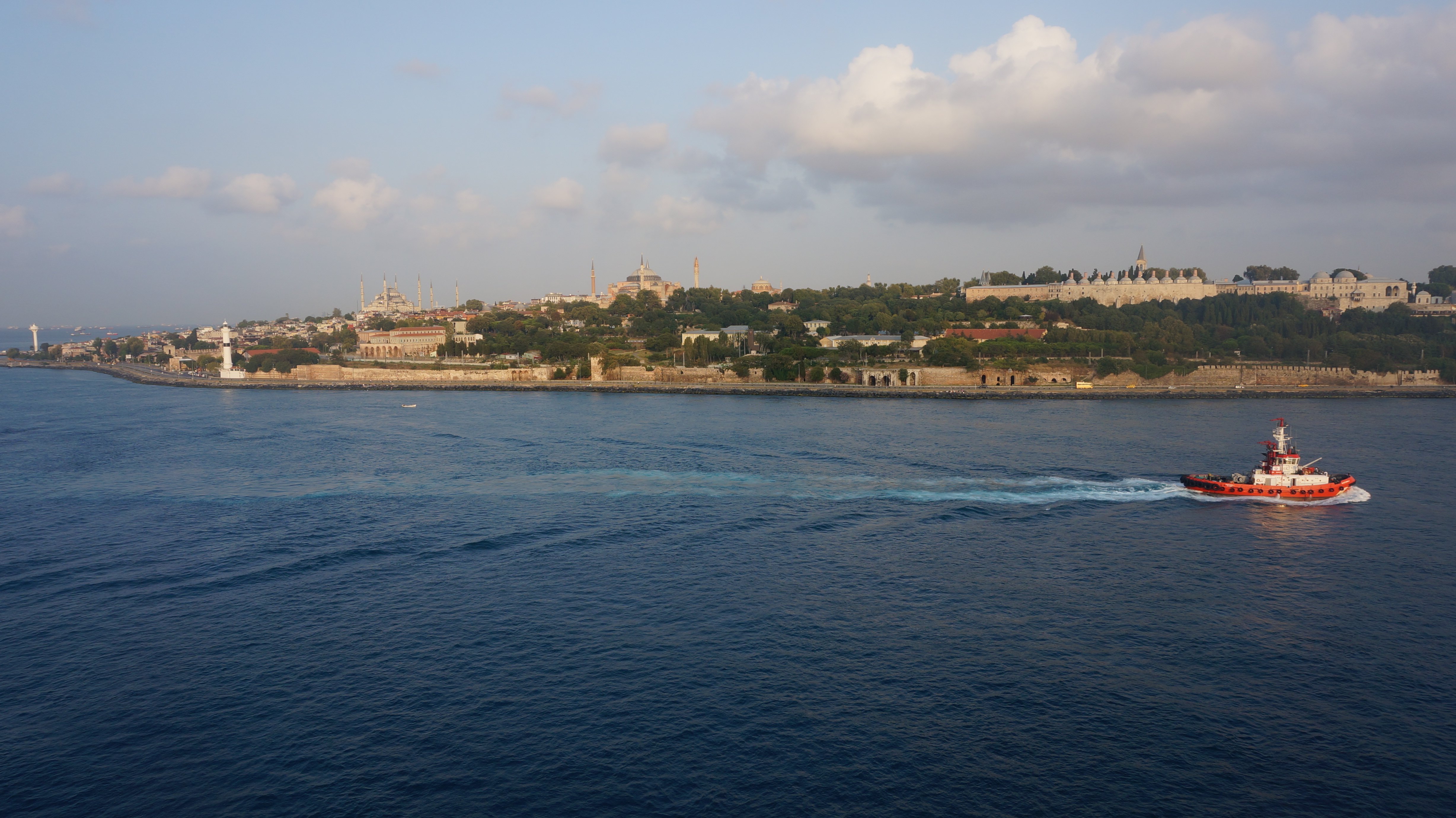 Below is Billie's picture. Also taken from the ship this morning.




I took an all-day tour of the city. Our first stop was the famous Blue Mosque built in the 17th century.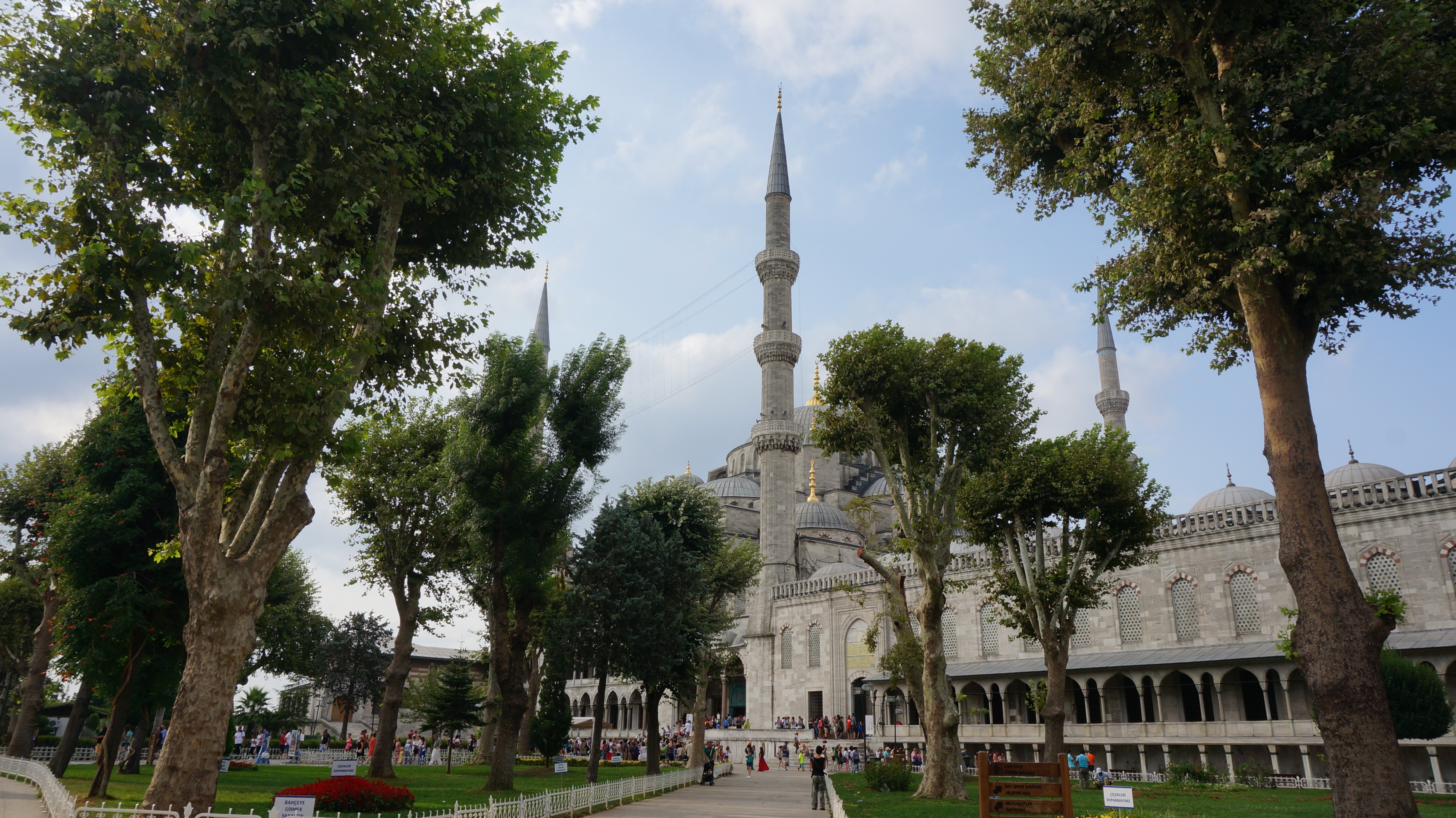 Next stop was a place to buy Turkish carpets. I left the group and walked down to the Grand Bazaar.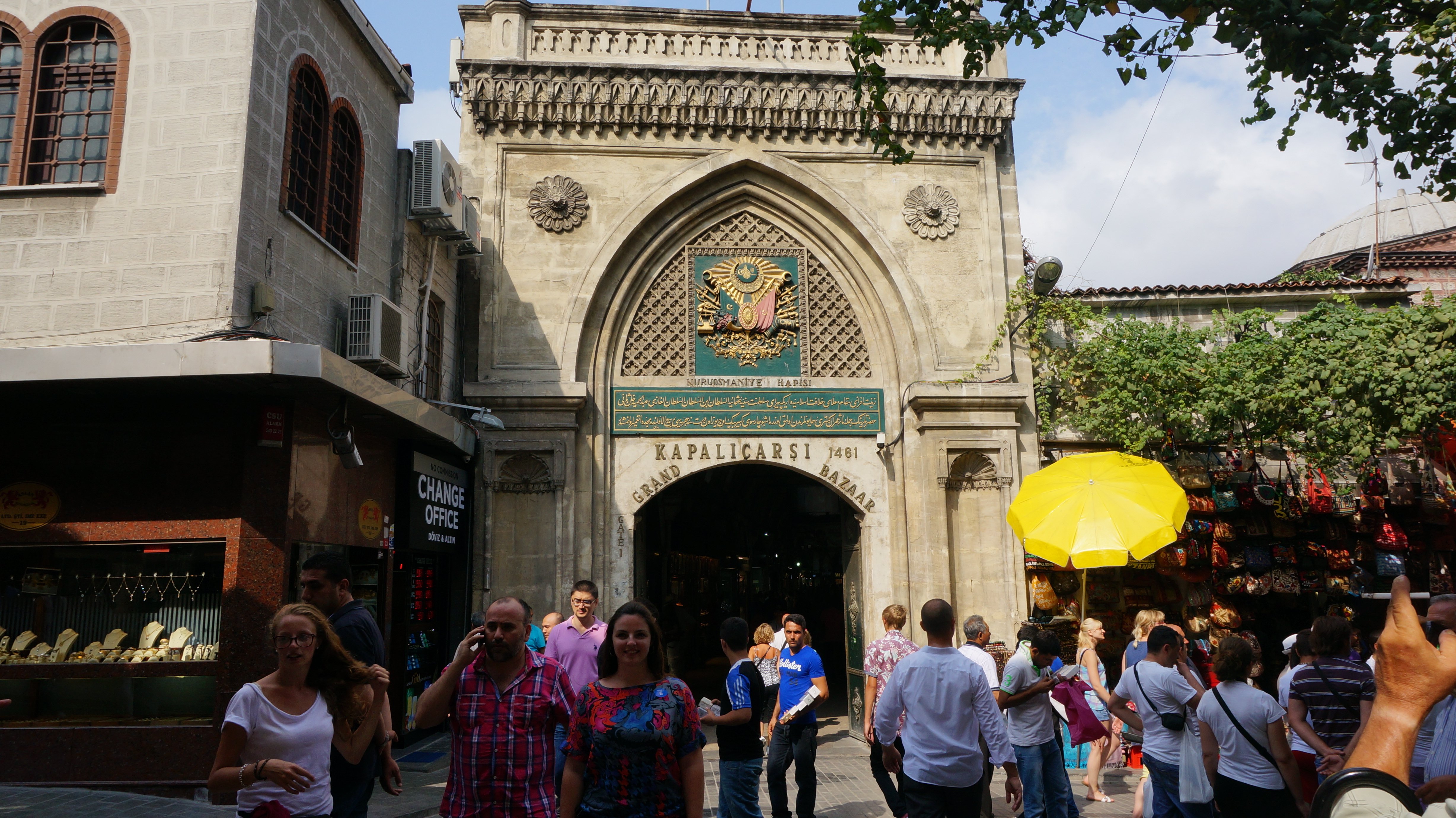 There are over 4000 shops in the Grand Bazaar, the largest in the world. I only had time to visit a couple thousand.




Next we visited Hagia Sofia.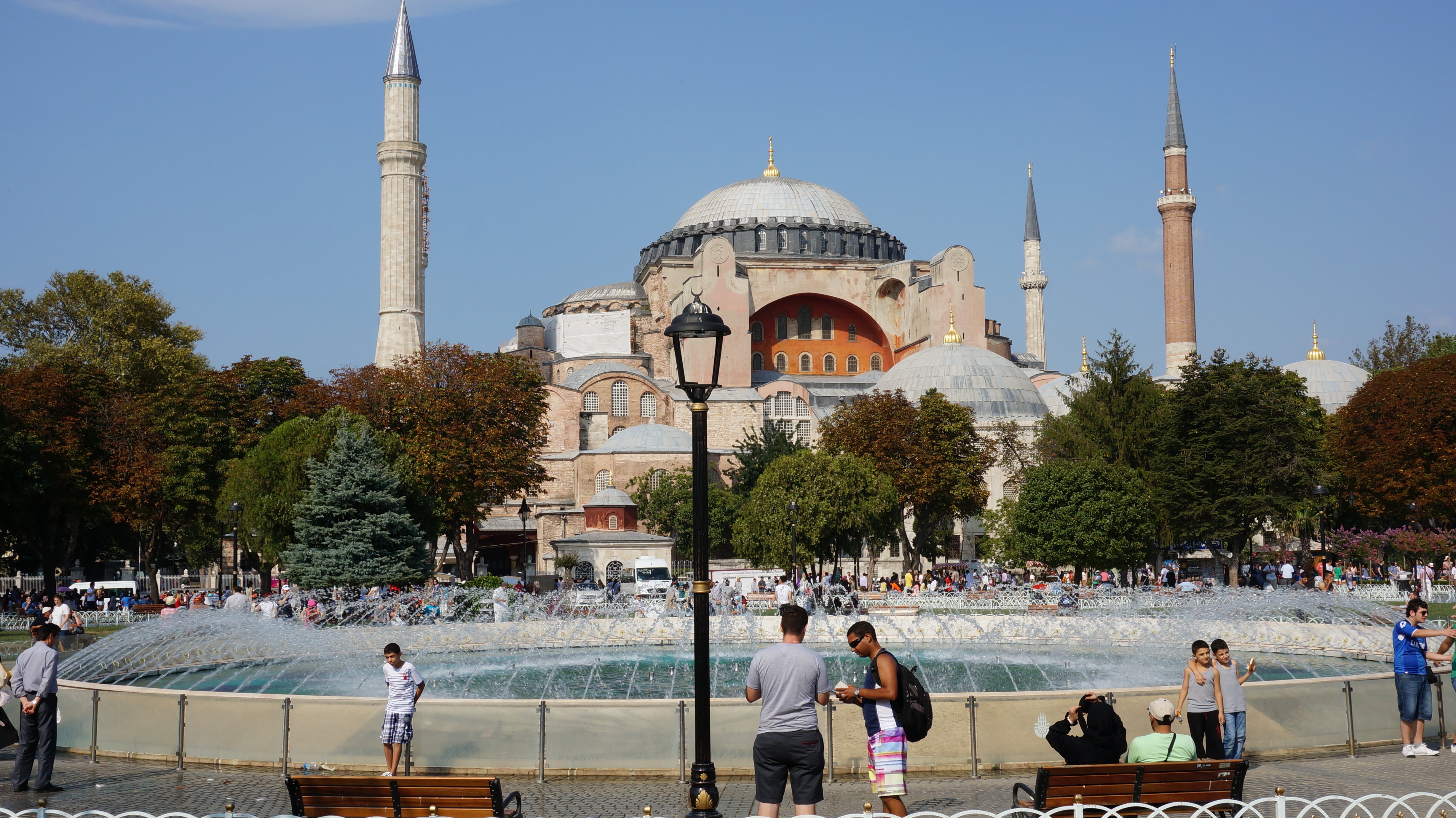 Next on the agenda was a lunch cruise. Very nice comfortable boat. We had a tasty lunch with Turkish Delight for desert. Good, but very sweet. After lunch we went up to the upper deck enjoyed the rest of the cruise on the Straits of Bosphorus. The straits divide Europe and Asia. We sailed past Ottoman palaces and castles.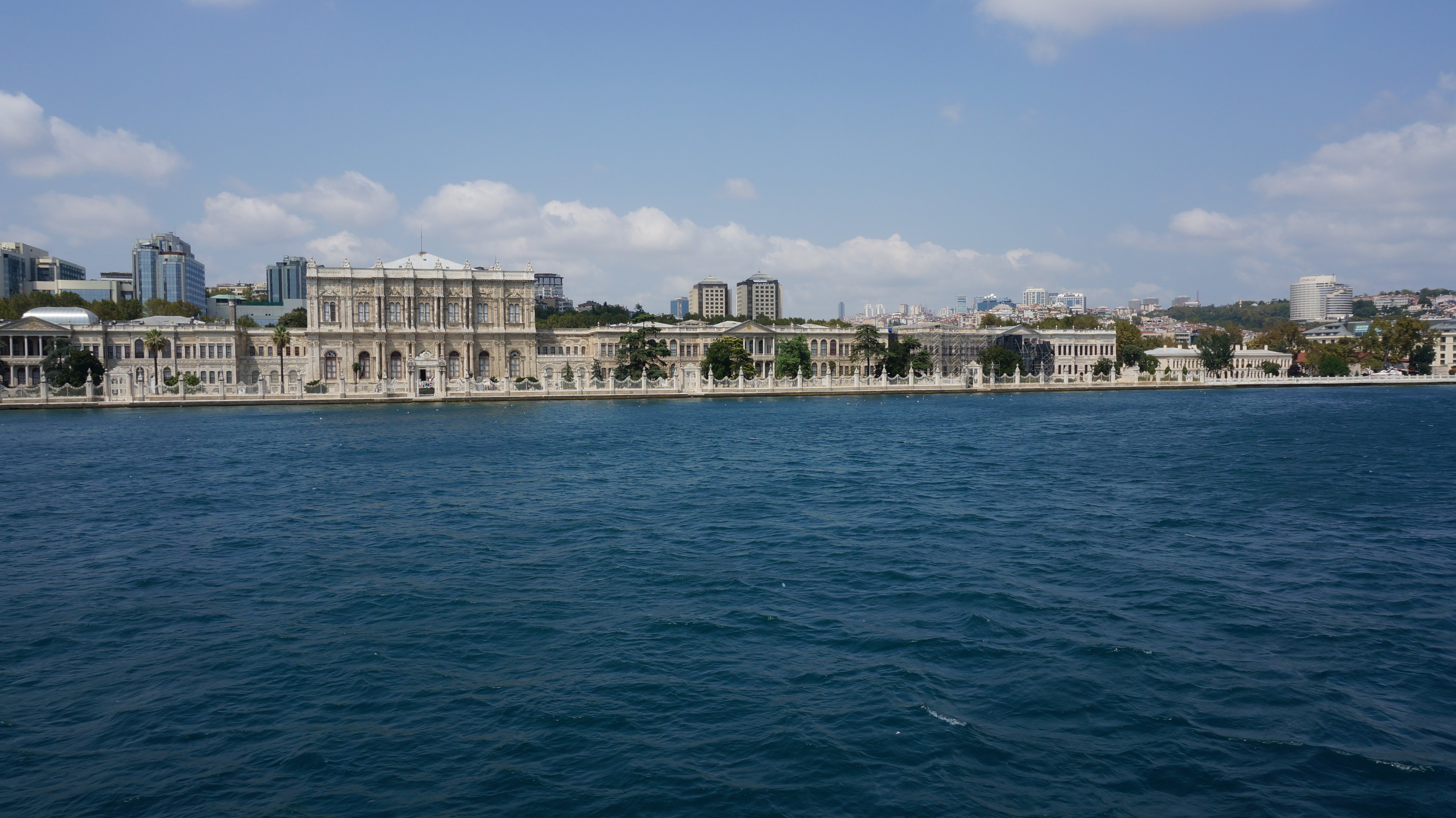 I don't know the name of the bridge below but it was taken during the lunch cruise as well.




The only stop after lunch was Topkapi Palace. Once the treasure-filled residence of the Ottoman sultans it is home to the famous Topkapi diamond and countless other treasures. No pictures allowed inside. Below is a picture of one of the many buildings all surrounded by lush gardens.




We got back to the ship at 5:30 and sailed away a little after 6:00.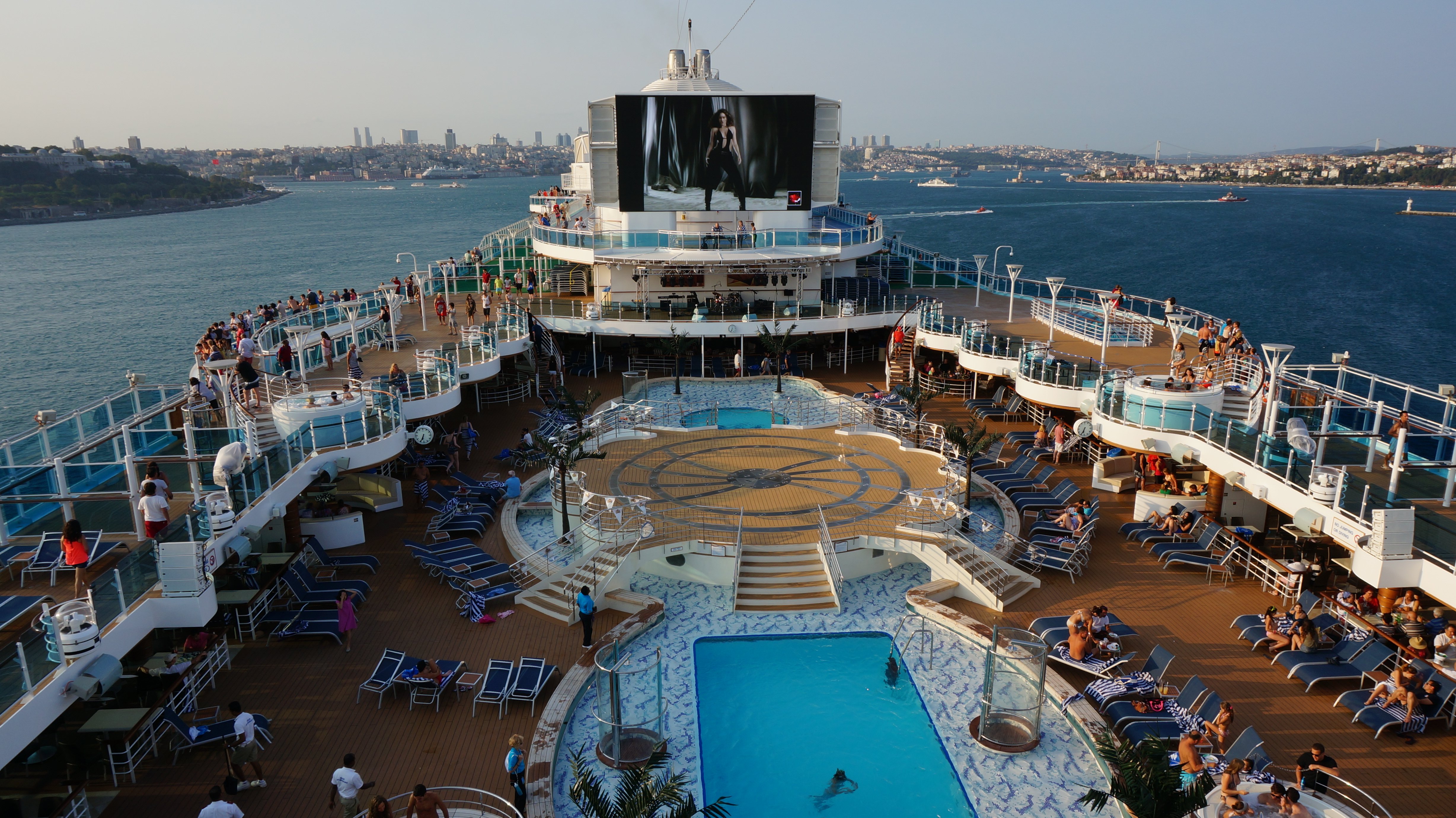 The big event on the ship tonight was the "Hot Latin Night" deck party. The picture below is exactly the same as the one above only it's now 10:30 at night.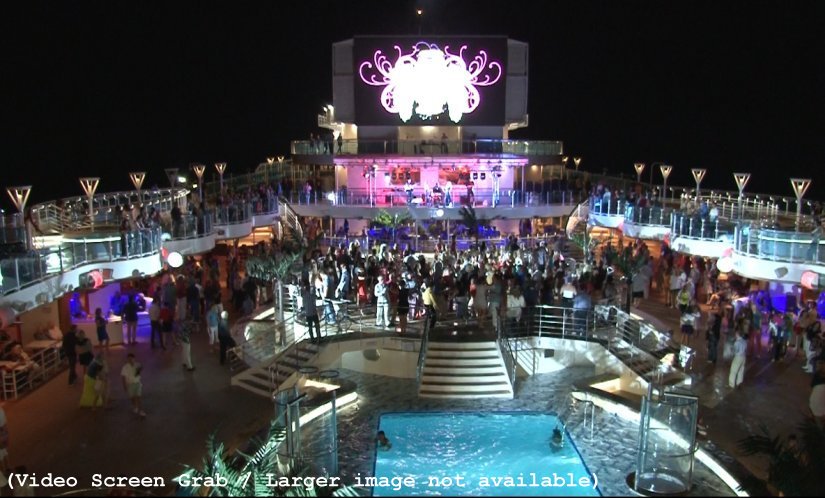 The ship's dancers took to the stage for a while. Below was their finale while they were dancing along with the fountains.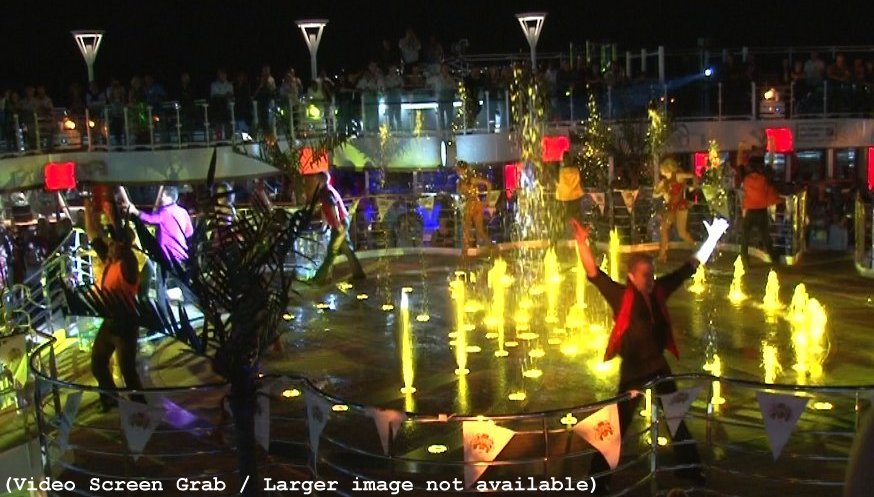 We are now sailing for Kusadasi. The only thing in Kusadasi is Ephesus, and I have already been there. So I don't have any tours planned. I will probably get off the ship and walk around the town a bit. It's only a half-day call, as we don't get there until noon. It's also supposed to be very hot, about 95 degrees.

It's 11:30 here, time for bed.

Good night all,

Tim