Hello all,

This morning at 9:00 we left the hotel in Tallinn, Estonia.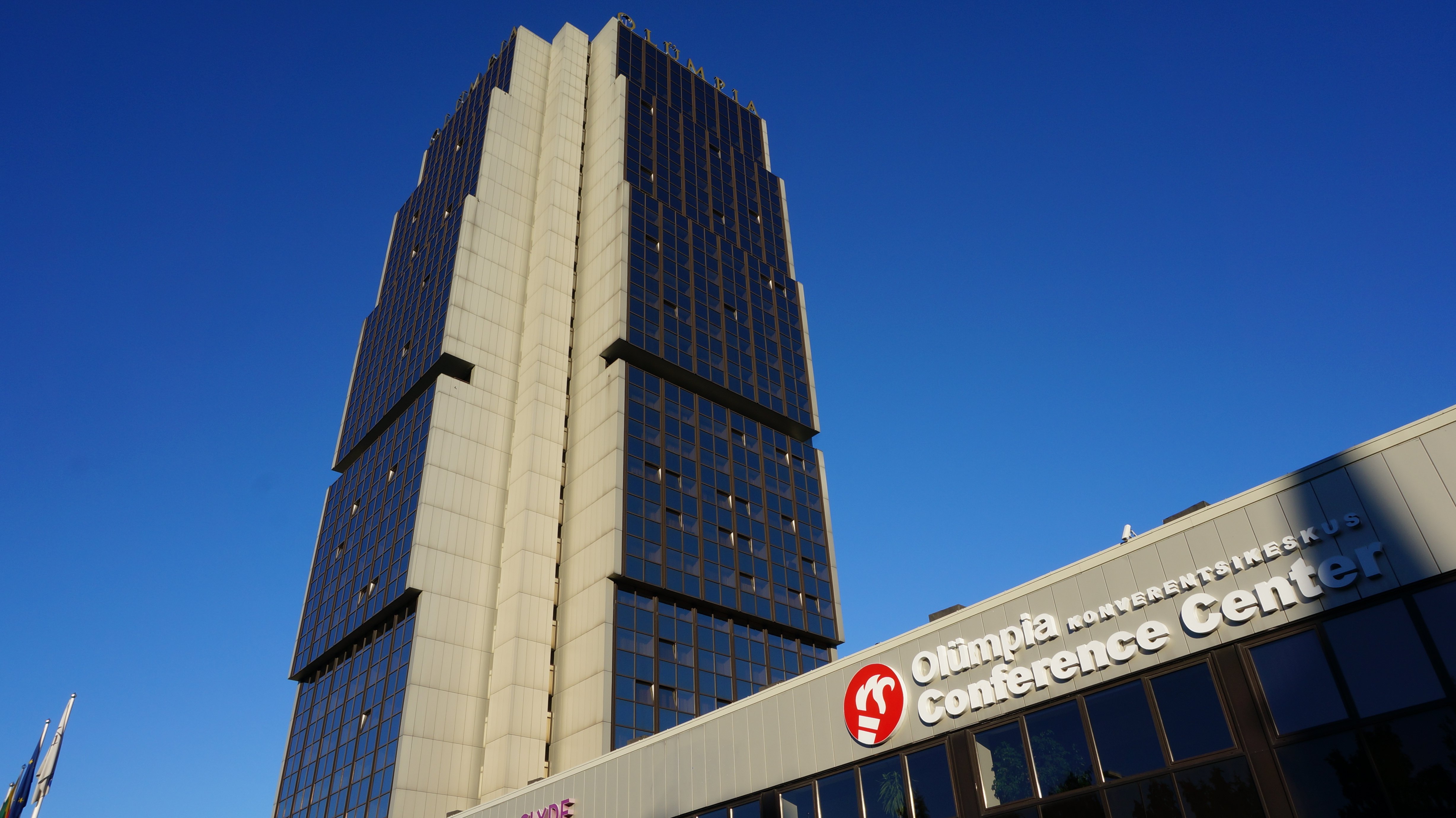 We went directly to the port and boarded our fast ferry for our sailing across the Baltic Sea/Bay of Finland. It was a beautiful day, not a cloud in the sky. Below is a picture as we sailed away from Tallinn.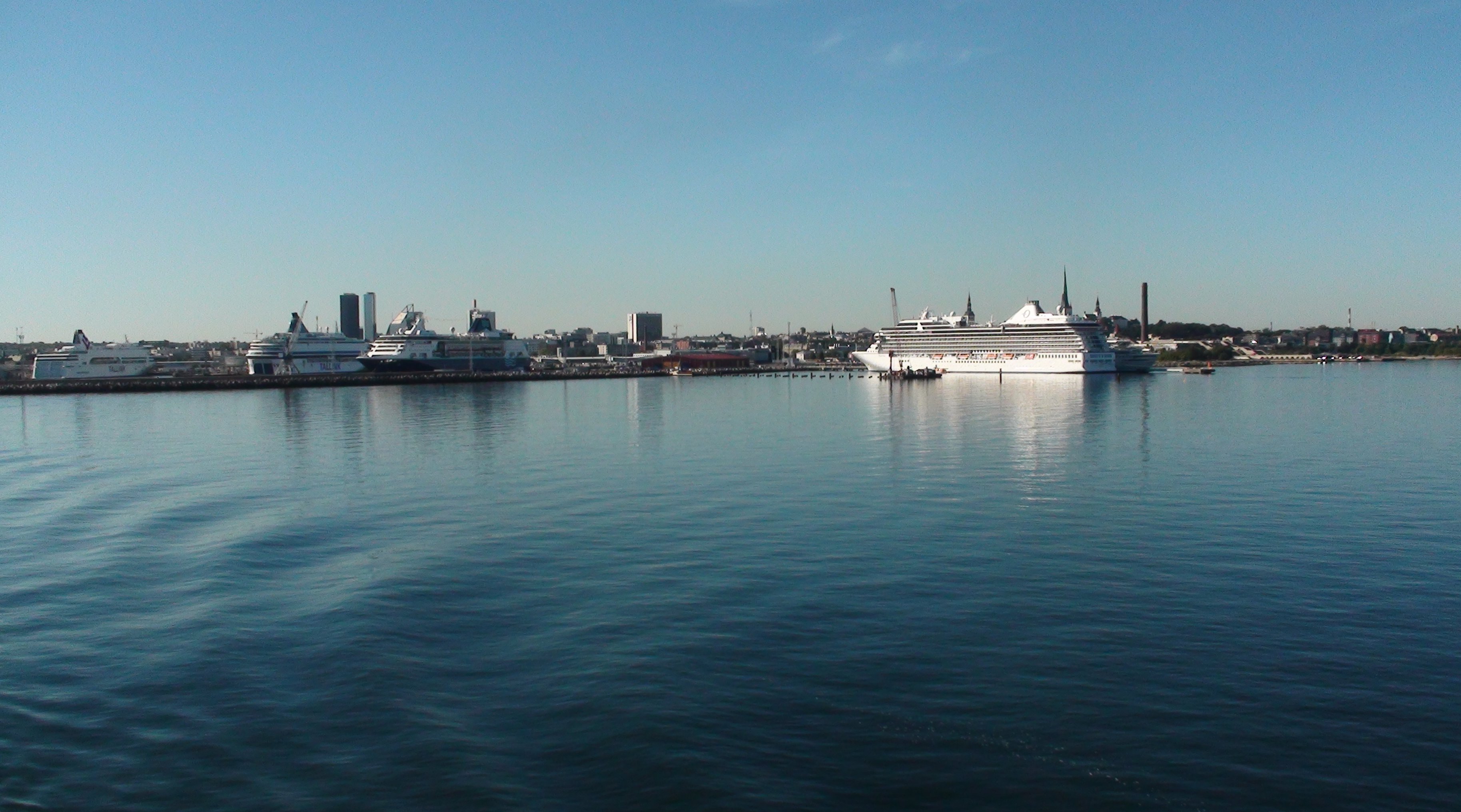 It is 76 kilometers across the bay to Helsinki. It took just under two hours. I am now back in Helsinki where I started my Baltic tour two weeks ago. After we arrived in Helsinki we took a short tour of the city before checking into the hotel. We stopped at Senate Square, the focal point of the city.




Next we checked back into the Scandic Grand Marina Hotel.




I had about four hours to kill before tonight's farewell dinner, so I took a walk around the harbor.




I also walked by Senate Square and the Lutheran church again.




My trip is almost over. I am ready to come home. It has been a good trip, I have enjoyed it, but my foot problems have made it very uncomfortable at times. It's on to Poland for my last two days of the trip tomorrow. The main reason that I decided to go to Poland was because I couldn't get a free frequent flyer seat home out of Helsinki. I could out of Warsaw, so I decided spend a couple of days since I have never been there.

Tim