VICKI & TERRI

Vicki & Terri
My Cousins
Richmond, Indiana 1956

Vicki & Terri
My Cousins
Richmond, Indiana - 1963


With loving memory of Terri
Who passed away in the Valujet crash in May of 1996.
Along with her mother Edna, and step father Ken.



| | | |
| --- | --- | --- |
| Terri Rugg | | Ken & Edna Crye |

Here's the actual audio tape of the ATC (Air Traffic control) conversations with flight 592.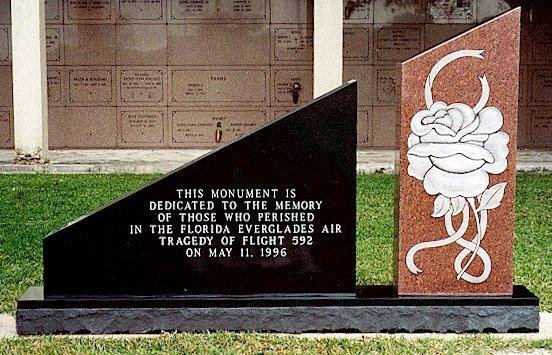 ValuJet Flight 592 From Wikipedia, the free encyclopedia.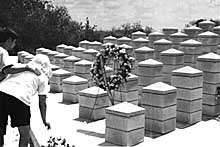 THE CATS
Custom Search
TIM'S HOME PAGE SITE INDEX
Areas
Description
# of Pages
About Me
Current Picture of me and my home.
Information about myself.
2
Biography
Pictorial biography of myself.
Pictures range from birth to adulthood.
4
Family File
Pictures of my family
and a little information about them.
11
Local Spotlight
Pictures, Links, and Information for
Indianapolis, Richmond, Plainfield,
and Mooresville, Indiana.
6
Tim's Travels
Pictures, videos and travelogs from
my travels around the world.
200+
Vacation Videos
Over 1100 videos from
my travels around the world.
1

Search:
Enter keywords...