Hello Everyone,

We docked in Puntarenas, Costa Rica at around 7:30 this morning. This is a small town on the Pacific coast of the country. Costa Rica is considered to be the Switzerland of the Americas. They have no military here at all. The picture below is of Puntarenas just before we docked this morning.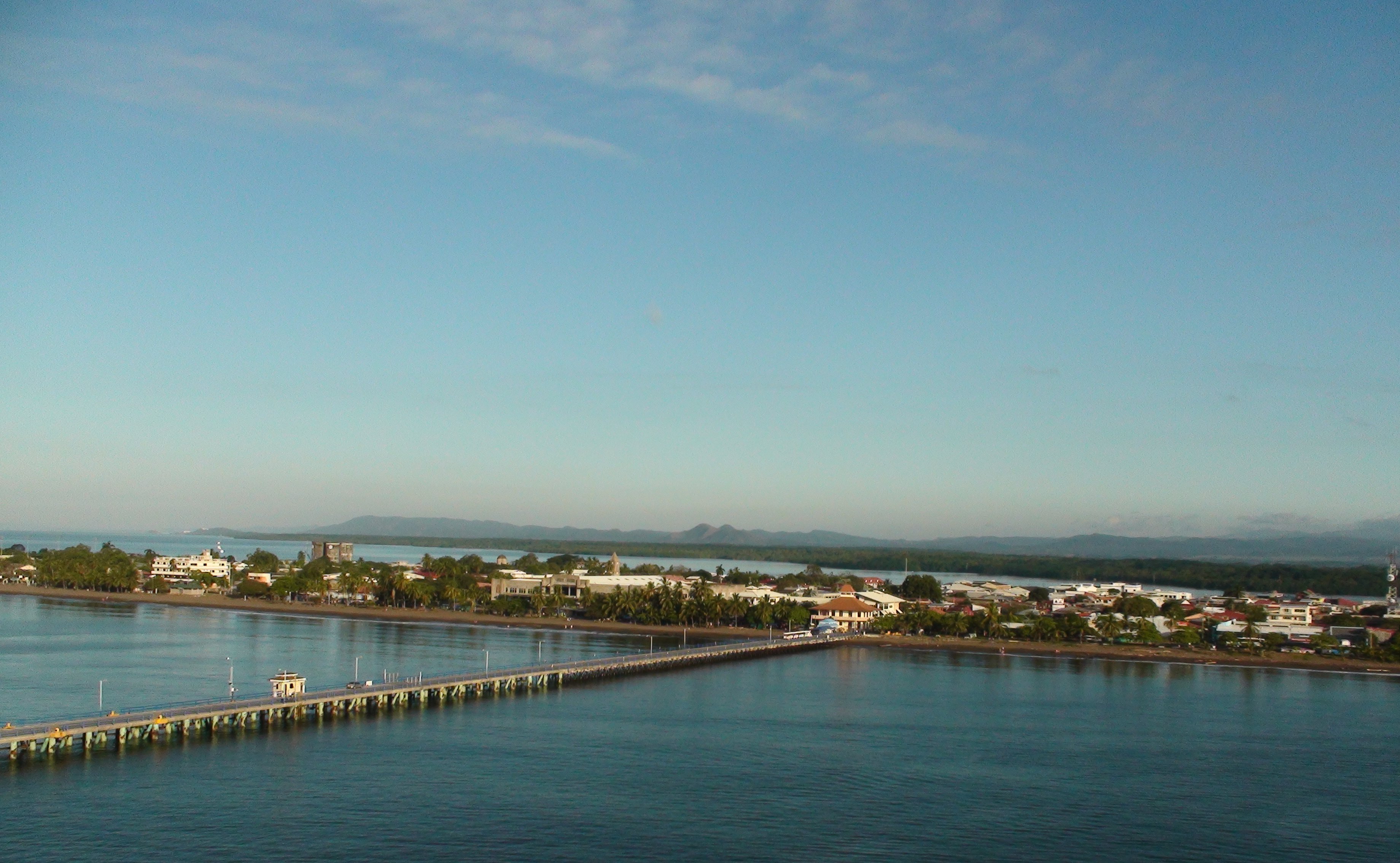 Weather continued to be almost perfect. Not exactly Christmas weather, but I managed to tolerate the sunny skies and temps just below 80. I had two tours booked for today. The first was a drive around the countryside with a stop in the small town of Esparza, a picturesque Spanish town. Below is the church in Esparza.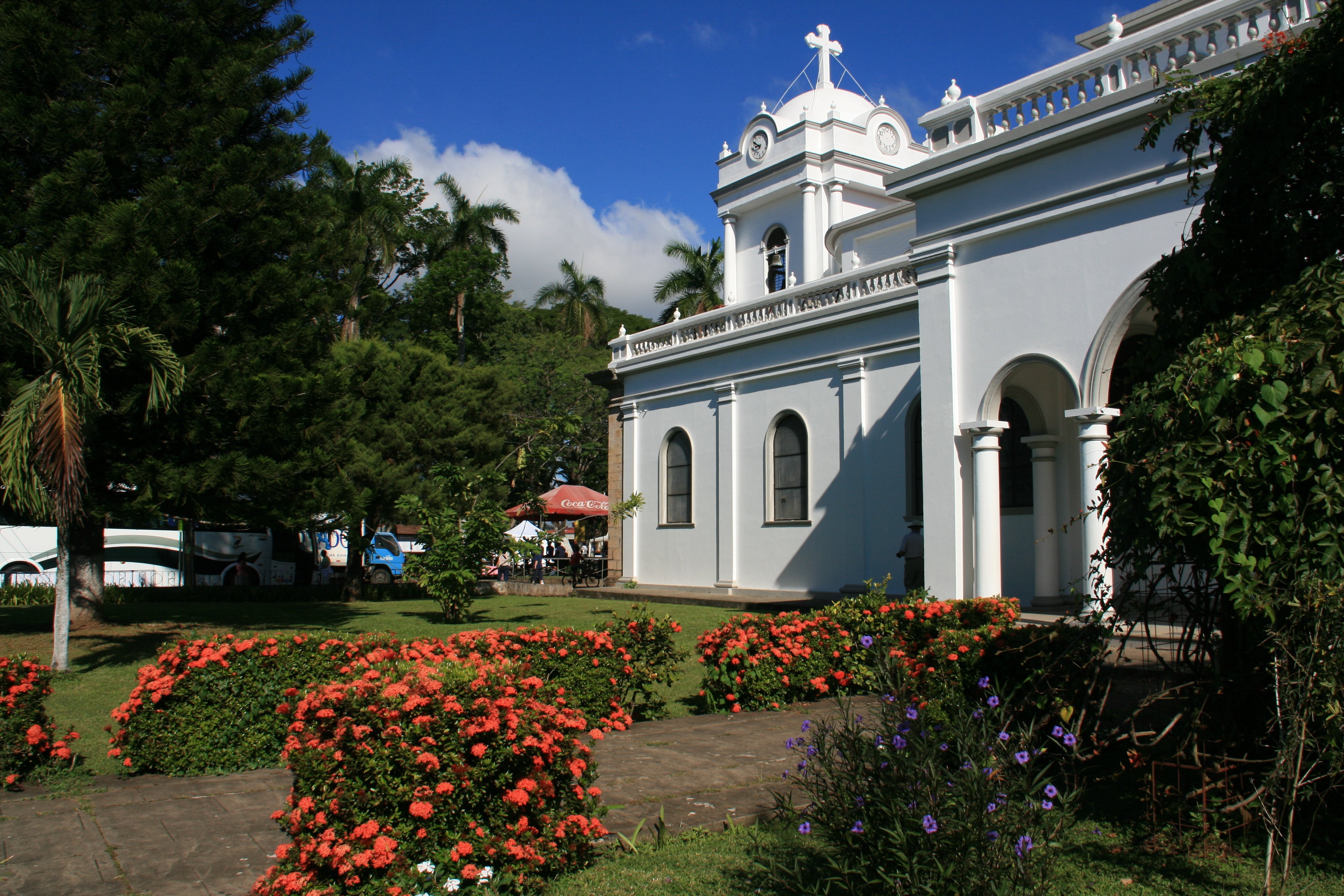 The children put on a show for us in the park across from the church.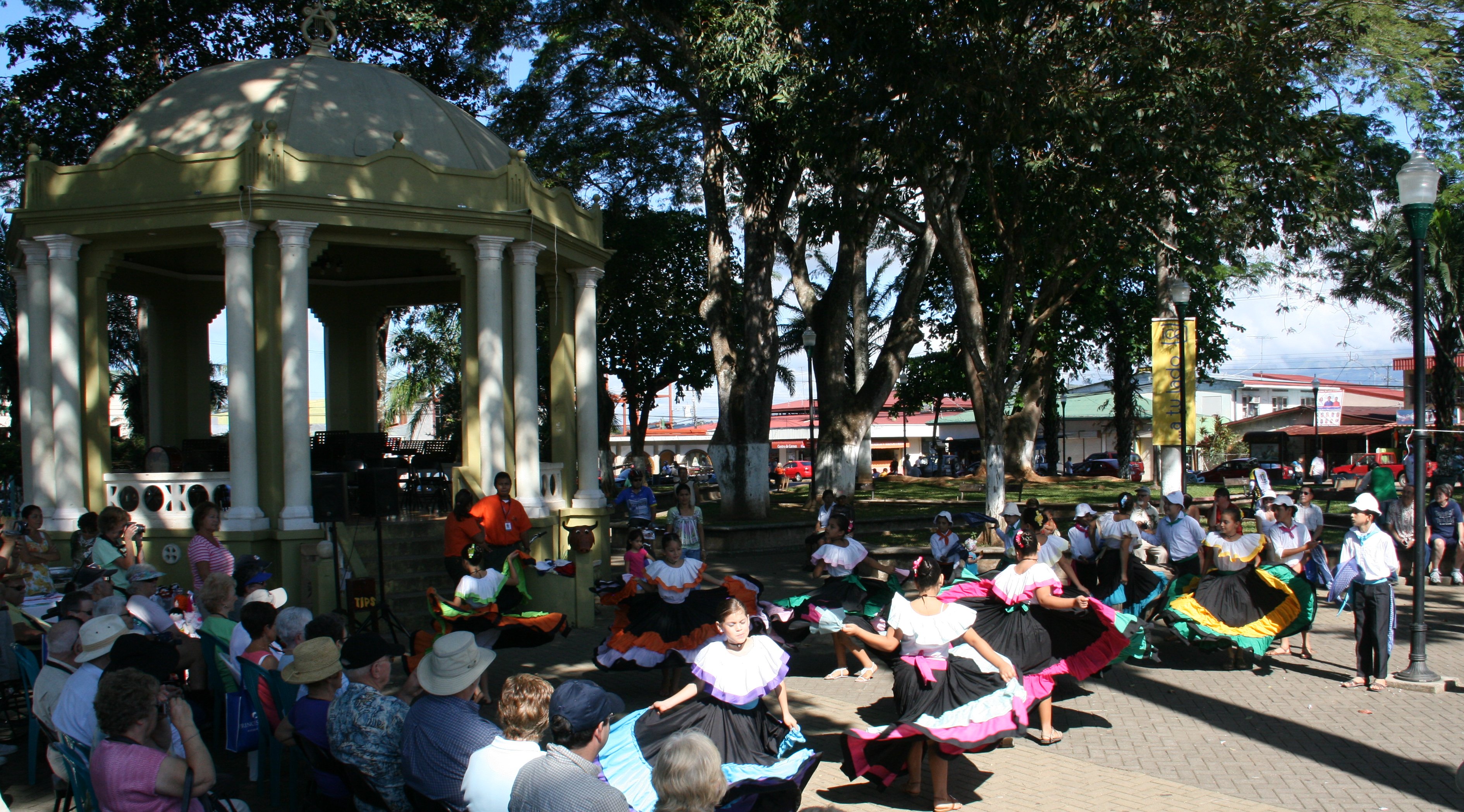 The children were very cute and put on a nice show.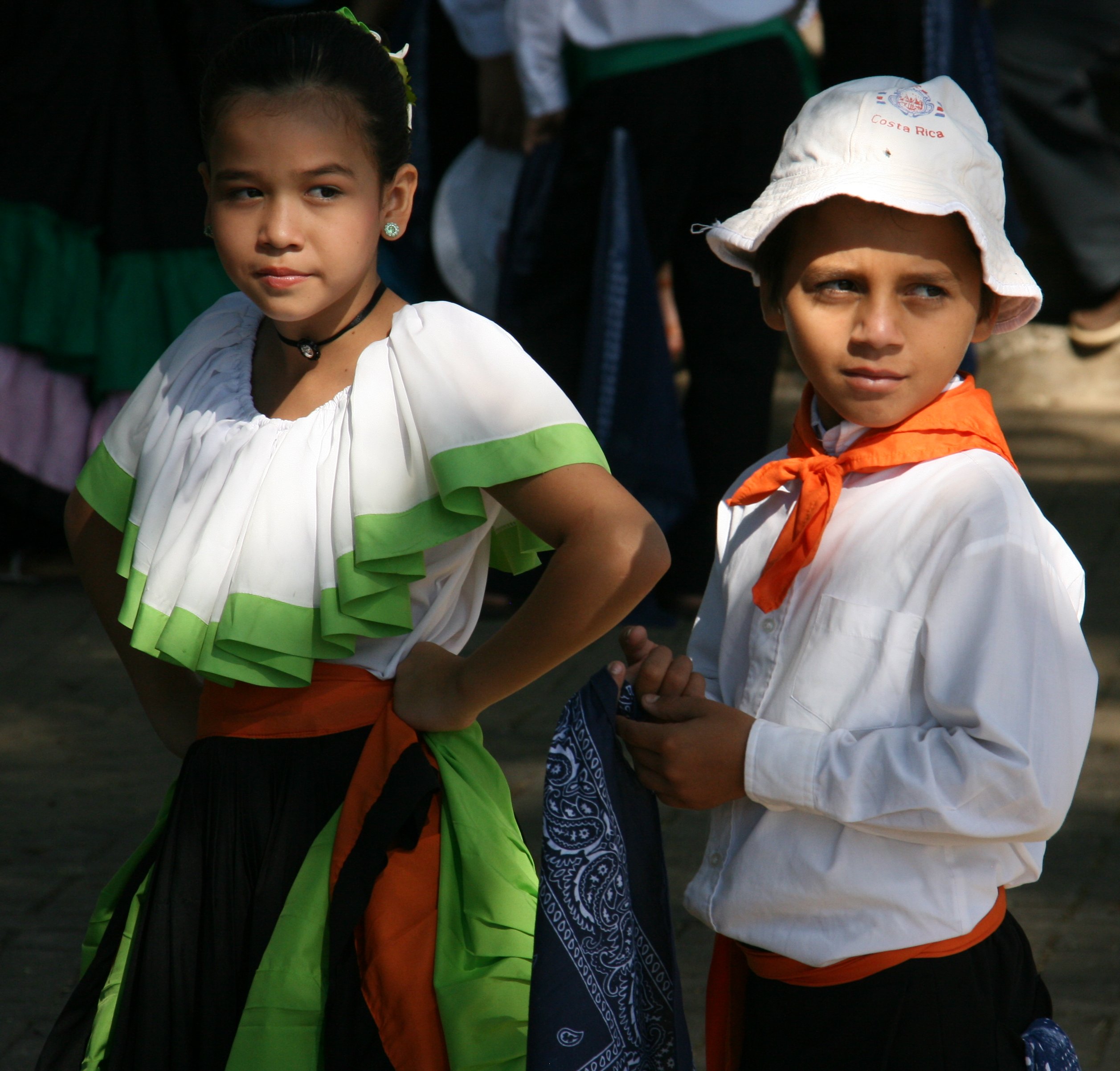 After the tour ended I had about ninety minutes to walk around the small town of Puntarenas. Below is the beach just in front of where the ship is docked.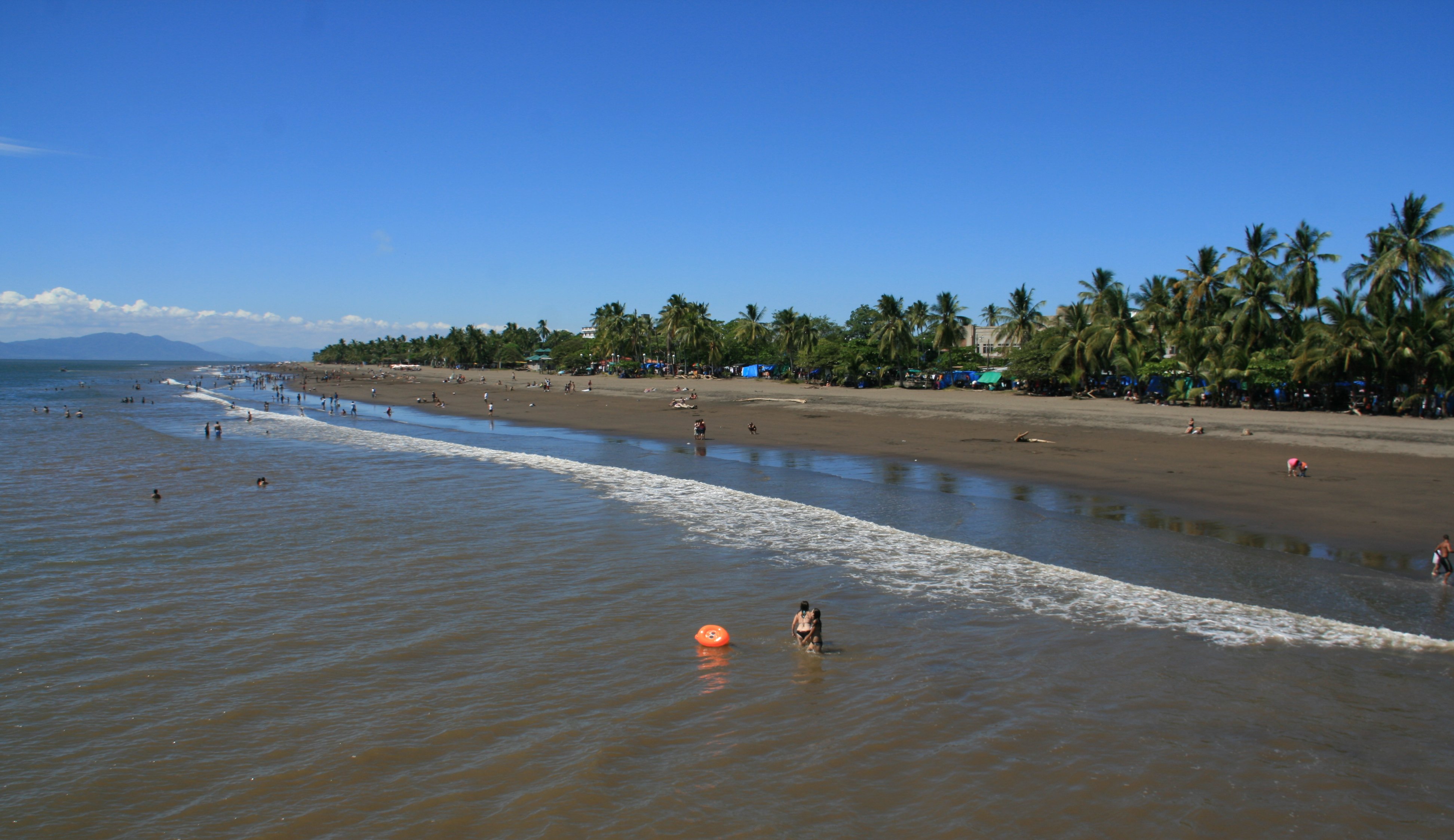 Below you can see the ship from behind the palm trees along the beach.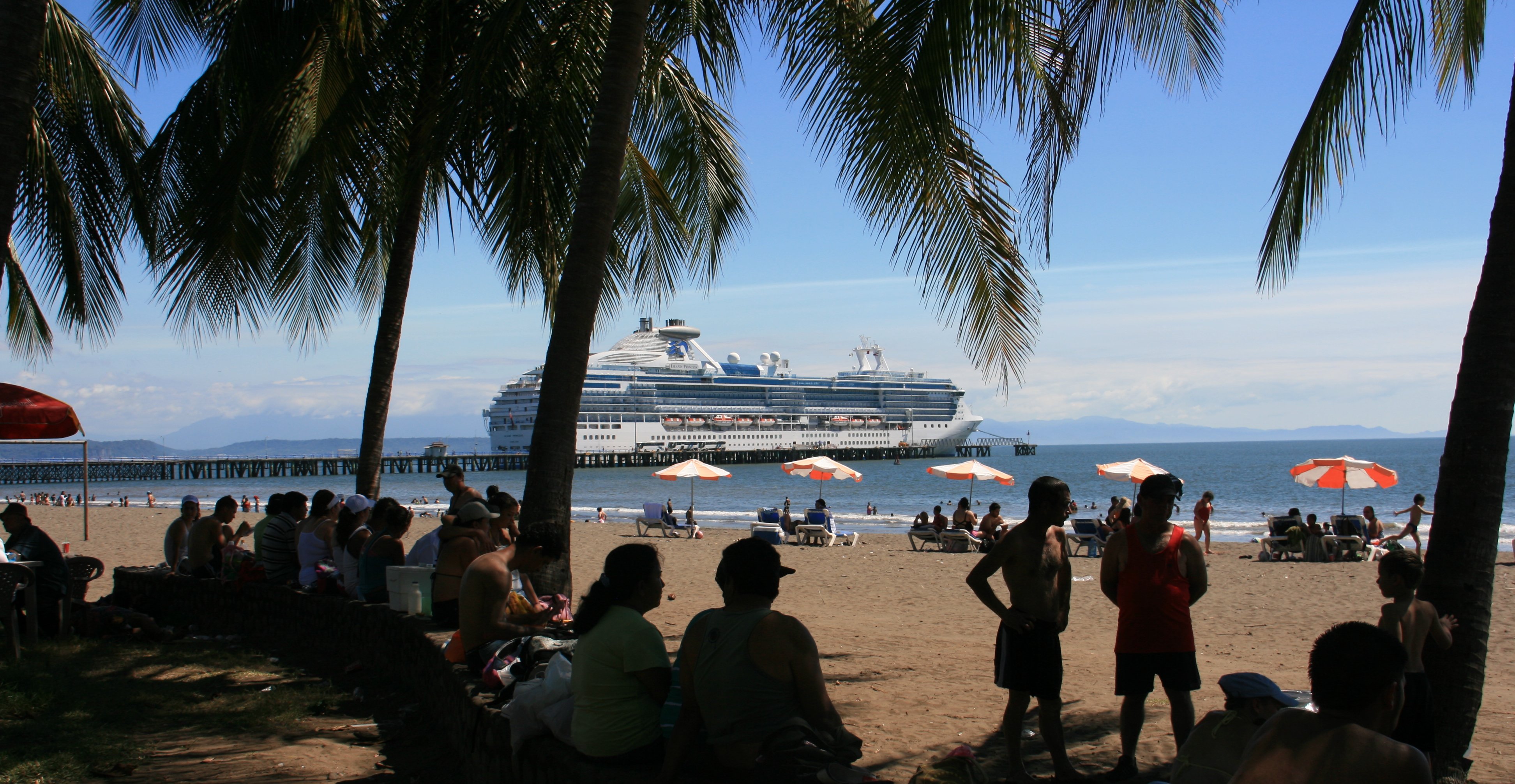 After my brief walk around town I took a one hour boat cruise through the mangroves. If you look closely in the picture below you can see two pelicans at the top of the tree in the center of the picture.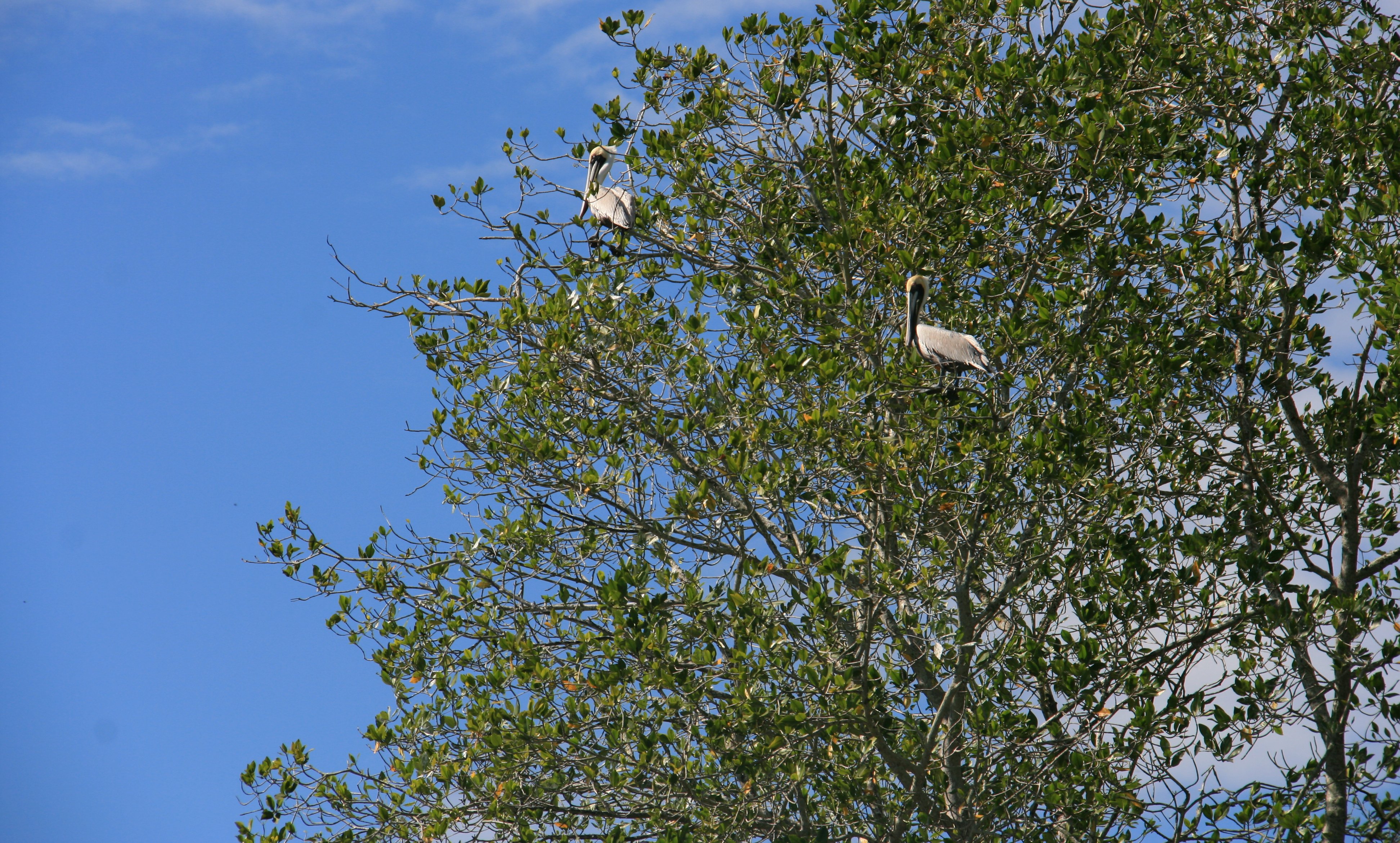 We saw lots of different types of birds on the cruise and a couple of crocodiles. The crocodiles looked liked pieces of wood in the water with a few air bubbles coming up. Our next stop was at a scarlet macaw sanctuary. This was a really beautiful place. Full of exotic plants. The plant in the picture below is ginger.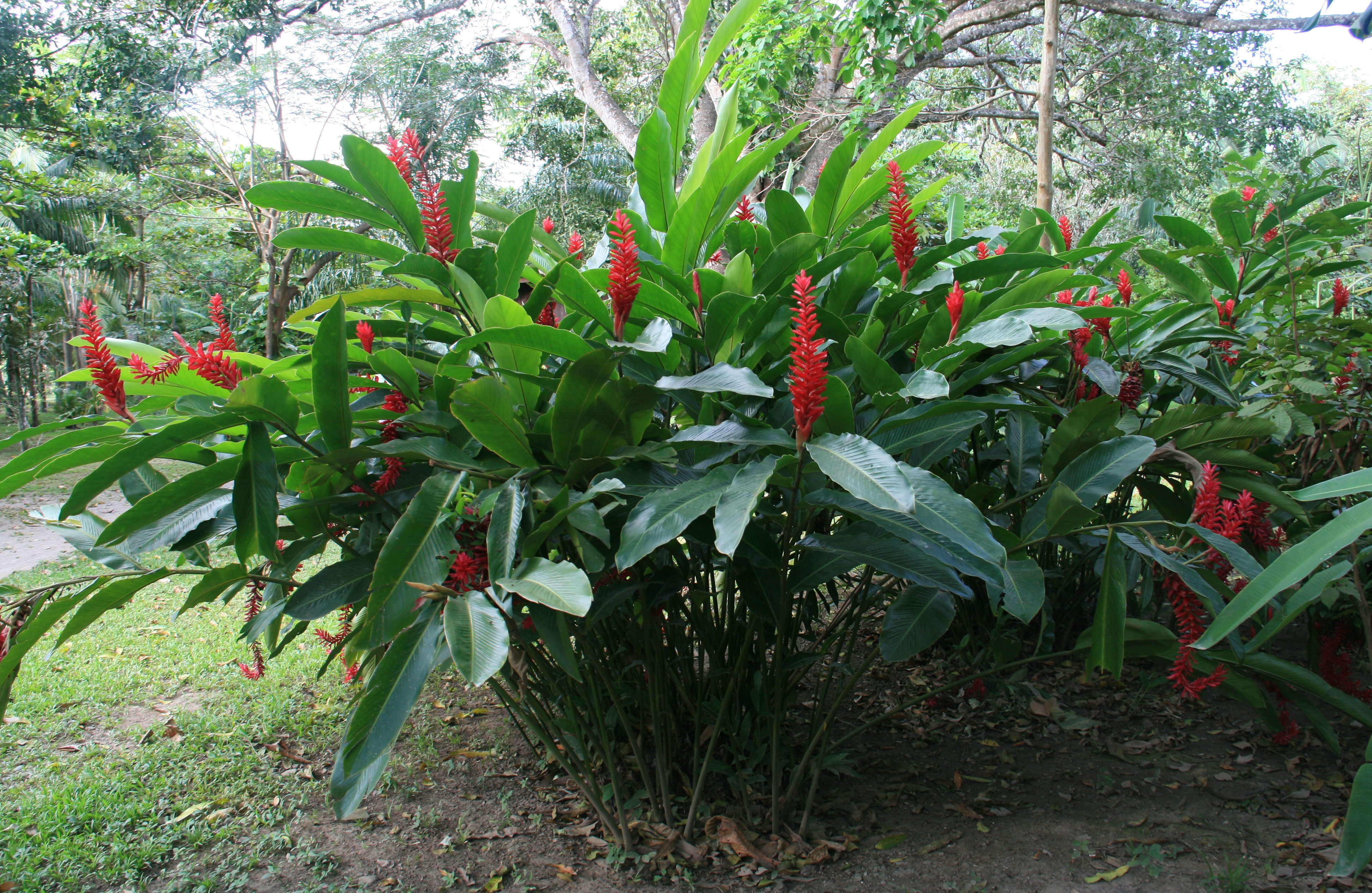 This place was not at all touristy. It was out in the middle of nowhere on a bumpy gravel road. You really got to see the birds in their natural habitat. Below is a toucan.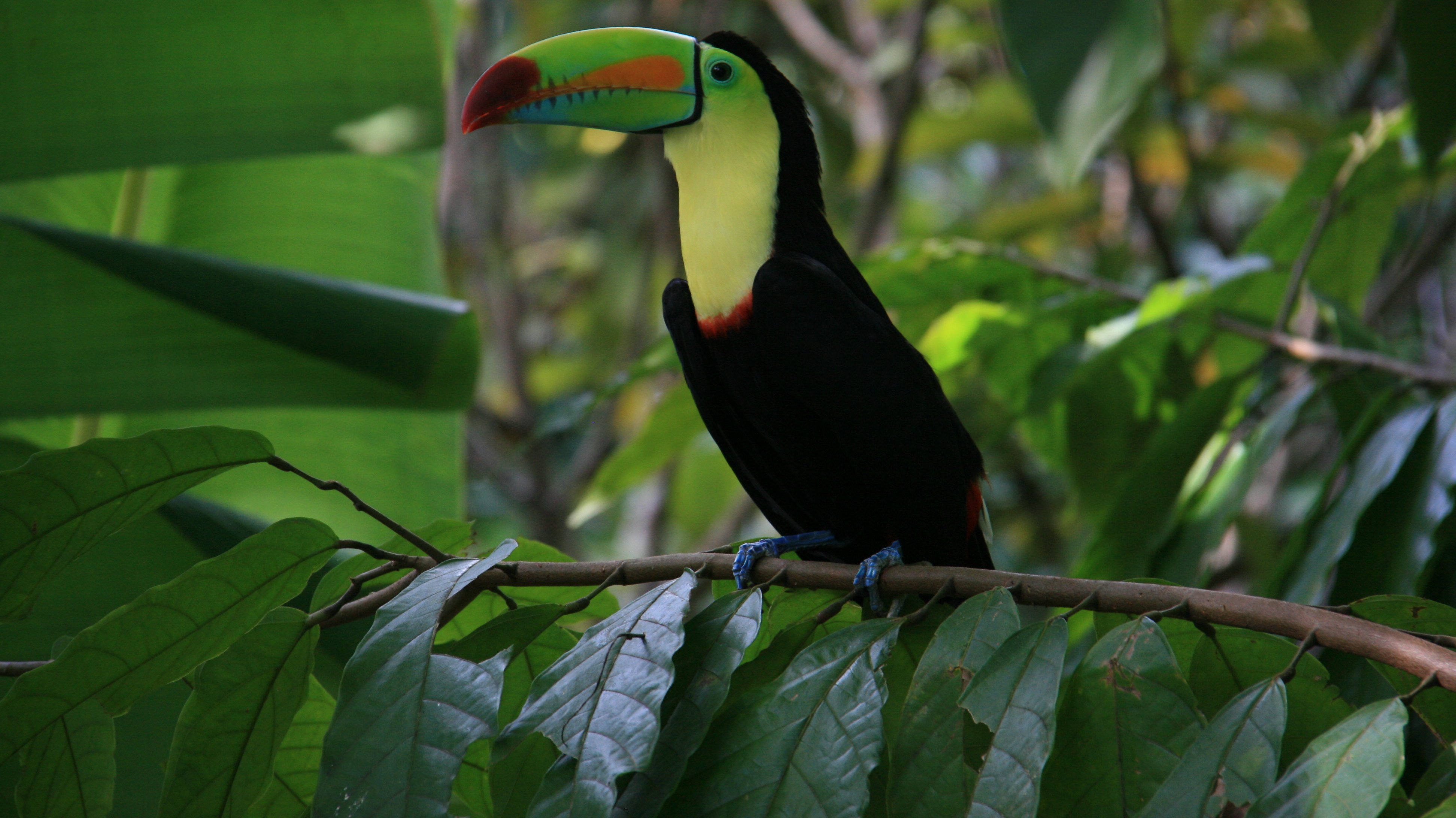 Below are two scarlet macaws. A macaw is bigger than a parrot. There were dozens of these birds flying all over the place. They also make quite a racket.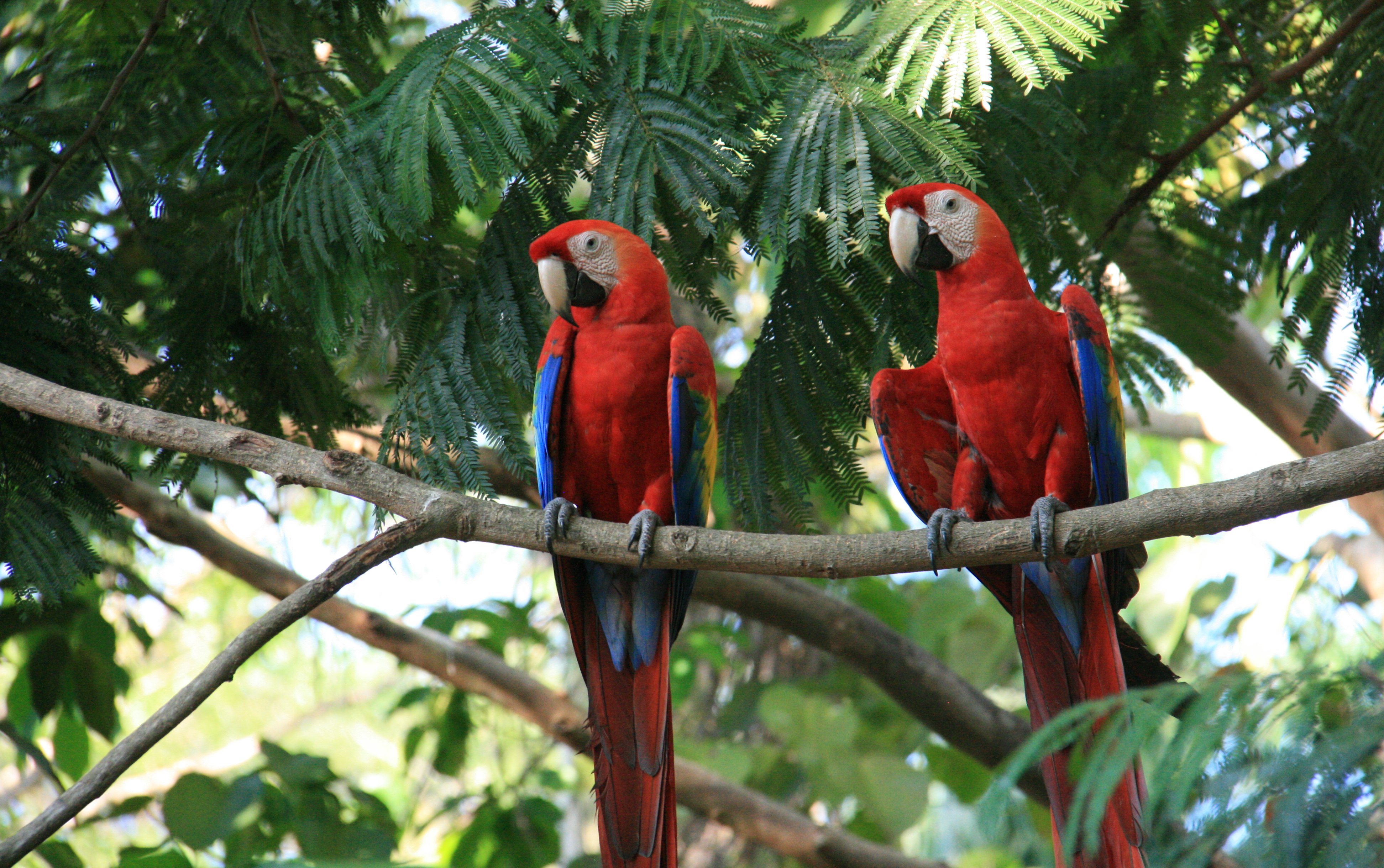 We saw other animals too. Below is a sloth. Reminds me of the koala bears I saw in Australia, always asleep in a tree.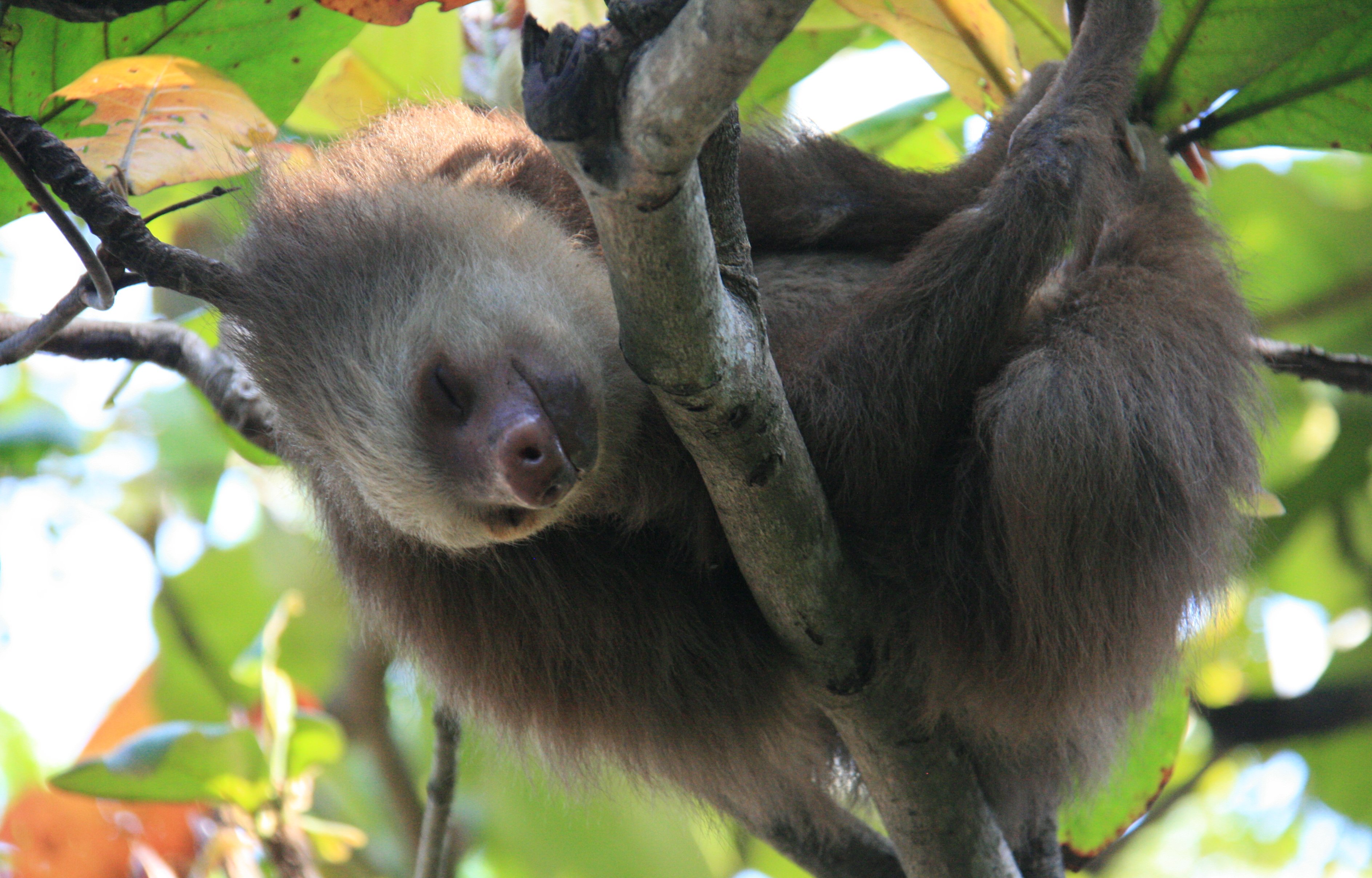 We passed through a couple of small villages on the way back from the sanctuary. I don't know why but I liked this old house in the late day sun.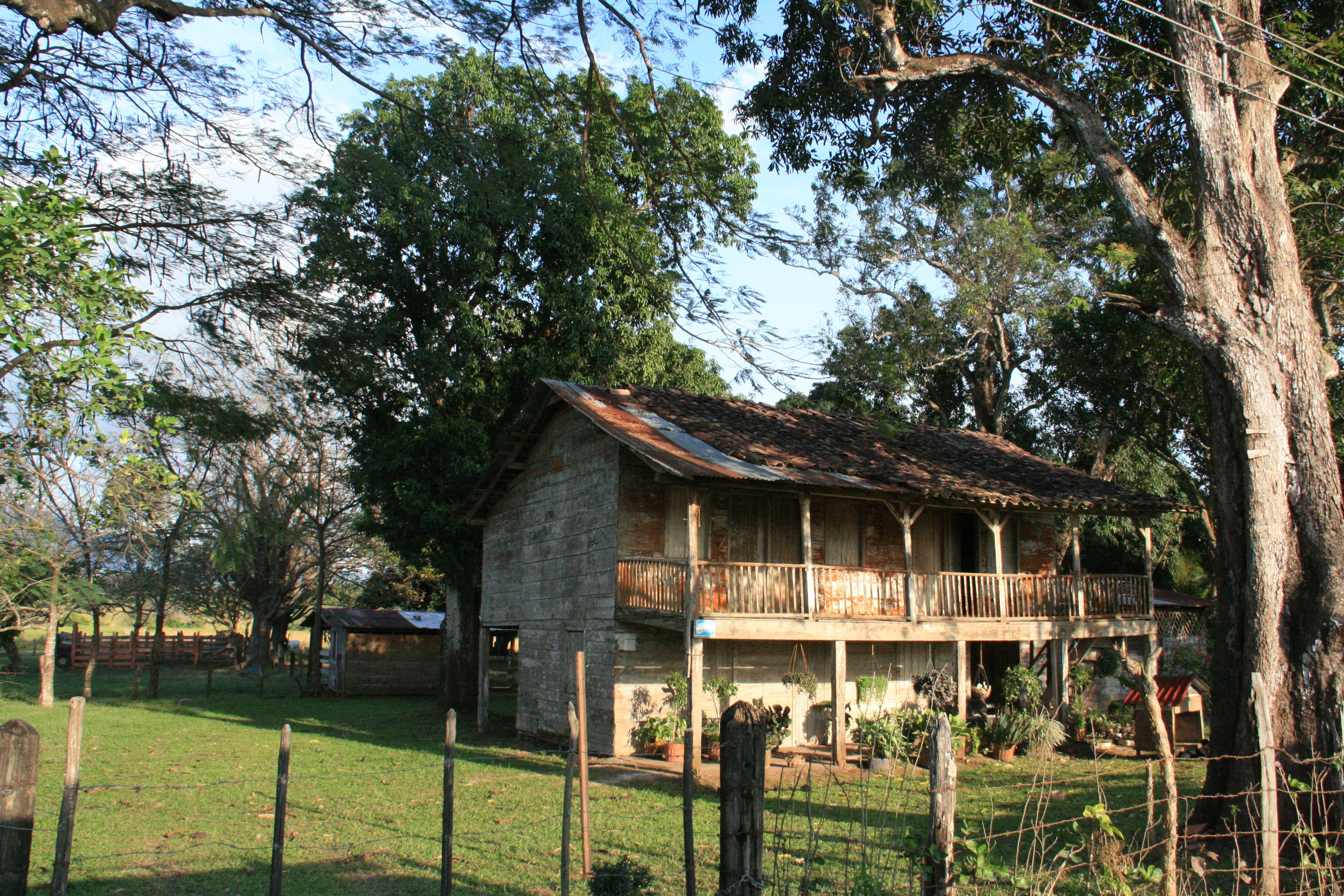 We were also driving through sugar cane fields and some cattle pastures. I like the picture below. Notice the bird under the cow.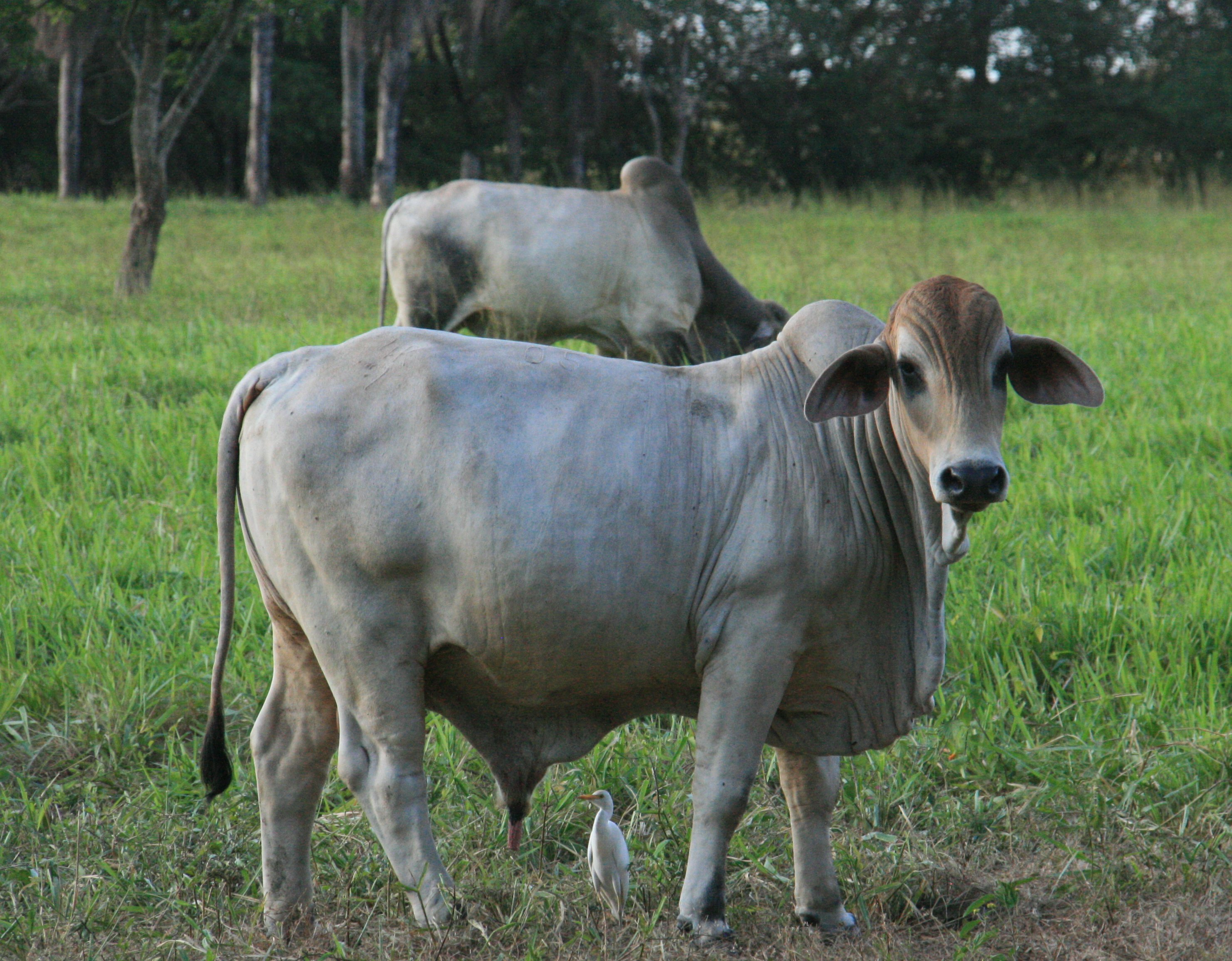 Got back to the pier just before sunset. Interesting thing here on the Equator. The sun sets and rises every day at 5:45, every day of the year, it never changes. Below is looking back on Puntarenas at sunset.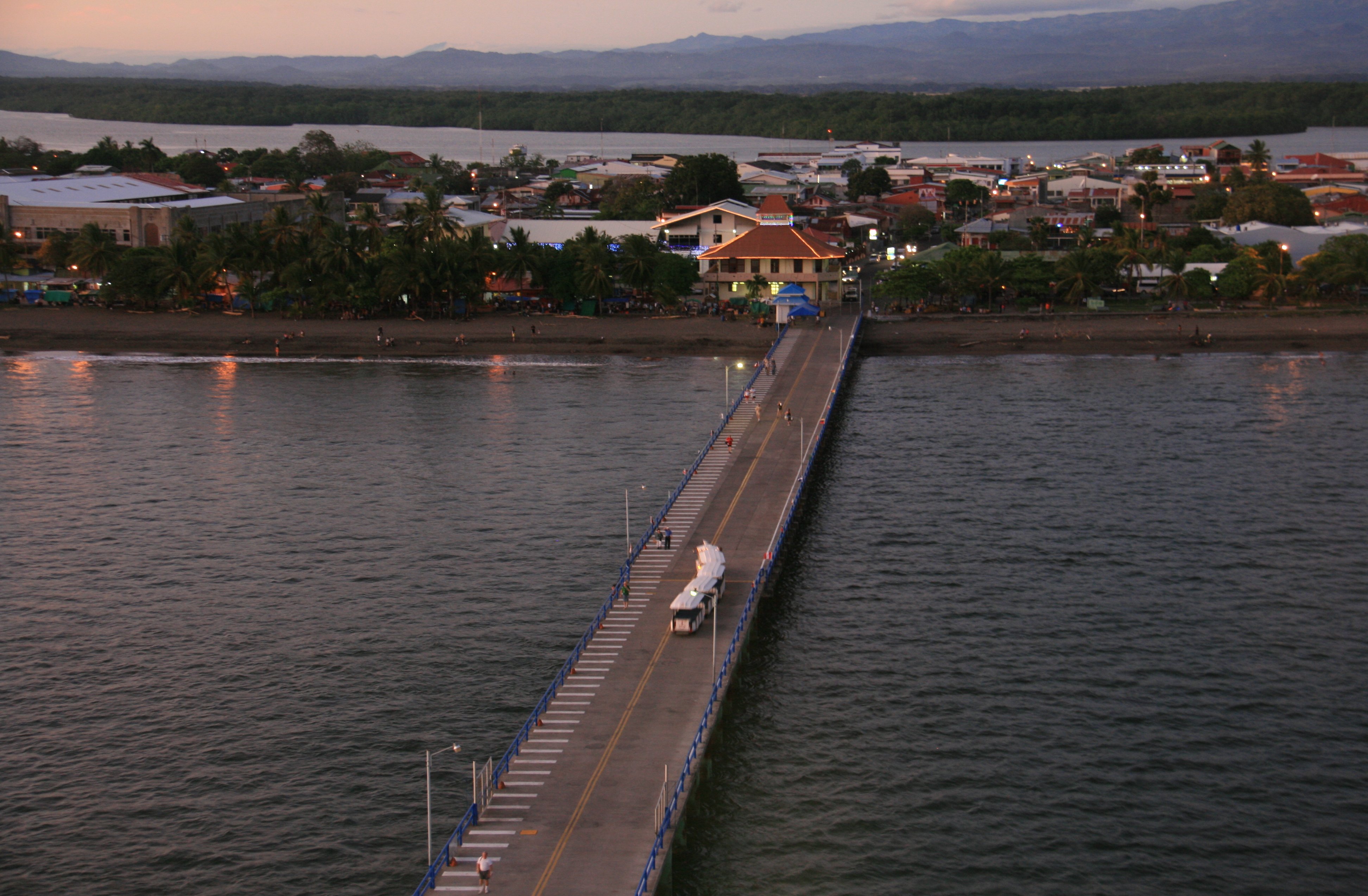 The mountains prevented me from getting a good sunset picture, but I tried.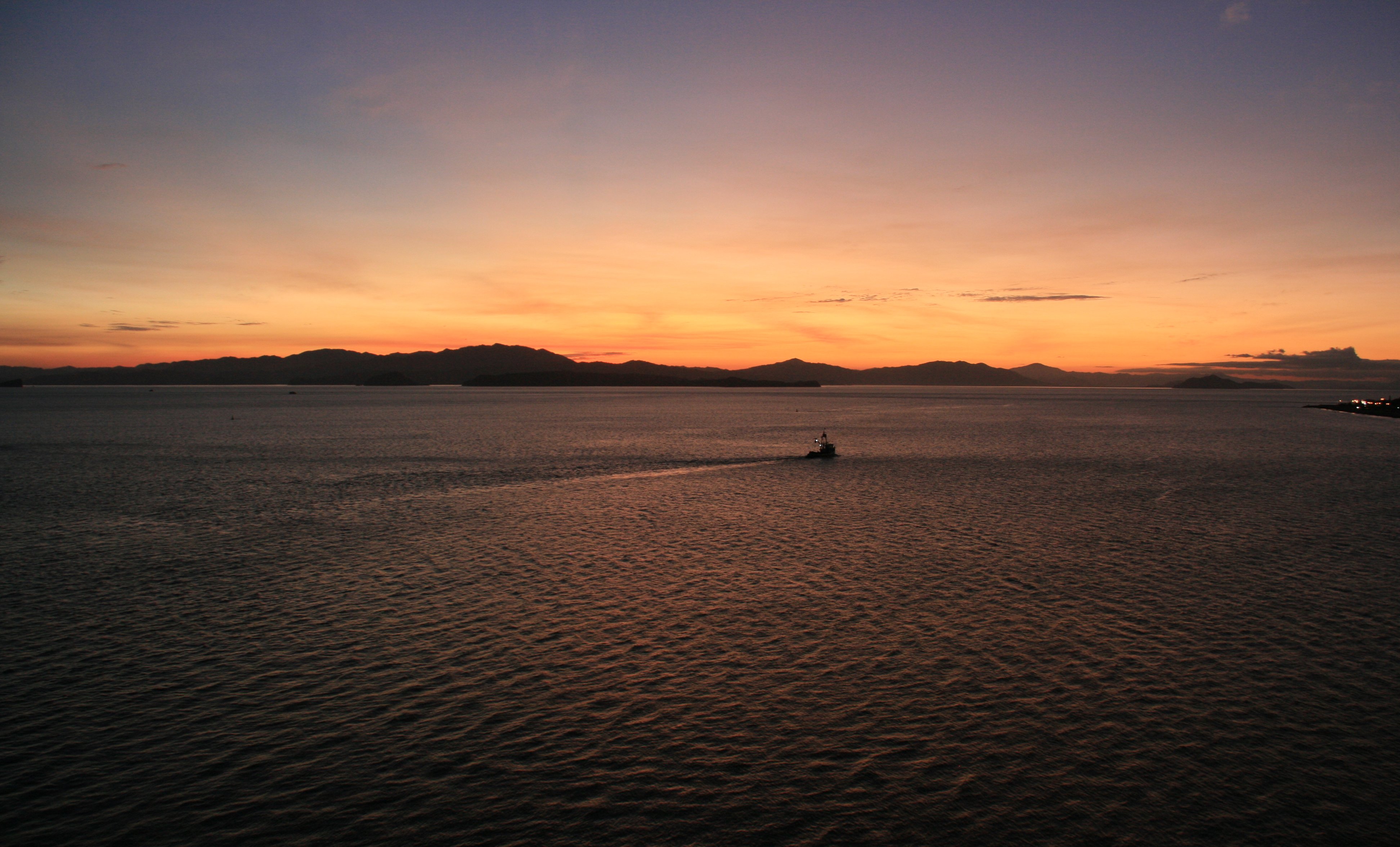 It was a fun day. There was a lot more to see here, volcanoes, rain forests, cloud forest, the capital of San Jose, but impossible to do it all in one day. We are now sailing toward Panama. We won't get there until Tuesday. Monday is another sea day. I hope Panama has not washed away. The Canal had to close for a while again yesterday. That storm has dumped over 50 inches of rain there. Lots of floods and mud slides.

More later,

Tim