AUNT HELEN & UNCLE ABE
With loving memory
(Helen: 1913 - 1992 Abe: 1904 - 1977)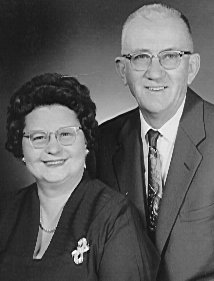 Aunt Helen & Uncle Abe
February 1963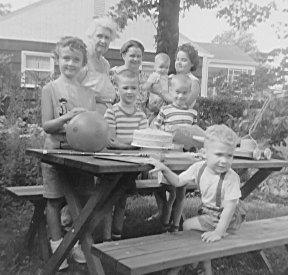 Aunt Helen at my Third Birthday Party
July 1962
(Back row: Grandma, Aunt Helen, David, and Cousin Pat)
(Middle Row: Barbara, Dan, and Mike)
(Front Row: Me)


After my Uncle retired they moved to Angola, Indiana and purchased the property below on Crooked Lake.
They rented out the two cottages in the rear and lived in the main house.
They loved their lakefront property and the whole family enjoyed visiting there every summer.
Pictured on the right is my Aunt Helen with my Mother. Both pictures were taken in 1979.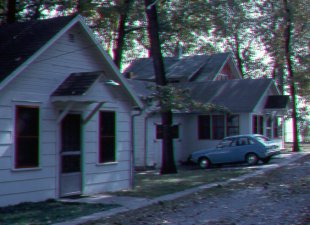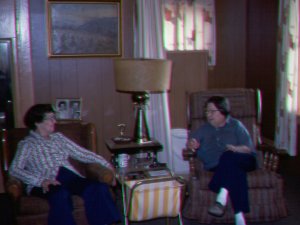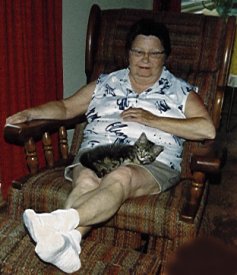 Aunt Helen - June 1987
Holding new kitten Kit





JONATHAN
Custom Search
TIM'S HOME PAGE SITE INDEX
Areas
Description
# of Pages
About Me
Current Picture of me and my home.
Information about myself.
2
Biography
Pictorial biography of myself.
Pictures range from birth to adulthood.
4
Family File
Pictures of my family
and a little information about them.
11
Local Spotlight
Pictures, Links, and Information for
Indianapolis, Richmond, Plainfield,
and Mooresville, Indiana.
6
Tim's Travels
Pictures, videos and travelogs from
my travels around the world.
200+
Vacation Videos
Over 1100 videos from
my travels around the world.
1

Search:
Enter keywords...