Hi,

I had a lot better day today than yesterday. First of all that pesky fog was completely gone when I woke up this morning and it stayed bright and sunny all day until the sun set at 6:30. I set out from Freeport, Maine this morning after I finish my free Holiday Inn Express breakfast. I drove about 50 miles to the picturesque seaside community of Boothbay Harbor.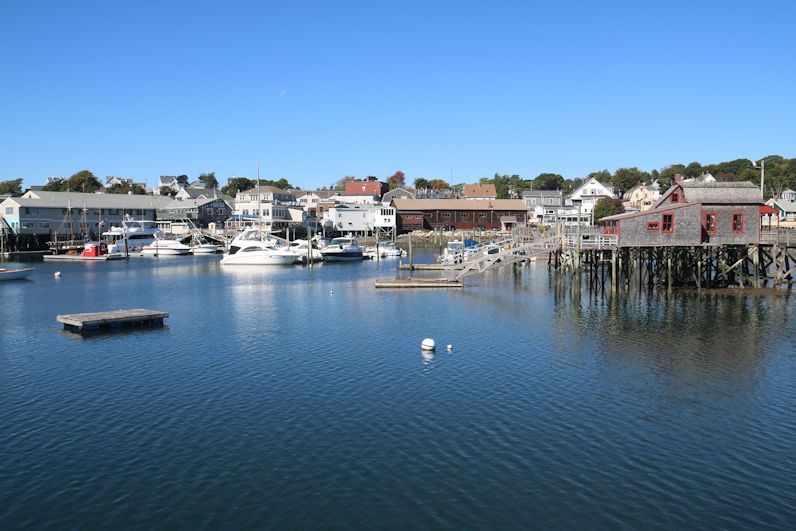 Not too far from Boothbay Harbor was my first lighthouse of the day, the Hendricks Head Lighthouse. This one was private property and I could only photograph it from a distance.




I had to drive about 35 miles to my next stop, Pemaquid Point Lighthouse Park. This was probably the most scenic stop of the day.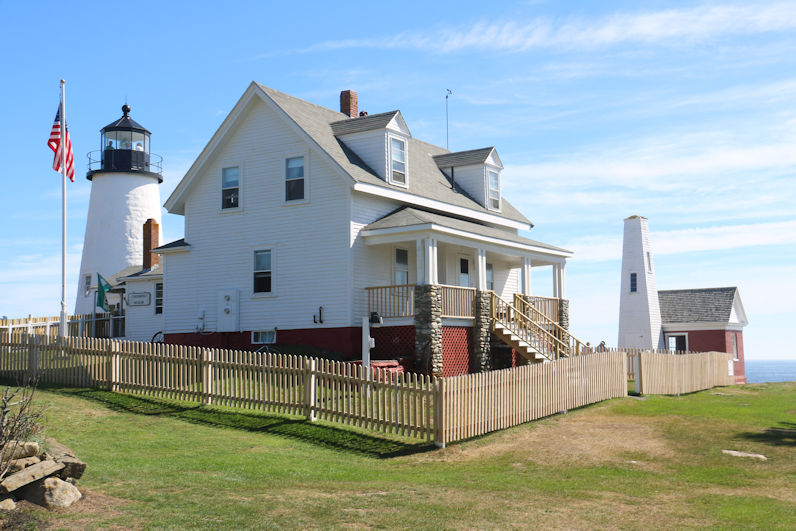 A very photogenic lighthouse perched on a cliff above the Atlantic Ocean.




You could climb to the top of the lighthouse but I didn't do that. The views of the ocean from ground level were good enough for me.




It was a 55 mile drive to my next stop, Marshall Point Lighthouse. This apparently is the favorite spot for the local artists.




There must have been 30 or more people set up with easels painting the area. There were nice views of the ocean from here as well.




It was only 20 miles to the next lighthouse, Owls Head Lighthouse. This one was the least impressive but the hardest to reach.




I climbed up those stairs and took a picture of the view.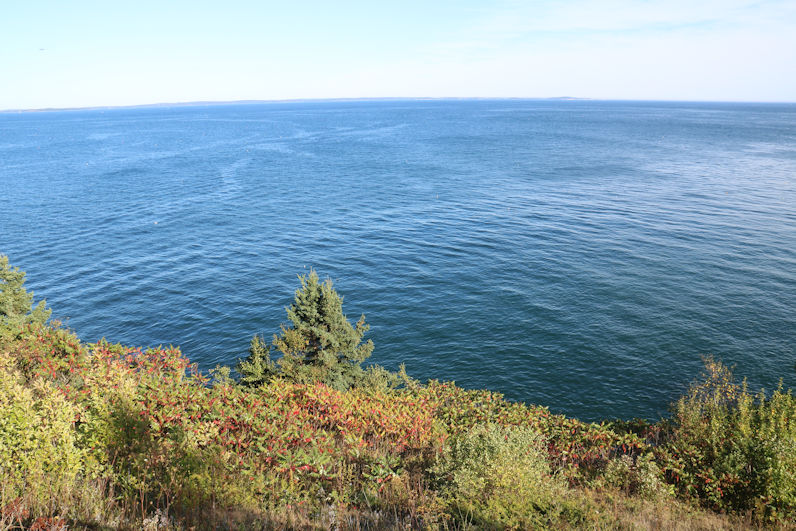 It was a fun day. I spent the whole day driving around the back roads of coastal Maine through little towns and villages. I ended my day in Rockport, Maine. I am staying at a small local inn. This is not a fancy place but so homey and nice. It's called the Strawberry Hill Seaside Inn. The driveway into the inn is all decorated for Halloween.




The bellman helped me with my luggage.




Very cozy room with the distinctive sea theme.




And a very nice view from my balcony.




And to top that off I have the best Internet connection that I have had all trip. I had a reservation across the street at the Hampton Inn. I thought it was way too expensive so I cancelled it and booked this place. I saved $100 a night and it's 1000% nicer.

I'm going to sign off for today,

Tim