Hello People,

The world's slowest crossing of New York state continued today. I left Lake Placid this morning. It sure was a beautiful day today. Not a cloud in the sky and highs in the lows 70s. My first stop was at Ausable Chasm. Ausable Chasm is a few miles from Lake Champlain on New York's eastern border. Unfortunately the morning sun made it impossible to photograph. I wanted to walk through the gorge but the walk was a mile long. So I settled for a quick photo from the highway bridge, looking straight into the sun.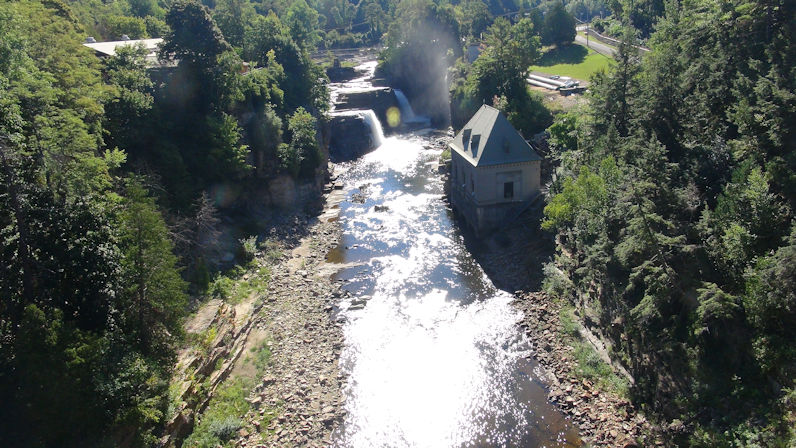 Next I drove 50 miles south to Crown Point, New York. This is a pretty area on the southern end of Lake Champlain. I visited the ruins of the barracks at Fort Crown Point.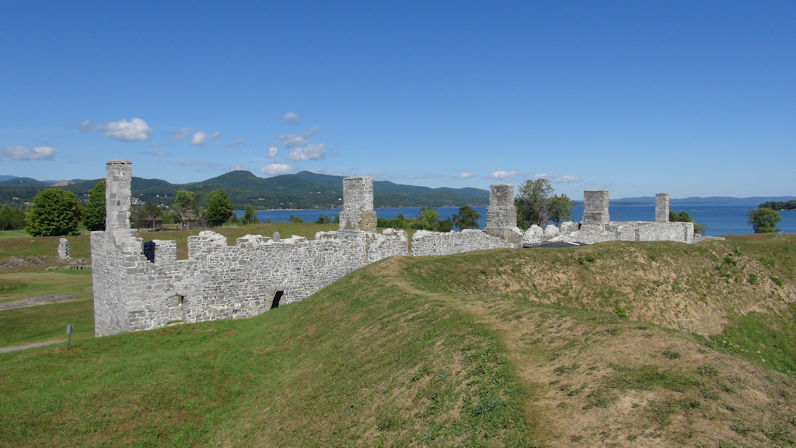 That is Lake Champlain you see beside the fort, and just to the right of the fort is the Lake Champlain Bridge.




I drove across the bridge into Vermont but came right back. Also in this same area was the Champlain Memorial Lighthouse. The picture of the bridge was taken from the lighthouse.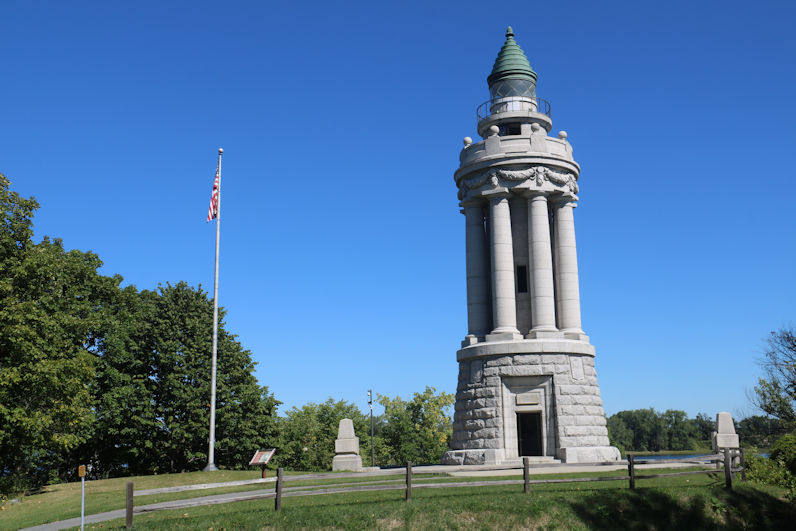 Next I drove 16 miles south to Ticonderoga, New York. I had lunch here. Then I had intended to drive to the top of Mount Defiance, but unfortunately it was closed. I was disappointed. There is a spectacular view of Lake Champlain and Fort Ticonderoga from the top. So I drove another 50 miles south along the western Shore of Lake Champlain to Lake George, New York. This is where I am spending the night. Like last night, I get a view of the lake from my hotel balcony.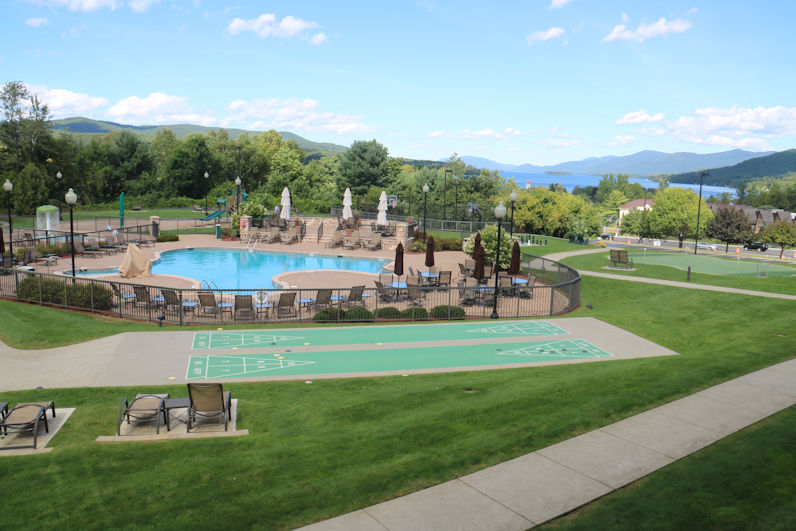 The picture below is a couple blocks from my hotel. It is a screen grab from the dash cam, so I hope you can see it. Do you know what it is? The answer is at the end of the email.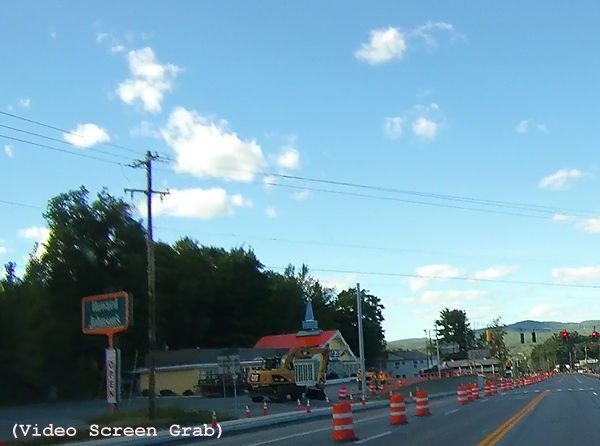 Next I drove the Prospect Mountain Veterans Memorial Highway. From this highway you get some nice views of Lake George.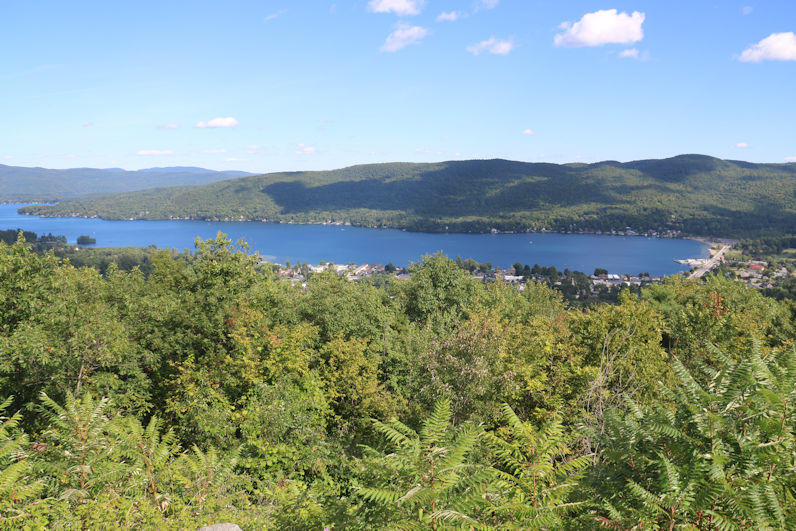 Tonight is my last night in New York state. I move on to Vermont tomorrow. The answer to the mystery photo is. That is a Howard Johnson's Restaurant. It is the only one in the country that is still open.

Check back tomorrow for my report from the Green Mountain state.

Tim