MY DAILY EMAIL SENT ON MONDAY, AUGUST 25, 2008
Ciao,

Yesterday when I tossed my coin in Trevi Fountain I wished for good weather the rest of the trip. So far it has come true, today was perfect. Today's port was Alghero, Italy on the island of Sardinia in the Mediterranean. I didn't really know what to expect here. The fact that this island existed is about the only thing I knew about it. I was very pleased, this is a beautiful island and the town of Alghero is a very scenic Italian town. The picture below was taken from the tender boat this morning as we were tendering to shore.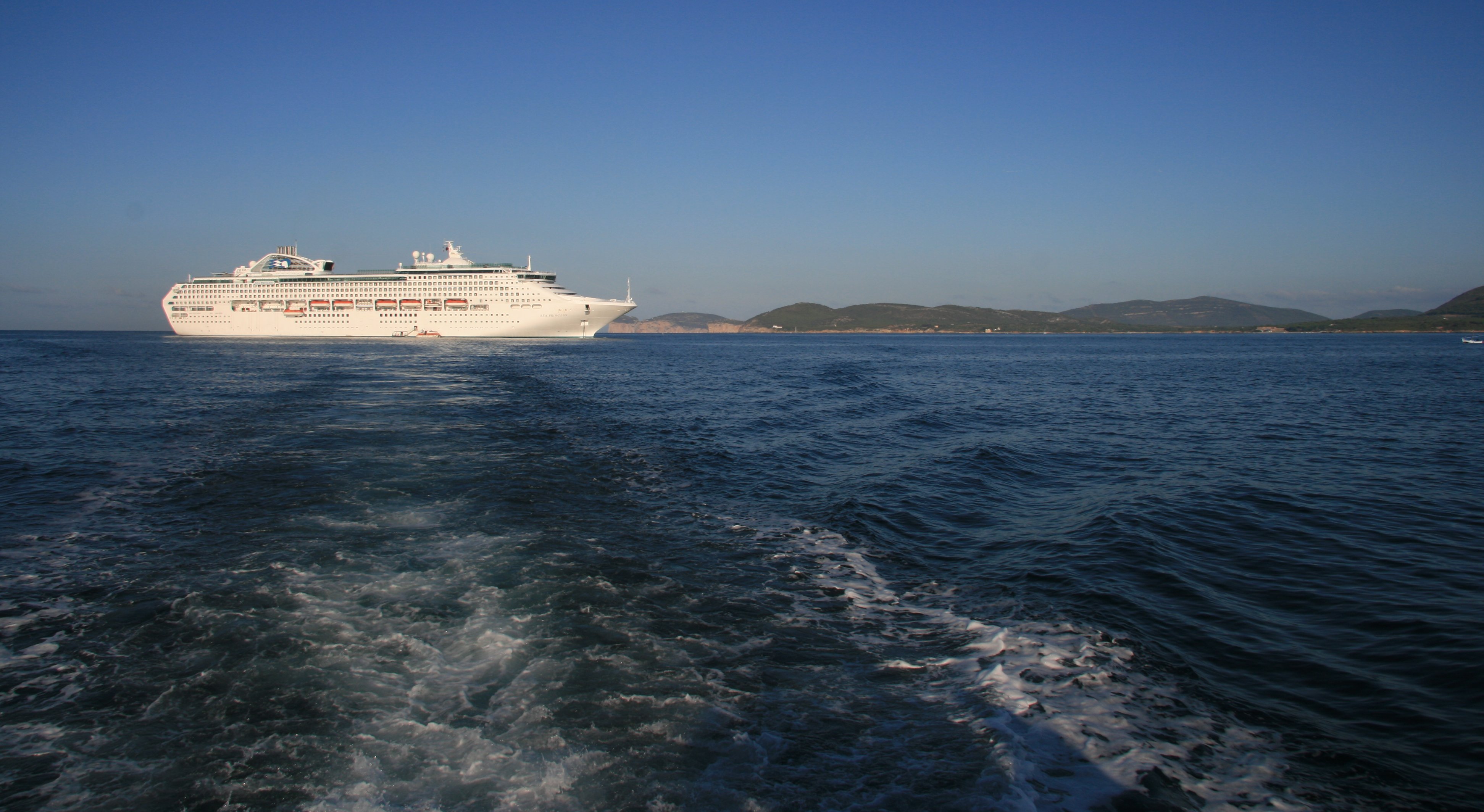 Below we were arriving along the shore of Alghero and about to get off the tender boat.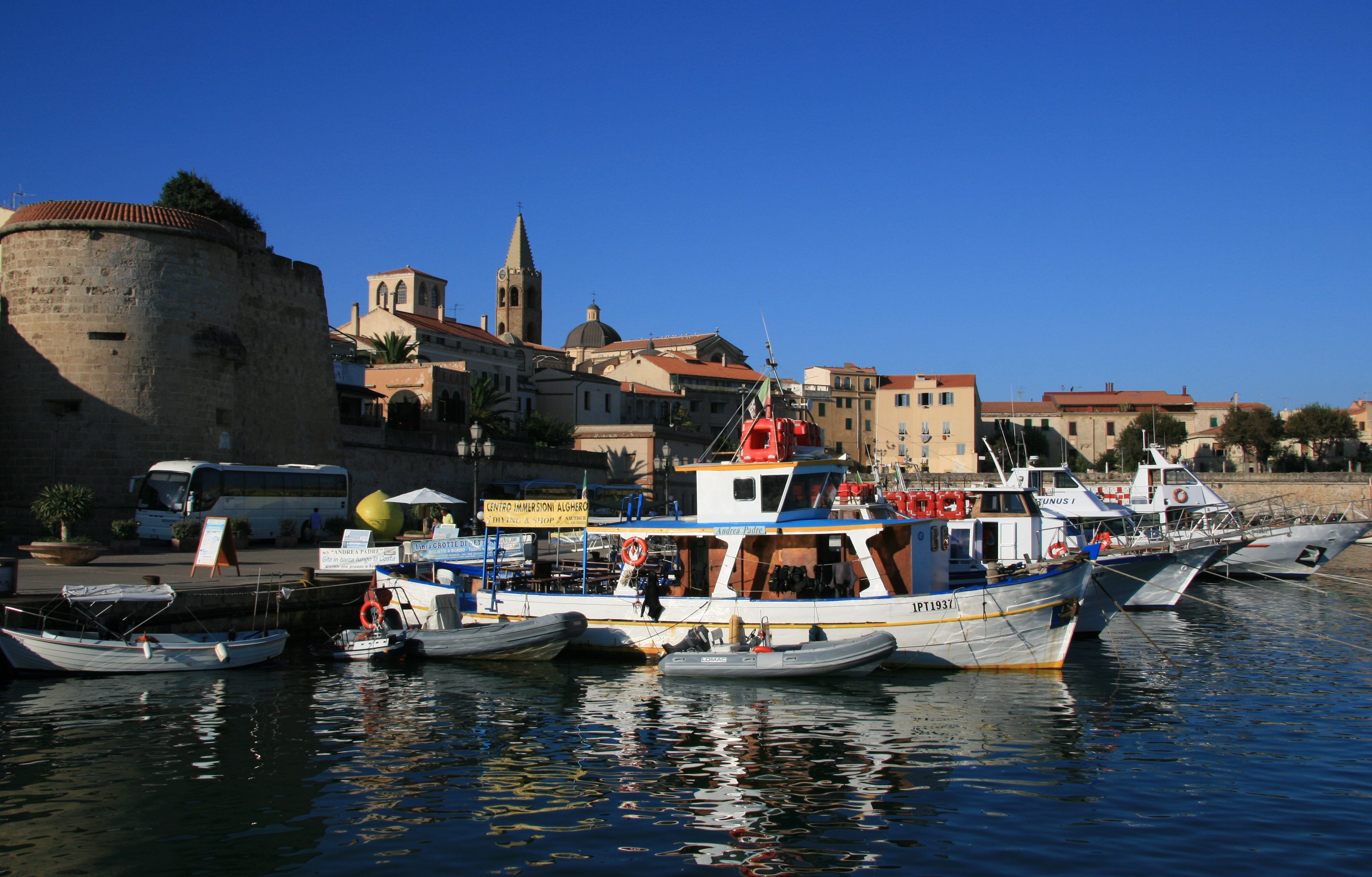 I started the day by driving up into the hills outside of town.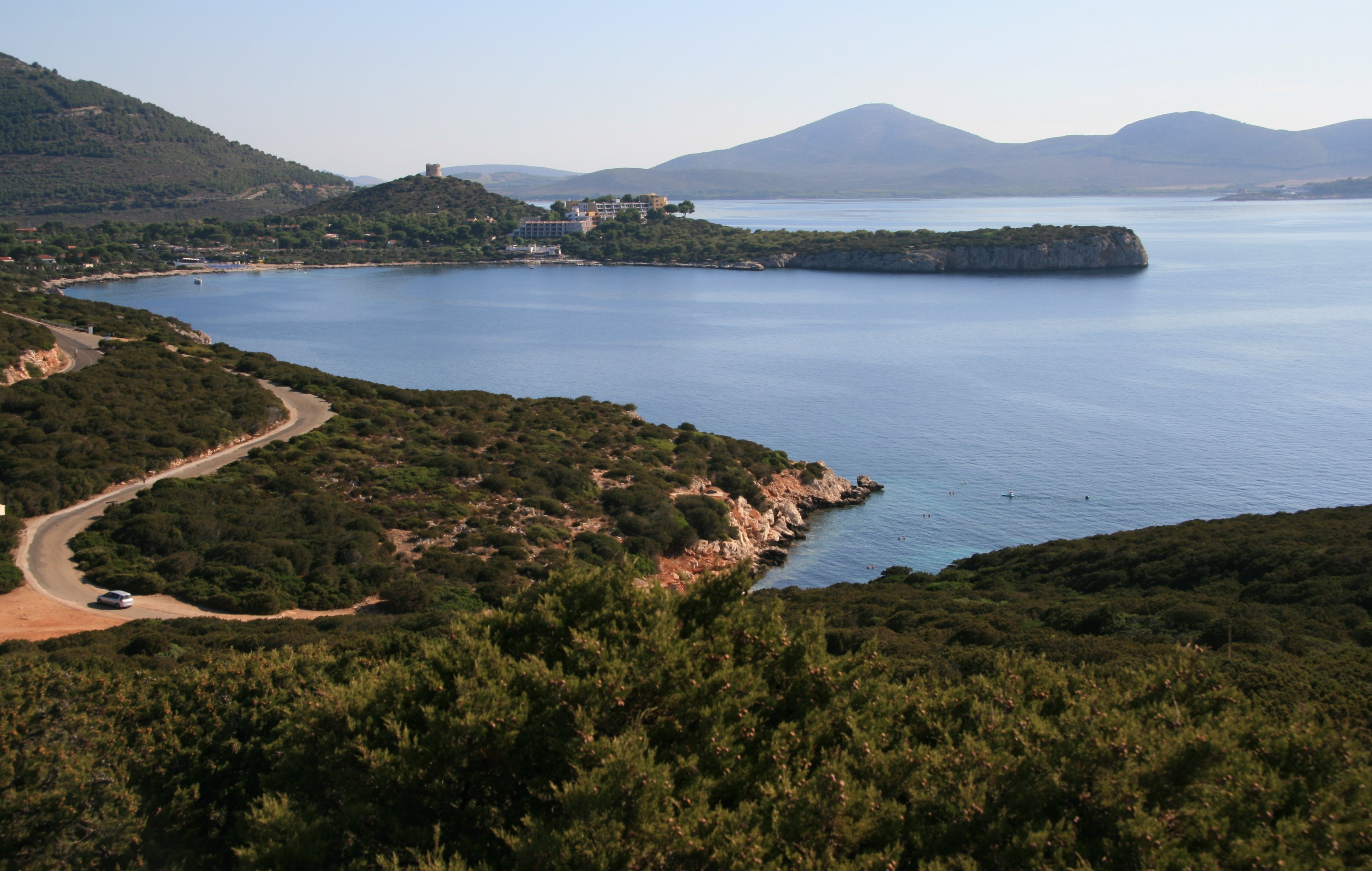 I got at nice view of the rocky coastline at the Gulf of Porto Conte.




Next I explored the round towers and huts erected by the Nuraghe culture in 1800 BC at Nuraghe Palmavera.




Next we returned to Alghero where we visited the 14th century Church of San Francesco. You can see the bell tower of the church in the picture below.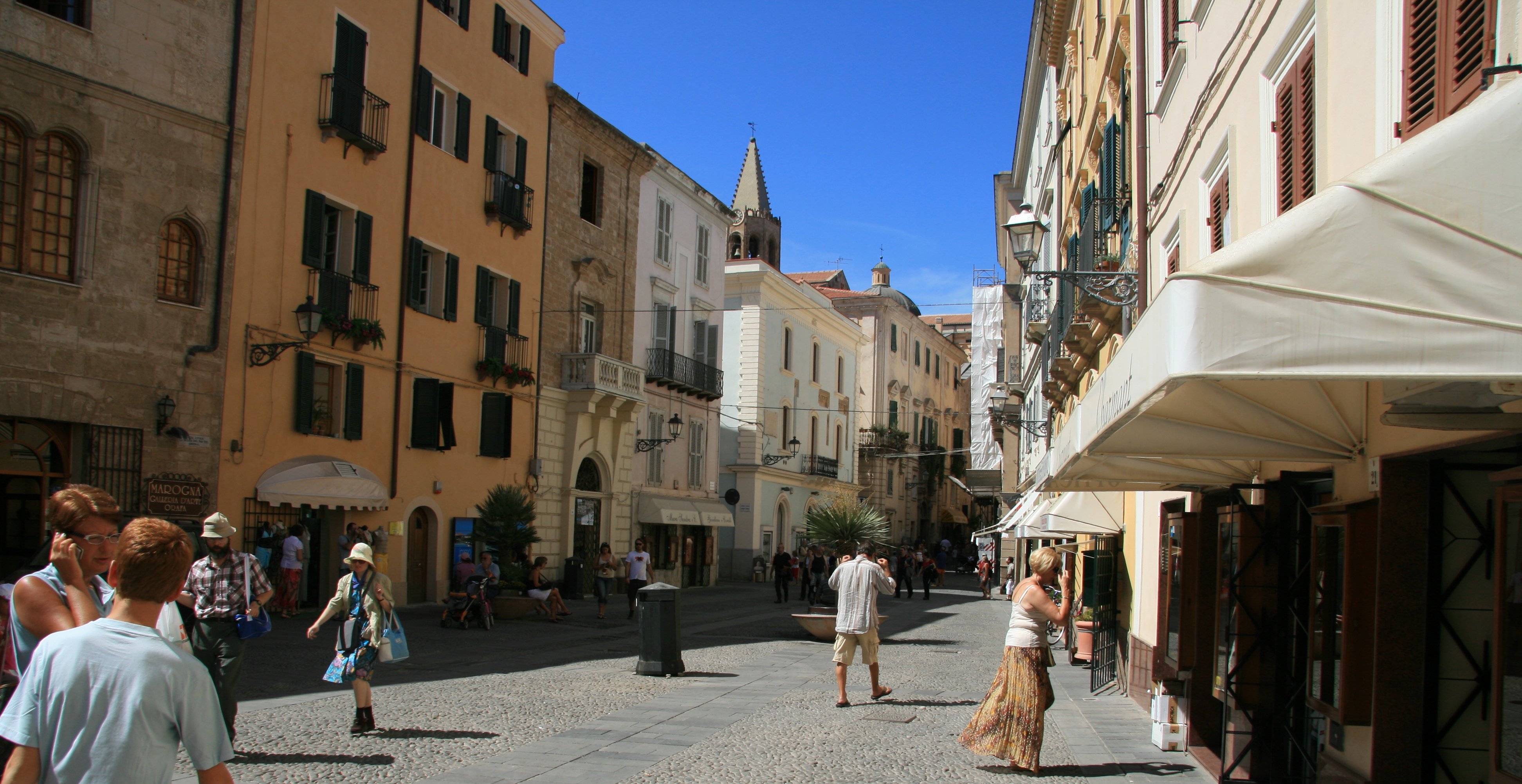 The highlight of my day was a nice long walk through Old Town in Alghero after my tour ended.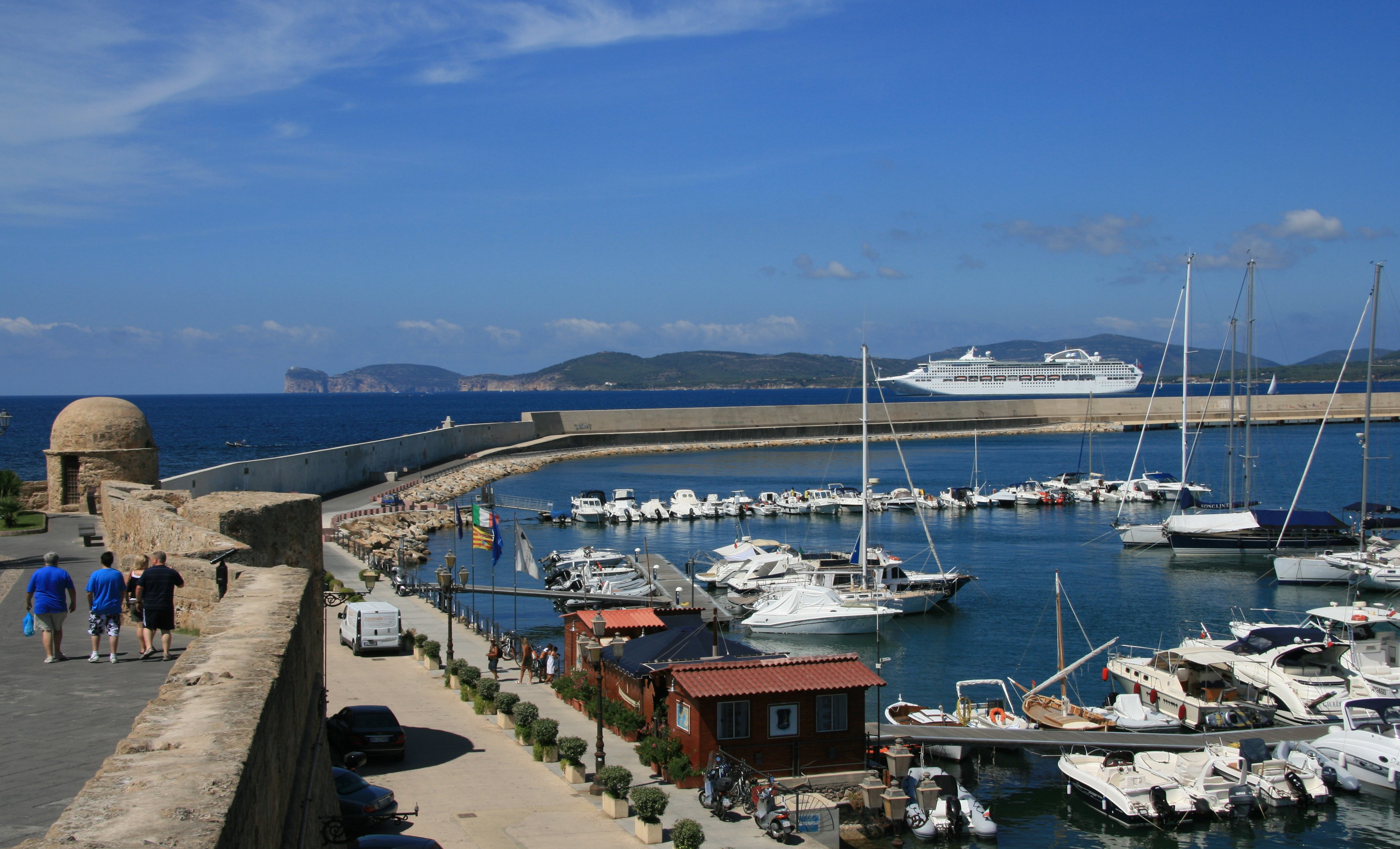 I walked all along the walls of the city with the Mediterranean Sea on one side and the shops & sidewalk cafes of Alghero on the other.




Below is a nice view of the city and my ship out in the harbor.




We pulled up the anchor and sailed away at 4:00pm leaving Italy behind us. I would definitely like to come back here someday for a longer visit. We are now on our way back to London (Southampton). We have two more ports followed by two sea days before we get there on Saturday morning.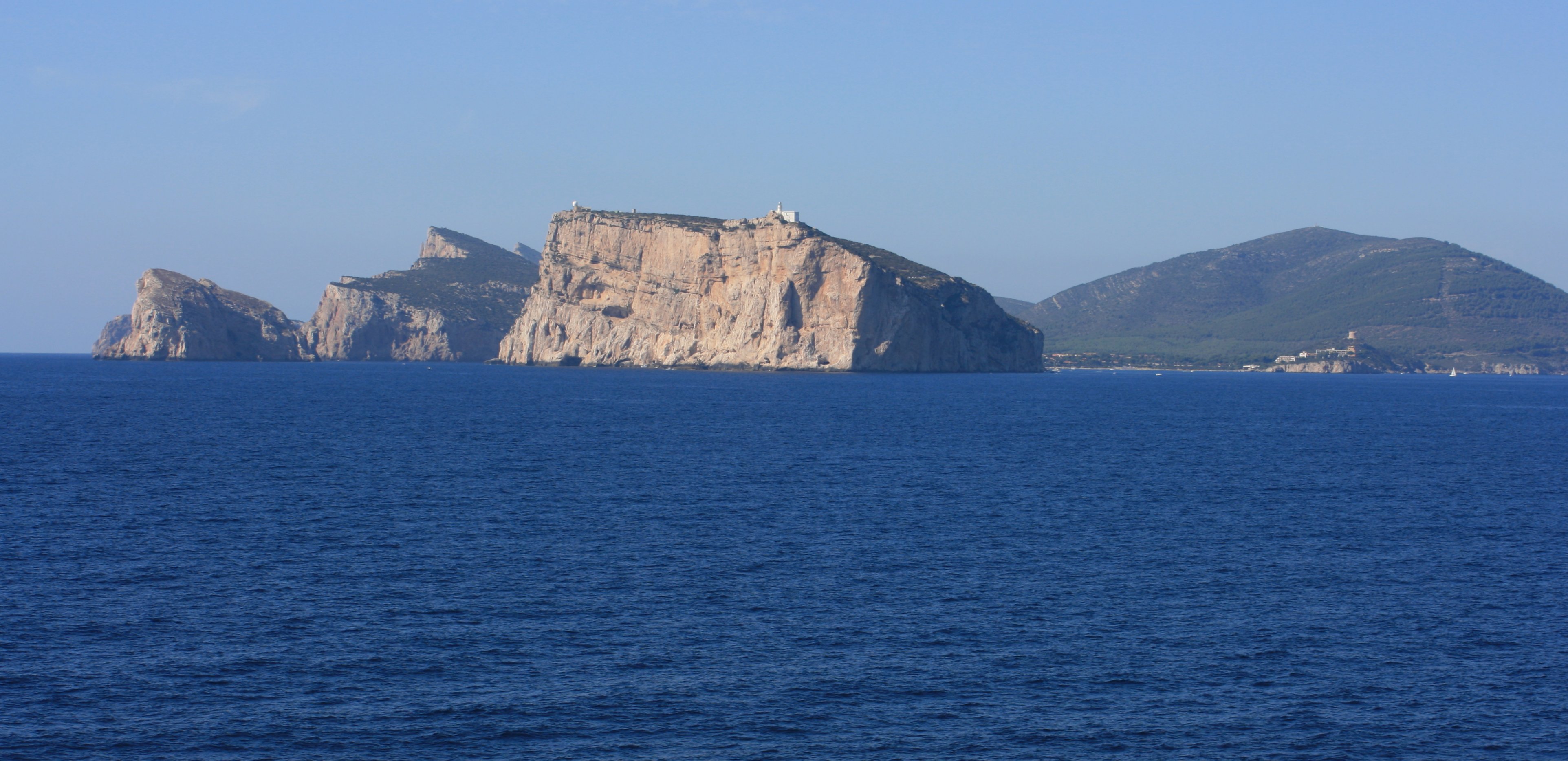 More later,

Tim
Click on email photos for the large full-size photograph.
TIM'S HOME PAGE SITE INDEX
Areas
Description
# of Pages
About Me
Current Picture of me and my home.
Information about myself.
2
Biography
Pictorial biography of myself.
Pictures range from birth to adulthood.
4
Family File
Pictures of my family
and a little information about them.
11
Local Spotlight
Pictures, Links, and Information for
Indianapolis, Richmond, Plainfield,
and Mooresville, Indiana.
6
Tim's Travels
Pictures, videos and travelogs from
my travels around the world.
200+
Vacation Videos
Over 1100 videos from
my travels around the world.
1