MY DAILY EMAIL SENT ON TUESDAY, AUGUST 26, 2008
Hola,

Today's port was Palma, Spain on the island of Mallorca. It was only a half day call here as we had to be back on board by 12:30pm. The picture below is us arriving this morning at sunrise.




Mallorca is another pretty island in the Mediterranean. Since we were here for just a short time my activities were limited to the city of Palma. The first stop on our tour was the Spanish Village where I took a walk through the village with its small scale reproductions of famous Spanish buildings.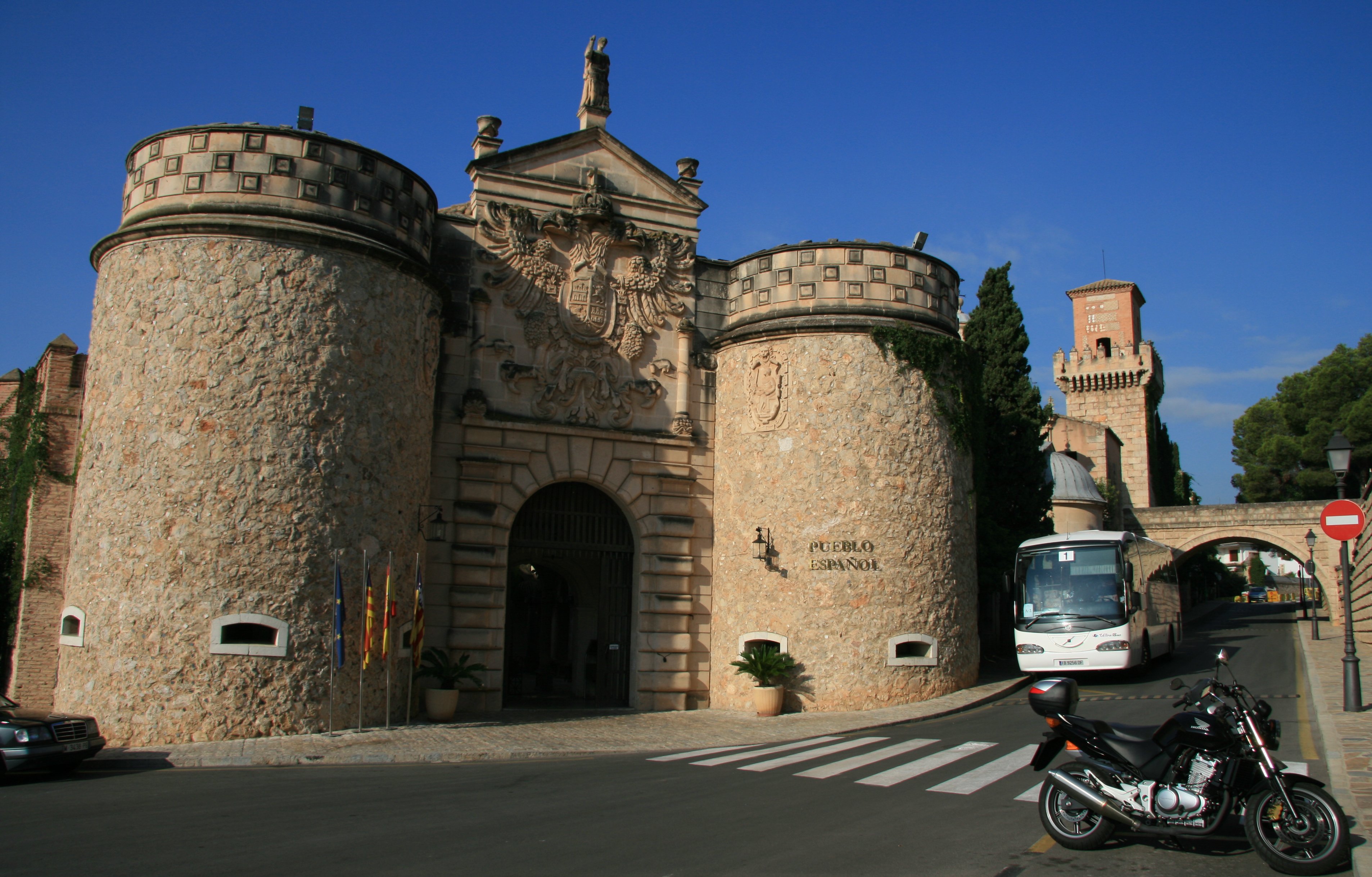 Next we visited the La Seo Cathedral, the second largest in Spain.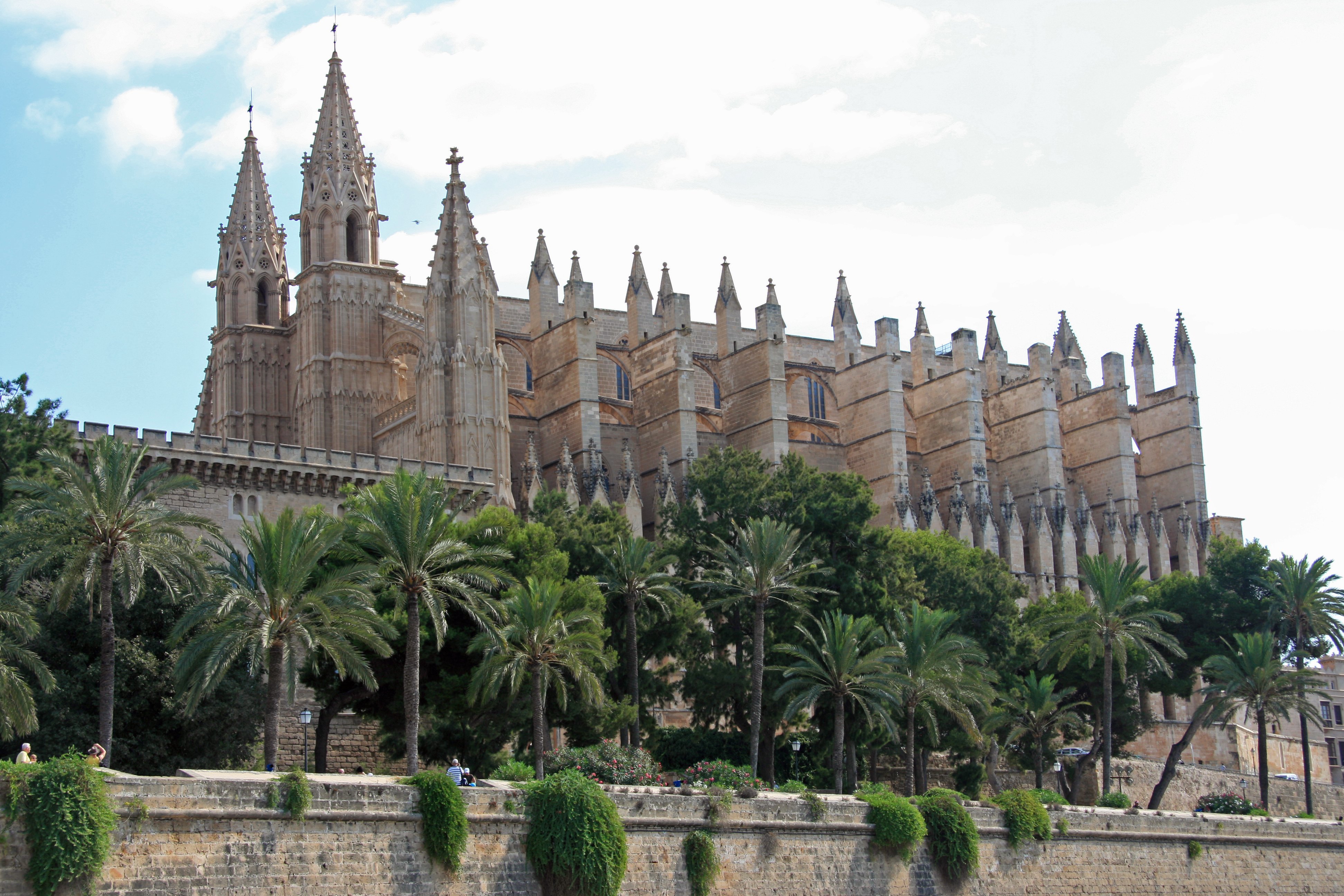 And the highlight of the day was Bellver Castle. Sitting on a hill in the center of the city with sweeping views of the entire city.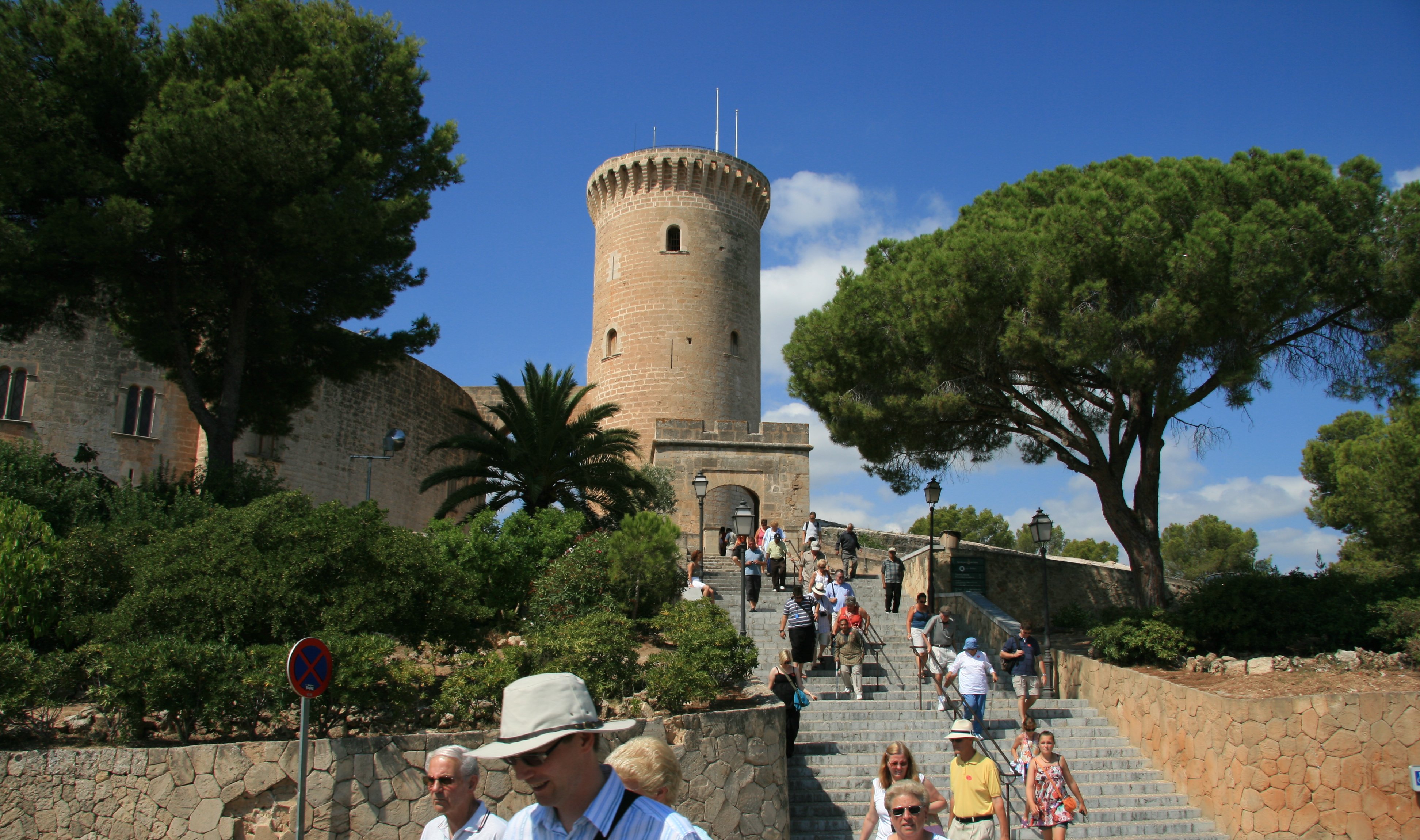 Below is a panoramic view of Palma from Bellver Castle.




Below you can see my ship docked amongst the others in the harbor.




By the time 12:30 had gotten here it was good to get back to the air conditioned ship as it had gotten very, very hot. These Brits have been complaining about the heat the whole trip and I never thought it was that bad. I thought it was hot today, they must have been melting. The picture below is from the ship as we sailed away from Palma.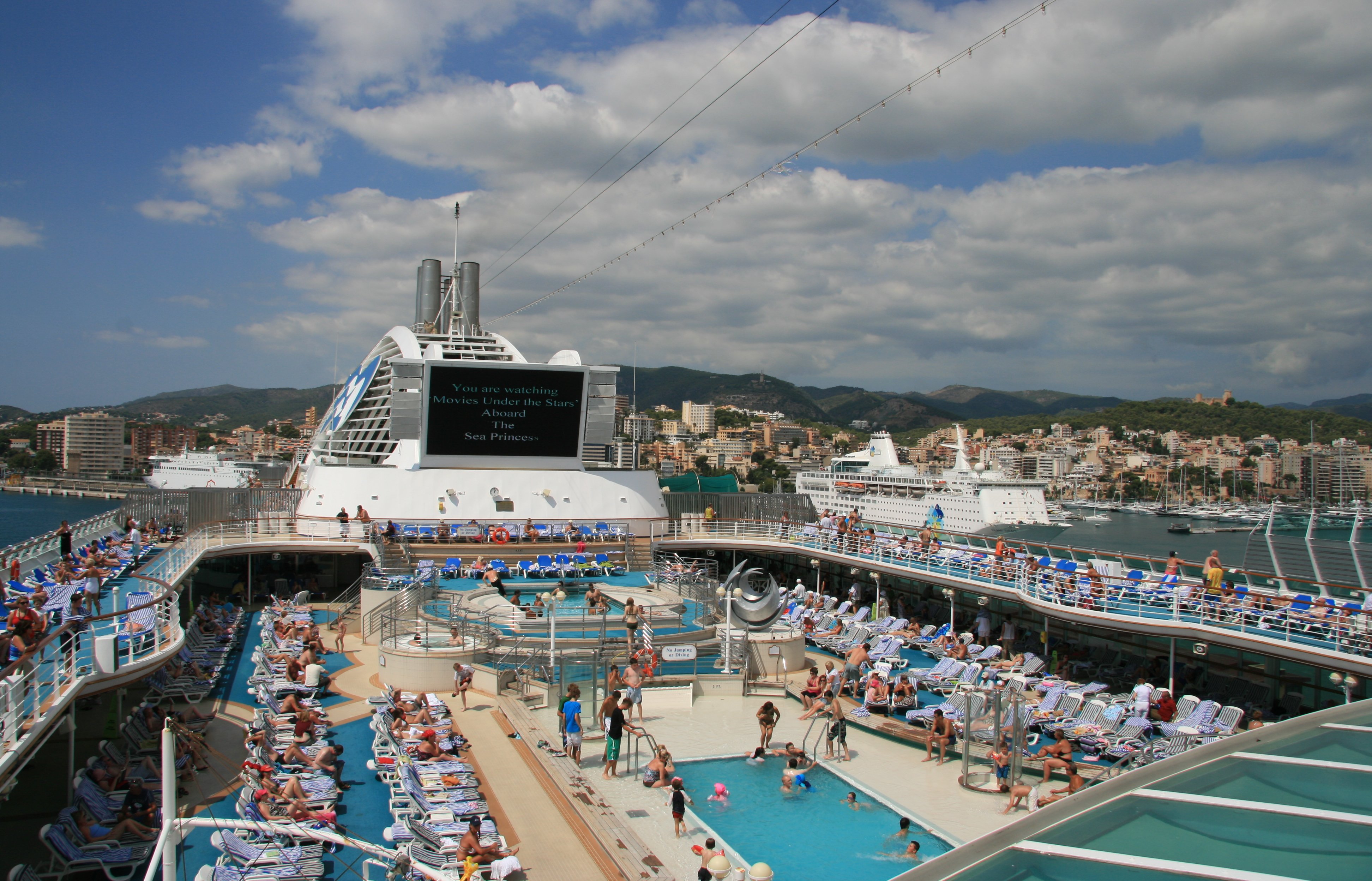 We sailed past La Seo Cathedral during our sail away.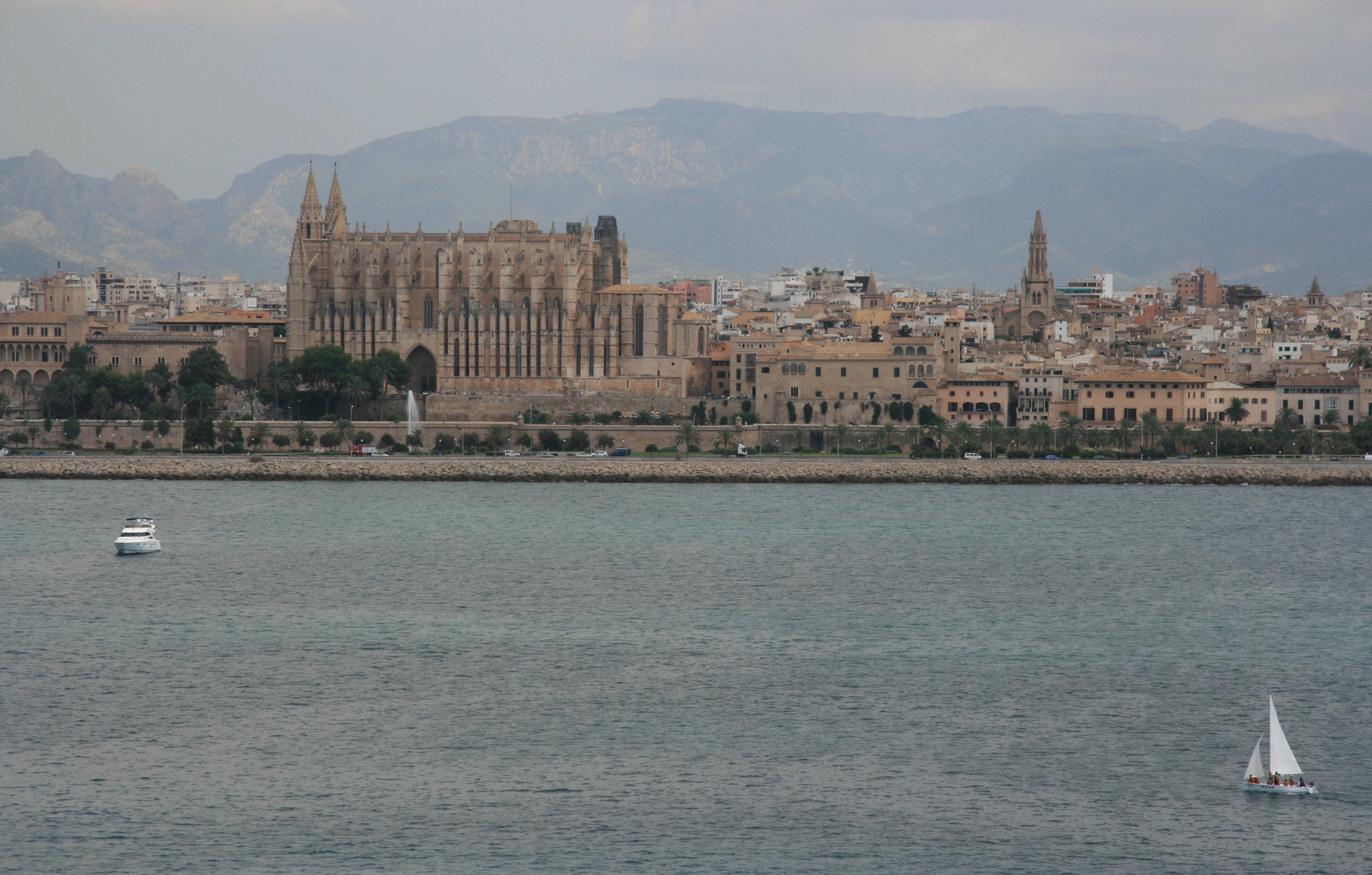 We are now steaming across the Mediterranean at full speed in order to be at our last Mediterranean port by mid day tomorrow. Below is a last look at Palma as we left this afternoon.




More later,

Tim
Click on email photos for the large full-size photograph.
TIM'S HOME PAGE SITE INDEX
Areas
Description
# of Pages
About Me
Current Picture of me and my home.
Information about myself.
2
Biography
Pictorial biography of myself.
Pictures range from birth to adulthood.
4
Family File
Pictures of my family
and a little information about them.
11
Local Spotlight
Pictures, Links, and Information for
Indianapolis, Richmond, Plainfield,
and Mooresville, Indiana.
6
Tim's Travels
Pictures, videos and travelogs from
my travels around the world.
200+
Vacation Videos
Over 1100 videos from
my travels around the world.
1