Biography
My Adult Years
Below are some pictures of KFC.
My brothers and I owned the Plainfield restaurant for forty years (1976-2016).





Where It All Began
KFC Richmond, Indiana
West Side Store





Plainfield KFC 1976
Store opened in downtown
Plainfield in June 1976




Our First Face Lift
Downtown store with
new larger dining room




Plainfield Relocation
Wal-Mart Plaza
September 1990
One of our local KFC commercials from 1996.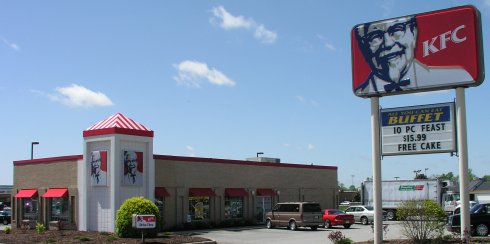 This is the restaurant as it looked in August 2016
when I retired and it was turned over to the new owner.

I reside about six miles south of Plainfield.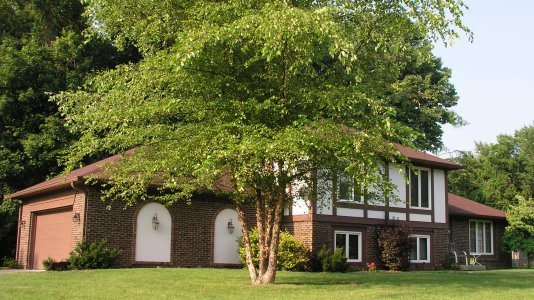 This picture was taken in June of 2003 with my cat Murray.
For other current pictures, see the About Me page.


Custom Search
TIM'S HOME PAGE SITE INDEX
Areas
Description
# of Pages
About Me
Current Picture of me and my home.
Information about myself.
2
Biography
Pictorial biography of myself.
Pictures range from birth to adulthood.
4
Family File
Pictures of my family
and a little information about them.
11
Local Spotlight
Pictures, Links, and Information for
Indianapolis, Richmond, Plainfield,
and Mooresville, Indiana.
6
Tim's Travels
Pictures, videos and travelogs from
my travels around the world.
200+
Vacation Videos
Over 1100 videos from
my travels around the world.
1