Hello folks,

We docked in Ashdod, Israel shortly after 6:00 this morning.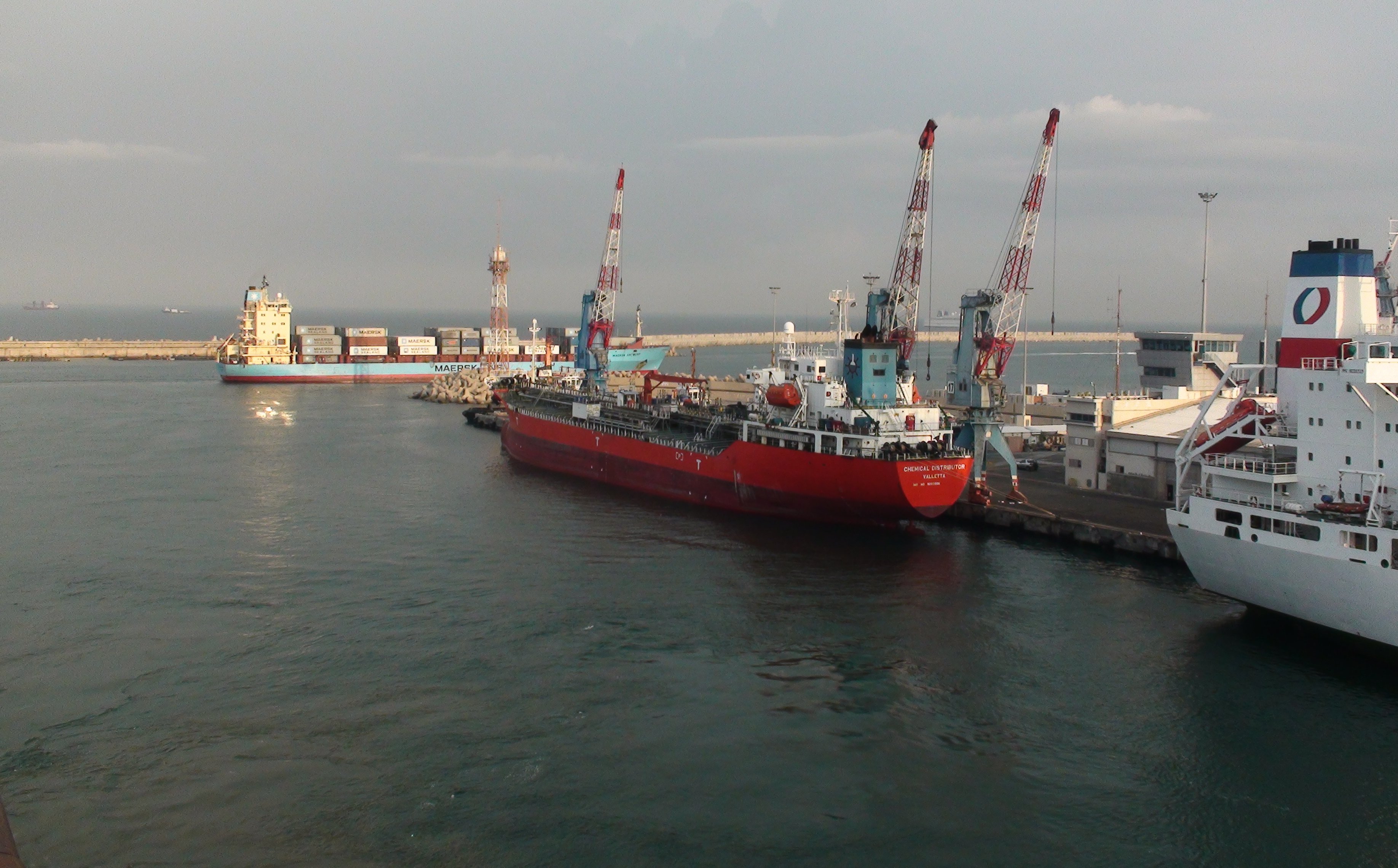 This being our second day in Israel there were no immigration formalities to go through today so we were able to walk right off the ship. The first thing we did was drive to Jerusalem which is the capital of Israel although most countries, including the United States, do not recognize Jerusalem as the capital. All the embassies are in Tel Aviv. Our first stop was at the Mount of Olives where there was a spectacular view of the city.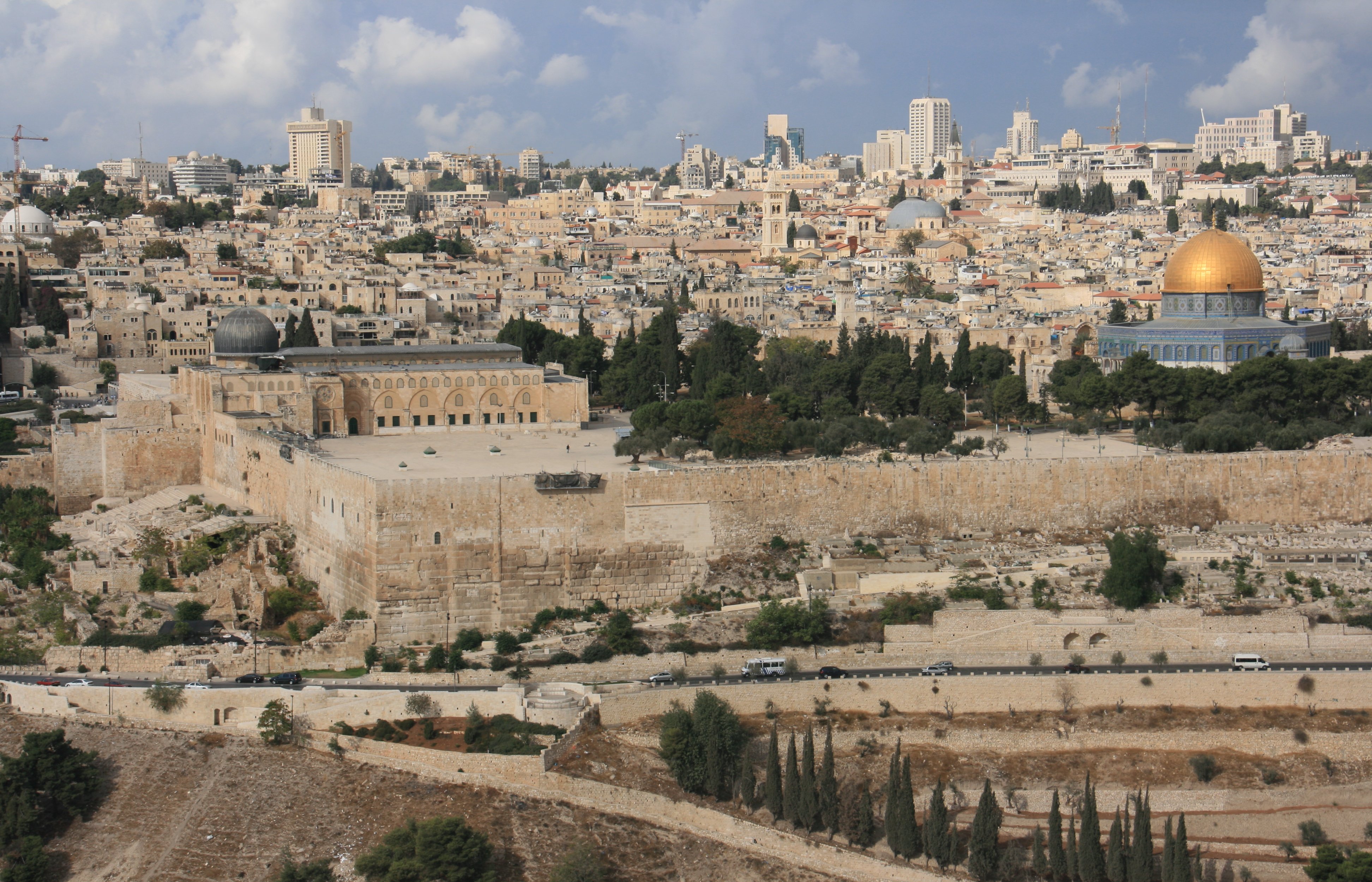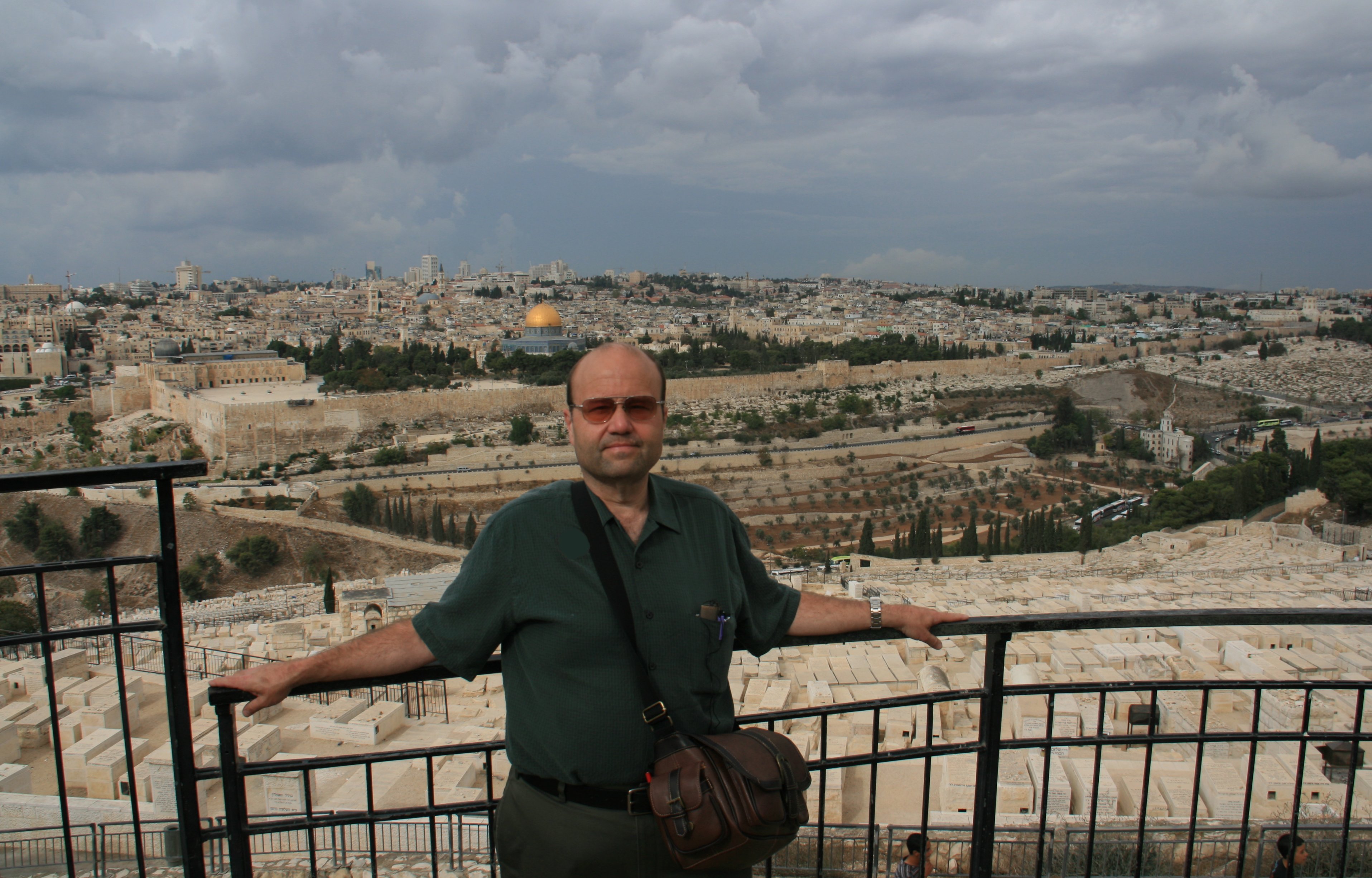 Our next stop was at the Church of All Nations at Gethsemane.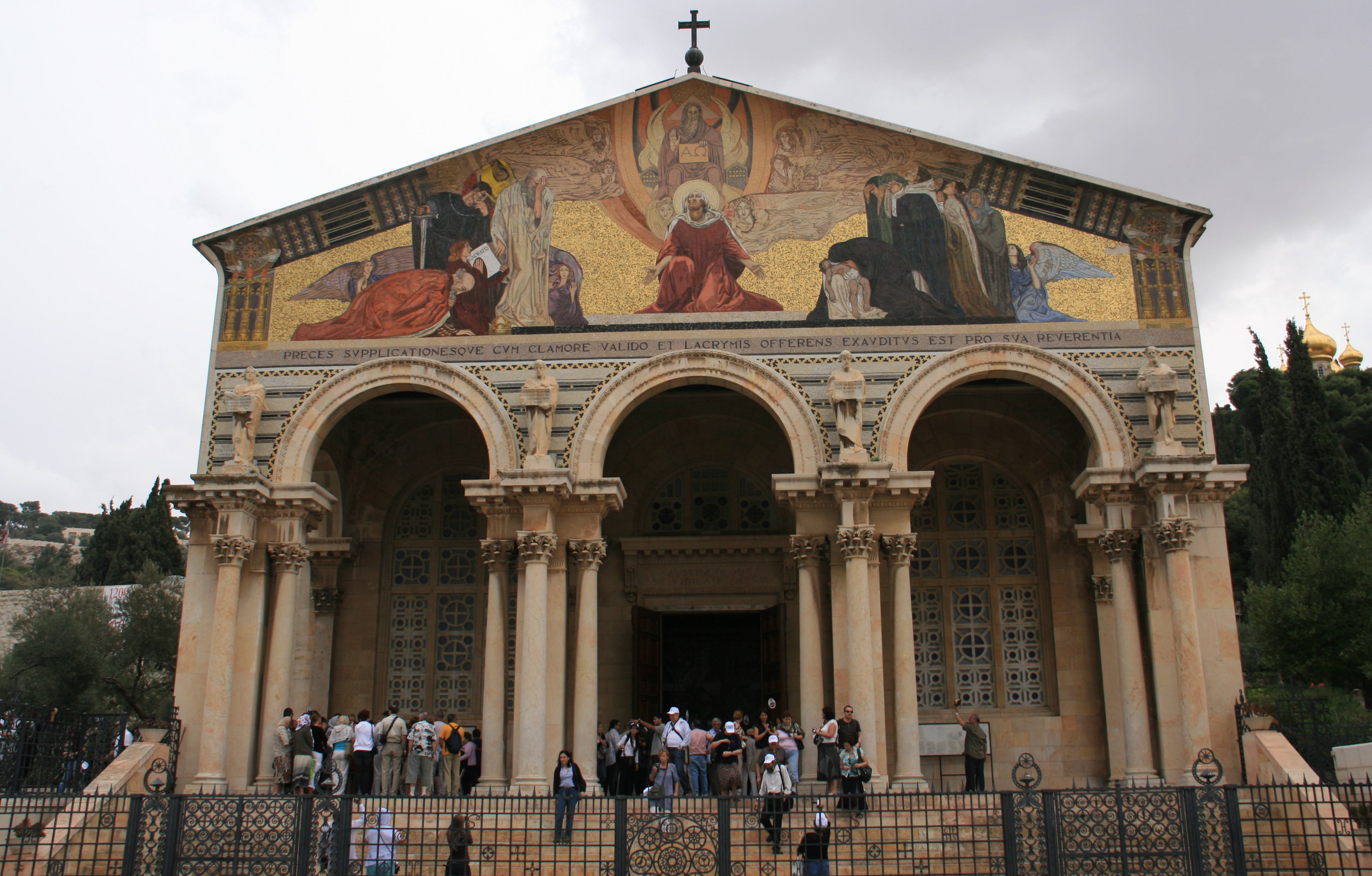 Below is the Garden of Gethsemane and its ancient olive trees. It was here that Judas betrayed Christ.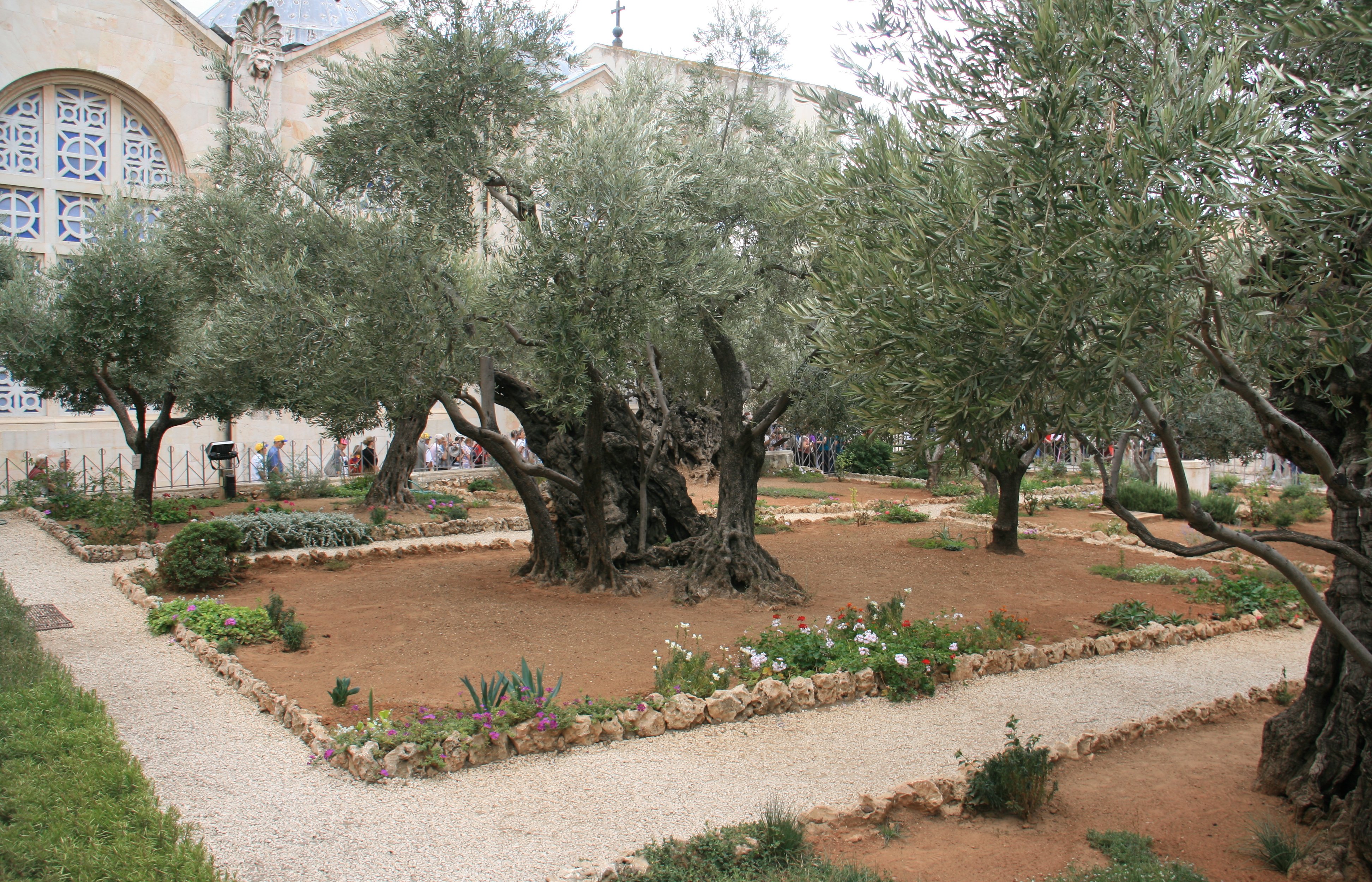 Next we visited the Temple Mount and the Wailing Wall.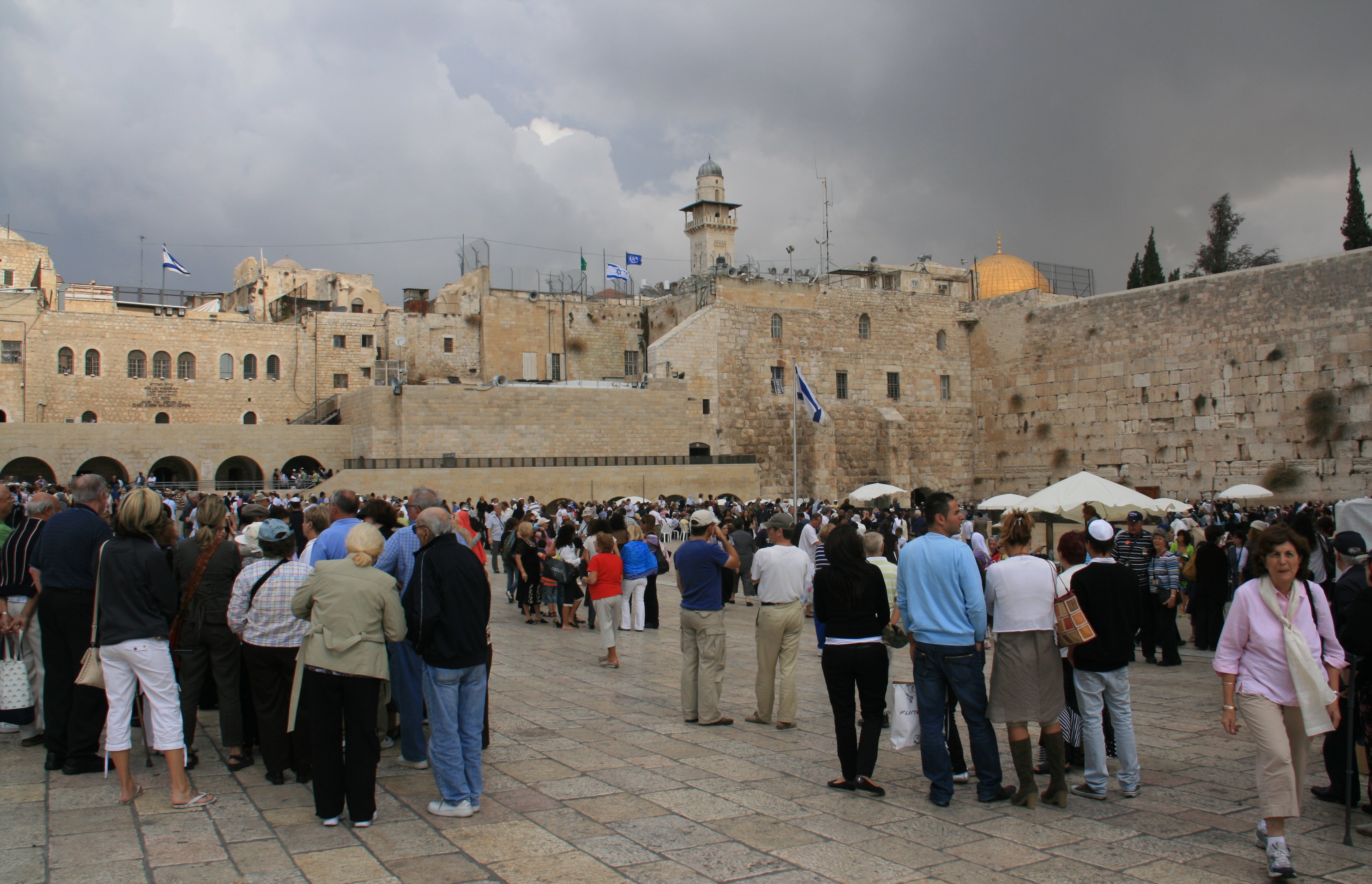 From the Temple Mount we entered Via Dolorosa, The Way of Suffering. We climbed uphill through the narrow cobblestone streets stopping at the different Stations of the Cross.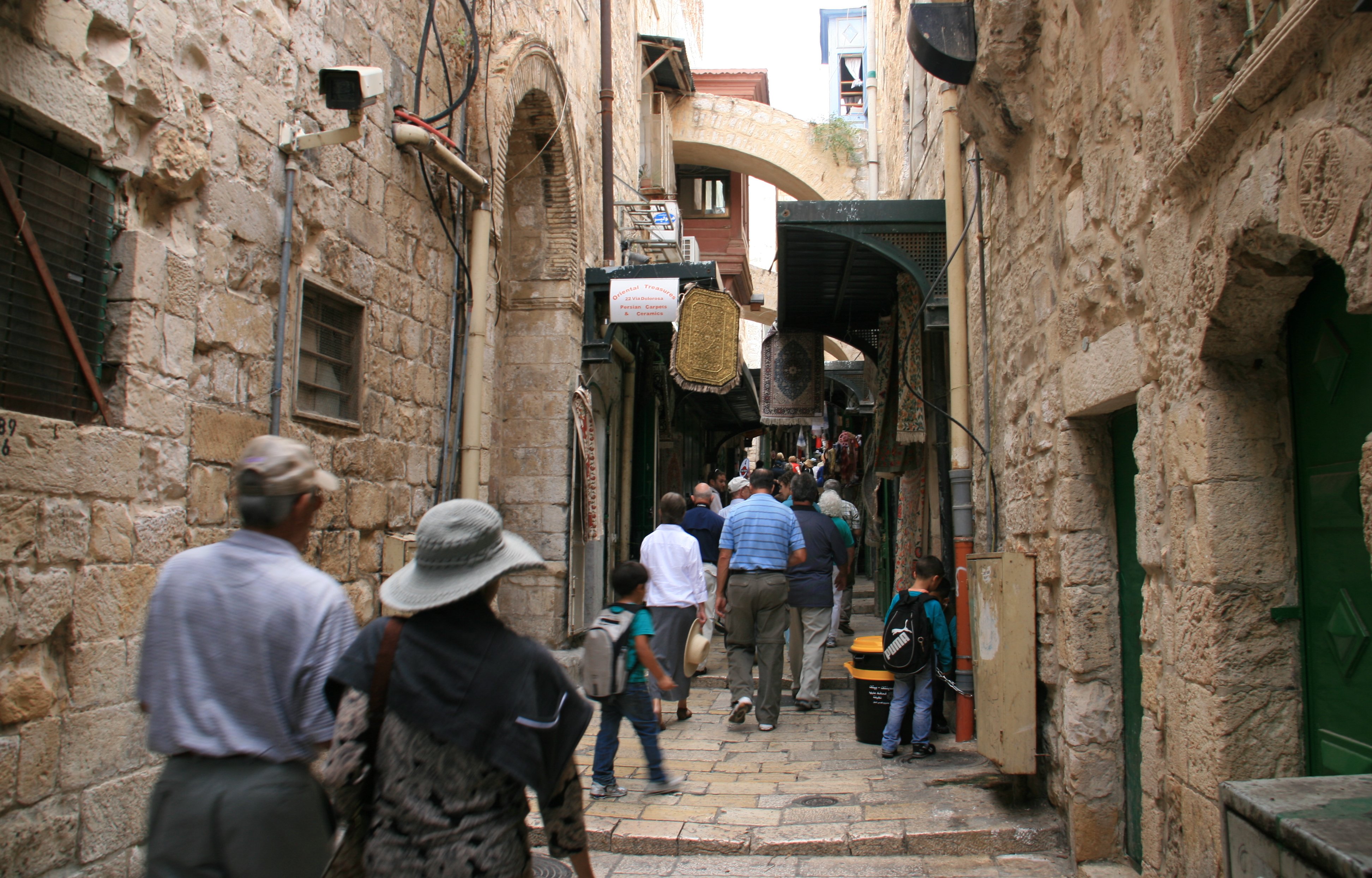 The walk ended at the Church of the Holy Sepulcher.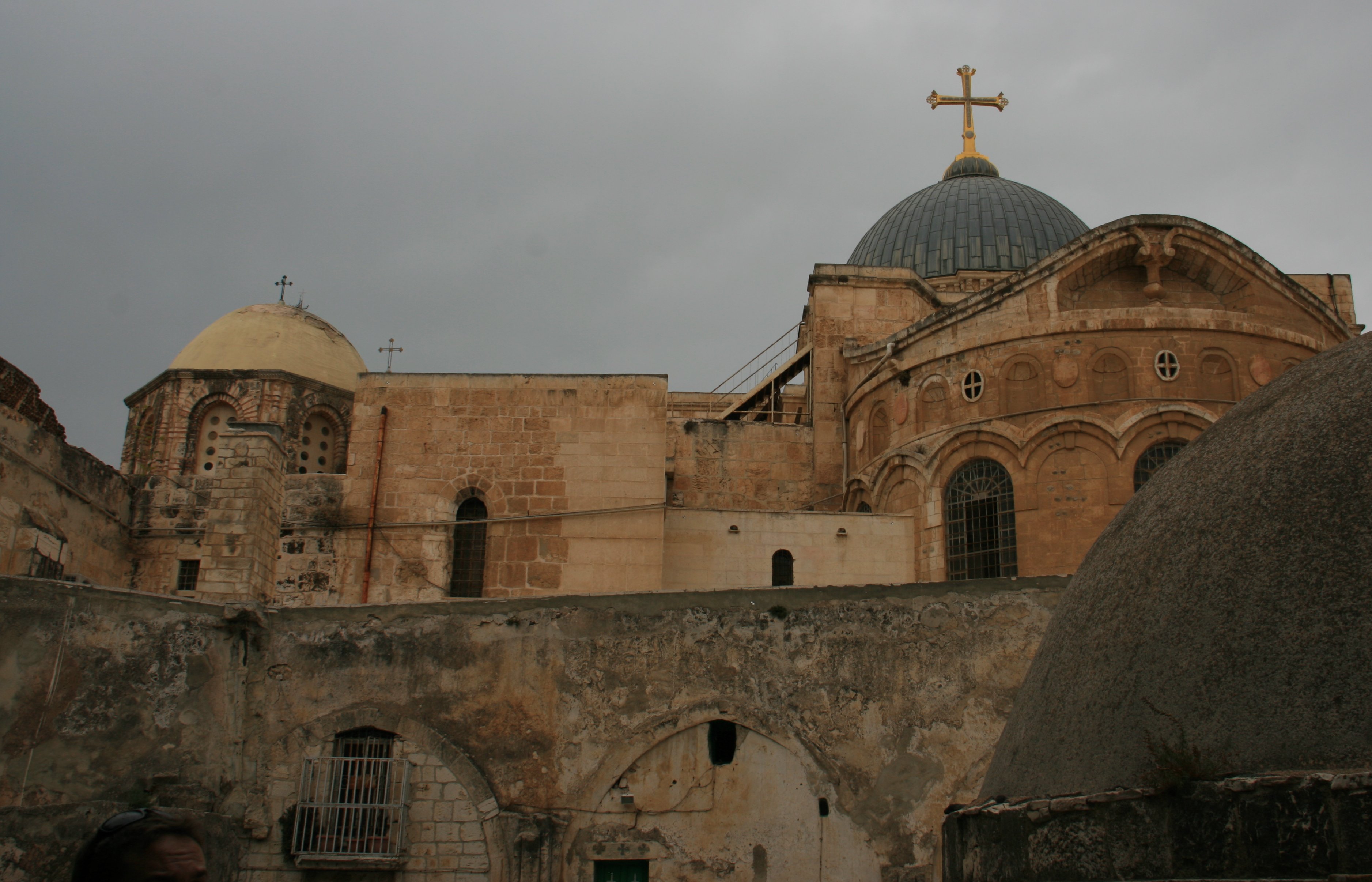 The site is believed to enshrine the sites of Christ's Crucifixion, entombment and resurrection.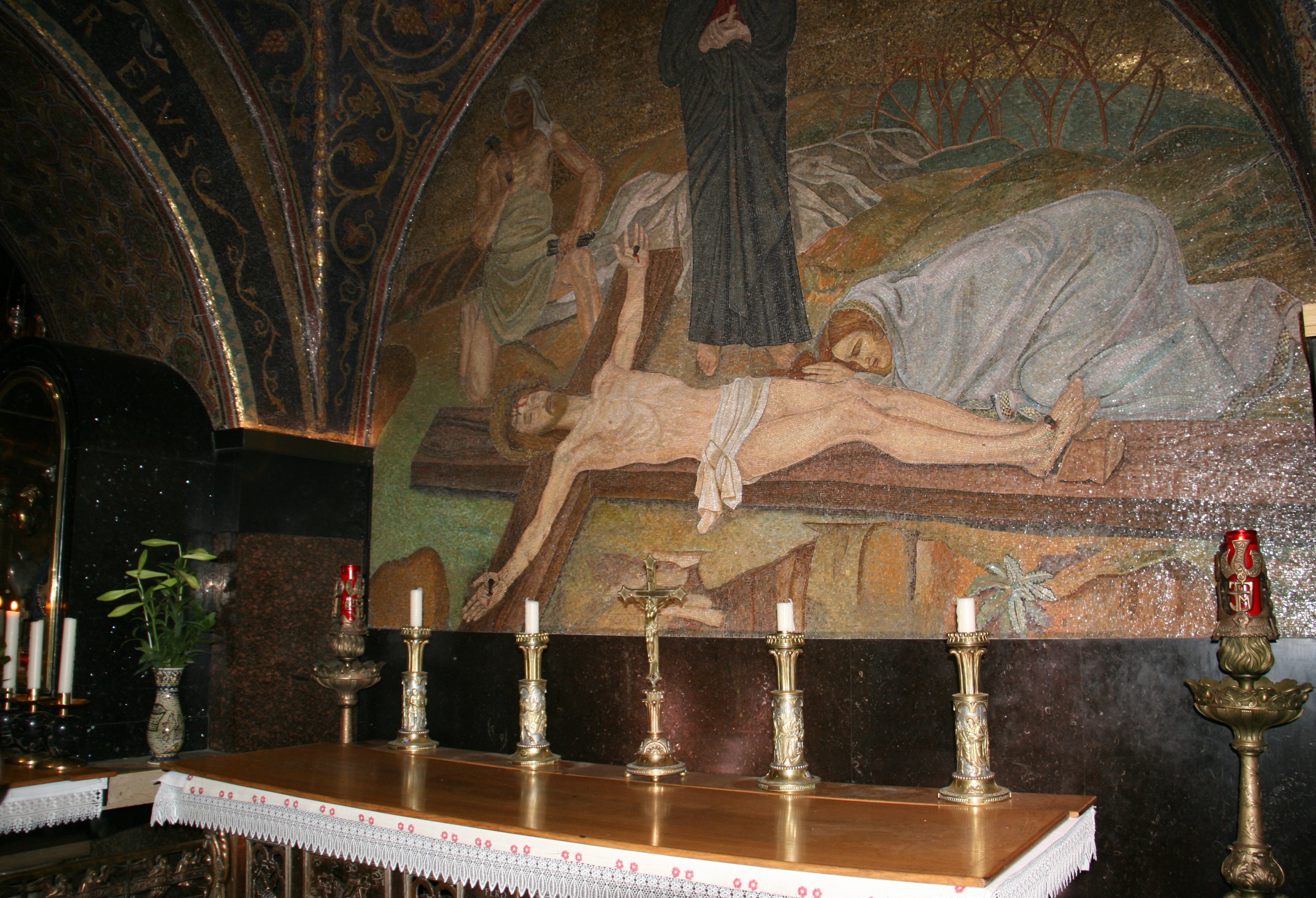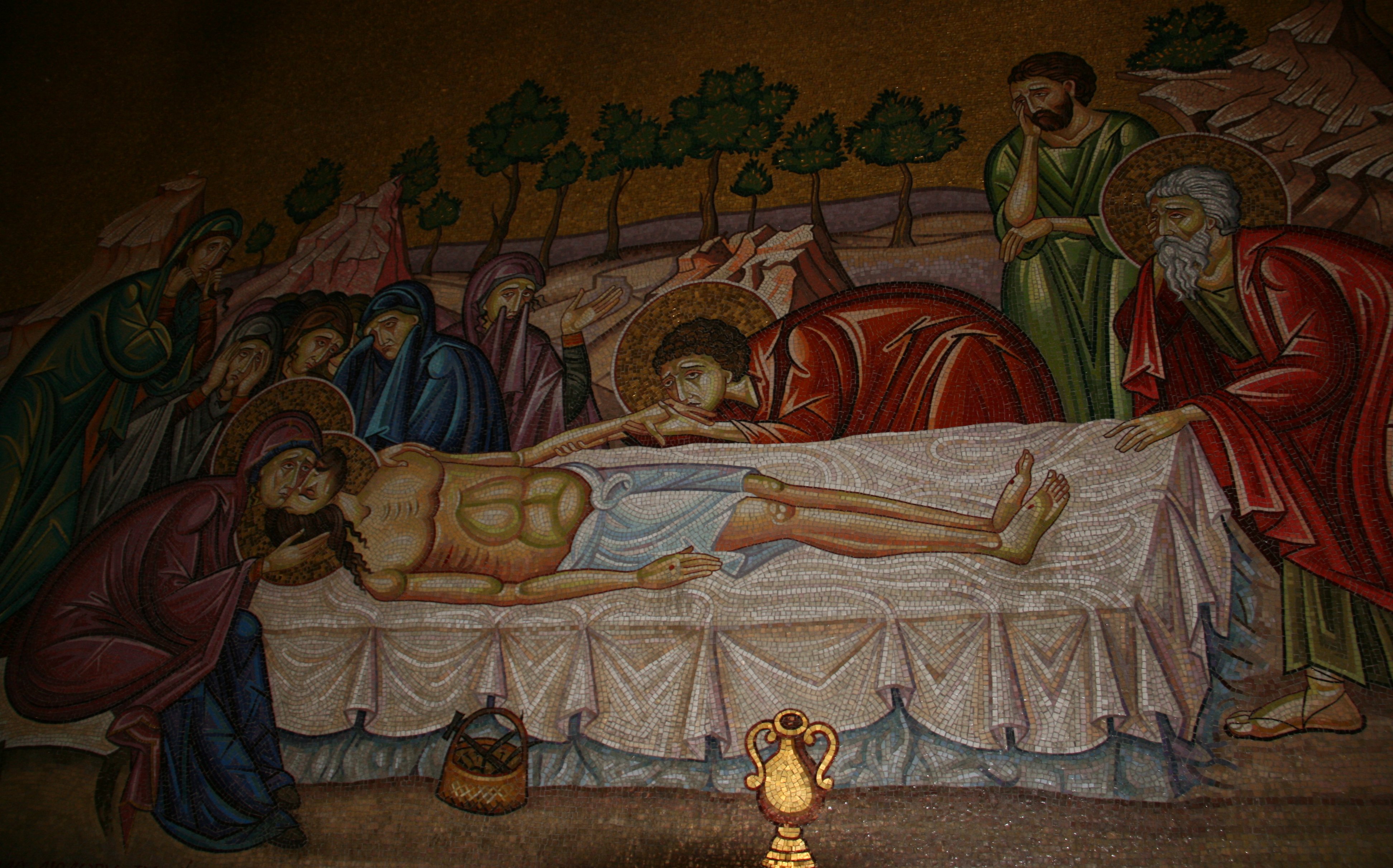 Pictured below is the Edicule of the Holy Sepulchre (The Tomb of Christ).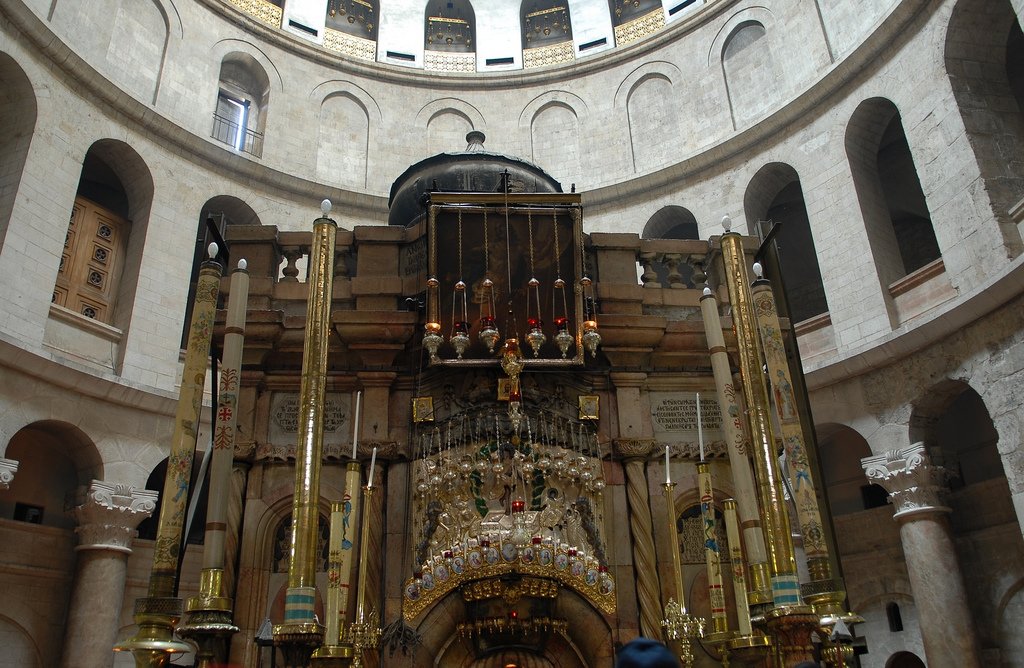 After lunch we went to Bethlehem.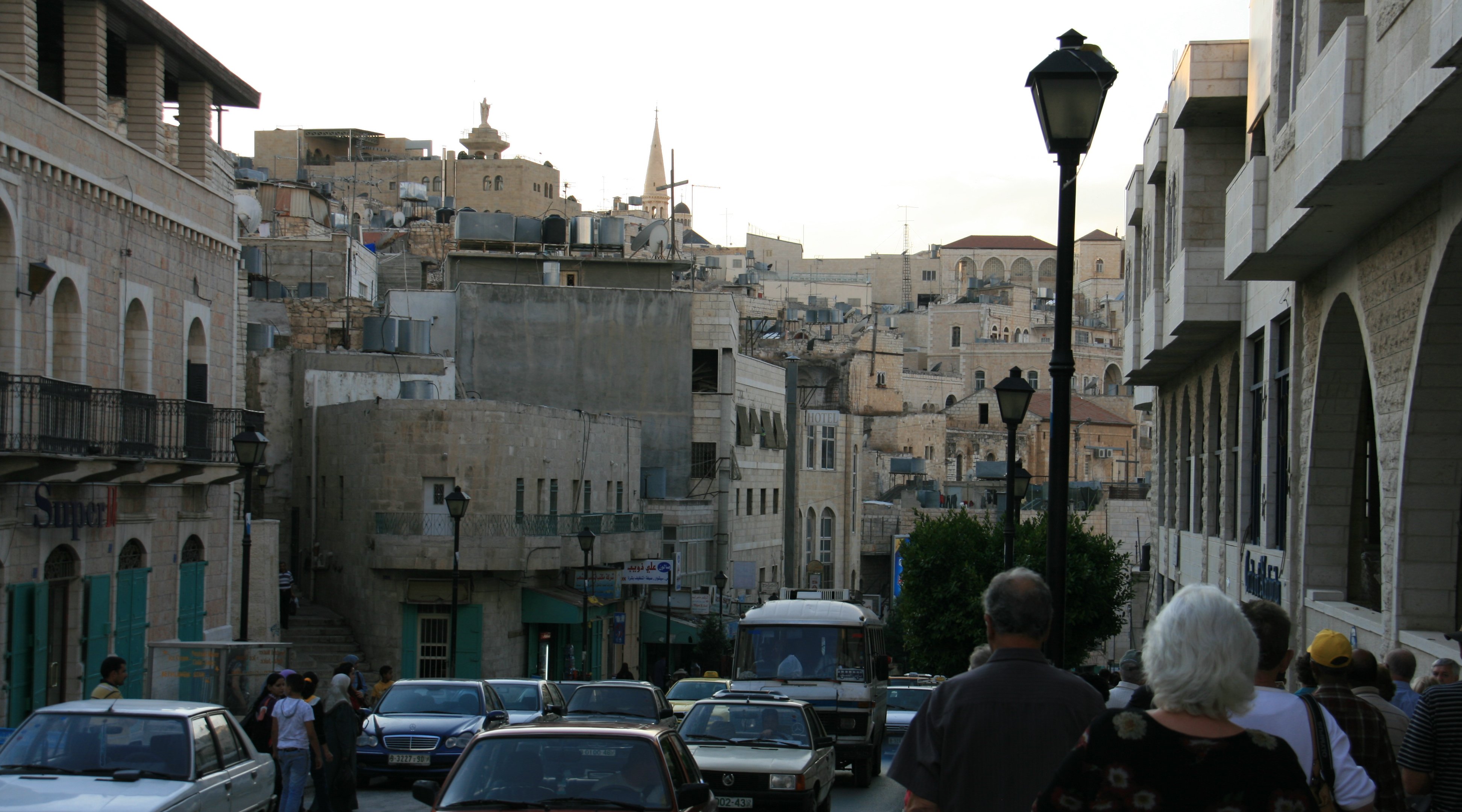 Our guide could not go with us to Bethlehem because Bethlehem is under Palestinian control and Israel won't allow Jews to enter. Once we got to Bethlehem an Arab guide joined us. He must have been in a hurry to get some where and rushed us through without seeing much of anything. Below is the Church of the Nativity.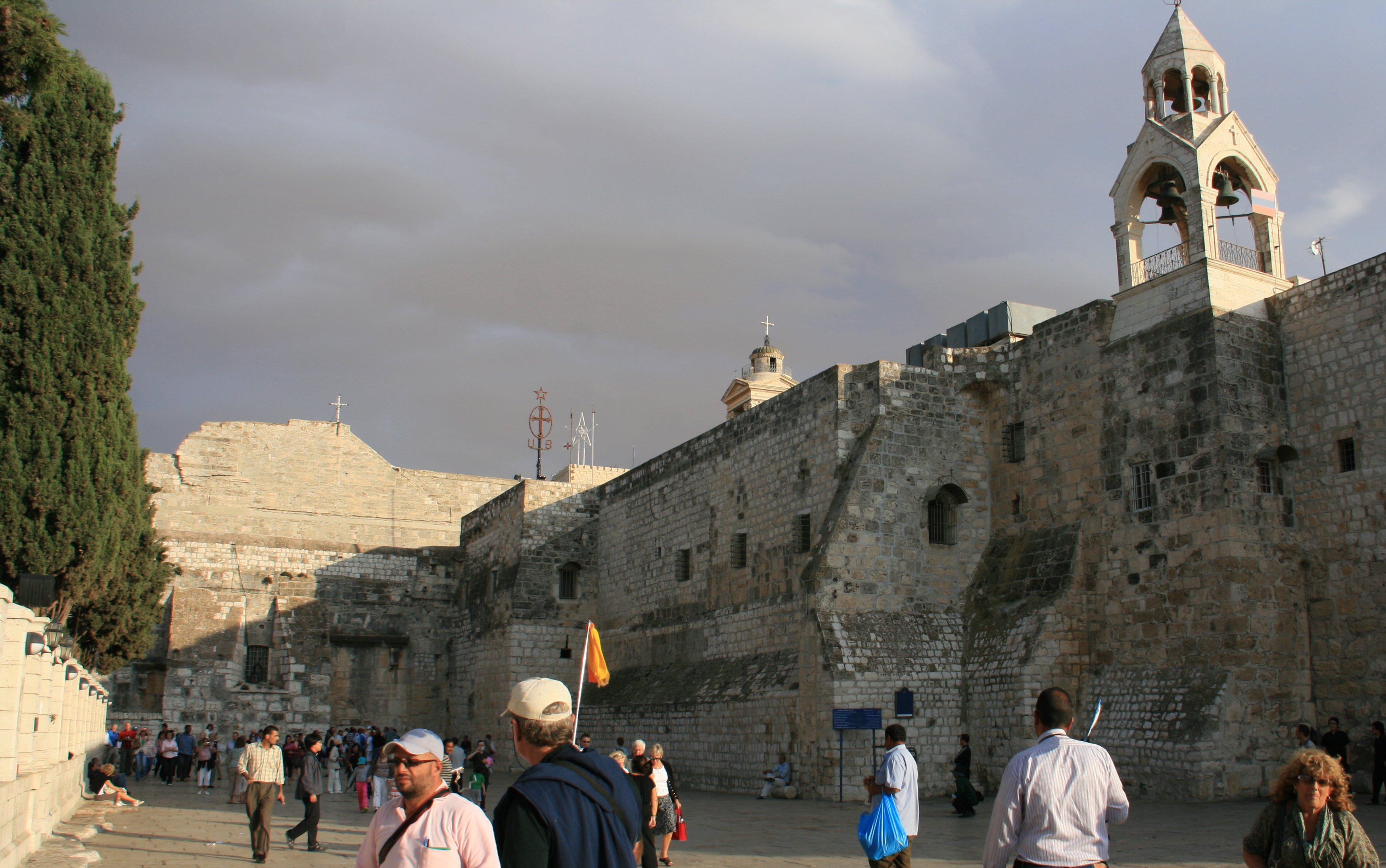 Driving into Palestine was no problem, we weren't stopped once. Coming back was another story, we were stopped two times where Israeli soldiers boarded the bus with machine guns and searched the bus. We got back to the ship at 6:30 and sailed away at 8:00. The pictures today weren't too good. Every place was very crowed and almost impossible to photograph.

Tomorrow I will visit the only continent that I have not yet been to, Africa. I will spend two days is Egypt before sailing back north.

Tim