Hello Everyone!

There is an Internet Cafe onboard this ship. So far, both times I have tried to use it there was no Internet connection due to technical problems. So not sure when you will get this email. I will send it when I can.

I spent the morning in Vancouver. Weather was awful, so I pretty much just stayed in my hotel room until they began the boarding process for my cruise. Pictured below is the Sapphire Princess just before I boarded.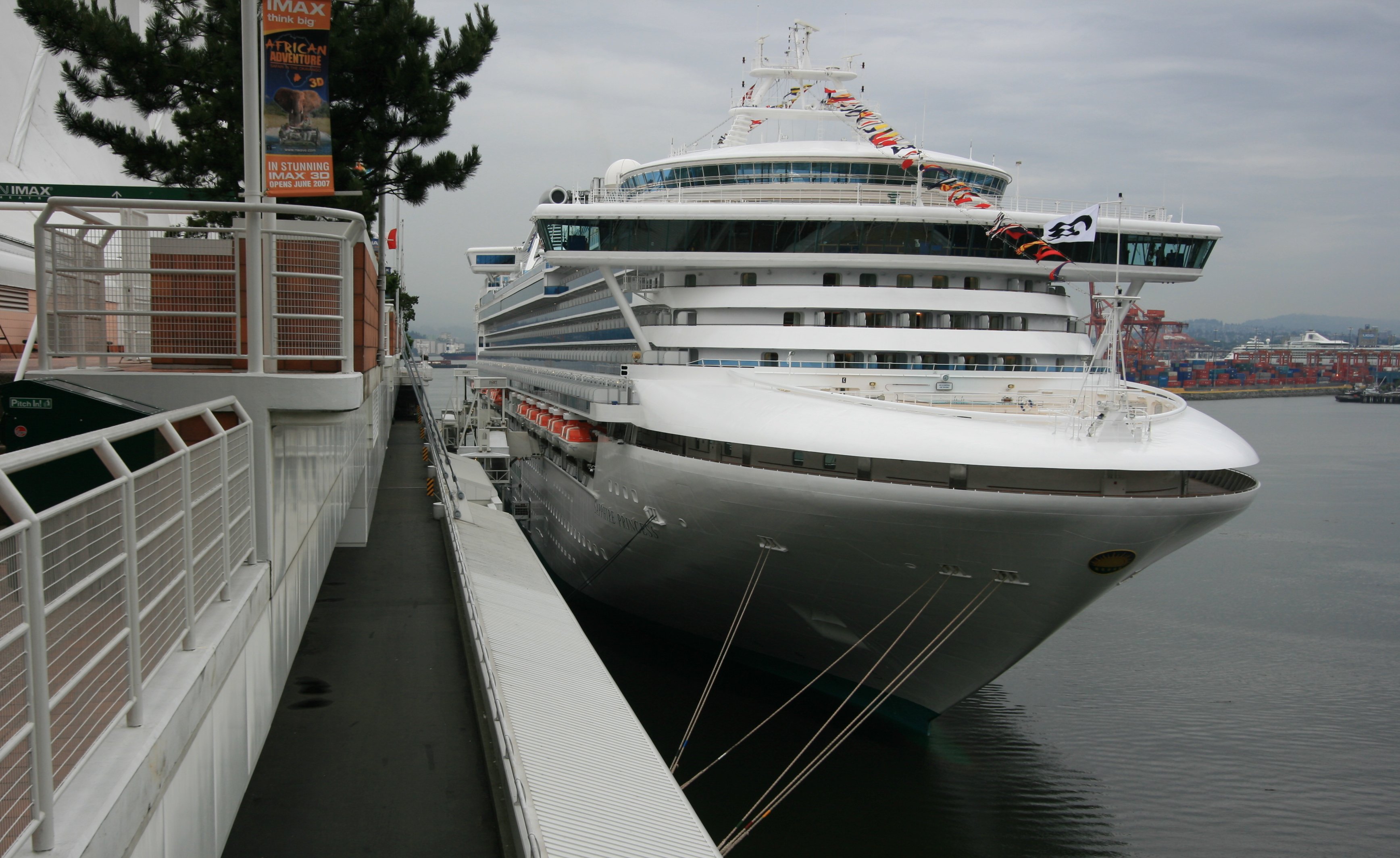 I boarded the ship at 12:00 noon which couldn't have been easier. The line was very short and within about twenty minutes I was in my stateroom.




My stateroom is great. I got what they call a mini-suite. It has a queen size bed, separate sitting area, refrigerator, two TVs, nice size bathroom with walk-in closet and a private balcony. Very comfortable. From my balcony you could see them loading all the ship supplies onto the ship. Must have been enough stuff to fill a couple hundred semi trailers.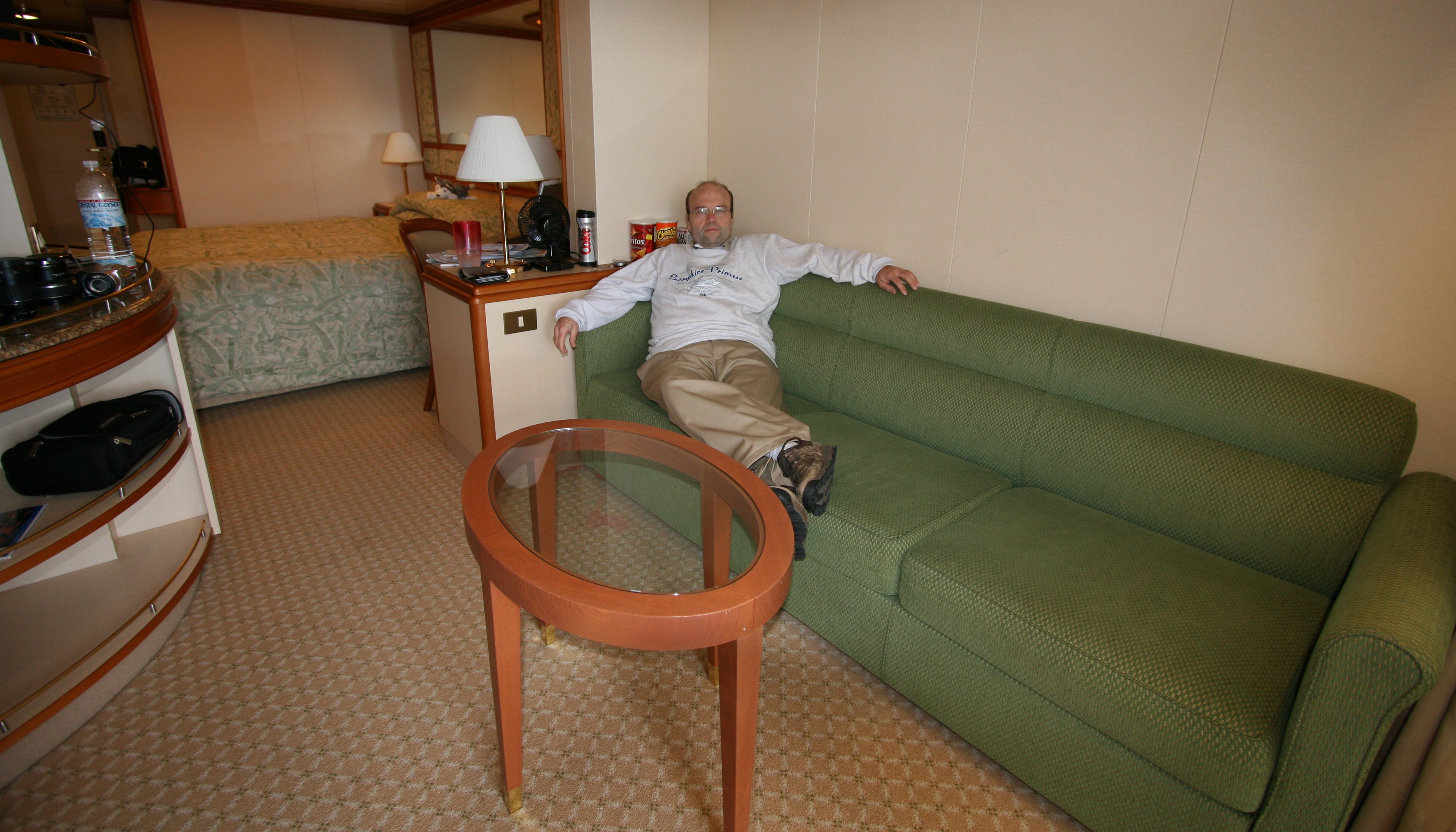 We set sail at about 5:30.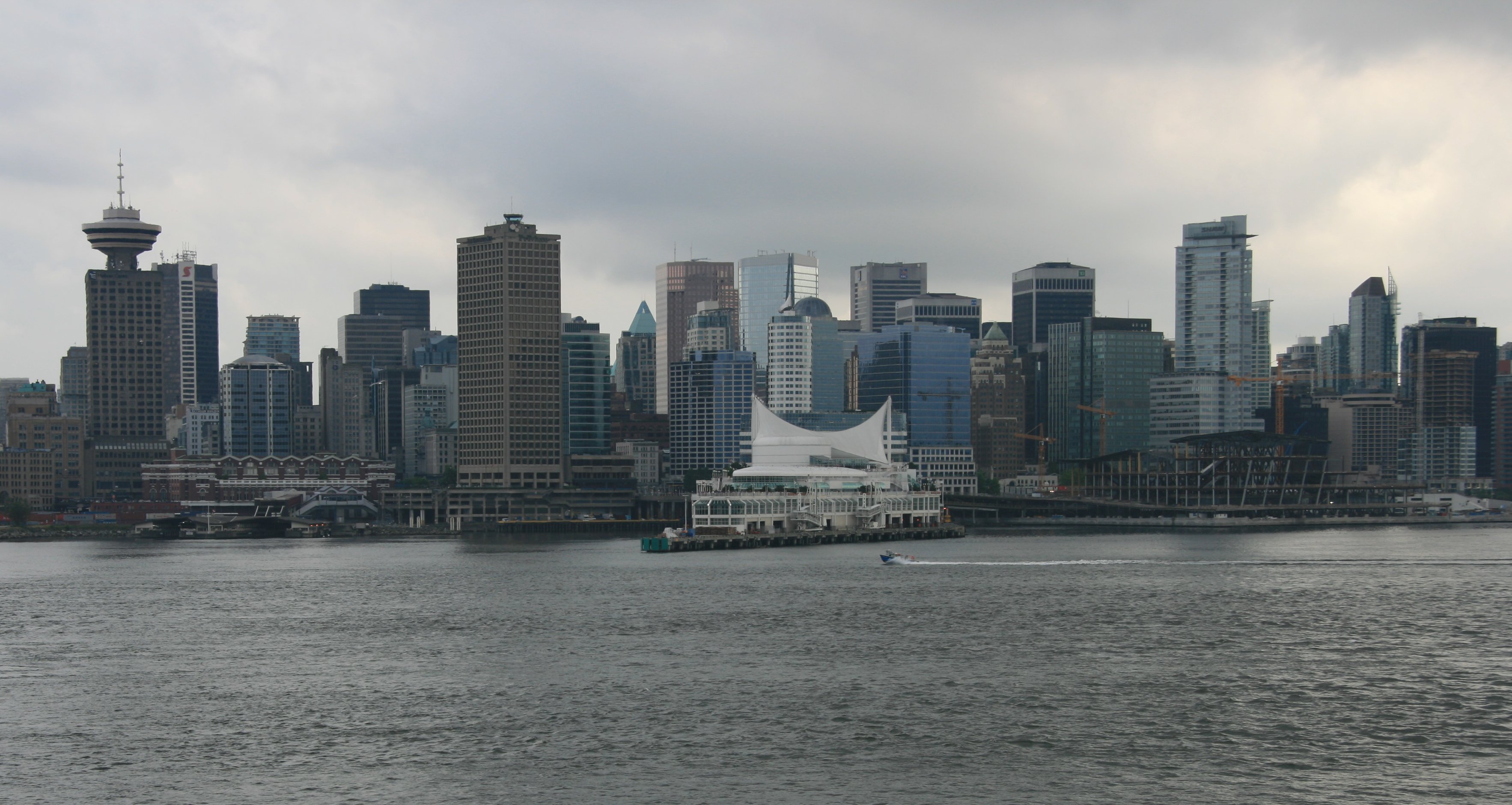 Below is Brockton Point where I was last night watching the Celebrity Mercury sail away.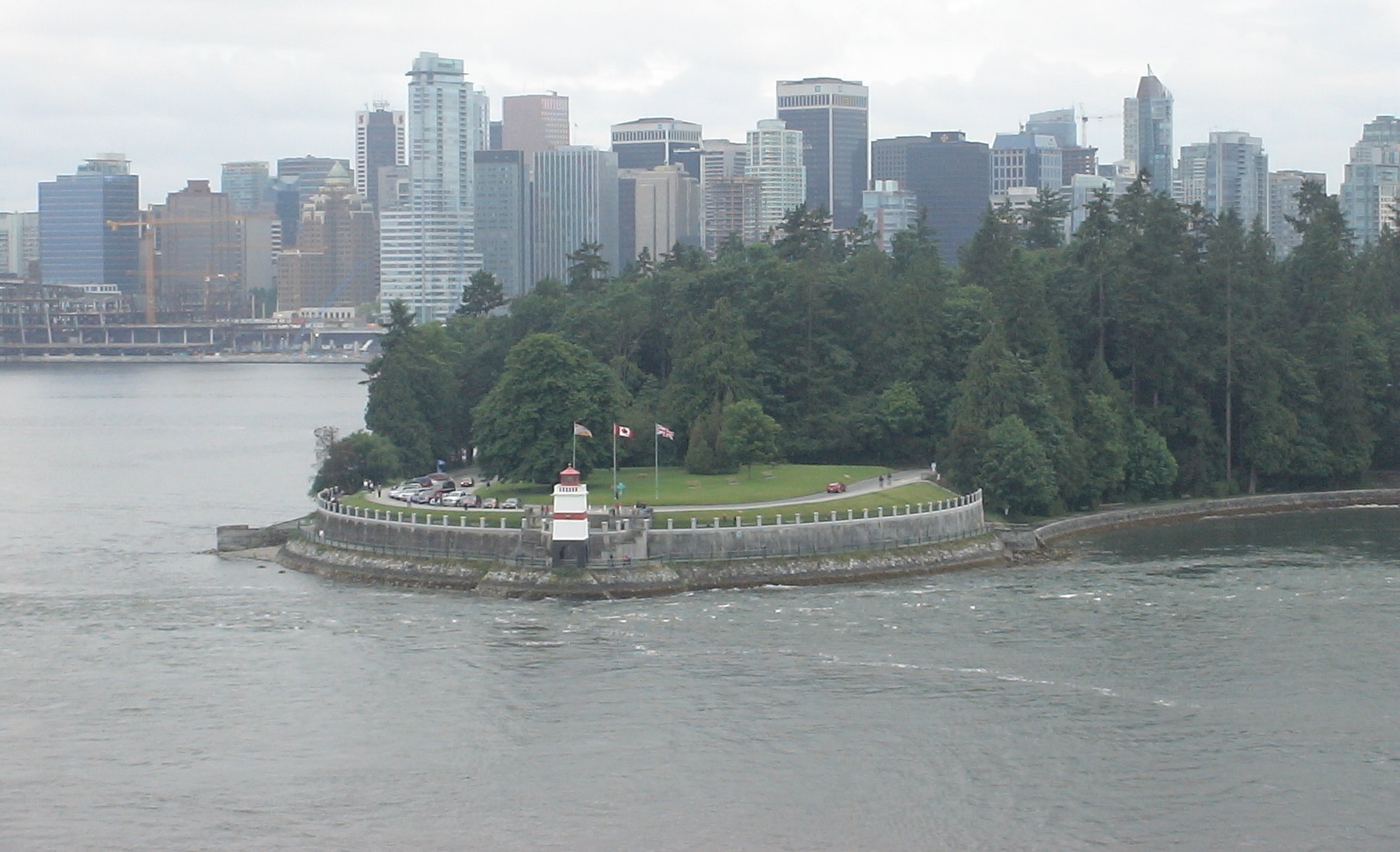 We sailed under Lions Gate Bridge.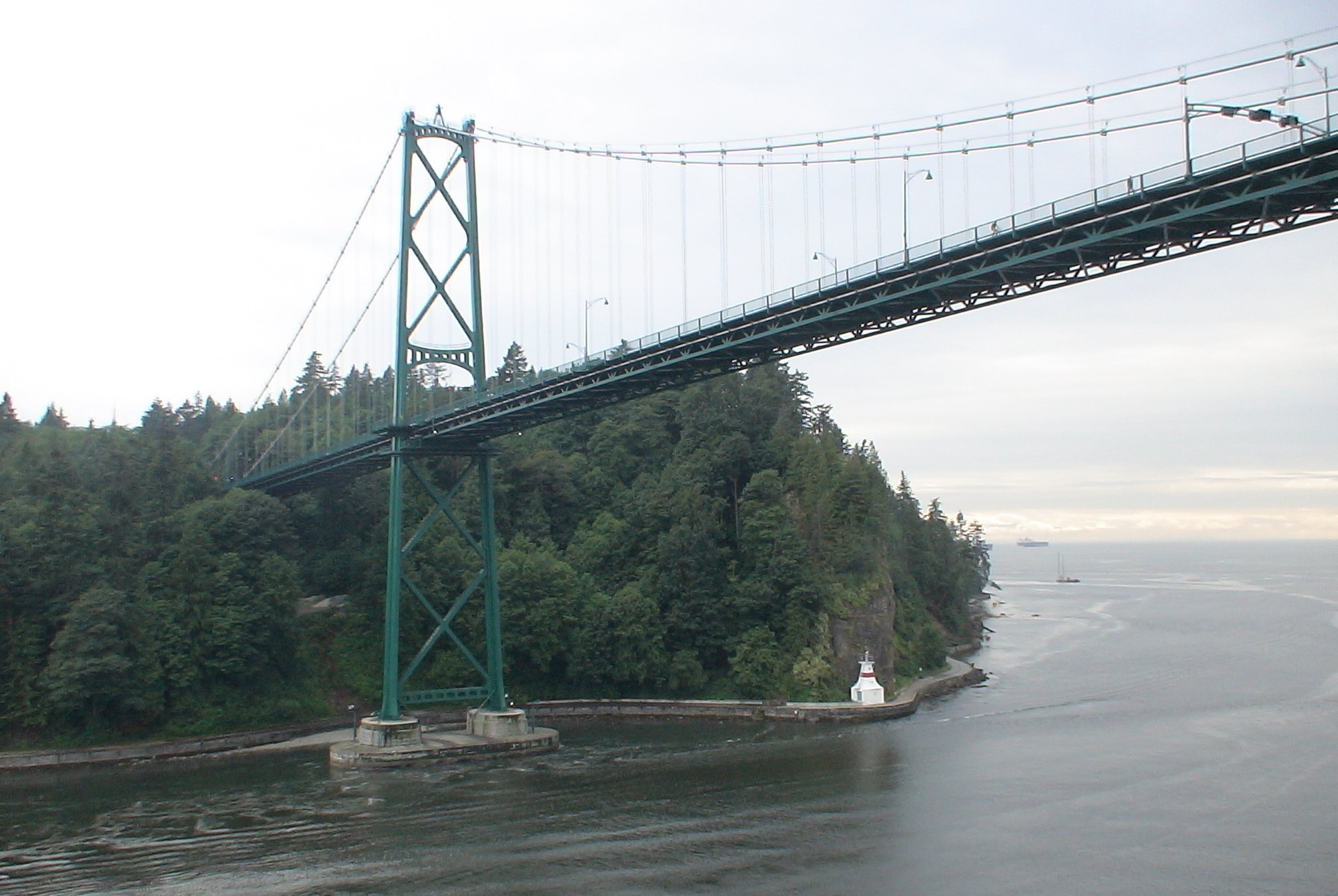 That is Royal Caribbean's Serenade of the Seas following us.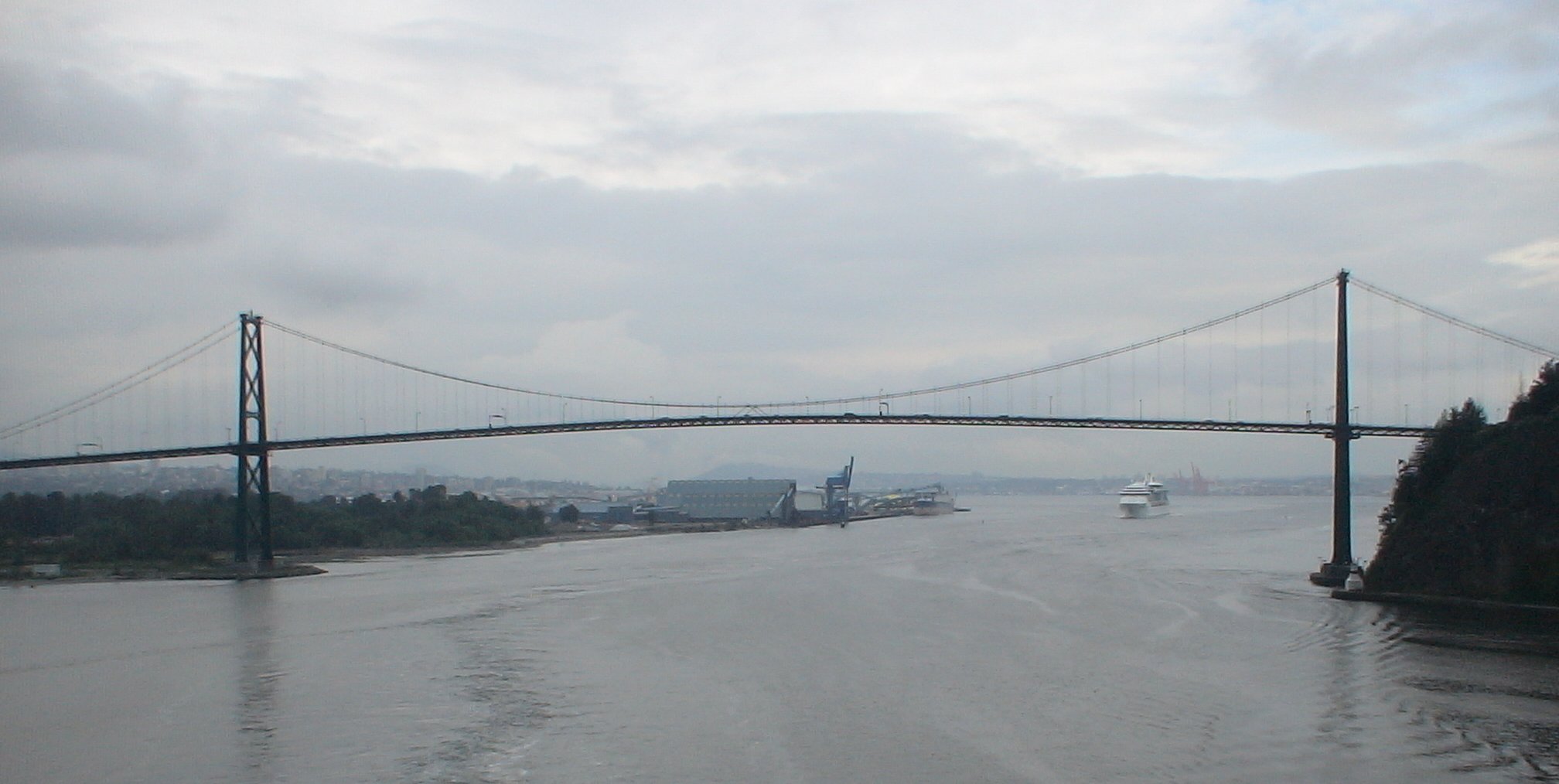 We sailed past Point Atkinson.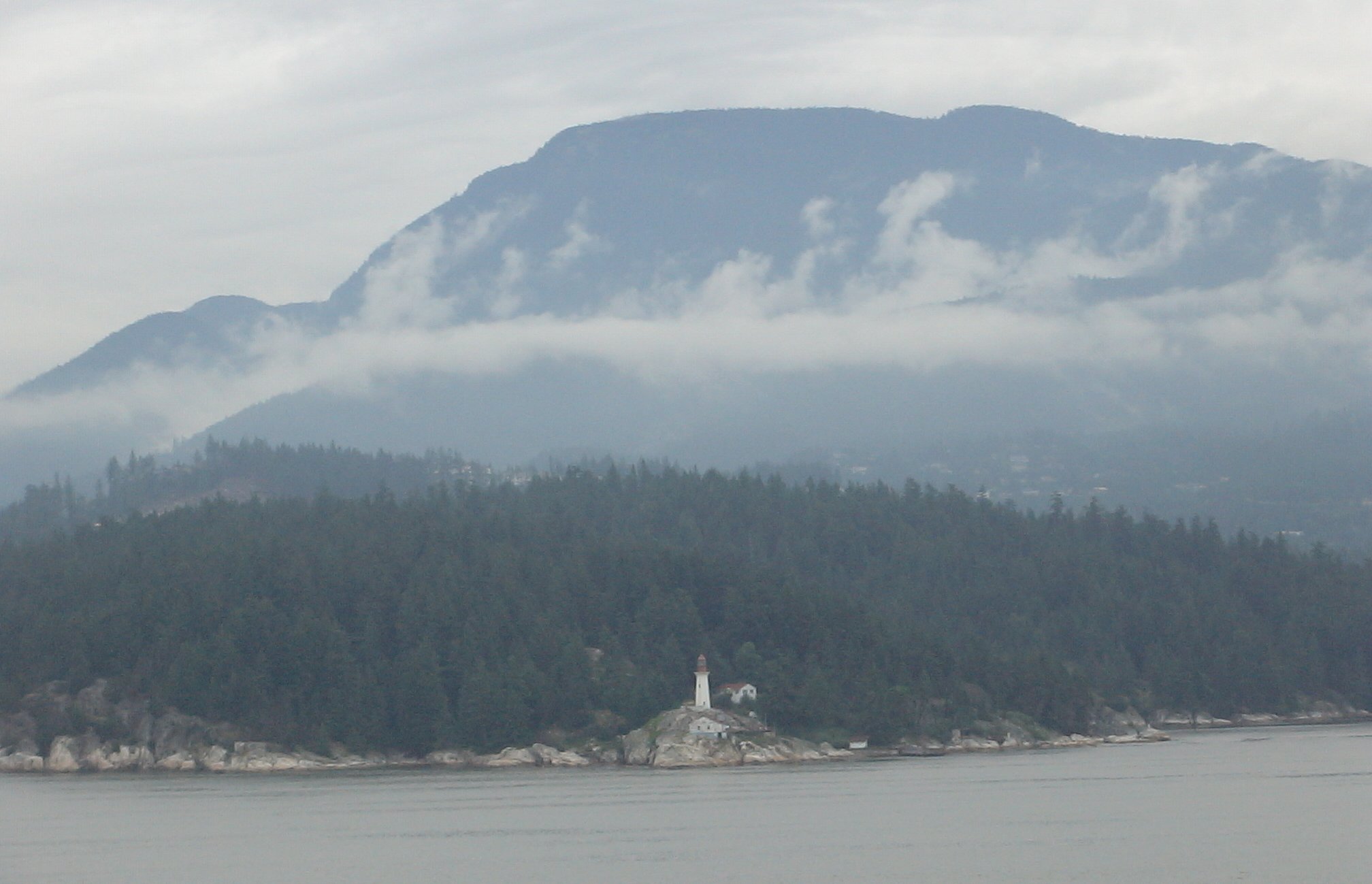 The Serenade of the Seas passed us as the sun was setting.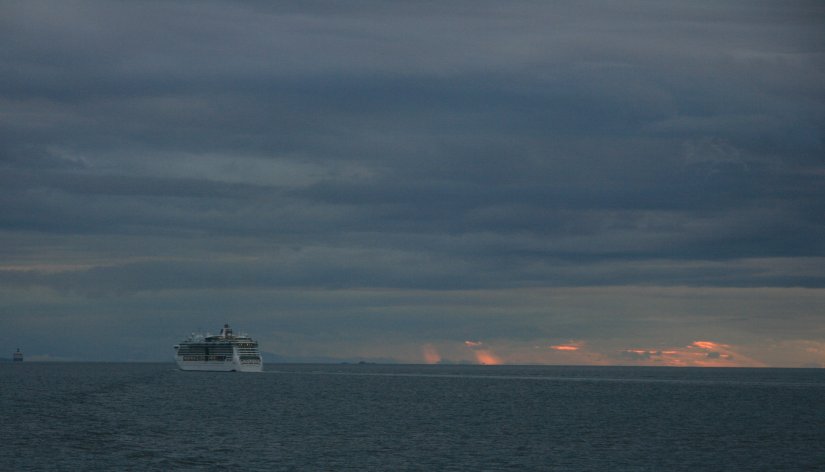 This ship, the Sapphire Princess, is amazing. Even though there is 3800 people on this ship, 2600 passengers and 1200 crew, it never seems crowded. There is a three-story atrium in the center of the ship which you see when you first enter. Marble staircases, Gold trim everywhere, grand piano, and surrounded by shops. There are 18 decks on the ship. A dozen or more restaurants, bars, night clubs, library, writing room, Internet cafe, casino, gym, spa, several pools and the Princess Theater where I attended the welcome aboard show this evening.


Below is the cruise map for my voyage.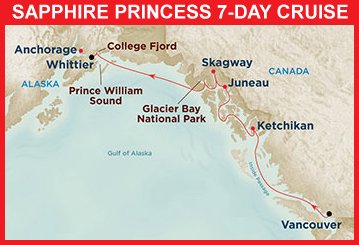 More later,

Tim