I had a very relaxing day today. We had beautiful weather for our tour of the winelands just east of Cape Town. Our first stop this morning was in the historical small town of Stellenbosch.


It was a very scenic drive all day as we journeyed between the small towns in this region. Below is Simons Mountain, not sure I am spelling that right.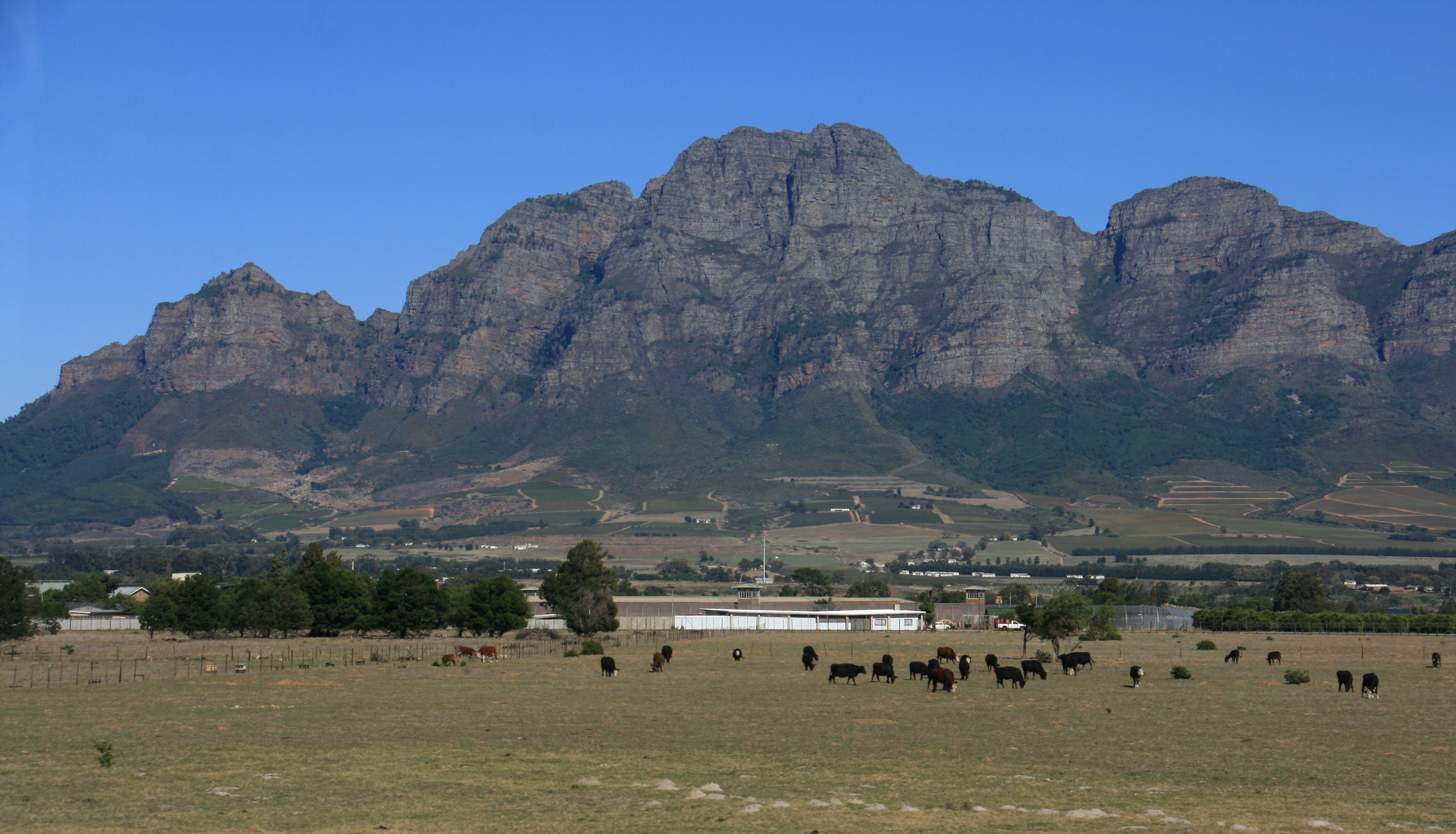 Next we stopped at the prison from which Nelson Mandela was released after his 27 years in prison. This is the "Long Walk to Freedom" statue that was placed here in 2008 on Mandela's 90th birthday. The gentleman in front of the statue is John McCarter, our fearless leader. The prison, which is still in use is just behind the statue.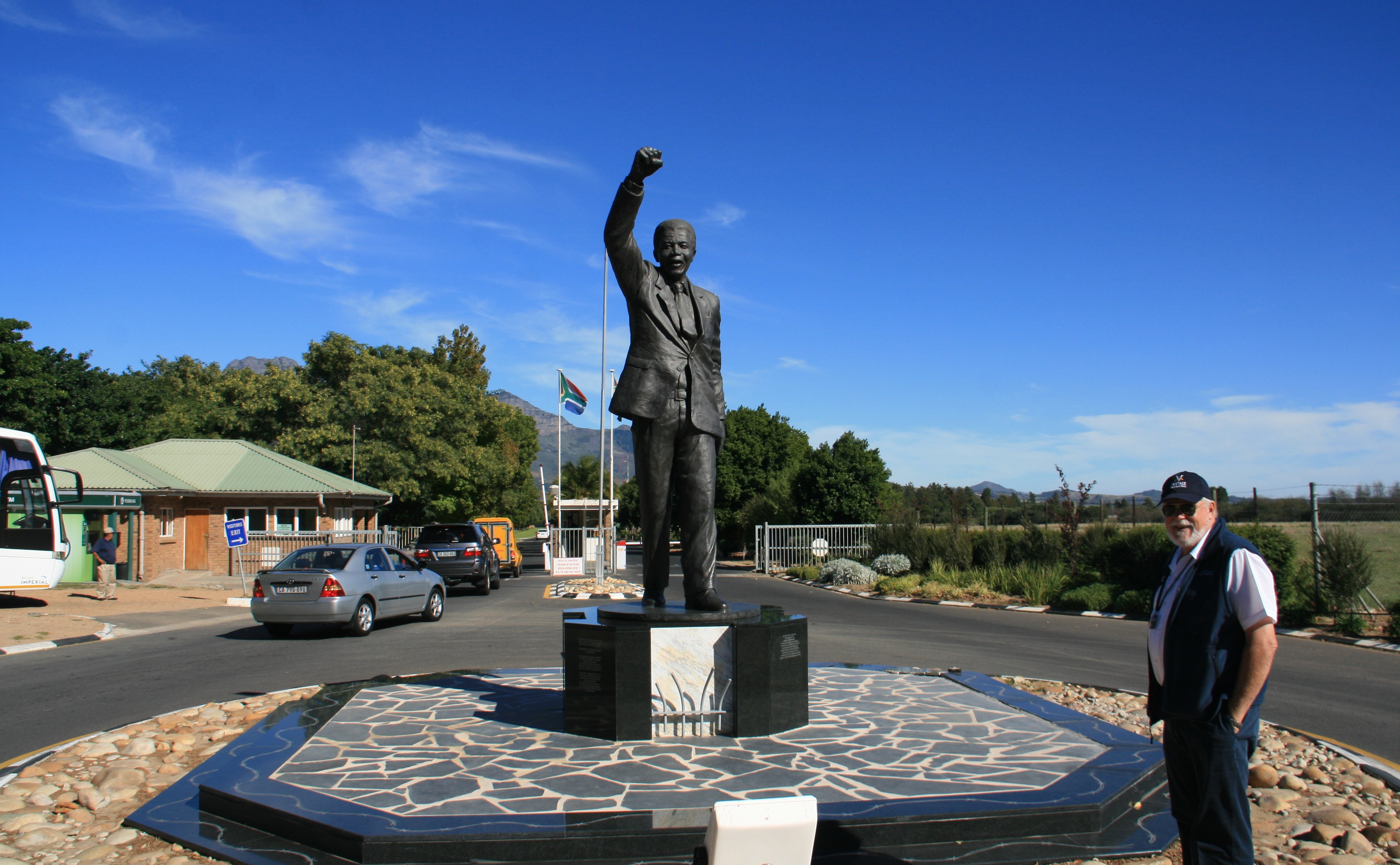 Next we journeyed to the picturesque town of Franshchoek. I forget what the memorial that is pictured below is commemorating.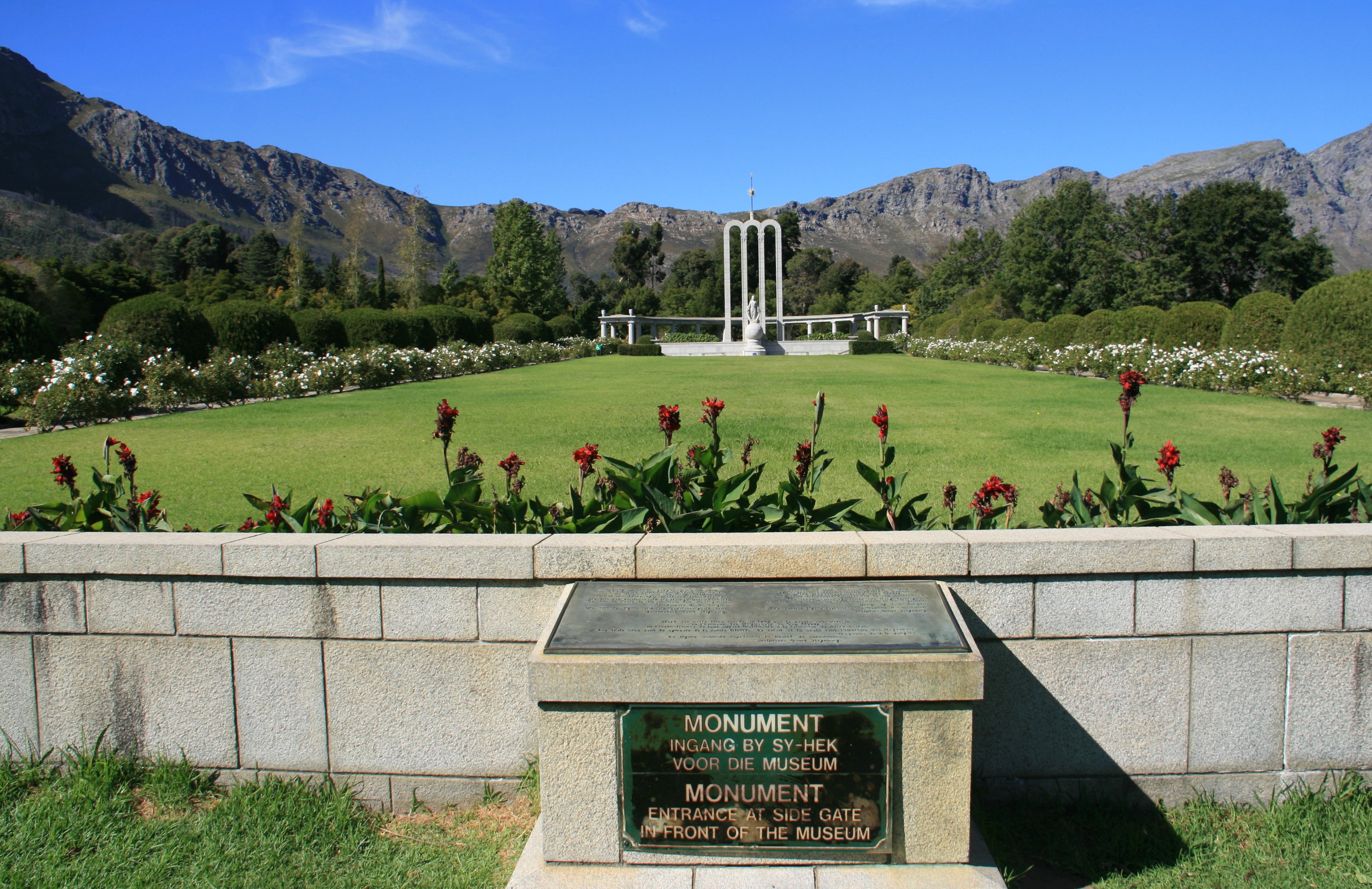 We took a short walk through the town.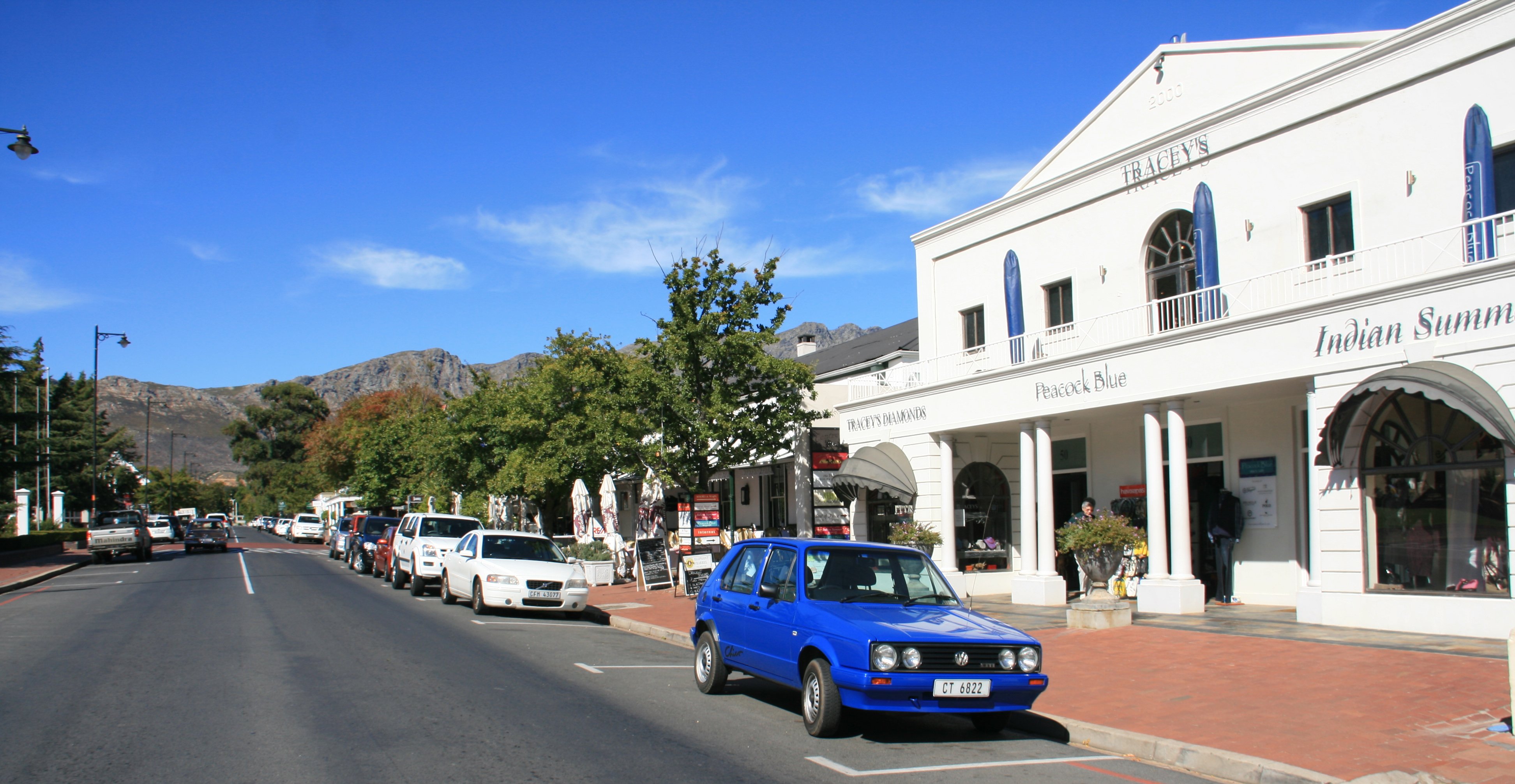 Weather couldn't have been nicer.


Next we went to the Dieu Donne estate for a wine tasting and lunch. I tried all the wines, but not being a drinker I couldn't have cared less. Next we went to lunch at the five star restaurant next door. The food was very good and equally as nice was the view from our table.


It was back to the hotel after that. Below is a picture of a very small part of the hotel village.


The trip itinerary made it sound like we were going to spend the day tasting wine. I told the tour director that if that was all we were going to do, I wasn't going to come. But on his advice I went along and am glad I did, it was a very enjoyable day.

Leaving wine country tomorrow morning for our final stop on the trip, Cape Town. I have had perfect weather for 17 days in a row now, but the weather for the rest of my stay is looking kind of iffy. I am keeping my fingers crossed for tomorrow as we are going up Table Mountain, the highlight of Cape Town.

Tim